Liv Magazine is proud to do its part to help keep small businesses going during the COVID-19 outbreak. If you're shopping for goods and services for your children, babies, or family, consider buying from these small local companies. Your dollar is vital during these critical times to help keep them afloat.
Do you have a small business and would like to get on this list? Fill out the form here and we'll do our best to help.
Sustainable breastfeeding fashion: Milki Train
Milki Train Company is an organic breastfeeding clothing brand created to empower moms-to-be through sustainable and stylish fashion. Their breastfeeding t-shirts are made of 100% organic cotton with lateral openings. They're so discreet, they look like your normal t-shirts! By shopping with Milki Train, you are helping founder Josephine Tran keep her mission alive to support female entrepreneurs living in underserved communities.
Tutoring: OEP Asia Ltd
OEP Asia has been offering specialist online tutoring and mentoring since 2015. Their tutors cover most subjects and are experienced in making the learning experience as engaging online as it is in person. OEP is a homegrown company staffed by a small team of passionate professionals. All of the team are mothers and many are their family's sole breadwinner, so they understand how much our clients care about their children's well-being.
Creative events and parties: Joymmgoi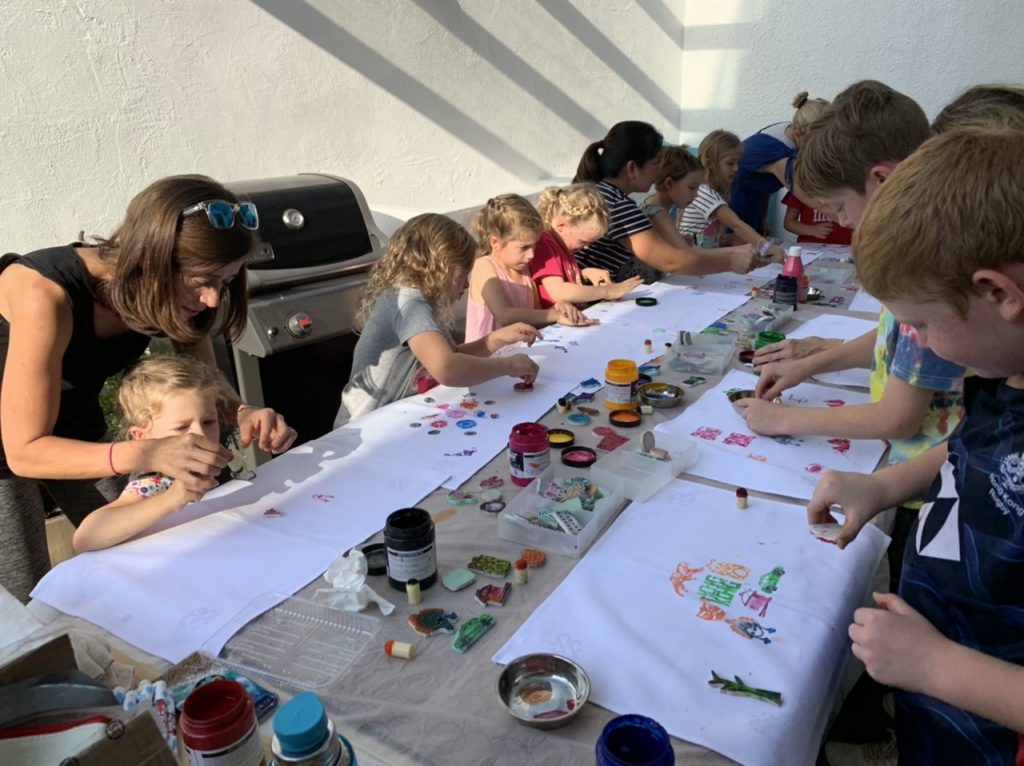 Joymmgoi offers stamping workshops at your home/clubhouse for parties, team building and promotional events. Stamp designs onto bags, tea towels, pencil cases and small pouches, to create something that is beautiful, reusable and one-of-a-kind. By supporting Joymmgoi, you are helping to pay school fees for the founder's three boys, as well as funding her dream to one day open up a studio.
Kids' Clothes: Little Islanders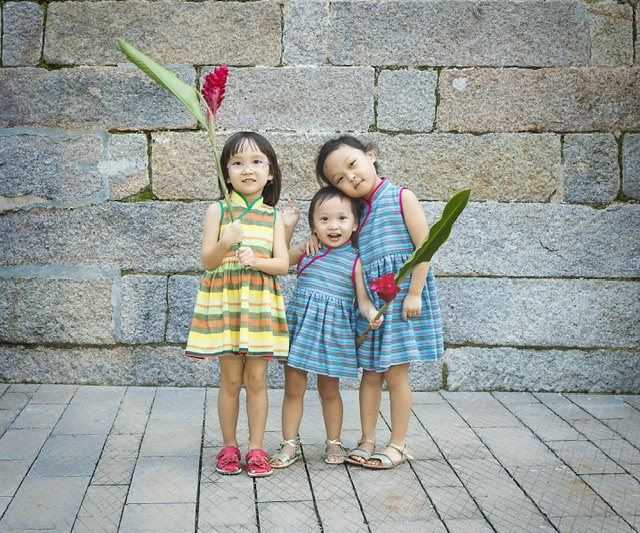 Little Islanders designs and responsibly makes unique childrenswear using artisanal hand-loomed cloth from the Philippines. By shopping with Little Islanders, you sustain the livelihoods of weaving communities in the Philippines, fund grassroots community work in economically disadvantaged areas of Hong Kong and keep this business and dream alive!
www.little-islanders.com

Lactation Support: Zig FitMama Ltd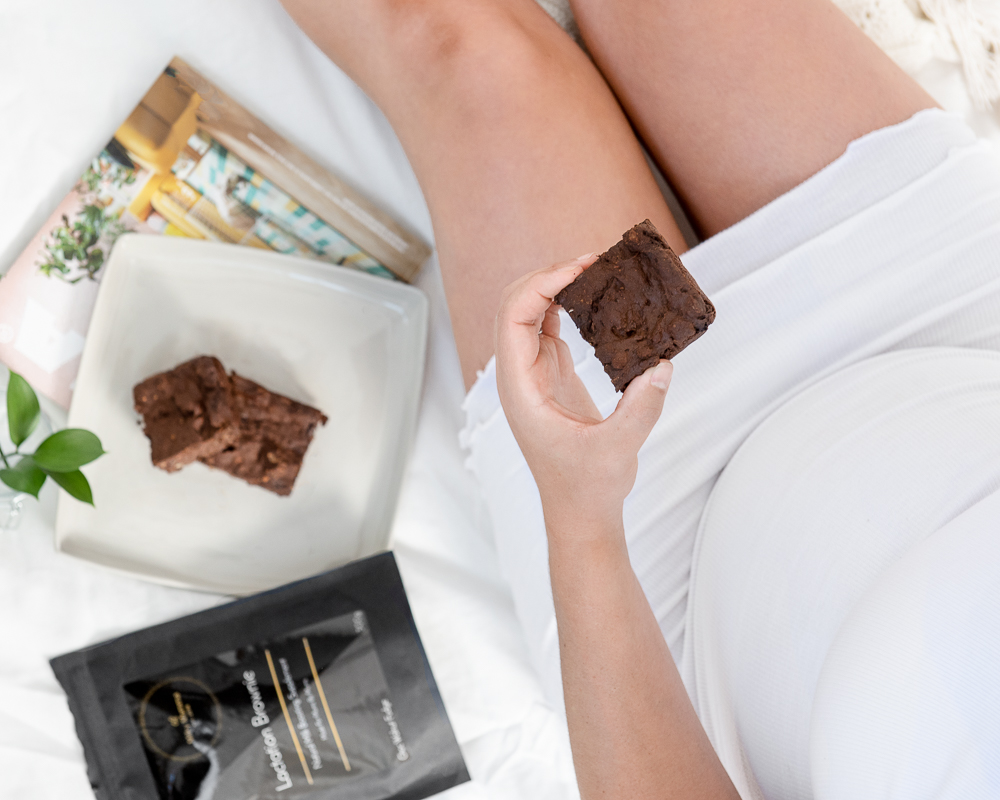 Zig FitMama provides Lactation Support Goodies imported from Australia for breastfeeding mothers and pregnant women hoping to naturally boost their breast milk. In addition to this, she provides online and in-person female-focused and pre- & post- natal training. Founder Ziggy runs this business to provide for her three-year-old and three-month-old sons.
Breastfeeding Sports Bra: Glomamaco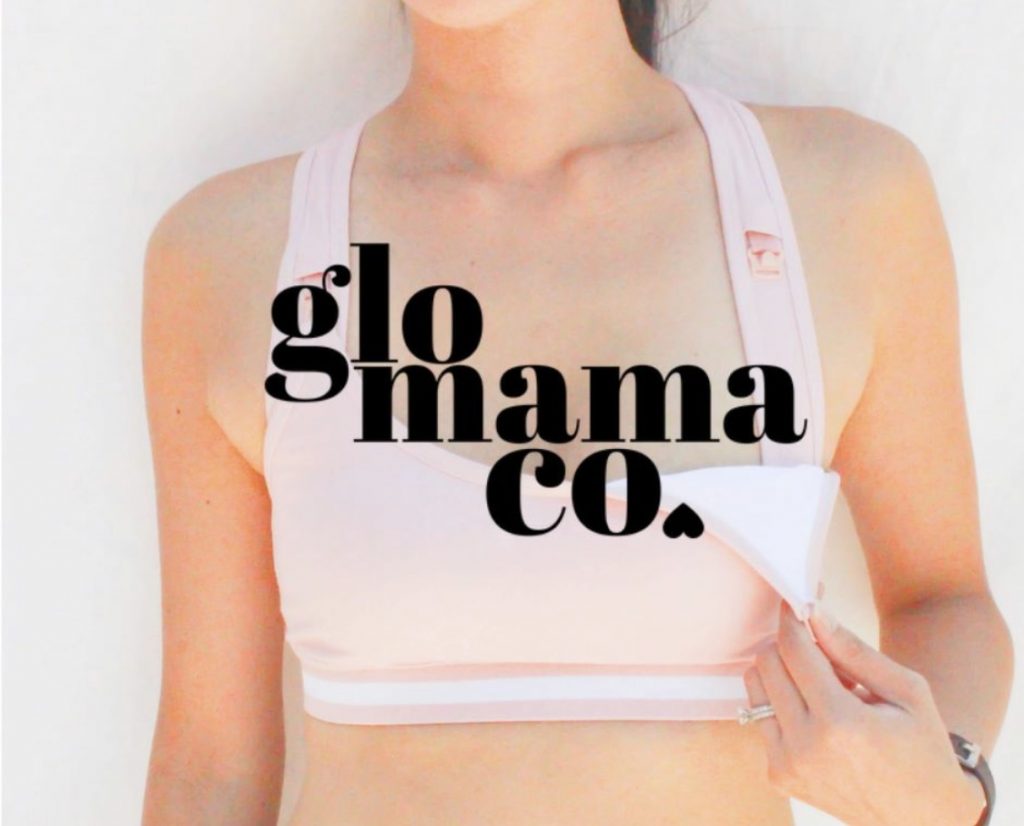 Glomamaco creates breastfeeding-friendly sports bras for nursing mums. Available in sizes from XS to XL, with free shipping worldwide. Glomamaco's mission is to help nursing mothers do something for themselves. If their breastfeeding-friendly sports bras can give mums that extra push go for a hike or yoga class, they consider it mission accomplished. www.glomamaco.com
Birth Assistance: Calm Birth Hong Kong
Calm Birth is a hypnobirthing antenatal class that covers everything from when to go to hospital, to breathing and relaxation techniques for a better, more positive birth experience. Calm Birth covers all birth paths, not just "natural" birth. Their goal is to empower couples to be an active part of their birth process, reduce birth trauma, and help achieve a positive birth experience. The founder is also the mother of a 15-month-old.
Sustainable Baby Care: Petit Tippi
This French-owned company offers a curated selection of the best natural, organic and eco-friendly baby, maternity and kids products. By shopping with Petit Tippi, you are supporting a local business owned by a local mom and operated by a team of flexi-working moms committed to offering the best products and service to parents in Hong Kong.
Ethical Kids' Fashion: The Wee Bean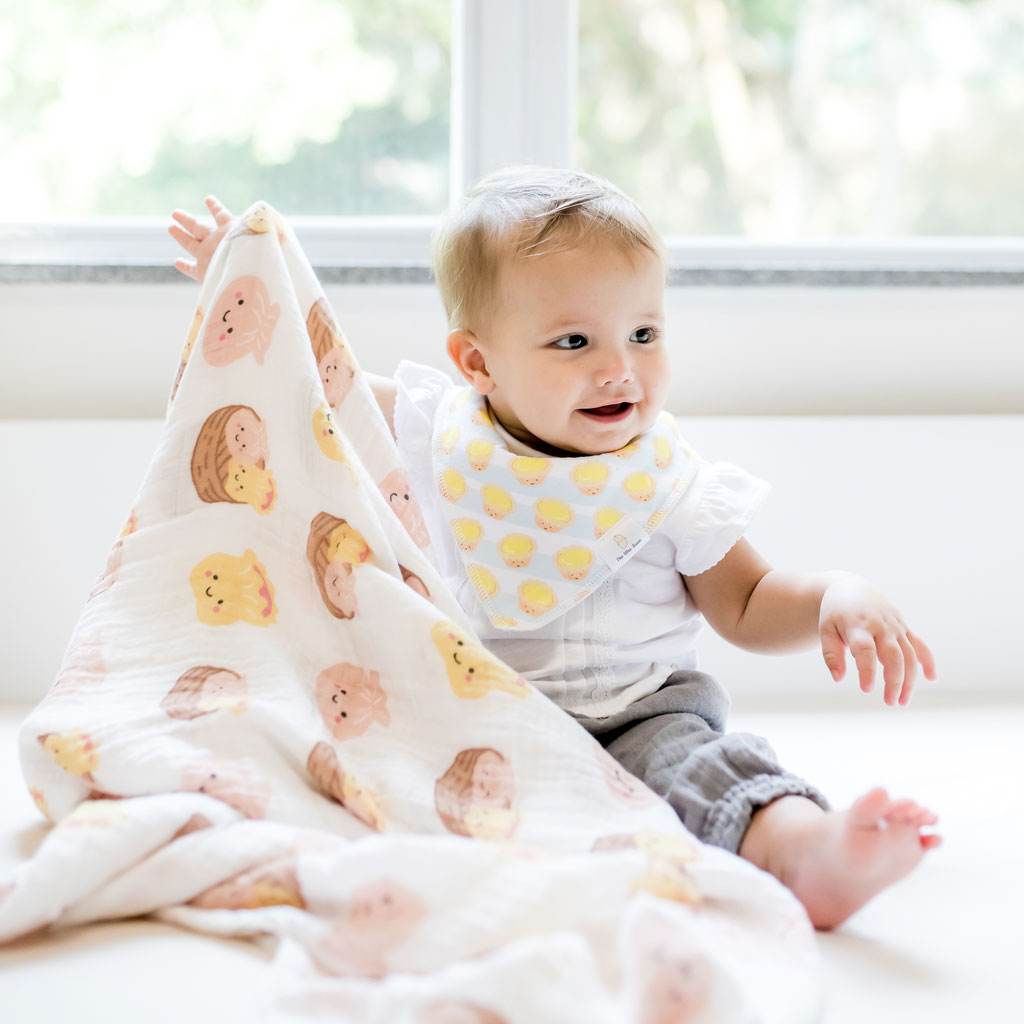 The Wee Bean was founded by a mom initially on a mission to treat her baby's eczema. It specialises in organic baby essentials including their Taste of Hong Kong collection filled with cheeky designs such as their Dim Sum and Boba Tea prints. Their collection has won the 2020 HK Smart Design Green Award for being sustainable in design & production. Each purchase from The Wee Bean goes towards supporting their work with Angels for Children & Bali Kids in providing financial aid to expectant mothers with HIV.
Baby Shoes and Blankets: Pepper & Mint
Pepper & Mint is a Hong Kong based brand of handcrafted baby shoes and baby blankets. Founded in 2018 by a mother, their collection is ethically sourced and carefully crafted by a group of talented stay-at-home mothers and fathers in a developing South-East Asian country. By shopping with Pepper & Mint, you are supporting the livelihoods of home-based artisans and their families. Part of the proceeds from every item sold will be donated to Volunteer of the Bisayans, a charity in the Philippines that rescues underprivileged children working in the country's dumpsites, and putting them back into school.
www.pepperandmintboutique.com
Press Start Academy
Press Start Academy is a groundbreaking after-school education concept where all learning takes place via play and games. It's part of of Press Start Hong Kong, a games consultancy with a vision to change the world through play, exploring playtime as an opportunity for education, innovation and inspiration. By signing up for Press Start Academy's after-school and holiday programs you would also be helping them launch their brand-new studio in Central, which hosts regular game-based community events for kids, families and adults.