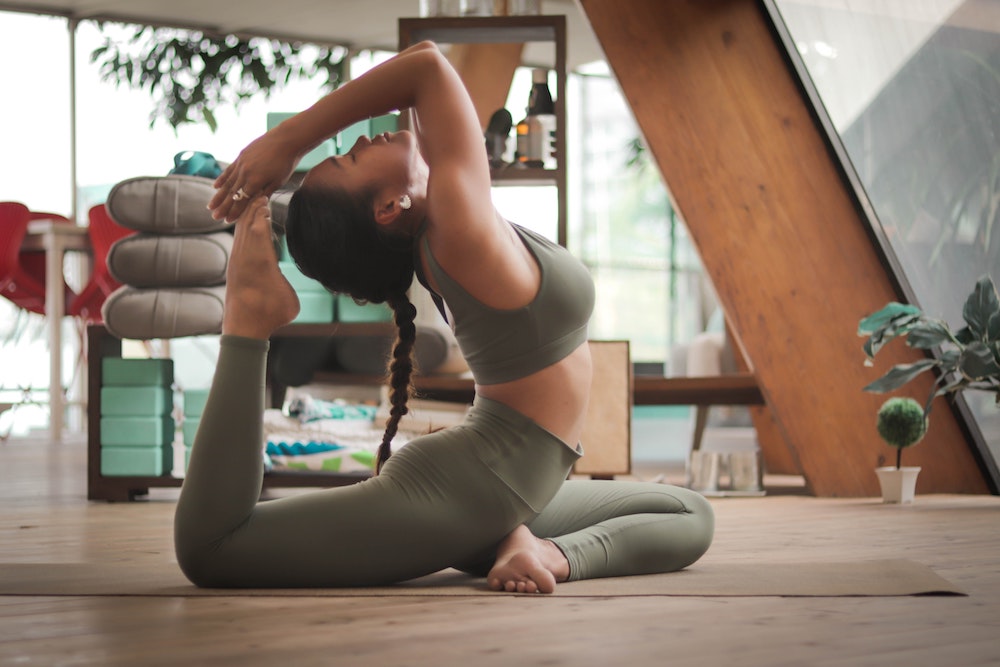 Liv Magazine is proud to do its part to help keep small businesses going during the COVID-19 outbreak. If you want to get back into a workout routine, consider supporting these smaller boutique studios to help keep them going over the coming weeks.
Do you have a small business in need of a boost? Fill out our form now and we'll see how we can help.
Her Yoga Practice
Her Yoga Practice is Hong Kong's first and unique yoga practice designed to support women's health with a method adapted to the menstrual cycle and to help with hormone imbalance. By supporting Her Yoga Practice, you are helping founder Claire offer more classes to her students and cover her overheads.
www.heryogapractice.com

CAHAYA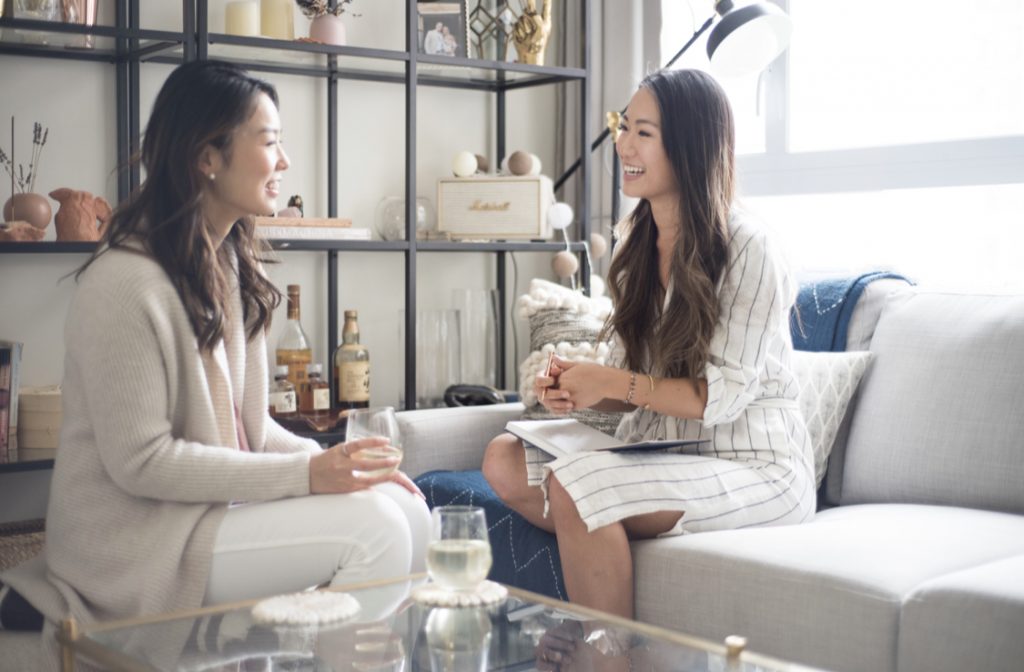 CAHAYA is a holistic life coaching service that seeks to empower clients to live their most joyful, fulfilled, authentic, and purposeful lives. Utilizing the tools of life coaching, yoga, and mindfulness, CAHAYA seeks to foster growth and transformation through deep enquiry and self-discovery. Services are available as 1:1 sessions, private group sessions, classes, and workshops. By working with CAHAYA, you are supporting founder Janith Chang in her new business launch, after leaving her full time job at the end of last year.
seekcahaya.com

Shinrin Yoku Hong Kong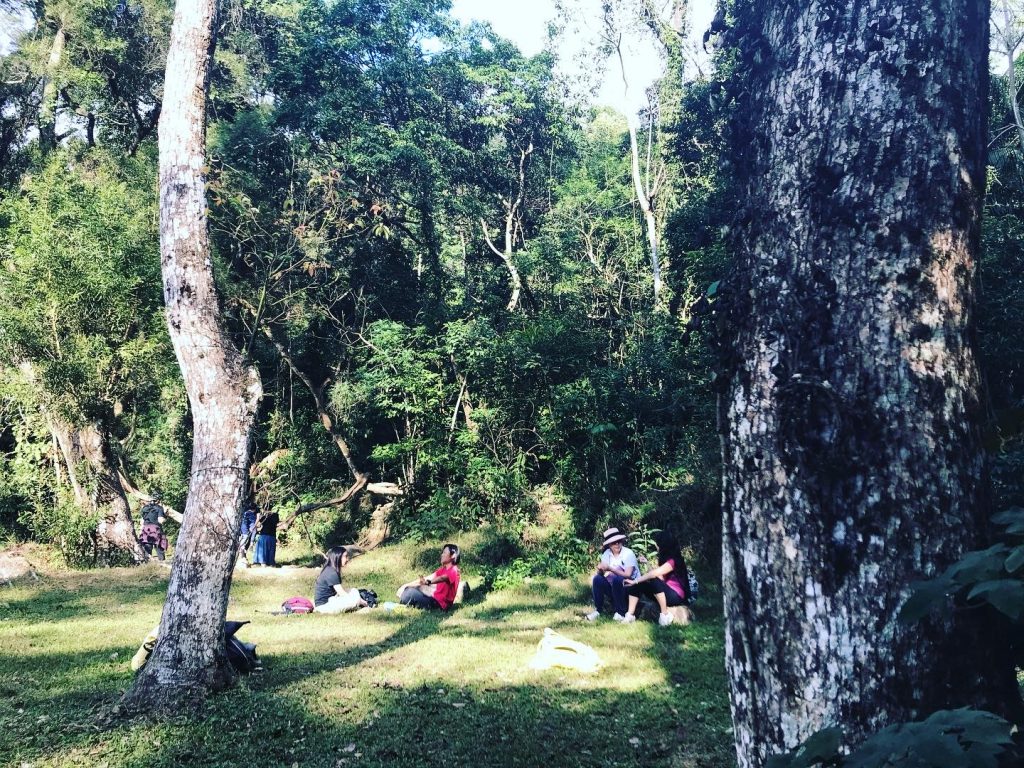 Shinrin Yoku Hong Kong offers unique guided forest therapy, forest bathing and nature connection experiences that support busy city dwellers to reconnect with nature, each other and themselves in Hong Kong's beautiful countryside and urban green spaces. shinrinyokuhk.com

Active Learning
Active Learning builds an active community in Tseung Kwan O by organising aerial yoga, yoga and fitness classes, along with small-group French and English classes and social activities to bring people together. By taking a class you are maintaining your learning momentum and active lifestyle during the current COVID-19 outbreak. You are also helping your teachers to pay their children's school fees.
OmSkool Yoga
OmSkool offers yoga classes for children and teenagers. Its mission is to support the physical and mental well-being of children and teenagers during this difficult time. By bookinng classes with OmSkool, you are helping to support a small yoga business. www.omskoolyoga.com

Flex Studio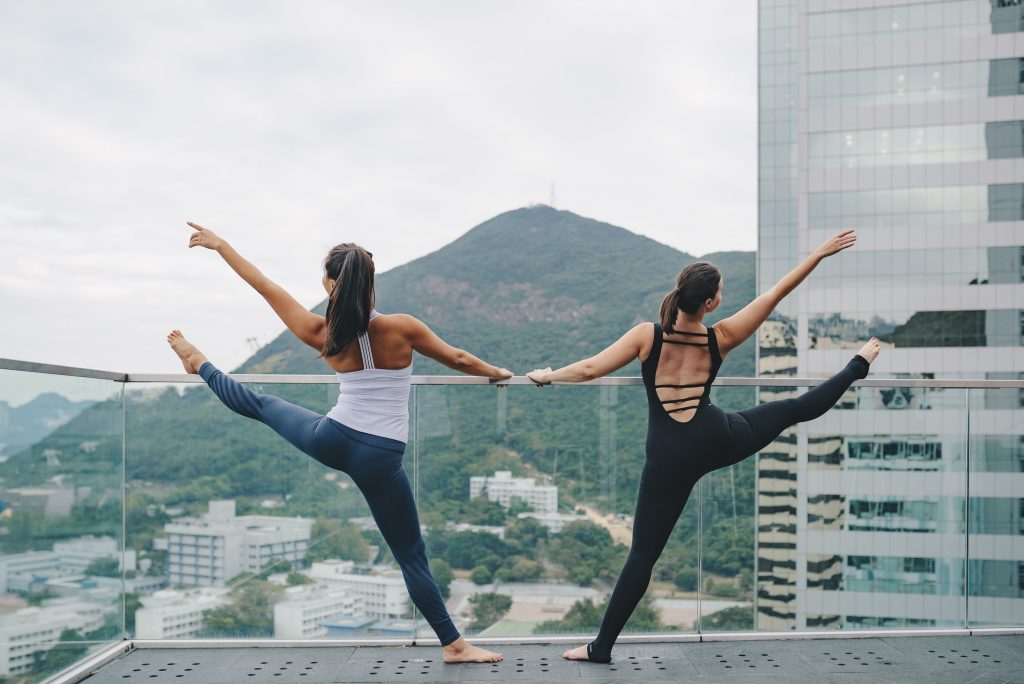 Flex Studio offers small group classes with an average of four to six students per class in luxury fitness facilities at studios in Central and Wong Chuk Hang. Open 7 days a week, Flex is Hong Kong's home of Classical Pilates and Xtend Barre, and runs a variety of classes from yoga to TRX led by international instructors. By supporting Flex, you are helping to keep the studio afloat after 15 years of committed service to Hong Kong, safeguarding the jobs of over 30 employees and instructors.
SambalaBhu Yoga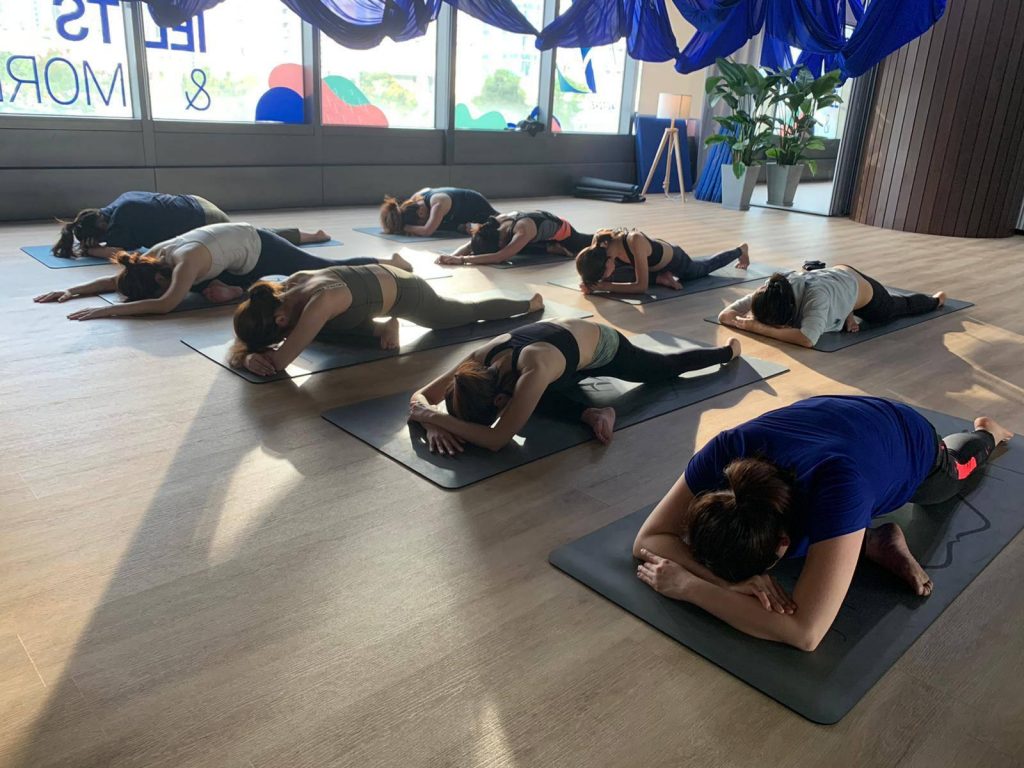 SambalaBhu Yoga offers a wide variety of yoga classes, from traditional yoga to modern variations, intensive physical and fitness practice to breathing and mindful practice, physical therapy to mental and emotional health improvements.
By joining SambalaBhu Yoga, you are helping the team to build the studio business, allowing them to promote authentic and traditional yoga to more people in Hong Kong. www.sambalabhuyoga.hk
PT: Kristen Handford, Certified Personal Trainer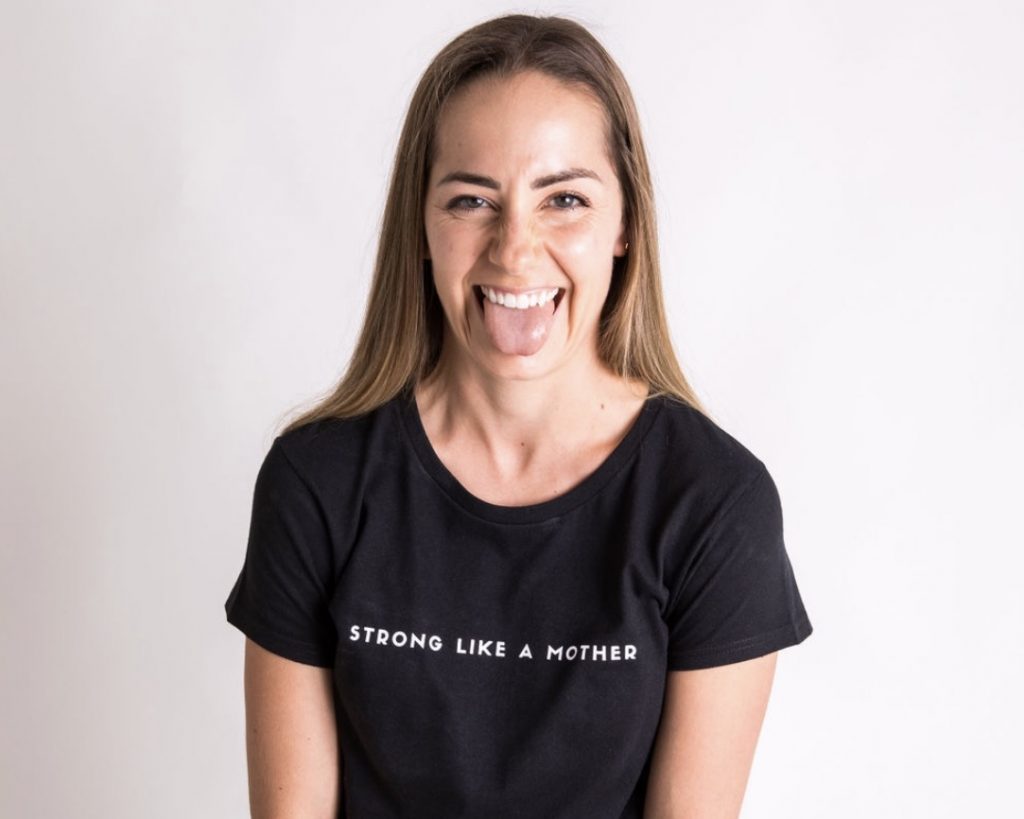 Kristen is passionate about empowering women through fitness, especially during the pre & postnatal period. She offers personalised online coaching, and in-person PT and Group Classes in Discovery Bay. She also recently launched her "Strong Like A Mother" Tee, which is available for purchase on her website.
www.kristenhandford.com/stronglikeamother
Hula-hooping: Turning circles
Turning Circles offers everything hula hoop, including classes for adults and children, handmade hula hoops, and fantastic hula hoop birthday parties! Founder Emma Brown is also a yoga teacher of 12+ years and offers both group and private classes. She specialises in prenatal, postnatal, and injury prevention and rehabilitation. By supporting Turning Circles, you are helping Emma stay in business during these difficult times.
Aqua Terra Performance Limited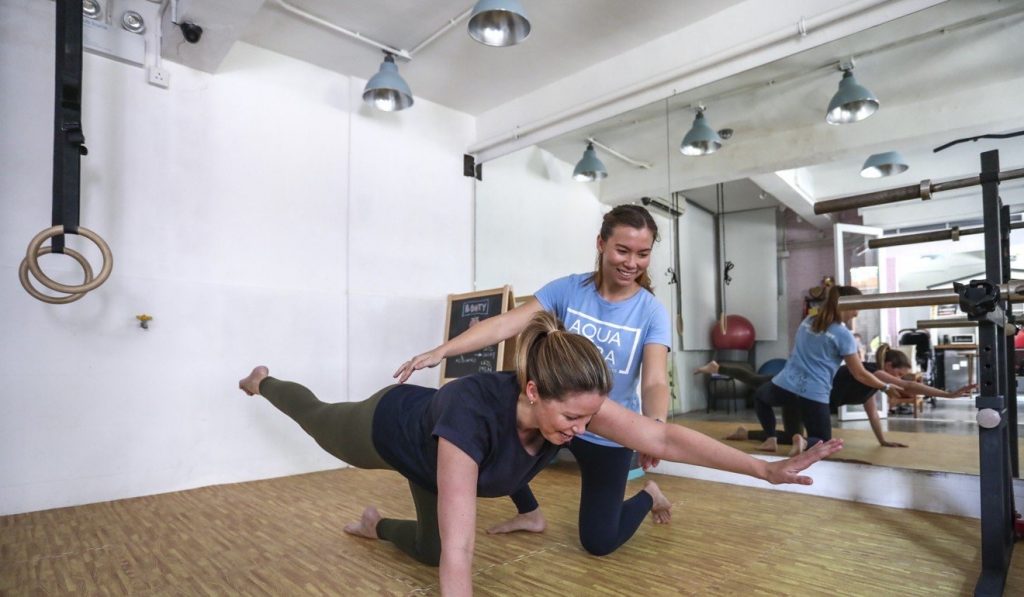 Aqua Terra offers personal training and specially adapted workouts for mums during and after their pregnancy. It also provides intimate Hatha and Vinyasa yoga classes capped at give students at their sunny and leafy studio in Stanley. And when the weather warms up, they offer stand up paddling (SUP) and SUP yoga too. By training with Aqua Terra, you are supporting a small local studio run by a young couple who are passionate about sharing their knowledge of movement, wellness and their love of the outdoors.
The Kamala Yoga
The Kamala Yoga is founded by former fashion buyer Shirley Tsang Ferigutti who, in 2019, decided to quit her fashion industry job and offer free and affordable yoga to the public. Shirley is looking for spaces to run her classes that offer low or even no rental fees, so that she can cover her basic living costs and continue to provide reasonably-priced yoga to her students. Find her on IG at @thekamalayoga.hk
SELF Fitness Studio
SELF is a boutique studio in Central offering Mat, barre and Apparatus classes using method combining Pilates and Yoga. They are are bringing their Mat and Barre classes online during this outbreak period. By joining them online you'll not only stay healthy and sane, you'll also have increased body awareness, and will get back your normal routine to stronger than before.
www.selffitness.studio/class-schedule
Calm Connections
Calm Connections offers yoga classes and guided hiking for children, teens and adults. It is a small business with a client range of all levels aged 4 to 66, led by a former school teacher with 40 years of experience in education. By spending with this business you are helping the founder, Carol, to keep her business afloat and yourself to nurture your own wellbeing.
www.calmconnectionshk.com