Anxiety over coronavirus is keeping us all indoors more, for better or for worse (home schooling, anyone?). That doesn't mean you can't treat yourself from the comfort of your kitchen and dining room, though! Here are some of our favourite ways to eat well at home.
Get Healthy Meals Delivered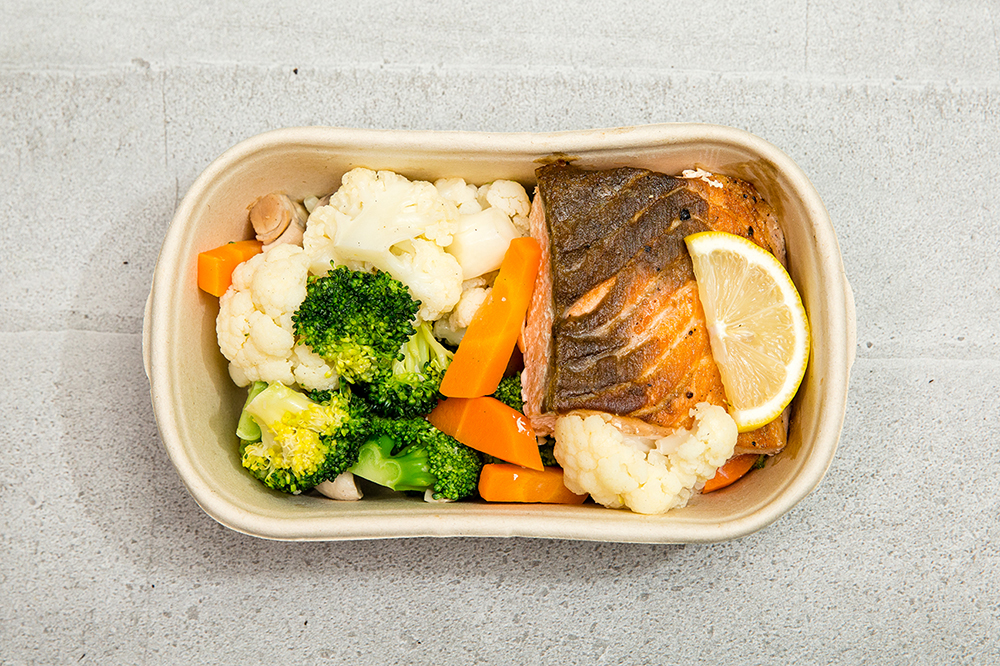 Finding yourself out of the gym due to closures and class cancellations? Designed with gym bunnies in mind, this meal delivery service cooks up balanced, results-oriented meals that focus on your specific fitness goals. Whether you're trying to burn fat, gain muscle or just maintain weight, the handy pre-cooked meals give you a precise and planned meal regimen that keeps you on track between gym sessions. Choose from two plan types: Swallow, for anyone looking to burn fat and get lean; and Eagle, which serves up a heavy dose of protein and extra portions for anyone trying to build muscle and get ripped. Meals are easily tailored to specific dietary needs (vegan, low-carb, etc.) and are dropped off at your home twice throughout the week so you're always eating fresh. Starting from $1,700 for 20 meals over two weeks (an average of two meals per weekday) with more extensive plans available.
order your groceries online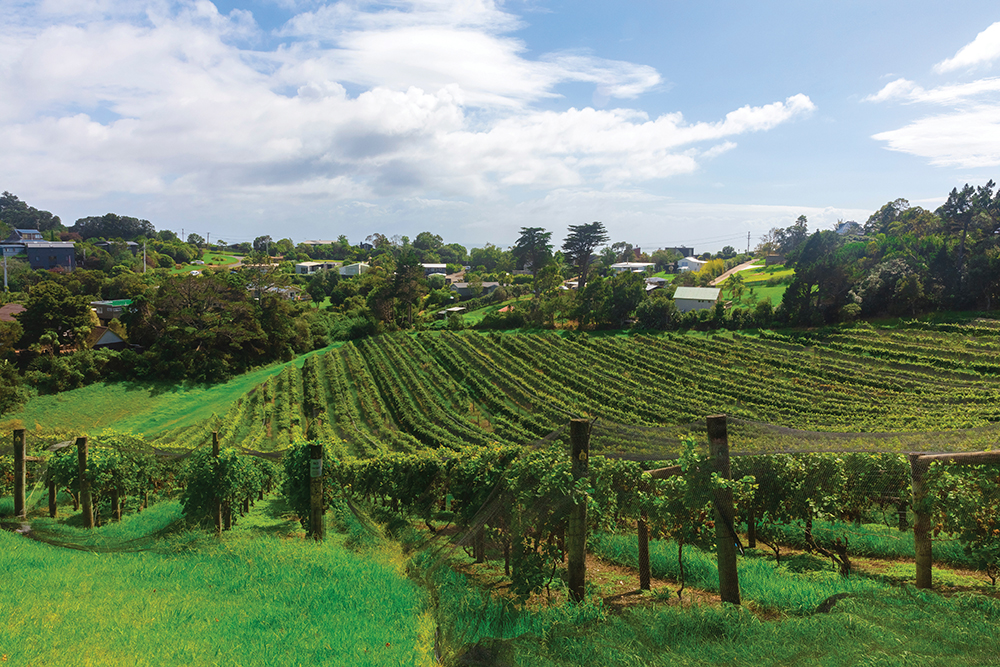 For anyone trying to avoid the supermarket scrum, this Antipodean online store specialises in products sourced directly from New Zealand, a country famous for its unspoilt natural environment capable of producing high-quality, additive-free foods (as well as a kickass prime minister!). They work closely with local NZ farmers, only sourcing foods during peak season and from sustainable growers and producers. From artisanal dairy-free yoghurt and plant-based meat, to sustainably caught fish and chef-designed recipe kits, there's over 300 premium ingredients to fill your coffers with. Free delivery on orders over $1,000.
Hire a private chef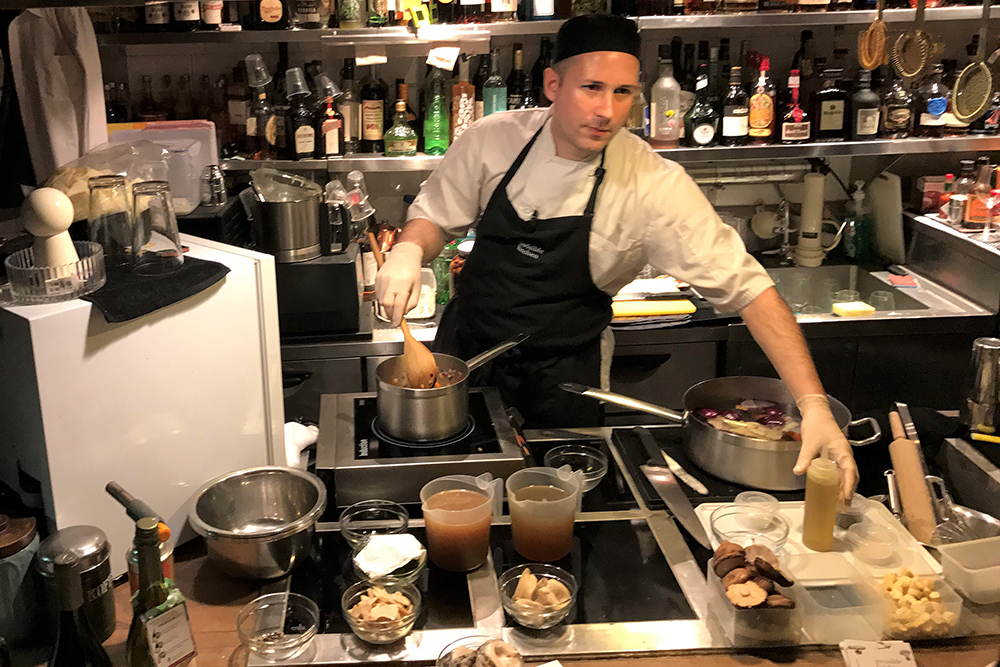 OK, so this isn't exactly a long-term solution to eating at home more! But if you've got a special occasion you were hoping to celebrate in style, why not splash out while staying in? Tom Burney is the mind behind sustainable catering company Invisible Kitchen, as well as a formidable private chef in his own right. He's cooked for stars like Keanu Reeves and Kylie Minogue, as well as kitchen stints in some of the world's best restaurants. Whether it's an important client dinner or a special anniversary just for two, Chef Tom will create a bespoke menu that serves up restaurant-quality standards from your very own kitchen, arriving an hour before mealtime to minimise the potential weirdness of having a stranger in your home. Dinner parties for six or more start at around $1,500 a head, including four courses, canapes, a waiter, cutlery and crockery, with an additional wine pairing option if you really want to make it a night to remember.
Email [email protected] for more info. 
try a juice cleanse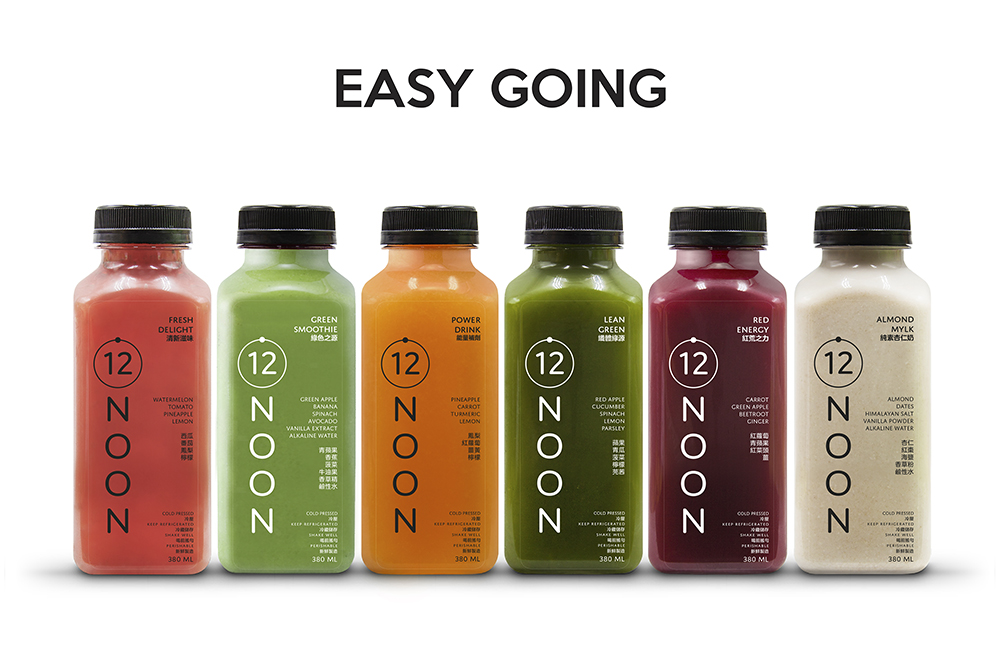 If you're just hanging out at home anyway, what better time to try a juice cleanse? These daily detoxifying sets from 12NOON promise to reduce inflammation, boost energy, support digestion, cleanse your liver and promote healthy skin. Each raw juice cleanse is delivered to you with six bottles to last you the day, recommended to be drunk every two hours. Depending on how zealous a cleanser you are, you can opt for a milder option (with fruit blends and almond milk) or a more extreme, green juice-only set. Costs $399 for one day's cleanse.
DIY Chinese soup packs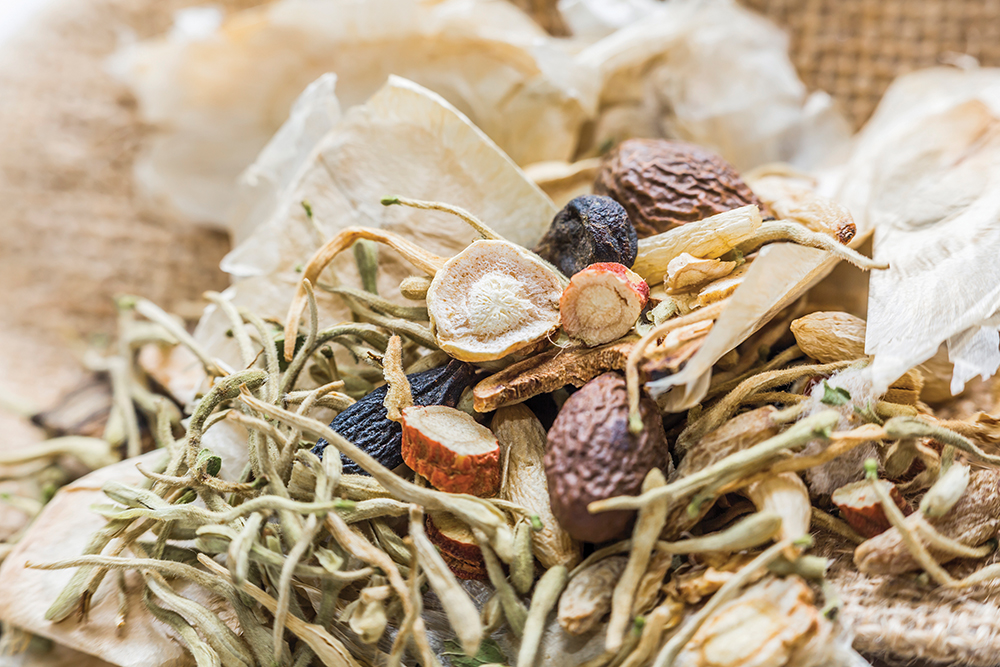 Chinese grandmas have been saying it for donkey's ears: good health starts with good soup. But don't go bugging your poor old nainai to make you a bowl! These healthy soup packs from Soup4Health purport to cure just about every bodily complaint you can think of, from the general ("Body Strengthening & Cold Prevention") to the oddly specific ("Nocturnal Enuresis"). Ingredients are picked up from the wholesale market first thing each morning, before being cleaned, cut and packed, then delivered to your door. Each soup recipe (and there are over 80, just FYI) is packed with nutrient-rich veggies, fruits and herbs that should keep your immune system in tip-top shape for the foreseeable future. Packs range from $75-$140, and make 5-7 bowls.
Order online at Jou Sun.