We might all be cooped up indoors right now, but from birthdays to new babies, there are still life milestones to be celebrated. If you can't get together with your loved ones, why not send a gift hamper or flowers to their door to brighten their day?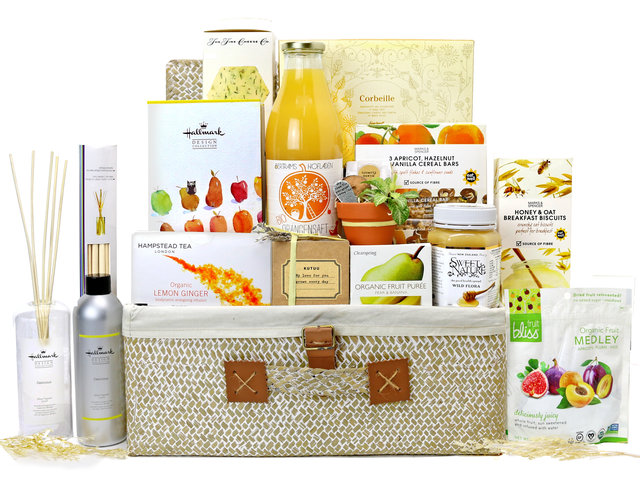 Established in 2008, Give.Gift-Boutique is one of Hong Kong's leading gift companies. It offers gift hampers, flower bouquets and fruit baskets for every conceivable occasion. You'll find their prices hard to beat, too. As Give.Gift.Boutique serves hundreds of corporate clients, they're able to keep their prices down for individual customers too!
Browse hundreds of gift options on the website. Whether you're celebrating a new baby, a graduation, a birthday or you just want to send a self-care gift hamper to someone who's social distancing, it's all available online.
Flower Power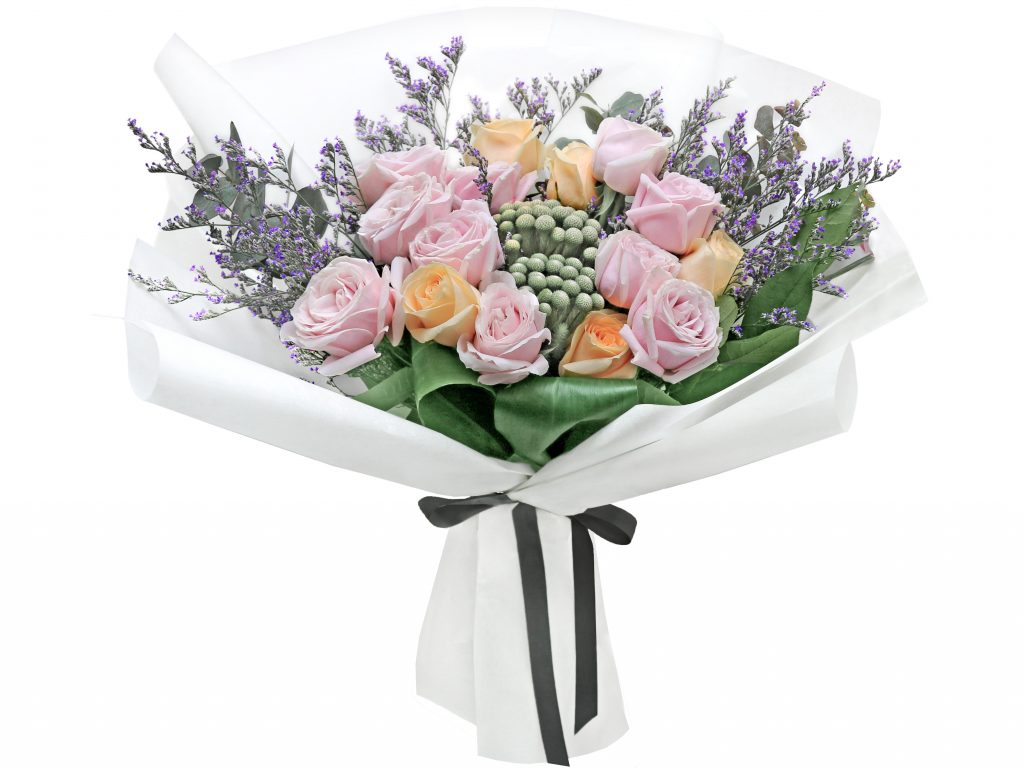 We're all spending a lot more time at home, so why not brighten up your living space with a gorgeous flower bouquet? Give.Gift.Boutique florist works with flower wholesalers from Toronto and the Netherlands to offer beautiful, modern designs and quality blooms that last
Get Fruity
Feeling health-conscious? Send a dose of vitamins with a fresh fruit basket. Give.Gift.Boutique is located right next to the Yau Ma Tei wholesale market, and buys fruit for its gift hampers twice a day. This means you'll be guaranteed the freshest and most delicious fruit with every order.
Gourmet Gifting
With everyone eating in and cooking more, a gourmet gift hamper would go down a treat! Give.Gift.Boutique works with some of the top brands in food and beverage to curate amazing gift hampers that'll delight your loved ones. And yes, it's not all champagne and chocolates (though we certainly wouldn't complain!) – Give.Gift.Boutique also offers healthy hampers filled with items such as organic honey, herbal teas, dried fruits and superfood snacks.
Check out their full range online and follow Give.Gift.Boutique on Facebook and Instagram. Or give them a call on 2736-6670 to learn more.
In partnership with Give.Gift.Boutique