Boudoir photography in Hong Kong is becoming increasingly popular. Intimate and sensual, it's a way for you to capture a moment in time, celebrate your femininity, fall back in love with your body, and make some treasured memories to look back on someday. They also make great gifts for partners! Here are a few of our favourite photographers offering boudoir photography in Hong Kong.
Billy Onair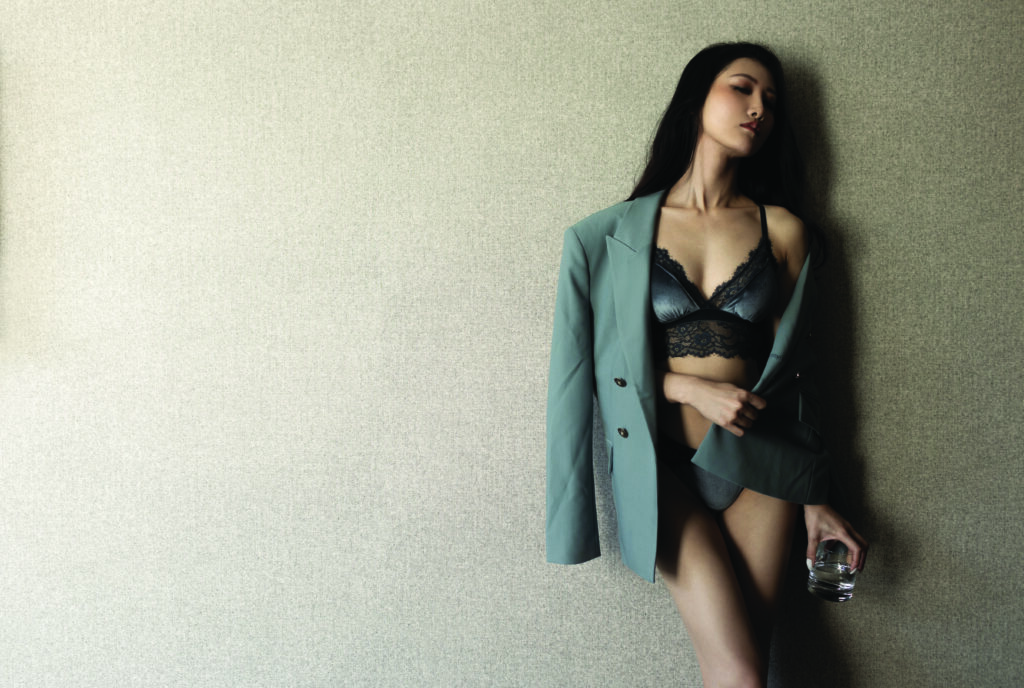 One of Hong Kong's prominent photography studios, Billy Onair offers moody, sexy boudoir shoots that celebrate your sensual side. Whether you prefer heels and lingerie, a crisp white shirt or an oversized knit, Billy is sure to bring out your true self.
Dan Cotton Photography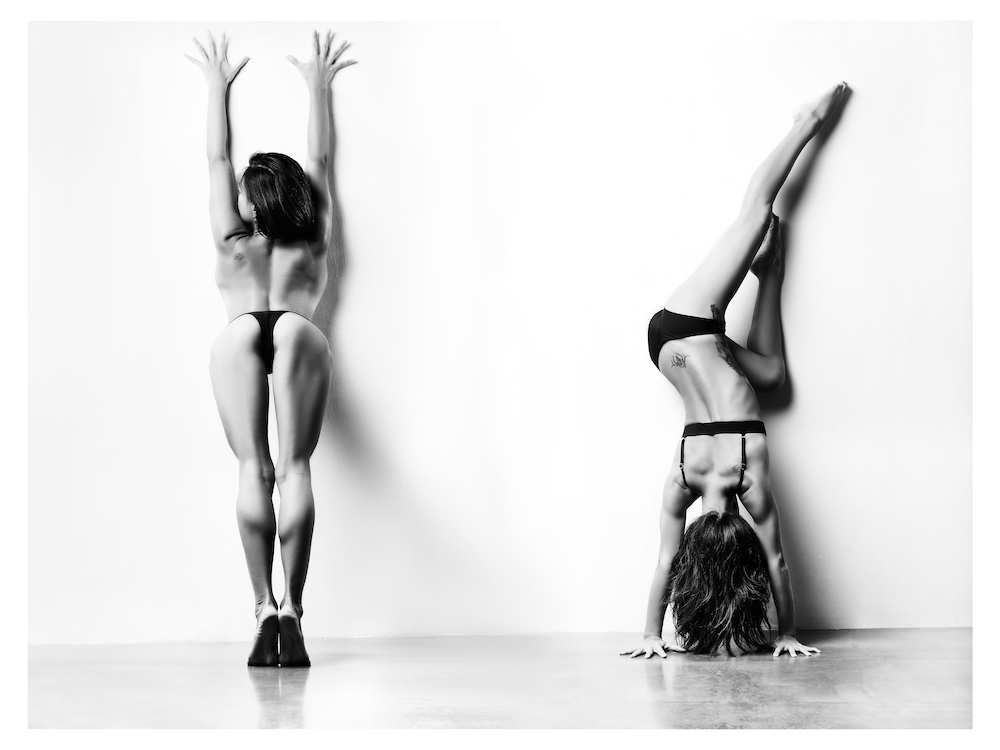 For something a little different Check out Dan Cotton's portfolio. He plays with light, perspective and movement to create high-fashion, artistic works that are quirky but still sensual.
Maison Kali Photography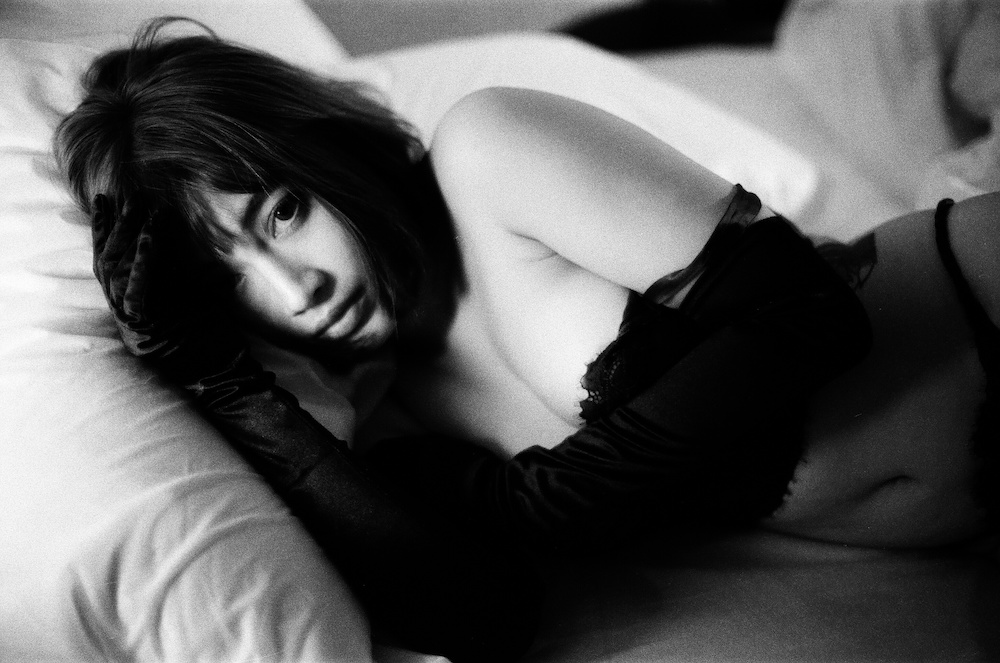 Specialising in boudoir photography, Maison Kali's images are soft, sexy and intimate, with a hint of voyeurism. Capturing both posed shots and candid images, Maison Kali believes that booking a boudoir photography session is an act of self-love, and that everyone can discover their inner goddess.
Cammie Warburton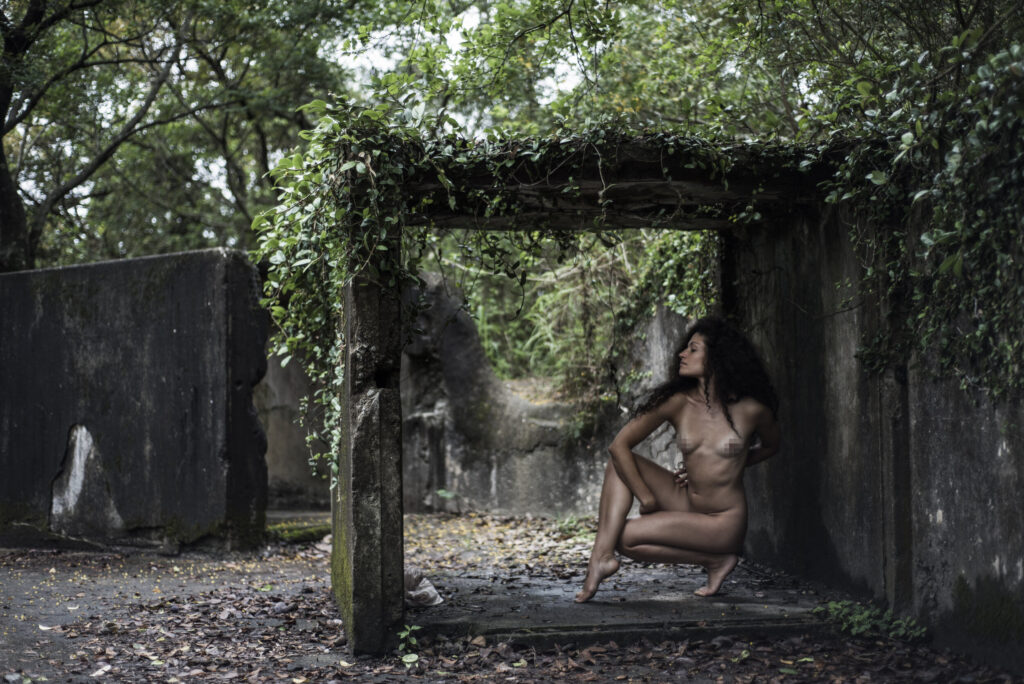 Cammie Warburton is known for her body positive photography, embracing all that's perfectly imperfect about her subjects. She shoots her subjects nude, or dressed in the clients' preferred outfits, in settings that are out in nature, in a studio, or in a location of their choosing. Sessions are intimate, empowering and mindful, giving clients time to warm up and embrace their power. Cammie's clients often come to her following a breakup or major life transition, and she's honoured to guide them through the portrait journey as an act of self-empowerment. camillawphotography.com
Hilary Chan
Specialising in pre-wedding and boudoir shoots, Hilary's photos are intimate, light-filled and sensuous. Whether you're looking for tasteful nudes, edgy lingerie or luscious loungewear, Hilary will ensure that you look your best. She also offers printing and framing services.
Connie Ching
Bright and playful, portrait photographer Connie Ching's boudoir photography style is more fashion editorial than moody. If it's your first time in front of an camera, Connie wants all her clients to feel empowered, sexy and have a ton of fun.
Verc Photography
Veronica Chan specialises in intimate portrait photography, capturing unposed, intimate moments. Whether you're looking for a romantic photo or a sexier feel, Veronica can do both.