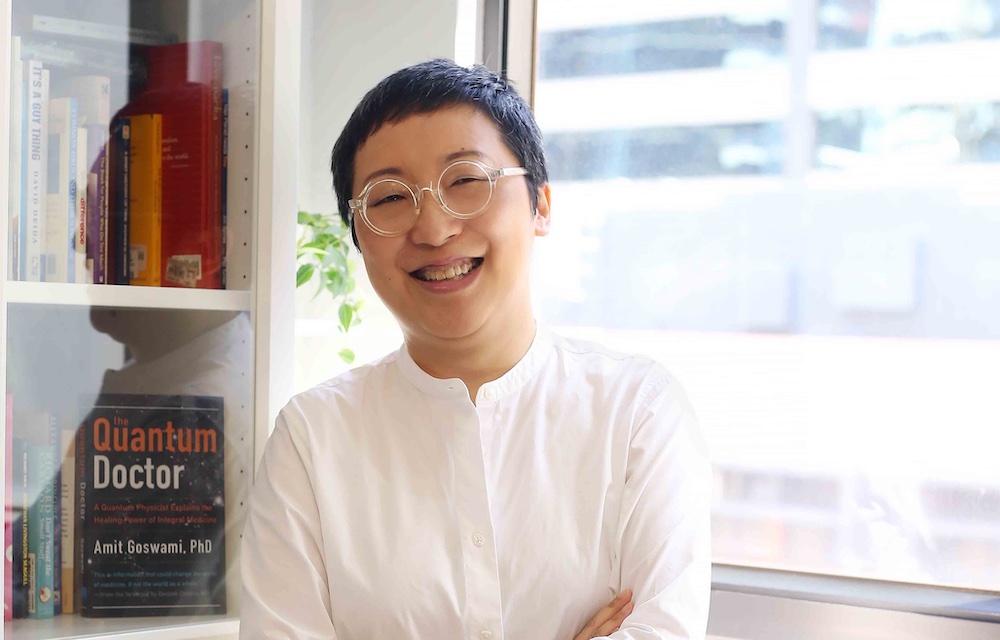 One of Hong Kong's wellness pioneers, Anita S.K. Cheung of iLiving was recently named the Platinum winner in the "Alternative Healer" category of Liv Media's Wellness & Lifestyle Awards. She tells us all about her journey to being named one of the top healers in Hong Kong.
You are one of the original alternative practitioners in Hong Kong. How did you become drawn to this work?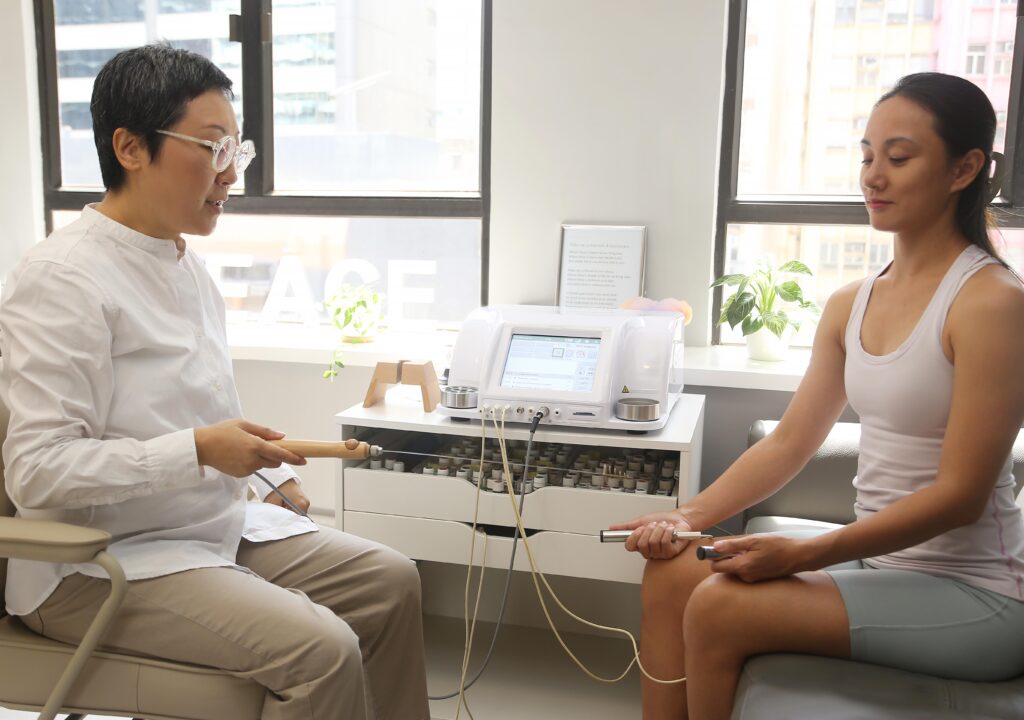 I was born premature and was a bit of a weakling growing up. But I was always interested in learning about how everything worked. After graduating from university, I worked in the fashion industry. Around 10 years into my career, I started to experience health challenges that conventional medicine could not explain or solve. That led me to explore nutrition and natural healing. Soon, it became clear to me I was in a job that was no longer fulfilling me, and that I wanted to relieve suffering and inspire people instead. As my symptoms worsend, I decided to resign and take a sabbatical. The day I resigned, all my symptoms subsided. Eventually I found a programme in New York for health and nutrition coaching, I became its first graduate from Hong Kong in 2005. Since then, I have never stopped studying ways to facilitate healing and transformation.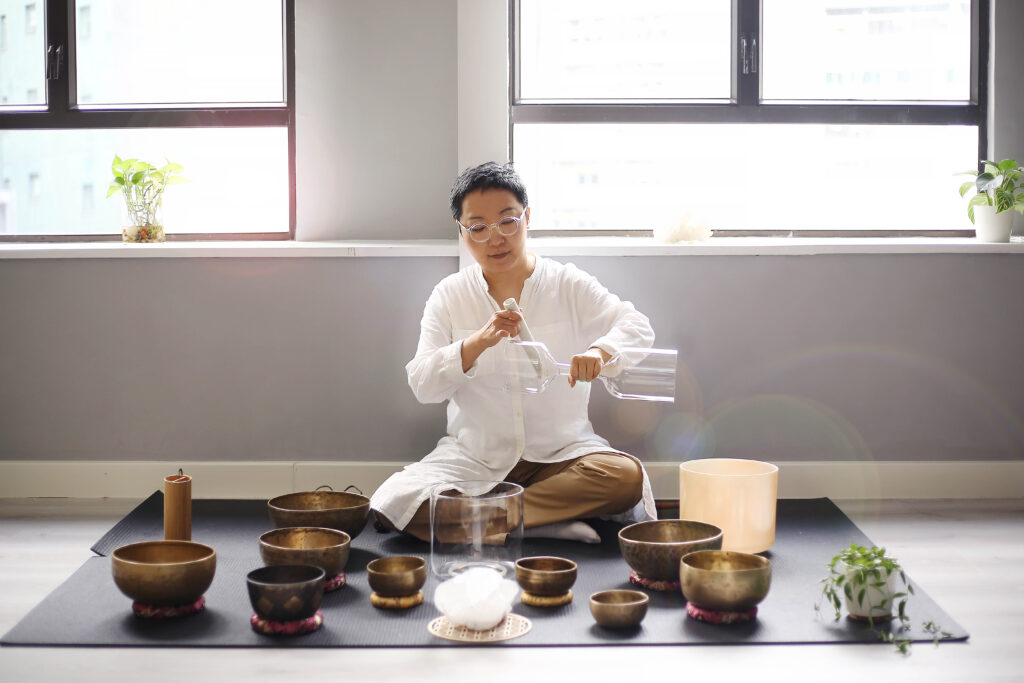 You have been trained in and practise an extraordinarily wide range of healing modalities. What made you do that?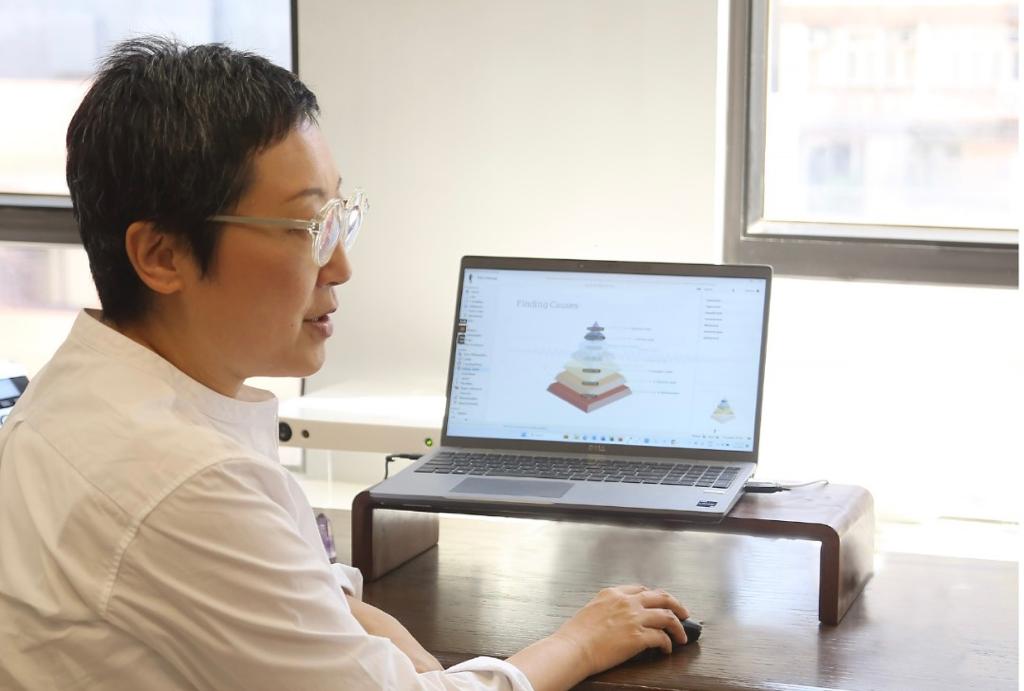 Abraham Maslow once said, "If the only tool you have is a hammer, you tend to see every problem as a nail."
My natural curiosity and the desire to maximise results for my client has fuelled me to learn everything I can about improving every aspect of my clients' health. Everything is connected after all. Through our practice, we enhance the individual's biochemical wellness with food testing and nutrition consultation; their physical and biofield health with bioresonance and mindful movements; their emotional health with somatics and aromatics; their mental health through hypnosis and coaching; their informational field alignment with systemic (family) constellation and latest quantum technology; and their spirituality and consciousness with transpersonal techniques.
Find a full list the modalities Anita offers here
Through iLiving, you've helped many people who have tried just about everything, and have come to you as a last resort. Can you say more about that?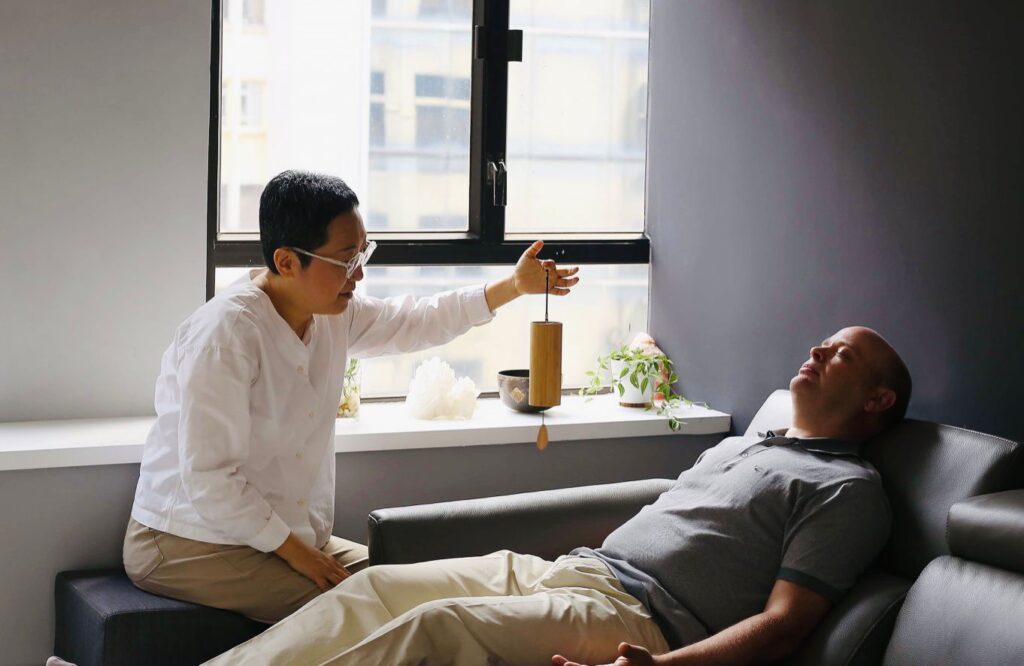 Over the years we have worked with many clients facing challenging situations, from chronic depression to late-stage cancer. When they tell us they have "tried everything", usually they mean they have used conventional medicine, while some might also have tried functional medicine, naturopathy or Chinese herbal medicine, all of which focus mainly on the physical self.
We explain to them there is still a lot that can be done to support their healing, and we can help them cover those aspects. For instance, putting them on the right diet and supplements, customised bioresonance therapy at home, discovering systemic level root causes for their symptoms by examining their emotional, mental, ancestral, and all consciousness levels, and then bringing them back into balance. 
As Einstein has said, "you cannot solve the problem at the same level of thinking it was created". Our approach is grounded in emerging science and time-tested ancient wisdom.
Time is of the essence for many clients. We show them their multi-level health picture, the connections between their multi-level health profile and their physical issues, and suggest relevant helpful actions to them right away from the first session. As a result, they are empowered and clear about what they need to do in order to better their health.