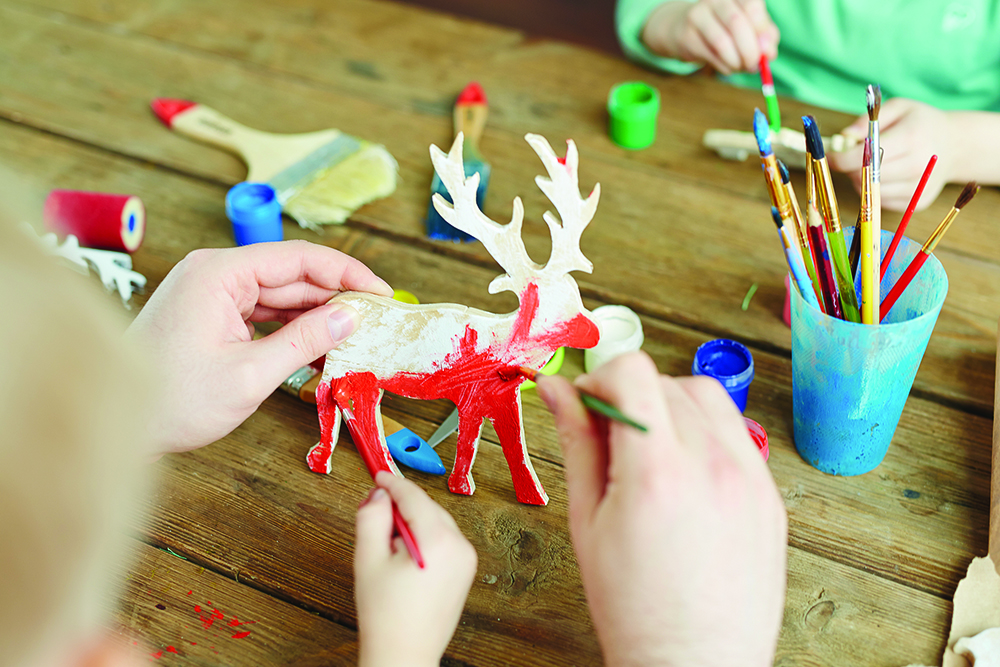 Sure, gifts are great – but the plastic and mass consumerism they promote are enough to make us say, "Bah! Humbug!" From making your presents to earth-friendly gift wrap, here are a few sneaky, eco-friendly gift ideas to make your giving more sustainable this Christmas.
Swap brown paper for fancy gift wrap
Ditch the glittery and metallic gift wraps that contain plastics, and reach for some sturdy recycled brown paper from your local post office. Give it a bespoke touch by decorating it with some personalised artwork or ink stamps.
..Or skip the wrap for a reusable bag!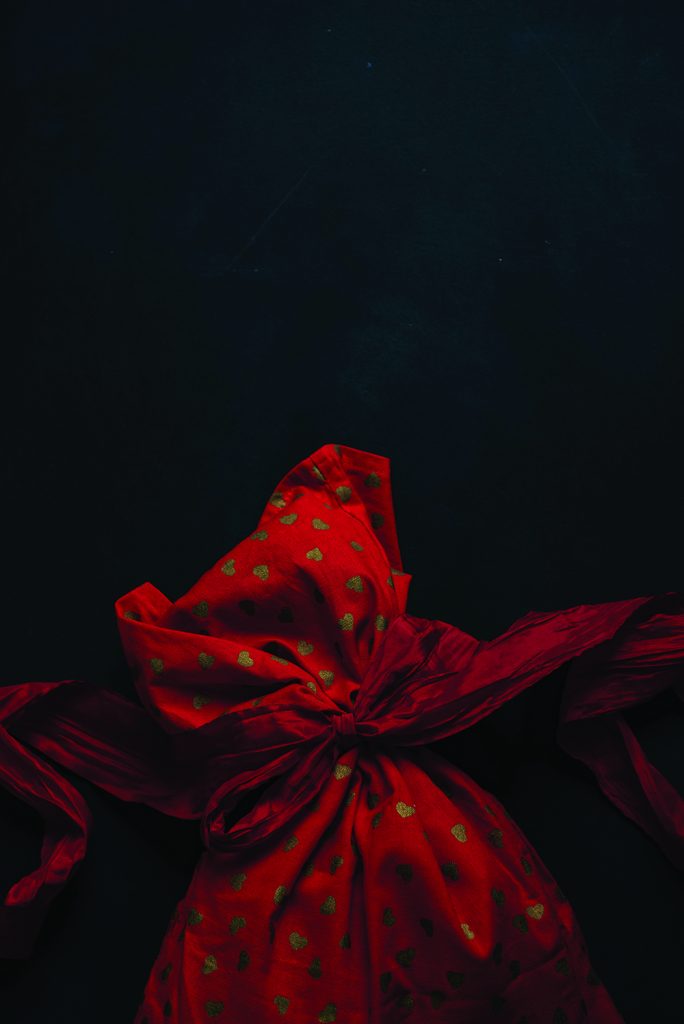 Who said presents need to be wrapped? Slip those gifts into a reusable fabric bag, which you can either take back for your own re-use, or let the giftee keep if you're feeling extra generous.
Recycle old magazines and newspapers
We've said it before (see Eco Festive Decoration ideas) but we'll say it again – old magazines and newspapers are great materials to have on-hand during the holidays – see our December jolly holiday cover for inspo!
Upcycle food packaging
Head to Kowloon's Shanghai Street, an entire area devoted to selling restaurant goods – like cardboard food packaging. Buy a stack of takeaway cardboard boxes for next to nothing; these handy flat-pack gift boxes are more widely recycled than lots of other more traditional options out there, and can be used time and time again.
Have a gift scavenger hunt
Skip the wrap entirely and change up the reveal, by hiding gifts and getting your loved ones to go hunting for the goods instead with a Christmas morning scavenger hunt.
Take up a craft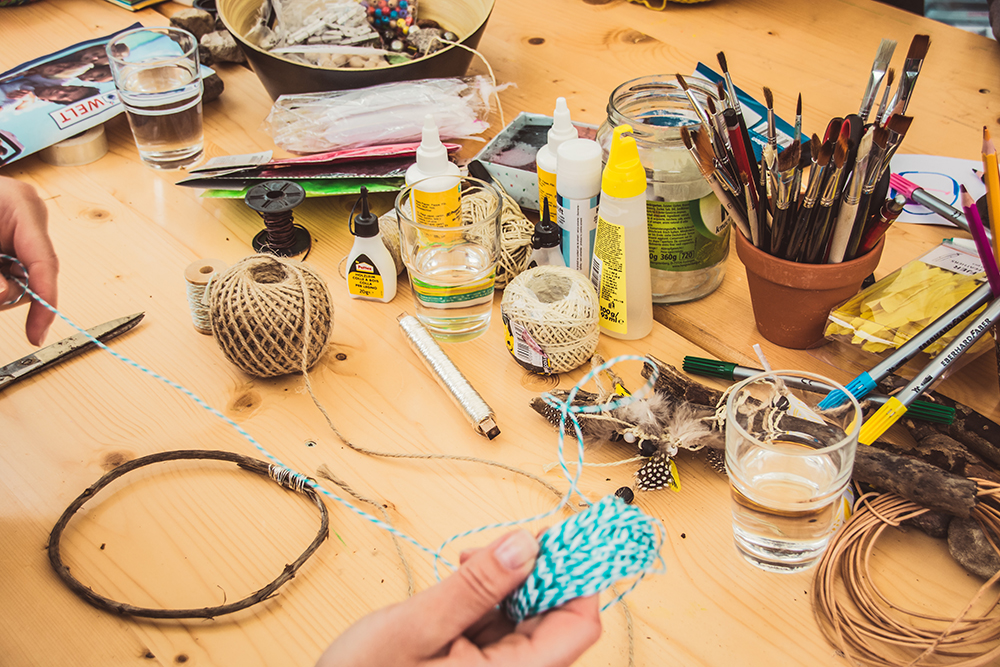 Join a local crafting group and make something totally unique. The Crafties is a crafting co-working space in Sheung Wan that offers fun holiday-themed workshops like hand-sewn Christmas charms or crochet Santa hats. thecrafties.hk
Make your own ceramics
Get your hands dirty with a pottery workshop, where you'll produce ceramics that you can personalise. The Pottery Workshop is a longstanding local non-profit that offers seven-week courses for $2,900. potteryworkshop.com.cn
Knit something nice
Grab a DIY knit kit from The Knitting Room; it comes with all the materials and detailed instructions you'll need to make your own scarf, baby blanket or other yarn-based project. knittingroomhk.com
Want more sustainable Christmas gifts ideas? Check out our Guide to Experience Gifts!