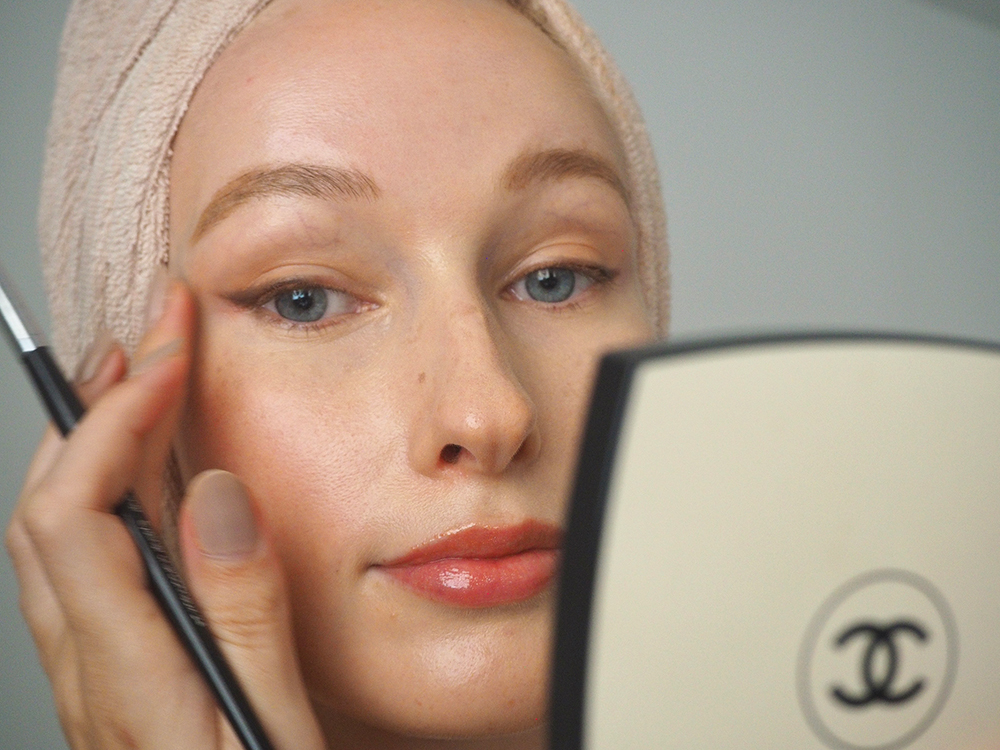 Makeup artist Leticia Bishop teaches us how to get our face primed for makeup. The key to flawless makeup begins with having a good skin prep routine. Looking after your skin and following the right steps will make sure your makeup goes on perfectly and stays put all day. Everyone is different, and finding the right routine for you might take time, but here's a simple guide that will suit most complexions.
Start with exfoliation
Some type of gentle exfoliation a few times a week will help improve your skin and create a good base for applying makeup. Makeup can do lots of things, but it's not great at changing your skin's texture. For me, I opt for a chemical type of exfoliation over a physical scrub because I find it gentler.
Timing
Some people do their makeup directly after skincare and sunscreen, but I encourage people to leave a gap if possible. Do your hair, brush teeth, find your outfit, and then apply your makeup.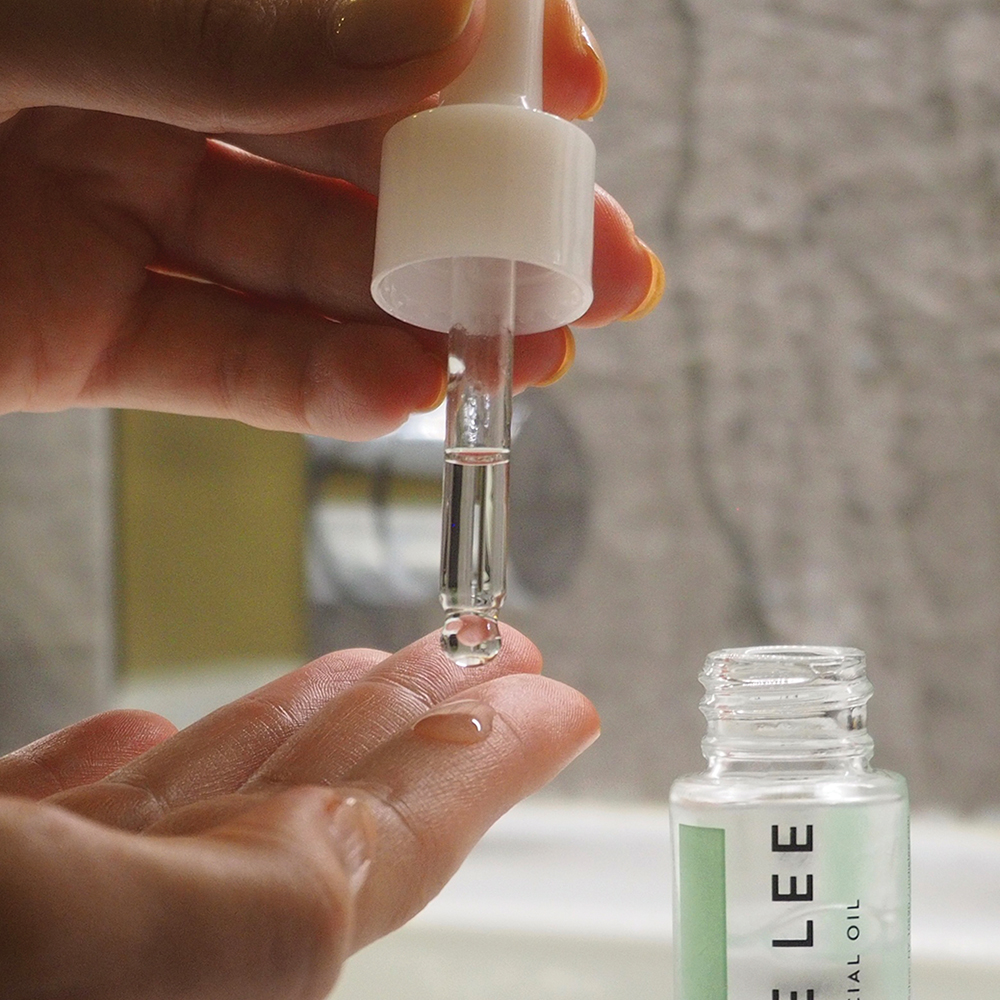 Why? Leaving your skin for a few minutes allows time for your skincare/ sunscreen to sink in, avoiding that dreaded pilling effect (when little balls of product roll off your skin) when applying foundation. If you're leaving time for your products to absorb and are still getting product pilling, check your ingredient labels. It could be that too many of your products contain silicon, which doesn't layer well.
You may have the opposite routine, and do your skincare and sunscreen first thing, but you don't apply makeup until you leave the house. If you applied your skincare several hours ago, your skin needs a refresh so the makeup can blend well. If this is the case, spritz your face with a moisturising mist to dampen the skin.
Should you be using a primer?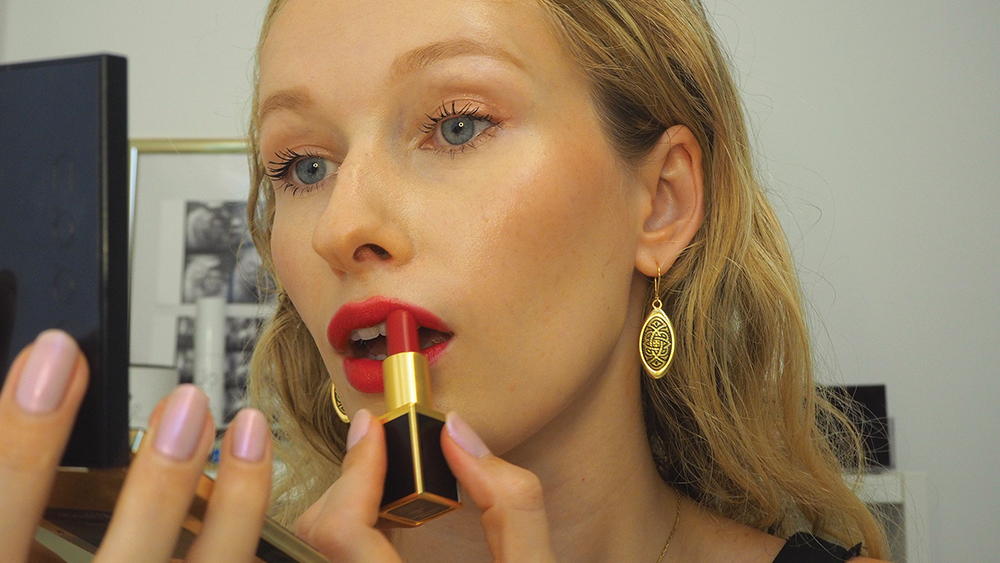 Makeup primers are beneficial, but in my opinion, not always needed. You should assess your skin, the weather and the look you're doing. In winter, they are often required less, as you're less likely to sweat your makeup off. For oil control, evaluate your skin and just apply a primer in the affected regions, e.g. in the T-zone.
When doing an eye look with using different eyeshadows, it's useful to apply an eye primer to hold shadows in place and help prevent creasing. Do be sure to blend the primer well; otherwise, your shadows on top won't be as nice.
Looking for more makeup tips? Check out Leticia's blog at leticiabishop.com.
Read more beauty tips: Meet Bakuchiol, Clean Beauty's Trendiest Active Ingredient