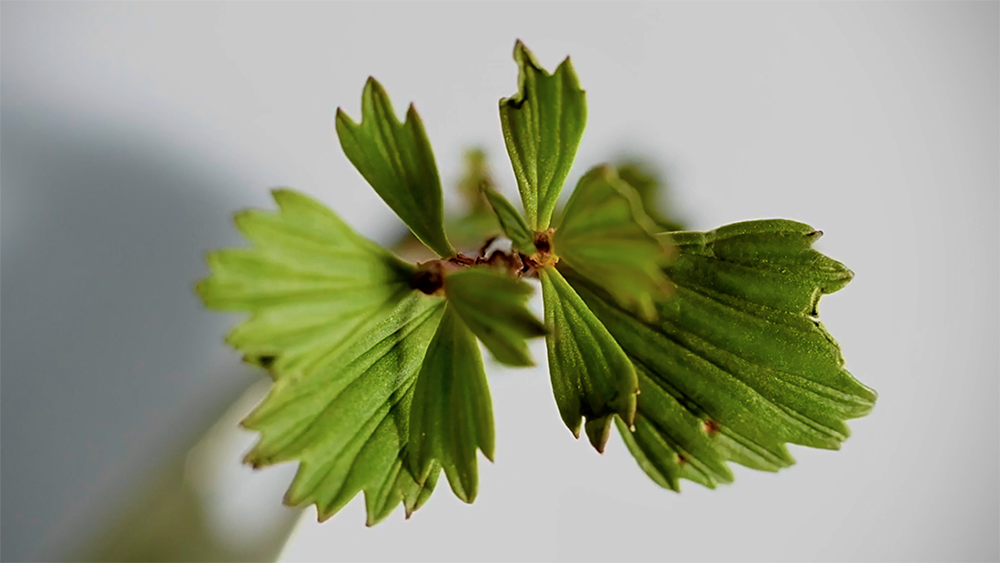 What is bakuchiol? It's been called a vegan alternative to retinol, and while bakuchiol might not have the same name recognition, it's just as potent an anti-aging weapon. Why is bakuchiol suddenly having a moment with beauty buffs?
Read more beauty news: How To Treat and Prevent Face Mask Acne
For one thing, it's entirely cruelty-free! It might surprise you to learn that many retinol products are made with egg yolks and fish liver oil. Bakuchiol, however, is derived from seeds of the bakuchi, a plant native to India where it has been used in Ayurvedic medicine for centuries. This makes it a totally plant-based and environmentally friendly option than retinoids.
What else can it do for your skin, you ask? Bakuchiol mimics all the same anti-aging properties of Vitamin A derivatives (i.e. retinol), such as boosting collagen and reducing fine lines and wrinkles, but without the horrible side effects such as redness, inflammation, and peeling that can often crop up with retinol and retinoids.
If you've been looking to clean up your skincare routine with sustainable and ethical beauty products, or just have sensitive skin that hasn't reacted well to retinol in the past, here are a few bakuchiol-based products for you to try out.
Esse Resurrect Serum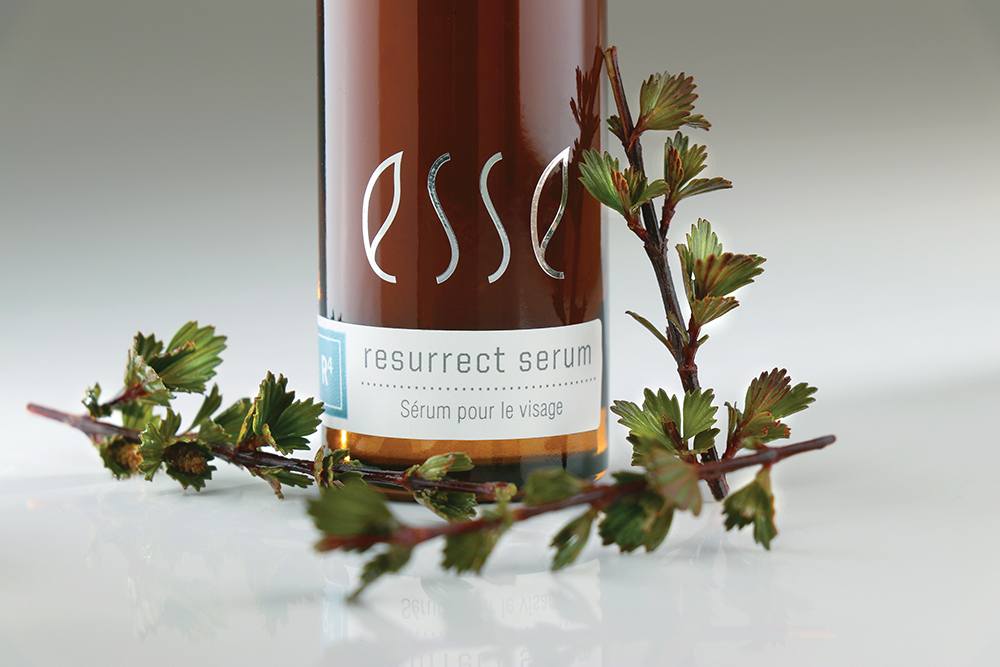 This probiotic skincare line uses sustainably sourced African plants
and flowers. Esse's latest serum uses a Namibian desert plant that's prized for its ability to rehydrate and regenerate cells after long periods of drought. It also contains a healthy dose of bakuchiol and GABA, an amino acid that helps to increase the production of dermal cells, making it a potent anti-aging product worth splurging on.
$920 from Esse Skincare
BYBI Bakuchiol Booster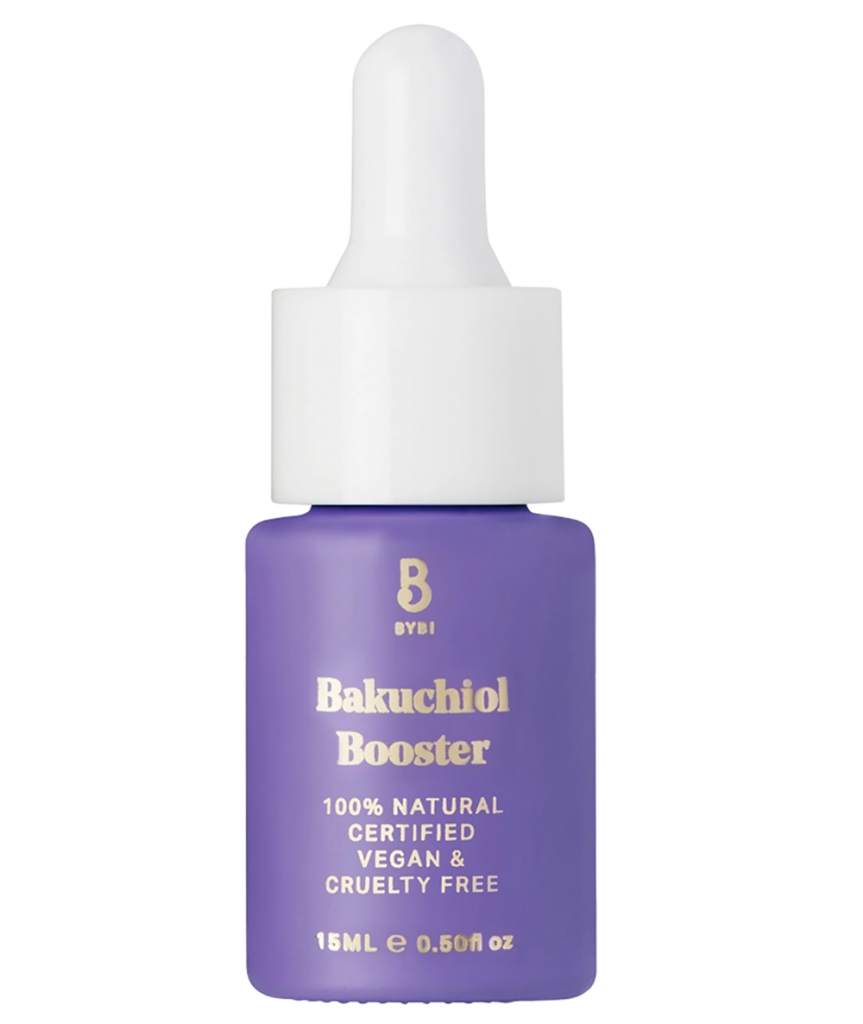 A night-time booster to incorporate into your skincare routine, this vegan-friendly alternative keeps it simple with just two all-natural ingredients; one percent bakuchiol, perfect for improving skin's texture, and squalane, a cruelty-free emollient derived from olives. And the price point for a serum is pretty unbeatable!
$125 from Sephora
Sympli Beautiful Revitalizing Vitamin A Complex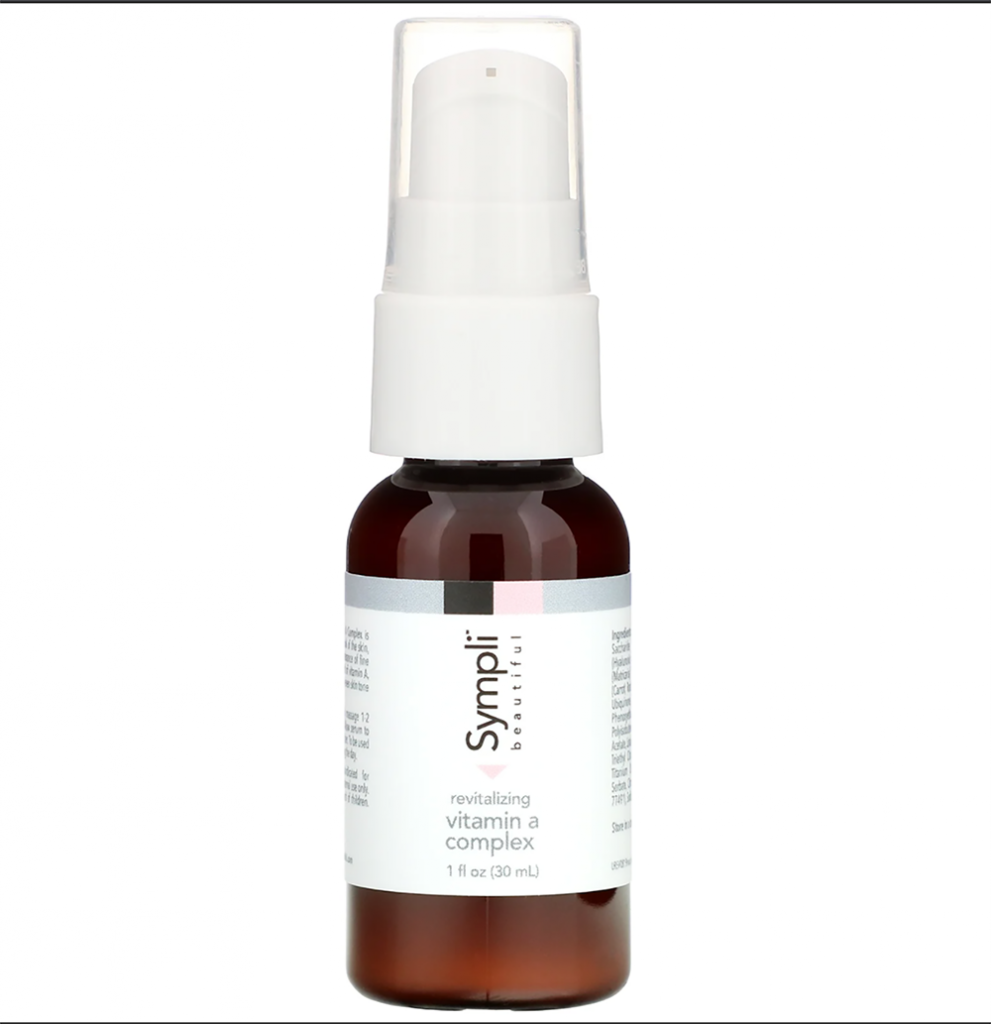 Talk about an A-list! This powerhouse formulation uses not just one but three different forms of animal-free Vitamin A (bakuchiol, carrot root and retinyl palmitate) to keep your skin healthy and naturally glowing.
$134 from iherb.com