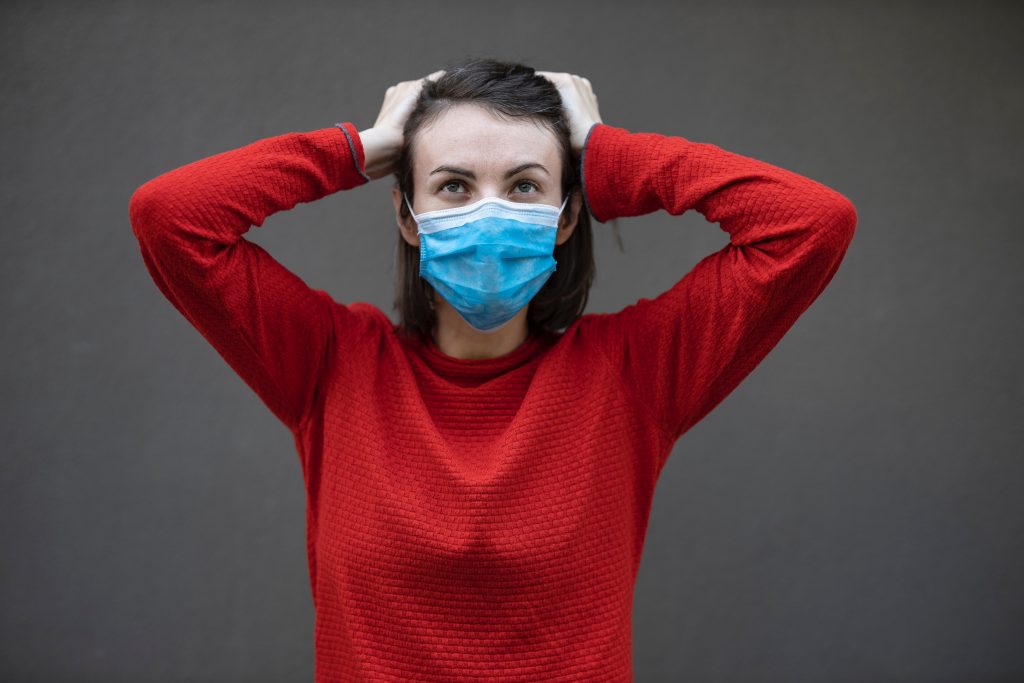 Face masks have become an avoidable part of life in Hong Kong, compulsory in all public spaces as an anti-epidemic measure since July. Paired with the heat and sweat, it's a recipe for breakouts and clogged pores – earning it the portmanteau "maskne." We spoke to Solène Verrot of local medispa EstheClinic, about maskne treatments and how to prevent mask-related acne in your daily home routine.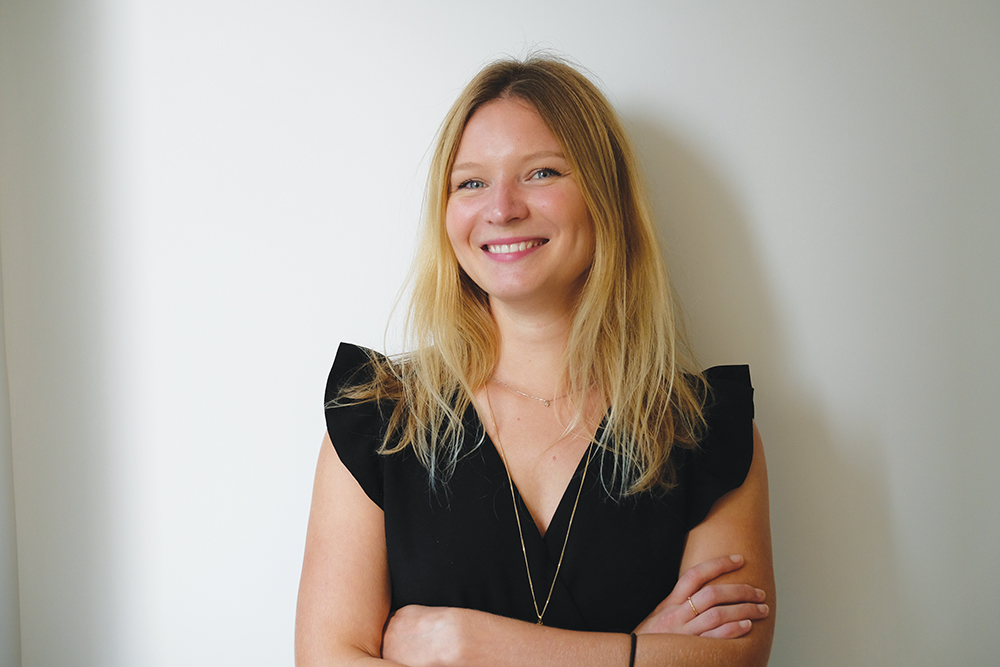 What is maskne?
Otherwise known as acne mechanica, maskne is a physical type of breakout that results from excessive friction and rubbing. You'll notice these breakouts anywhere the mask sits: the bridge of the nose, chin and cheeks.
Why does wearing a mask cause breakouts?
Masks tend to trap moisture, sweat, oil and dirt close to our skin. The friction of the mask also blocks and clogs pores, leading to the formation of acne breakouts or blackheads. We're also continually touching our faces to adjust them, leaving behind even more dirt on our skin. Add to this the humidity created by our breathing and Hong Kong weather… it's a lot for any skincare routine out there to handle!
How does an anti-maskne facial work?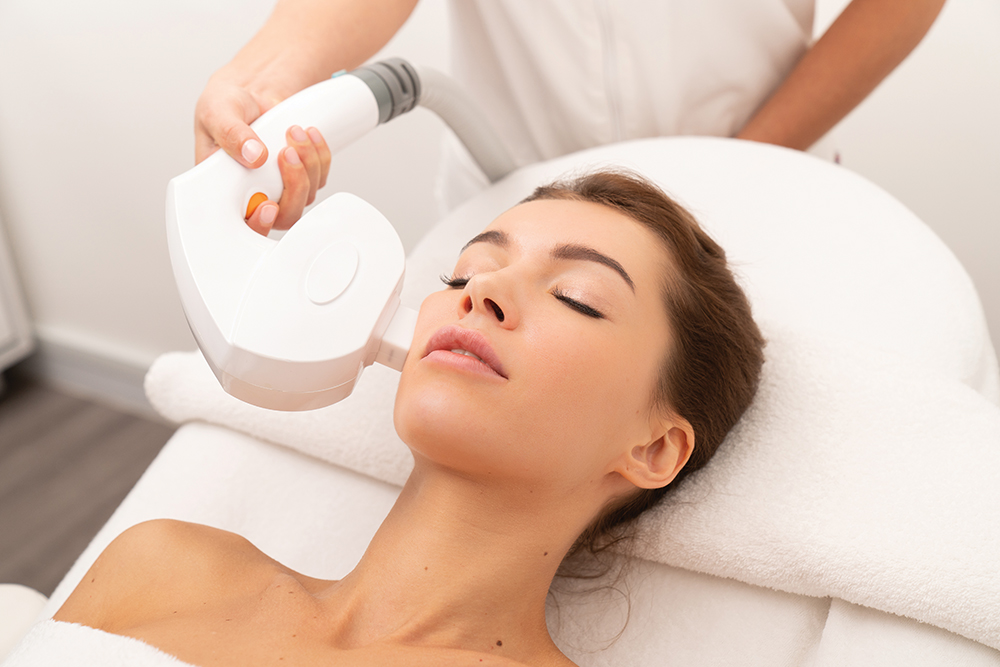 We offer an Intensive Acne Removal Treatment for mask-related breakouts. One session ($2,400) takes around 60 minutes to complete, and is divided into two parts. The first part involves IPL, using a wavelength of pulsating light over your face and neck to stimulate collagen production and improve the appearance of the skin's texture by fading acne scars and reducing enlarged pores. The second part of the treatment uses an LED photomodulation machine, which uses non-thermal red and blue light pulses to kill existing acne-causing bacteria deep within the skin, and stimulate the body's healing response. You'll be able to see an improvement after one session, but it takes around 6-10 sessions for acne-scarred or blemish-prone skin to appear noticeably more smoother and even-toned.
How can I treat maskne at home?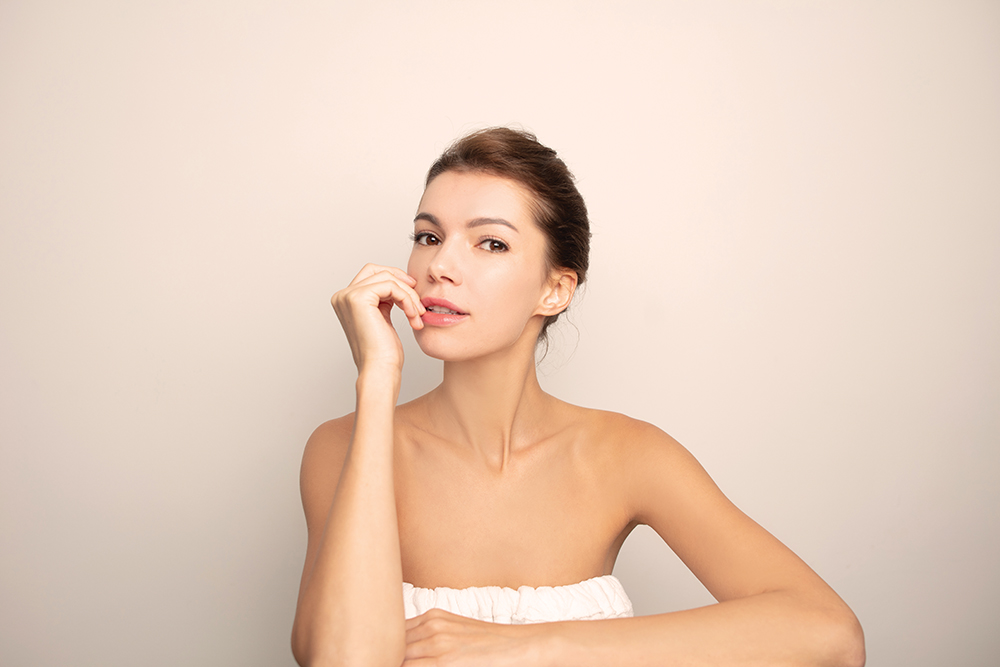 Apart from hygienic precautions – like using a clean mask and washing your hands – you can also try an exfoliating cleanser (only if you don't have sensitive skin), using a cotton mask, switching to a light, oil-free moisturiser, and not wearing makeup (no one will notice with the mask on anyway, right?). You should be able to stick to your usual skin care routine, but pay attention to your mask area by exfoliating, moisturising and trying not to touch it all day!
EstheClinic, 16/F, 8 Lyndhurst Terrace, Central, 3615-0919, estheclinic.com.hk.
Read more: 4 Locally Made Clean Beauty Serums To Try For Glowing Skin