If you haven't incorporated a summer serum into your skincare routine, now's the time! Light and fast-absorbing, beauty serums are used to deliver targeted skincare results with a high concentration of active ingredients. These four Hong Kong beauty brands serve up serums packed with everything you need to survive the long, humid city summer.
True Luminosity Serum, Snow Fox Skincare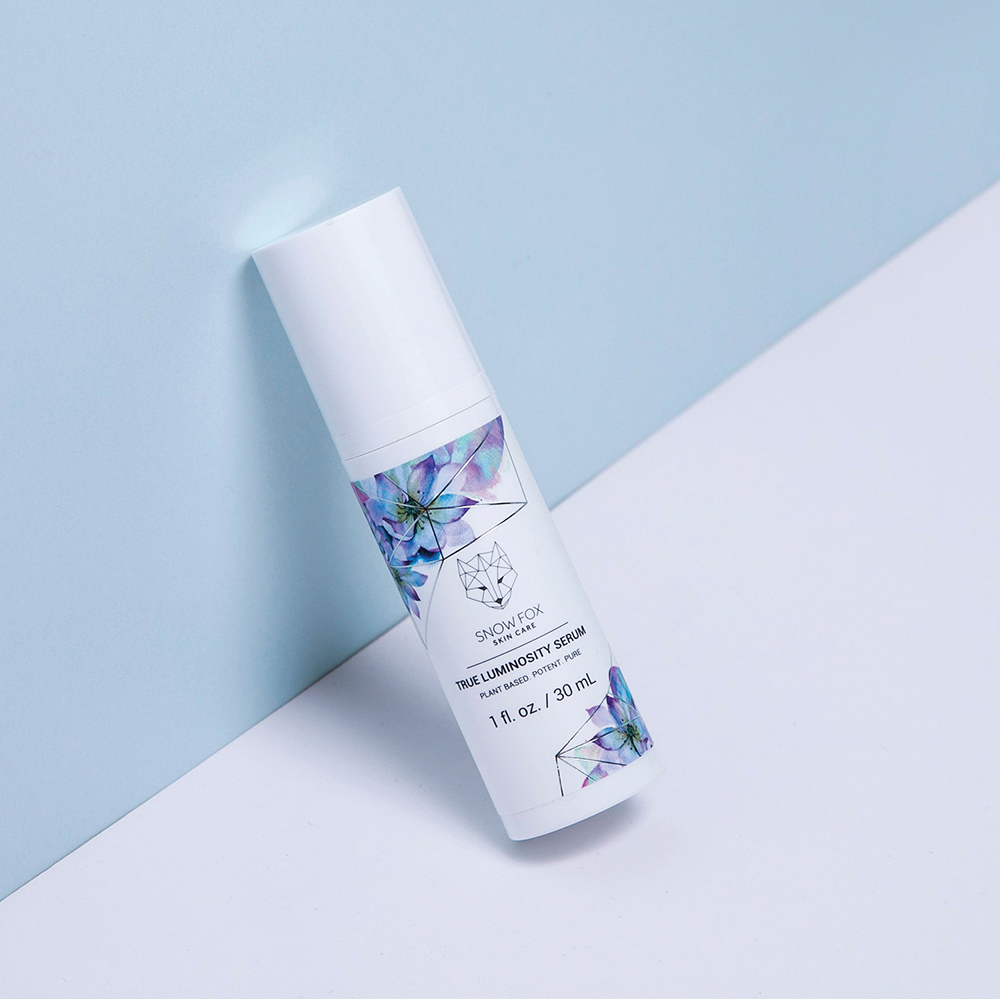 Extremely light, scent-free and with a watery consistency, this summer serum seems unassuming but delivers results. It contains blue lotus extract, zinc and caffeine to reduce inflammation, treat blemishes and boost hydration. Its star ingredient is potassium azeloyl diglycinate, which reduces redness, treats large pores, scarring and discolouration without causing sun sensitivity.
$580 from Mi Ming Mart stores citywide. snowfoxskincare.com
Infused Serum, ZeroYet100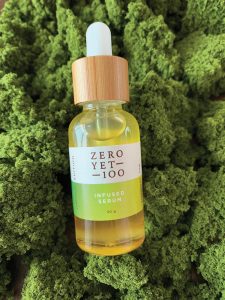 If an oil-based serum is more your thing, try this new product from local low-waste brand ZeroYet100. It's infused with gorgeously scented essential oils, each with powerful antioxidant, anti-inflammatory and anti-bacterial properties. Key ingredients include sandalwood, frankincense, saffron and meadowfoam oil, each of which are packed with nourishing ingredients to help hydrate, detoxify, soothe and treat blemishes. It also smells gorgeous, making it a lovely product to apply just before a meditation or yoga sesh.
$228 from zeroyet100.com
Read our review of ZeroYet100's zero-waste deodorant!
Age Delaying Serum, Rare SkinFuel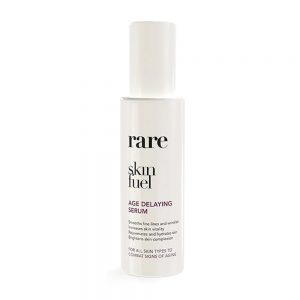 Local entrepreneur Michelle Chen launched RARE SkinFuel last year after not being able to find a product to help her skin after pregnancy hormones wreaked havoc on her complexion. Using all-natural Australian ingredients, this serum contains kakadu plum extract, hyaluronic acid, white tea and lactic acid to refine, balance and hydrate for a luminous glow.
$2,470 from rareskinfuel.com
Read our interview with Michelle Chen of RARE SkinFuel!
100% Hyaluronic Acid + KGF, Skin Need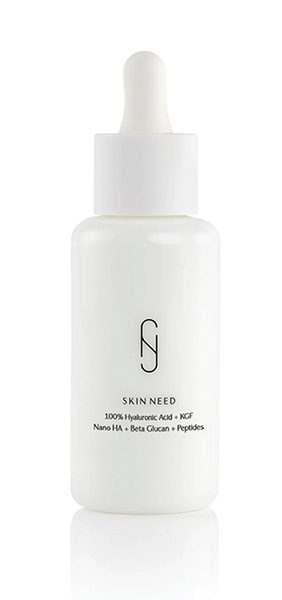 Skin Need is the brainchild of Christal Leung, a Hong Kong-based skincare expert who produces white label beauty products for brands across the world. She creates her own formulas in her US lab under the label Skin Need. It offers several oil- and water-based serums, including the 100 percent hyaluronic acid serum, which delivers a deep and long-lasting hit of moisture. It also contains peptides to boost skin healing and collagen renewal, and can even help treat UV damage. It's also super gentle, hypoallergenic, non-comedogenic and is fantastic on post-surgical or laser-treated skin.
$848 from wokeuplikethisbeauty.com