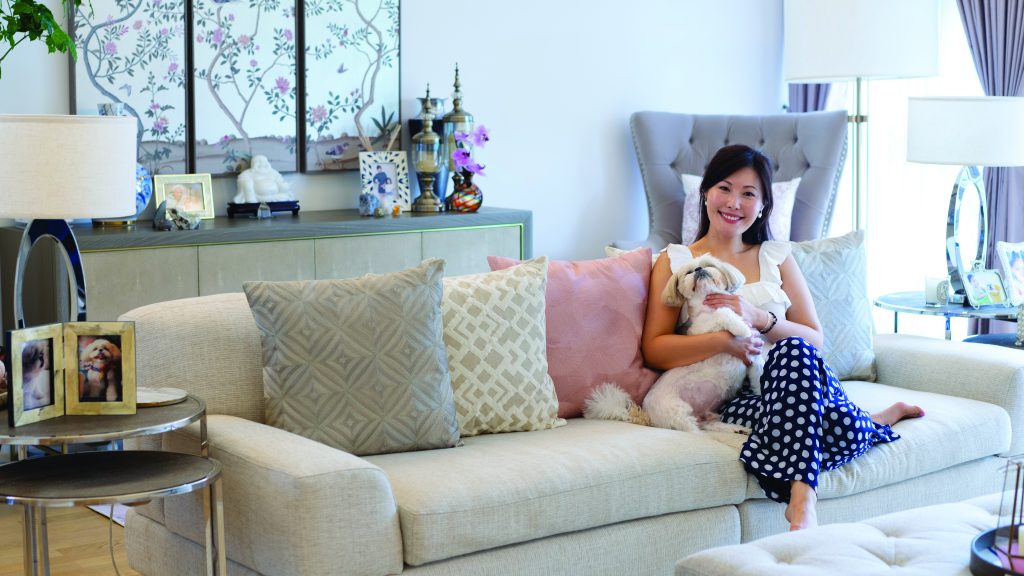 Determined to improve her post-partum complexion after having her daughter, mum and entrepreneur Michelle Chen set out to create RARE SkinFuel, an all-natural skincare line that restores your natural glow.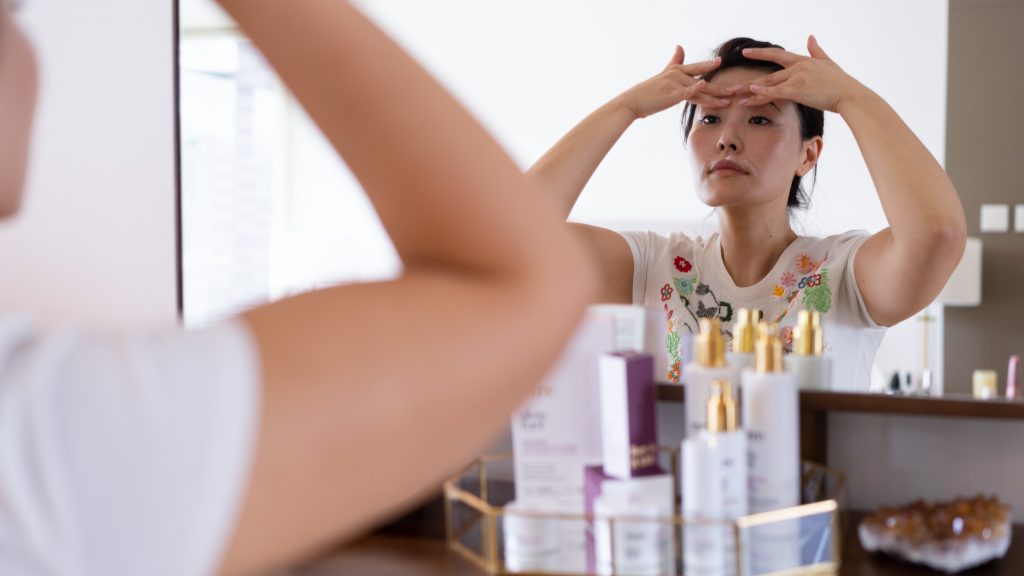 How did you get started in the skincare business?
I've always been a hard worker. I started out at age 16 as a web and graphic designer at a Silicon Valley startup. After getting a degree in fashion merchandising and marketing, I worked in product development, before switching priorities and becoming a full-time mum. After giving birth, I became very down about my complexion. I had always been blessed with good skin, but I found myself for the first time buying foundation compacts to hide breakouts and blemishes. This of course compounded the problem, and I tried every mainstream product under the sun to get my skin back under control. I then decided to do my own research, and found an Australian laboratory that could use natural extracts to create highly effective products.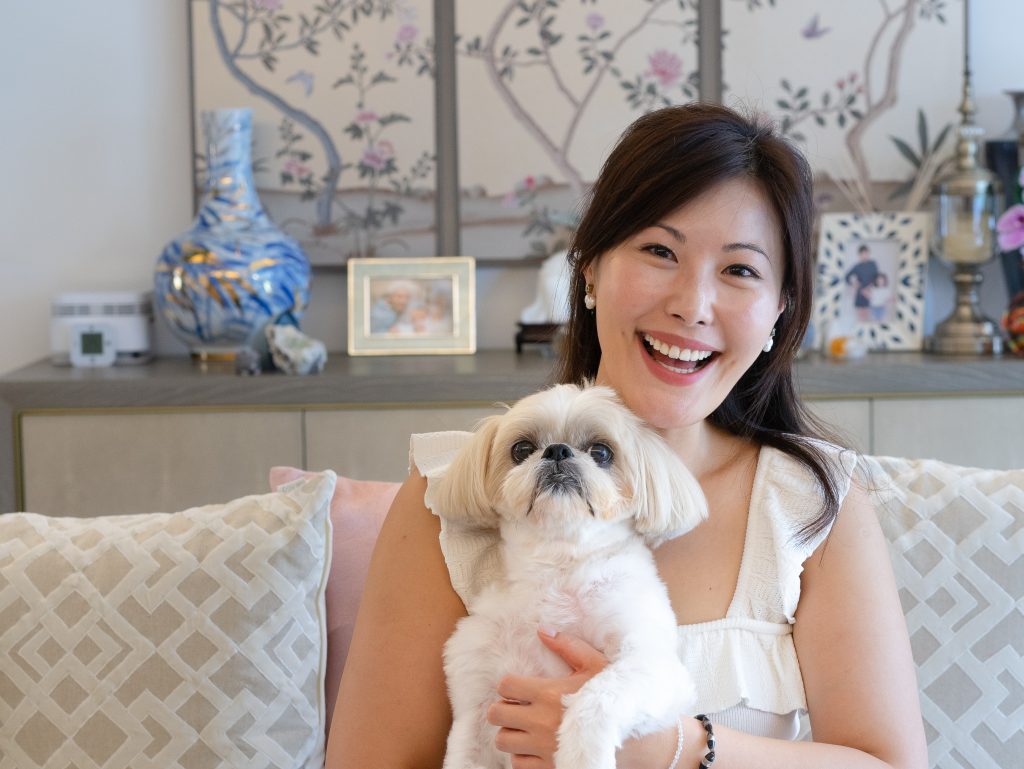 What do you want to achieve with RARE SkinFuel?
I want to create a product line that can support women going through different life stages to feel confident in their own skin. Hormones, stress and pollution can play havoc with our skin, which in turn affects our confidence, and I want women to regain their natural glow – to feel that they don't have to wear makeup every day before they go out into the world. We've changed formulas three times and I've spent the past seven to eight months testing them on my own skin, and I have to say that if I'm happy with the quality, I'm sure that others will love RARE SkinFuel too.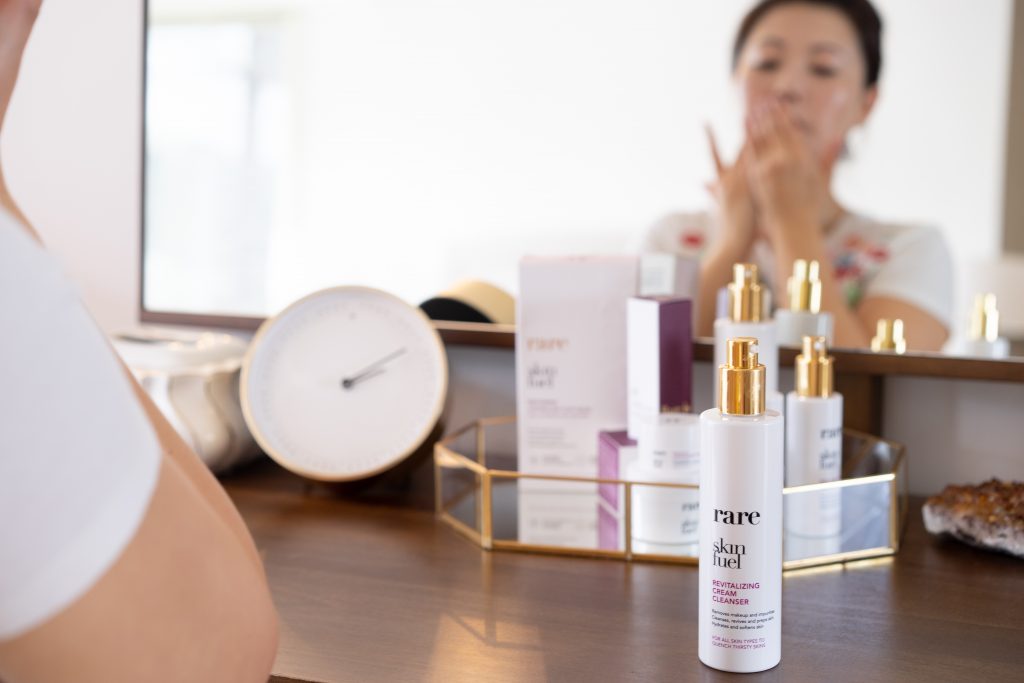 Can natural skincare be as effective as conventional formulas?
Absolutely yes! I had the same doubts when I started this journey, but the chemist who I collaborated with to create this line told me not to underestimate the power of natural extracts. We make everything in small batches to only the highest quality standards. It's more expensive for us, but so worth it when you try the products.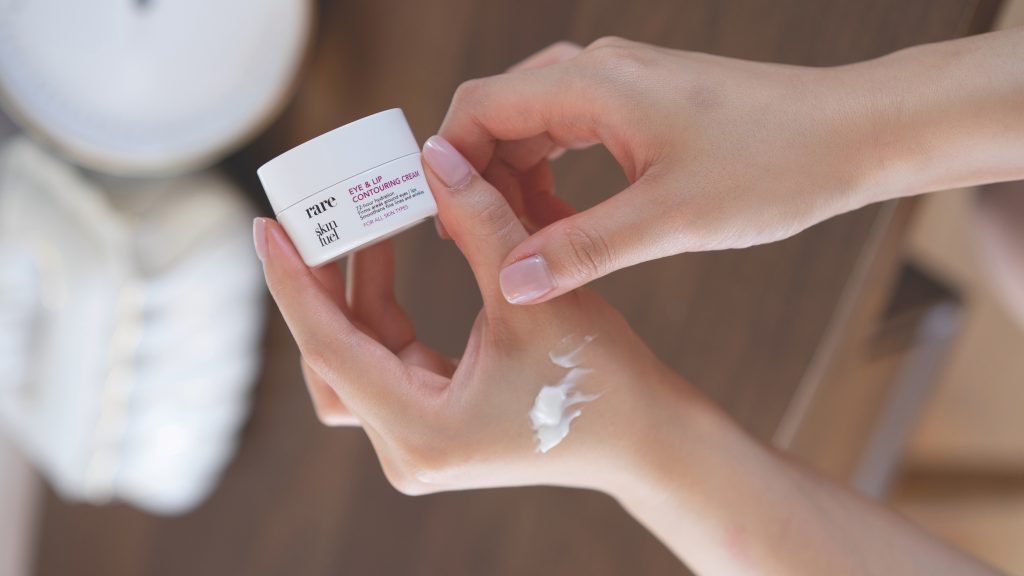 What kind of skincare do we need in a polluted, stressful city like Hong Kong?
Exfoliation and detoxification is key. Your skin is exhausted by stress, heat and pollution, so it's vital to deep clean regularly and follow your cleansing with antioxidants and skin-calming ingredients. For exfoliation, a natural exfoliant can be used two to three times per week without causing harm, whereas a chemical peel must be used sparingly.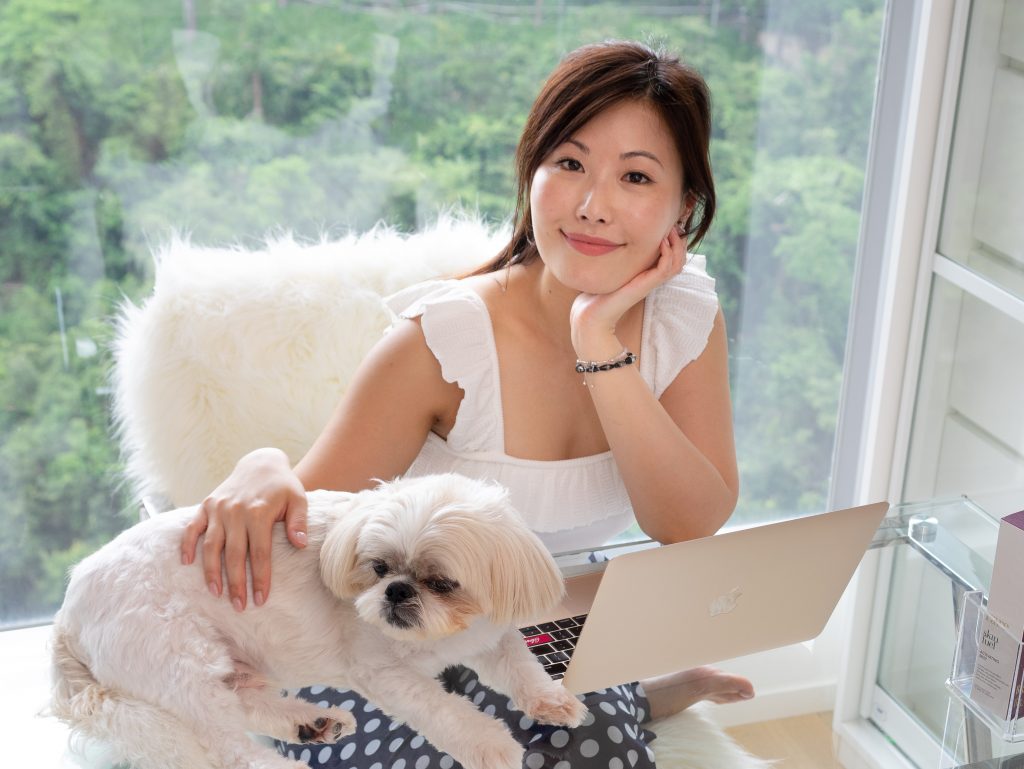 You have beautiful skin! How do you keep it that way?
I exercise 2-3 times a week, and as soon as I'm done exercising, I give myself a mini-facial with all eight products in the RARE SkinFuel line. It's the best time to apply products as the pores are open and ready to receive nourishment. I also try my best to balance my lifestyle and practice self-care and self-love so I can better serve others.
Michelle's Hero Products

"The entire collection is designed to be used together, and each product has an important role to play. But for an introduction to the brand, I recommend trying these four products first:"
In partnership with RARE SkinFuel