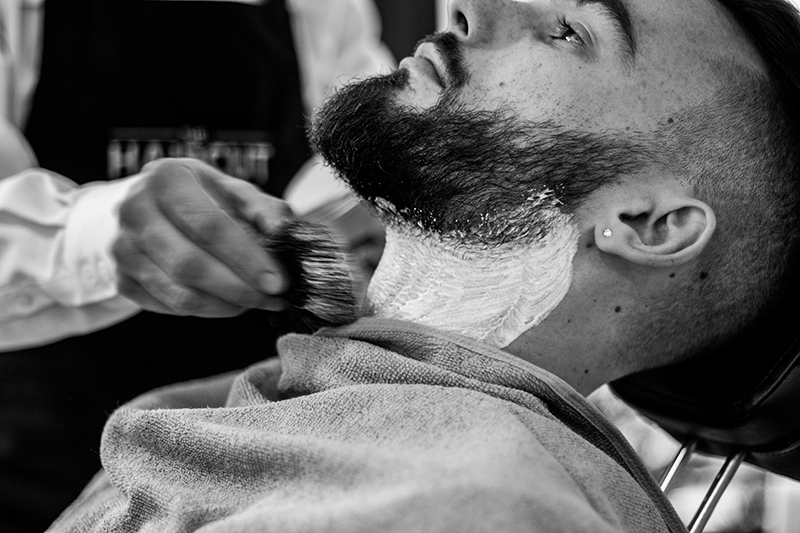 What's old is new again, as trendy Hong Kong barbershops have made their triumphant return for the city's hirsute hipsters. From manscaping to moisturising, these all-class grooming salons offer a wide range of men-inspired treatments and services.
HANDSOME FACTORY
A firm favourite with celebrities and influencers, this stylish salon has four locations across the city, including Wan Chai and Tsim Sha Tsui. $380 for a wet shave.
28 Swatow St., Wan Chai, 2729-0488, handsomefactory.com.
MANDARIN BARBER
Serving shaves since 1963, this heritage grooming salon is like stepping back in history with its elegant retro decor that has changed little over the decades. Try the Gentleman's Grooming package for a real treat, which includes shampoo and a haircut, shave, and a Shanghainese pedicure. $1,870.
5 Connaught Rd. Central, 2522-0111, mandarinoriental.com.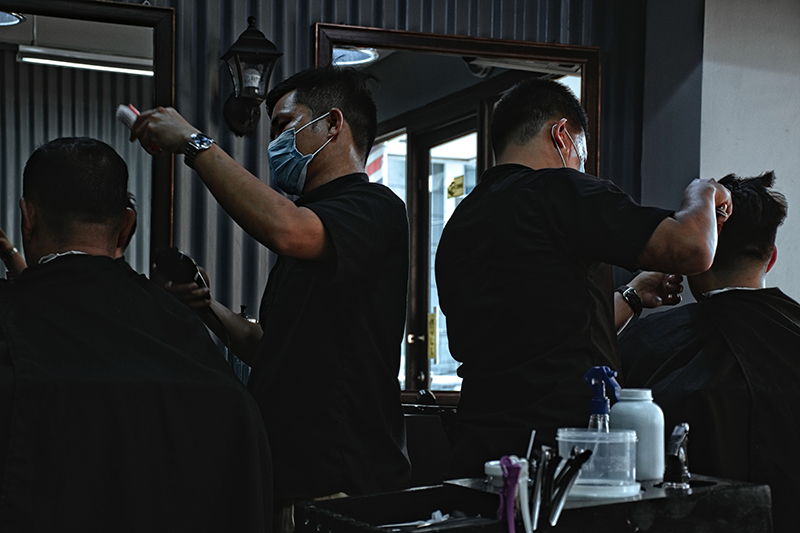 FOX & THE BARBER
This classy shop on Graham Street runs the gamut when it comes to facial hair, including shaving, beard trimming and an oh-so-adorable Father & Son Package. $500 for Classic Wet Shave.
41-43 Graham St., Central, 2405-6880, foxandthebarber.com.
TOO FAR EAST
New kids on the shaving block, this hip hideaway on Wellington Street is a throwback to old-school Hong Kong barbershops with fluorescent lighting and friendly ambiance. $380 for haircut with razor line up and neck shave.
Unit C, 4/F, 15 Wellington St., 9337-9868, facebook.com/toofareastbarber.