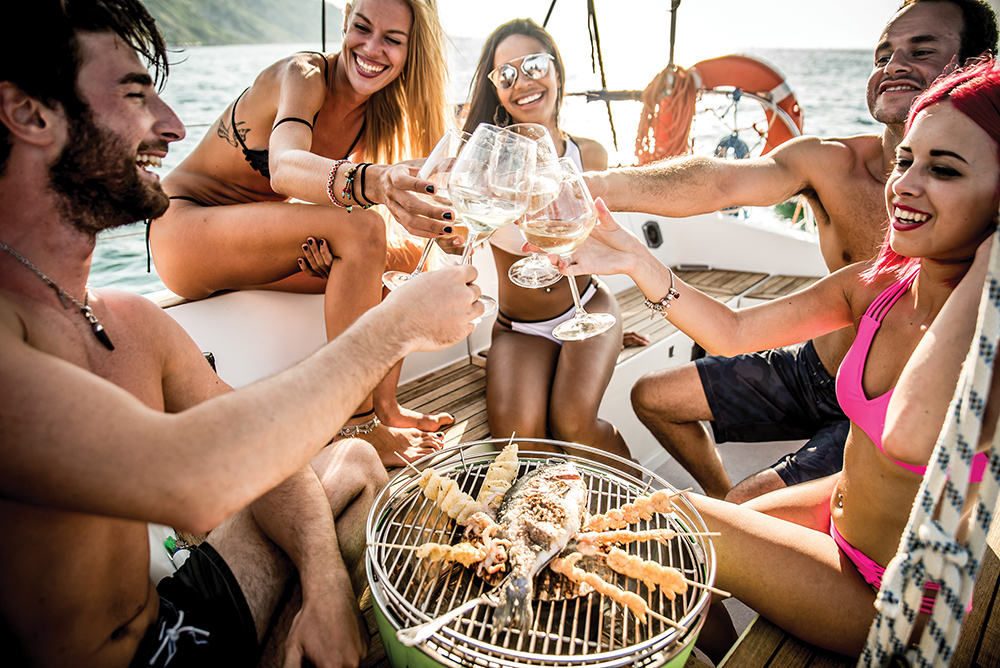 Once summertime hits, there's nary a thing we enjoy more than a junk boat. Sun, sea and good vibes, junk boats are one of the quintessential ways to stay cool in the Hong Kong heat. But it can be disastrous for anyone eating clean, with catering and free-flow alcohol options not generally suited for the health-conscious passenger. With some planning and preparation, though, it can be achieved! Here are some ways you can eat healthy on your next junk boat trip.
Eat a healthy breakfast
Load up on a well-balanced breakfast, rich in protein, vitamins and nutrients that won't leave you famished and falling prey to cravings while you're on board. A hearty bowl of oatmeal topped with nuts, seeds, berries, and a dollop of Greek yogurt should sustain you well into the afternoon hours.
Choose a healthy junk package or caterer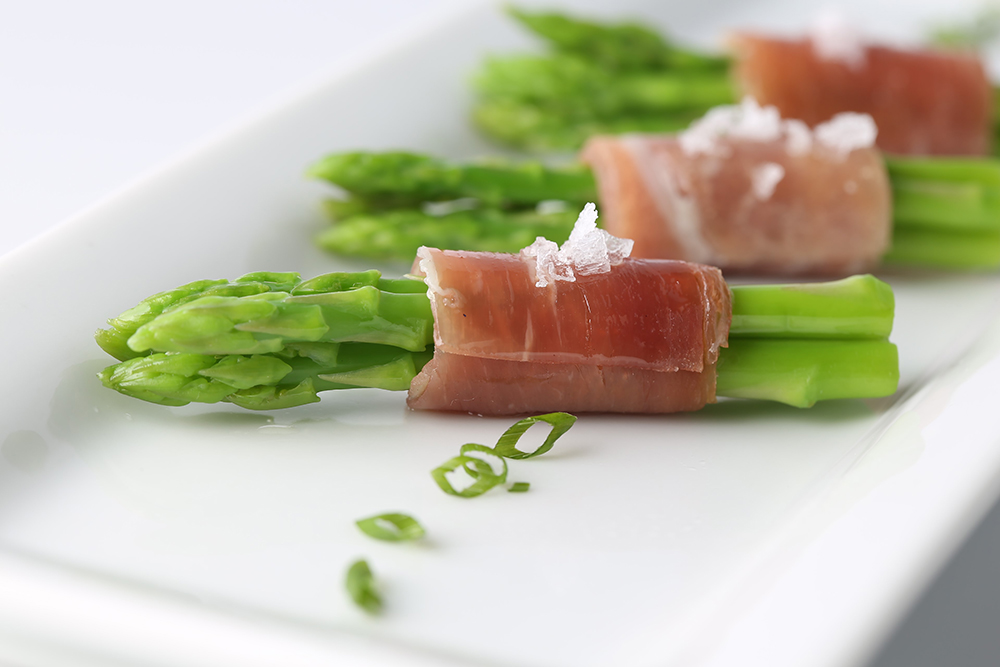 If you have a say when the junk is being booked, you can always opt for a junk company or caterer that offers healthier dining options. We like Invisible Kitchen for their low-waste ethos, which cuts down on packaging and food waste, as well as their commitment to using locally sourced produce and ingredients.
Bring Your Own Beverages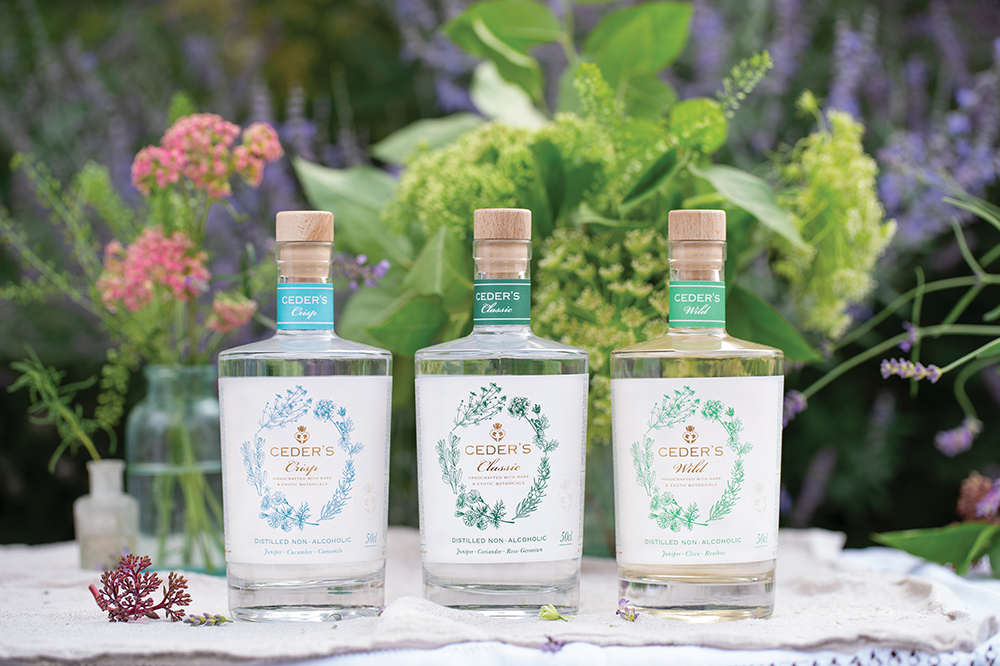 Junk boats often come equipped with their own bottomless bar, but that doesn't mean you have to avail yourself of it. With so many zero- or low-alcohol substitutes on the market right now, there's ample choice for anyone steering clear of the hooch. Try bringing your own bottle of a non-alcoholic spirit, like CEDERS or Seedlip, or a no-alcohol wine, like Le Petit Beret. If all else fails? Good old fashioned soda water with a squeeze of lime should quench your thirst for the day.
Pack your own snacks
It's tempting to reach for salty crisps after you've worked up an appetite splashing around all day, but if you bring your own healthy snack options you'll have an easy way out. Chopped veggies with guacamole and dip is a great bet, as is a homemade trail mix that loads up on healthy fats and sugars, like nuts, seeds, coconut chips and dried fruit.
Check out our selection of healthy recipes for more healthy eating ideas!
Reward yourself with a healthy dinner
Give yourself something to look forward to when you head back ashore, and make a plan to hit up one of Hong Kong's healthier eating establishments. We love Locofama in Sai Ying Pun for its organic salad bowls, and its sister restaurant Sohofama in PMQ is closer still to the Central piers. Or pick up a takeaway from plant-based kitchens in Central like Treehouse or Mana! To take home with you.