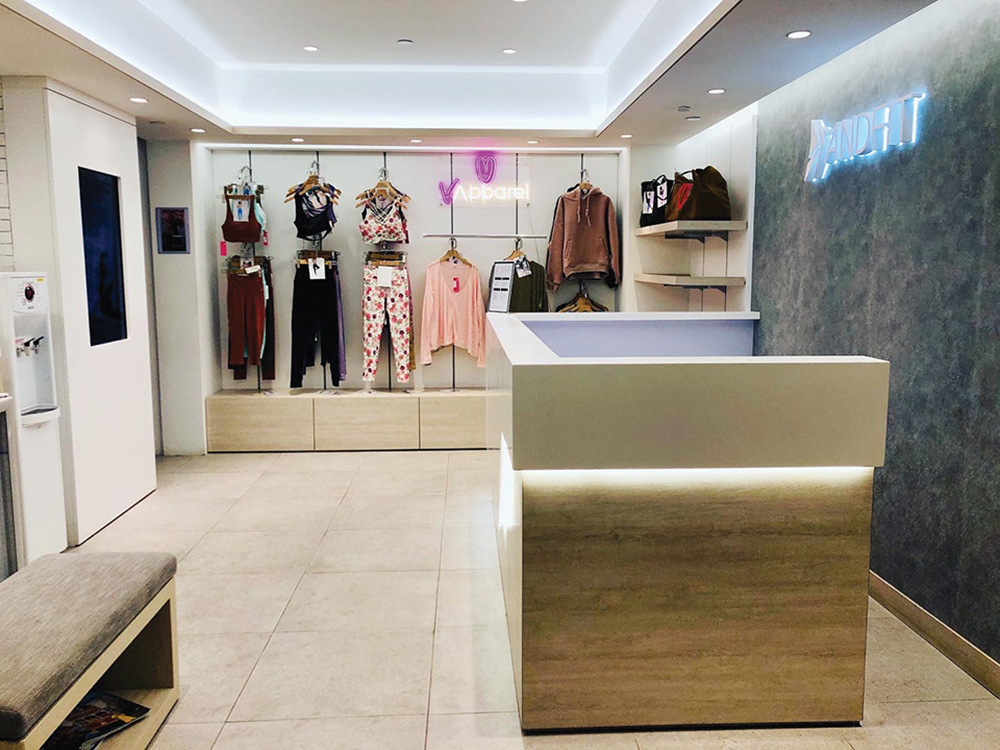 The Buzz
Taking "beast mode" to a very literal interpretation, Animal Flow is a workout that uses different ground-based movements that somewhat mimic the movement of animals. Emphasising body weight training, balance, coordination and agility, Animal Flow links movements and transitions together into a cohesive and – ideally – smooth routine that looks seriously cool when done correctly. We review an Animal Flow class at AndFit studio in Central to get in touch with our more primal side!
The Class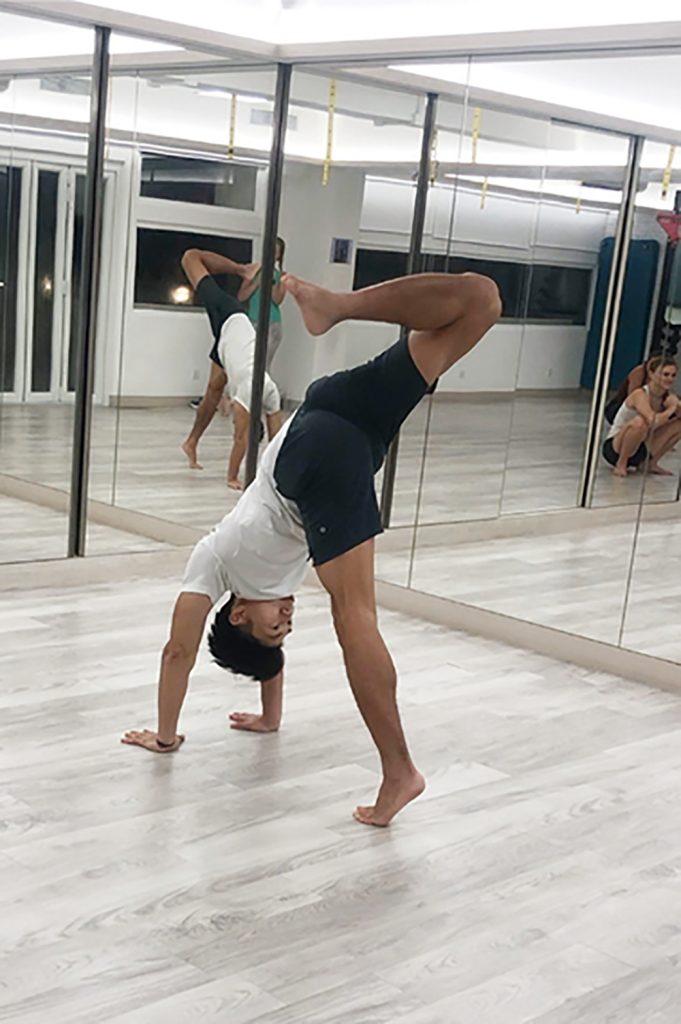 We head to AndFit, a newly opened fitness studio on Wyndham Street, for their evening Animal Flow with instructor Zelos. He's super approachable, and clearly passionate, taking time to explain some of the basics like wrist mobilisations for all us newbies (everyone in the class!). We move into some of the "primal movements" that make up the foundation of the practice, like the "Beast" and "Crab" activation positions. Zelos then demonstrates a long and graceful routine with several movements and transitions (the aforementioned "flow") that there's no shot in hell, we're sure, we'll be able to reproduce. Still, Zelos breaks down each part of the choreography and we gamely move through it with him, surprised at how manageable yet challenging the movements are. Much to our surprise, by the end of class, we're more or less feeling the flow and running with the pack.
The Verdict
No stranger to yoga, we were confident this class would be a walk in the park. Rather, we were surprisingly challenged by the strength, endurance, power, flexibility, balance, mobility, and coordination that were required to make our bodies move in new and unfamiliar ways. While it's nice to switch off when we work out, there's also something very refreshing about trying something new and needing to focus on it entirely, not to mention the satisfaction of seeing what your body is capable of. We're pretty wild about this one!
Cost: $250 per class (plus a free trial class), first-timers can purchase a two-week unlimited trial pass for $800.
Address: 4/F, Man Cheung Building, 15-17 Wyndham St., Central, 6343-0336, andfithk.com.
Check out more reviews in our Test Drive section!