Scroll down to enter our Sleep Ritual Giveaway, worth $4,000!
While we can control a lot when it comes to our wellbeing, a good night's sleep can be so elusive, no matter how hard we try. If you have trouble falling asleep, why not create a nightly sleep ritual to get you in the mood for bed? If you perform a short 20-minute routine every night before bed, your body will start to associate the routine with bedtime, which in turn may help you drift off more easily. Here are a few ideas to get you inspired:
Banish electronics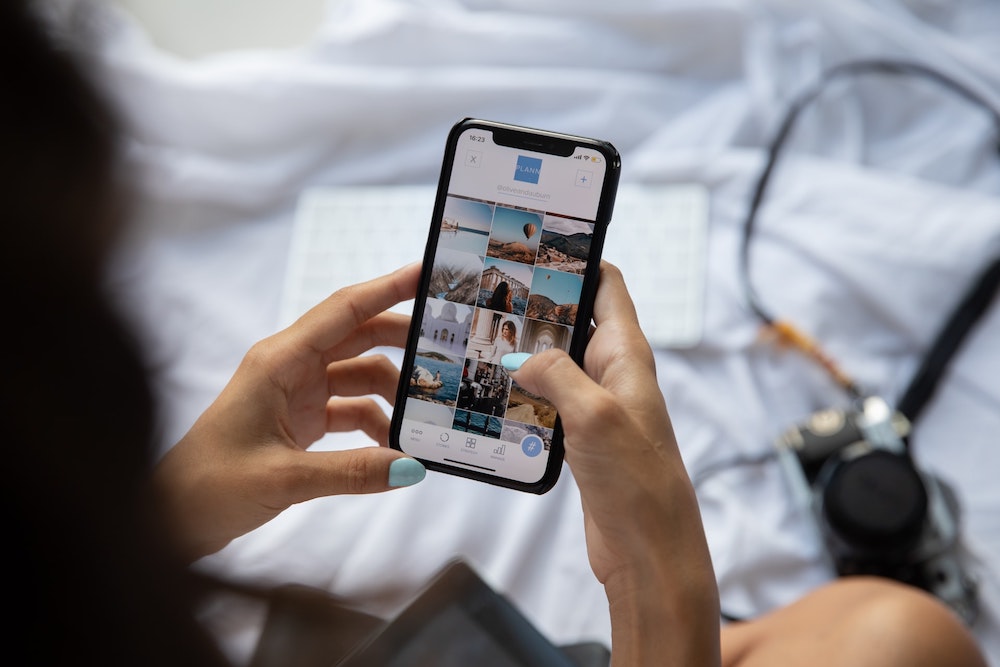 The blue light emanating from your phone or TV plays havoc with your sleep patterns, while information overload keeps your brain working overtime. Try to stop scrolling at least an hour before bed to give your brain a chance to slow down.
Give meditation a go
Half an hour before bedtime, do a short meditation. Just 10 minutes a night will give you a chance to clear those racing thoughts before bed. Apps such as Headspace or Insight Timer offer guided meditation practices, while Third Ear offers relaxing sound baths – all you need is a set of headphones.
Bring mindfulness into your shower routine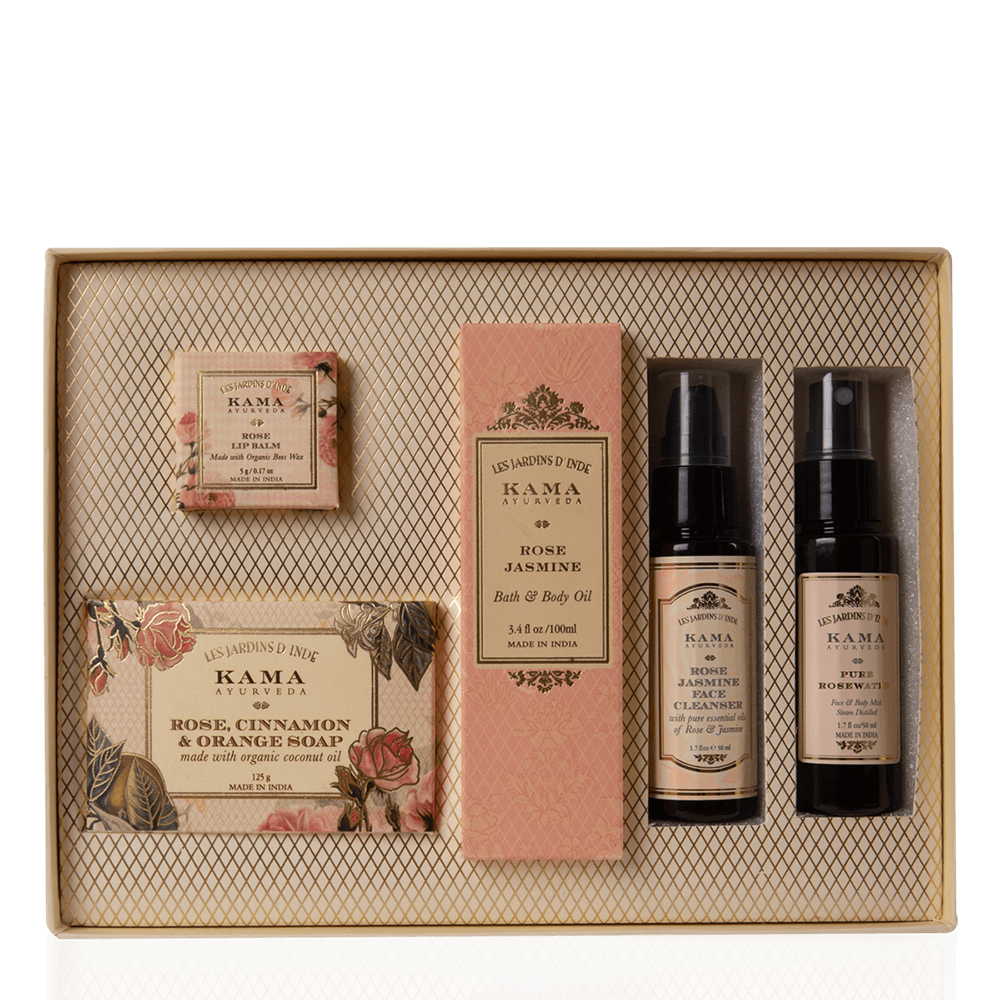 Baths are amazing for helping you relax before bed, but let's face it: not everyone in Hong Kong has the luxury of a tub. But you can still get those spa vibes with a five-step shower routine to bring you back to the present and prepare you for bed. We love Kama Ayurveda's gift set, which has everything you need for a relaxing shower. After lighting the candle, moisturise the skin with the rich body & shower oil, which is infused with natural rose and jasmine to help detoxify and nourish the skin and leave it glowing. While the oil absorbs, cleanse your face with the cleansing milk, before hopping into a warm shower to wash the oil off with the delicately spiced rose and cinnamon soap. Finish with a splash of the pure rosewater to leave you skin and soul nourished.
Make your bedroom a sanctuary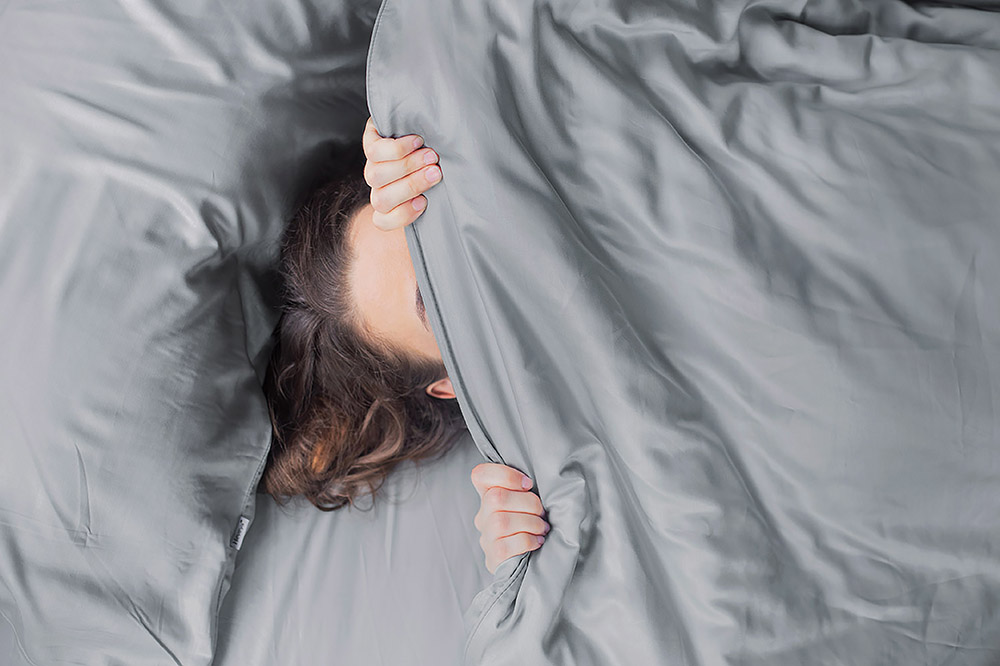 Crumpled, mismatched bedsheets, clutter all over a room and harsh lighting does not make for a sleep-ready environment. Luckily a few tweaks can transform your bedroom into a haven of sleep.
First off: you need to make your bed as welcoming as possible. From making your bed each morning to selecting bedsheets that you can't wait to tumble into, setting your bed up as an inviting place to finish your day will have you looking forward to bedtime.
One of the best investments you can make for your wellbeing is a decent mattress. You spend around eight hours asleep on it every night, so for quality sleep and to head off aches and pains, a comfortable yet supportive mattress is a must. Okooko's Heveya®️ natural organic latex mattresses provide the perfect amount of support for the correct spinal alignment. Coupled with a removable, washable cover, the mattresses are also perfect for allergy sufferers.
Crisp, moisture-wicking sheets that you can't wait to fall into will also make a big difference to bedtime. We love Okooko's Heveya bedsheets, which are made from organic, certified sustainable bamboo lyocell. Moisture-wicking, crease-resistant and anti-microbial, these upgraded bed sheets will help keep you cool and comfortable all night.
Learn more about Okooko's bamboo lyocell bedsheets here
If you want to upgrade your pillows, you should also check out Okooko's organic latex pillows. As they are made with a single piece of latex foam, they don't trap dust or sweat, making it a hygienic option too.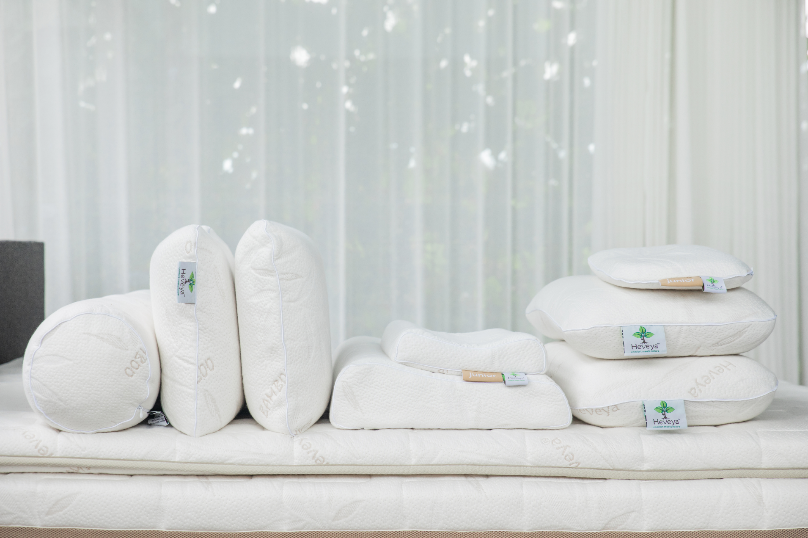 Once you've upgraded your bed it's easy to get your room ready for a restful night. Choose neutral colours for your bedroom palette, put stray items neatly away, and stick to warm, low lighting as you prepare for sleep.
When you've nailed down your sleep ritual, you'll find sleep might just come a little quicker!
In partnership with Kama Ayurveda and Okooko by European Bedding