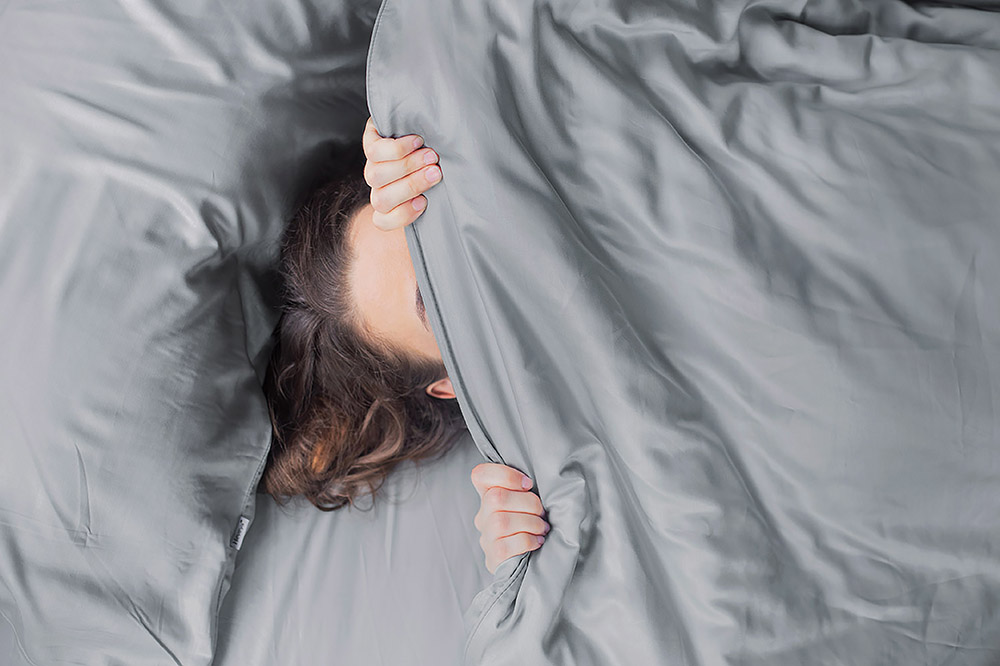 The Buzz
As we all look to make better choices for the planet, one easy way to sleep and live greener is to swap conventional cotton sheets for bamboo. Unlike farming-intensive cotton, bamboo is a sustainable resource that grows quickly and easily, absorbs five times more carbon than other plants, and requires 1/3 less water. Silky soft and breathable, Heveya (formerly Okooko) sets the gold standard for bamboo textile bedding.
More on Liv: Why organic latex mattresses are better for your health and the planet
The Sheets
Heveya uses Bamboo Lyocell for its sheets. Lyocell is made in a closed-loop manufacturing system that means there's almost zero wastage as the bamboo pulp is recaptured and reused. Fewer chemicals are applied, and these are never released into the soil. The bamboo is also harvested from FSC certified forests, and the manufacturer is WRAP-certified as an ethical workplace for its labourers.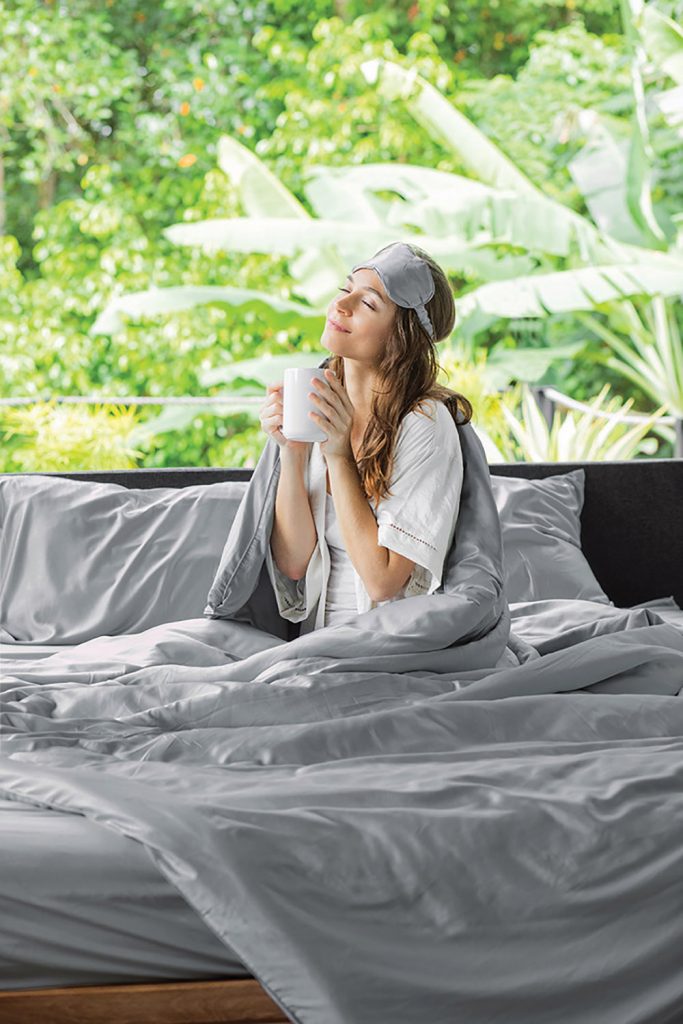 Verdict: We are obsessed! The sheets are silky soft and almost slippery – the manufacturers say that they're comparable to 1,000-thread count cotton. They're breathable and wick sweat on hot summer nights and are a dream to maintain – just throw in the washing machine, no ironing required as creases drop out within a day! The best part? We sleep soundly at night knowing that our sheets have been ethically and sustainably produced from start to finish. 
Price: Prices for a Dream Package, which includes a duvet cover, fitted sheet and four pillowcases (two for a Single) range from $1,988 to $2,588, depending on size.
Heveya, 13/F, The Plaza LKF, 21 D'Aguilar St., Central, 6286-1132, europeanbedding.hk
Read more: We check out an organic latex pillow from Heveya
In partnership with Heveya