Looking to buy CBD in Hong Kong? Read this first for a beginner's guide to CBD, and where to shop for it.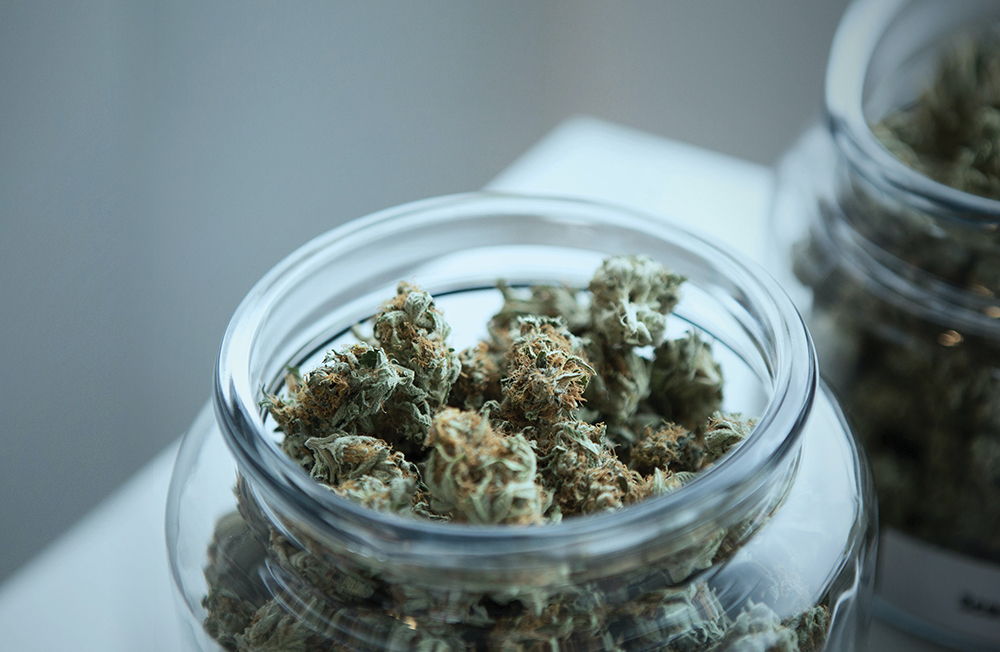 Unless you've been living under a rock, you've probably noticed some serious buzz around CBD and its rumoured potential uses for wellness, including anxiety, depression and pain relief. But what is it, how does it work, and more importantly, will you get thrown in jail for using it? Here's everything you need to know about CBD in Hong Kong.
What is CBD?
CBD stands for cannabidiol, and is a natural chemical compound found in cannabis plants. It mimics naturally occurring organic chemicals in our body, that has shown to affect sleep, pain receptors, and even diet.
How is it different from marijuana?
CBD is derived from both hemp and marijuana, as both are types of cannabis plants. Because CBD is also found in marijuana, it's earned itself somewhat of a reputation as an illicit medicinal plant. However, it's only marijuana plants that contain high levels of another chemical known as tetrahydrocannabinol, or THC. THC is a psychoactive compound that people associate with an altered state of perception or behaviour – or more simply, the feeling of being "high."
CBD can be derived from either the hemp plant, which has low enough THC levels where psychoactive effects are absent, or from the marijuana plant, which can then be refined from its other non-CBD compounds so that the CBD is isolated and usable.
Pure CBD and CBD isolate-based products (which contain less than 0.3 percent of non-CBD impurities) are legal for sale in Hong Kong, and are becoming more popular to help manage pain, stress and sleeping disorders, among other uses.
So you're sure CBD is legal?
Under the Dangerous Drugs Ordinance (Cap.134) aligned with Hong Kong Law, CBD is not considered a dangerous drug. It's important to note that THC and its derivatives, such as cannabinol (CBN), are NOT legal in Hong Kong. It's useful to review labels and ask if products are broad-spectrum CBD or CBD isolate-based products, both of which are legal to purchase
and use.
How do I take CBD products?
CBD products come in several forms. The two most common and accessible forms are oral and topical applications. Oral applications have two main types: application under the tongue, which often comes in tincture form, or ingesting via a consumable form of candy, coffee, or even beer!
Where can I buy CBD products in Hong Kong?
If you're keen to order your own CBD products, you'll be happy to know that more websites are popping up that offer both local and international CBD brands. There are also a few shops in Hong Kong that you can visit in person, to see for yourself what all the fuss is about.
Mawanla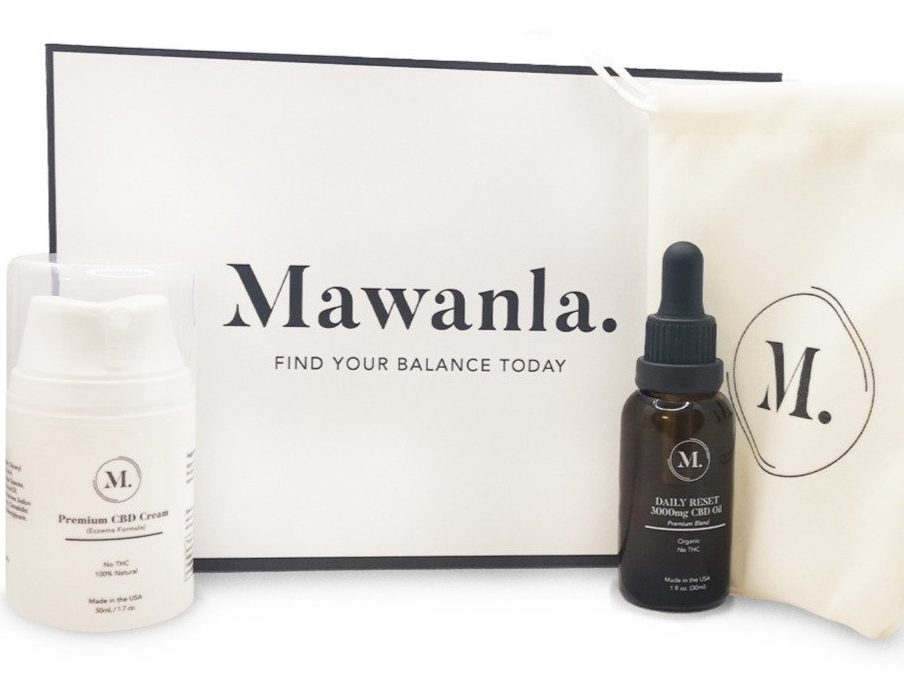 Founded by two CBD aficionados, this online platform works exclusively with small family-owned farms to produce organic hemp for their products.
What to buy: Balance Booster Pack. The Balance Booster Pack is a great way to try both topical and oral uses of CBD to help find your balance both inside and out. Included is a CBD moisturiser and CBD oil tincture. www.mawanla.com
Gorilla Weekend
This locally owned CBD brand was born from co-founders Steve and Janice's own experience with chronic pain, stress, and anxiety. With a commitment to transparency and with ecological impact in mind, the founders are involved in each step of the process, from sourcing raw materials to packaging. 

What to buy: Sleepy G. Designed for a good night's rest, this CBD plus melatonin combo is one to have by the bedside. Its tasty creamy strawberry flavor makes it a nice treat before bed. gorillaweekend.com
852CBDHK
This Hong Kong-based online platform is passionate about breaking down myths about CBD. They carry an array of products like oils and from Green Roads, an American CBD company, as well as cannabidiol products for cats and dogs.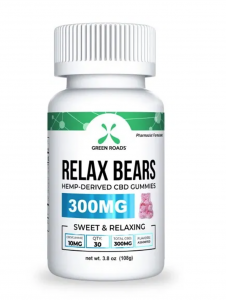 What to buy: Green Roads Relax Bears Gummies. Gummies are a popular (and tasty!) way to get started with CBD, and we love these ones that are specifically designed for anyone trying to improve their sleep patterns. 852cbdhk.com
Heavens Please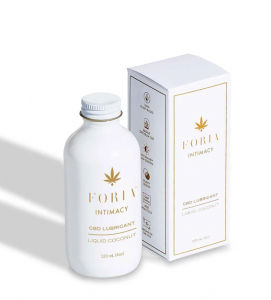 A premium CBD lifestyle brand based in Hong Kong. Offering CBD and natural products that improve and maintain overall wellness, from skincare to coffee to personal lubricant.
What to buy: Heavens Please Intimacy Lubricant. Yes, CBD can even help you between the sheets! This is a broad spectrum, organic coconut oil-based lubricant that is said to "enhance intimacy with the soothing & activating effects of CBD delivered directly to intimate areas." heavensplease.com
Felix & Co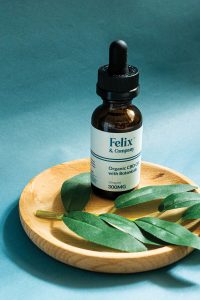 Another locally owned CBD health & beauty brand, using organic hemp from Colorado. Carries oils, capsules and body balms, as well as pet care on their website.
What to buy: Felix & Co's Organic CBD Oil with Botanicals. With pleasant flavors and essential oil benefits, take this tincture under your tongue for faster absorption symptom reliefs. felixandco.com
Found Cafe
Hong Kong's first dedicated CBD cafe and boutique, selling a range of CBD products as well as CBD-infused products.
G/F, 8 Tai On Terrace, Sheung Wan
YogaBamBam
Operate a CBD Therapy Lounge above their Shin Hing Street studio in Soho. Offers various CBD experiences like art jams, movement-based practices, sound therapy and couples' massage.
10 Shin Hing St., Central, 5500-3117, yogabambam.com