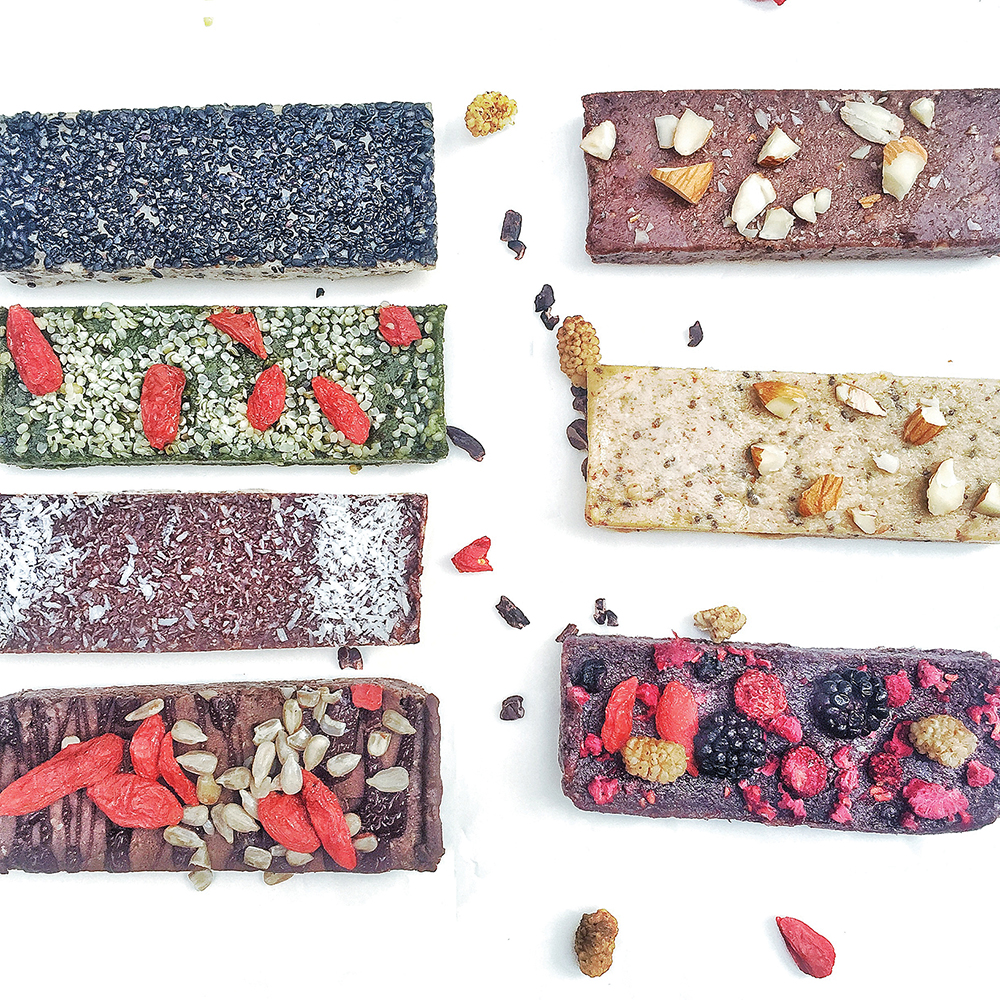 These local vegan protein bars are all made right here in Hong Kong, homegrown and handcrafted in small batches with whole plant-based foods, with lots of added love.
Suphia's Functional Foods
Exactly what it says on the tin, Suphia's Functional Foods is all about giving you the superfood goods to help you function better in your daily life. All their bars are organic, gluten-free and vegan, and they offer a keto range for anyone on a ketogenic diet. The Keto Coco Peanut Butter bar serves up nearly 10 grams of protein thanks to pea protein and almond, plus MCT oil to help promote fullness and weight loss. Costs $45/bar or $260/6 bars.
Pura Vida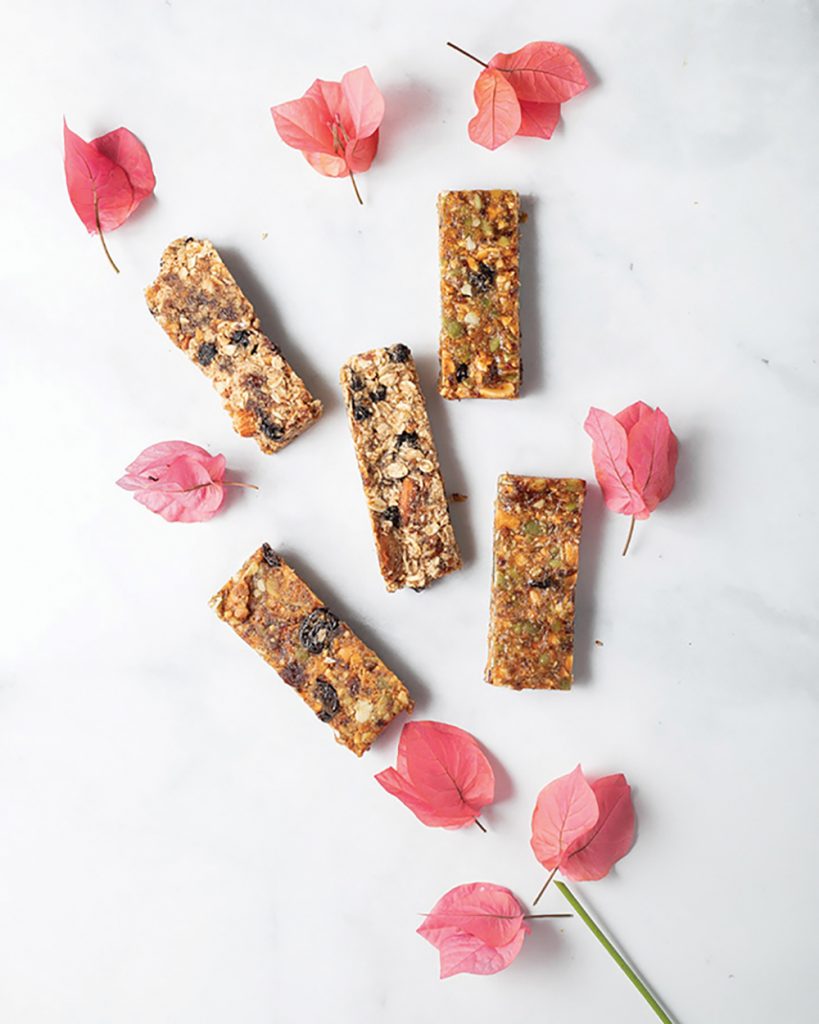 Our fave artisanal Hong Kong granola brand is getting into the bar game! Pura Vida's Peanut Butter Cherries Granola Bar mixes it up with fiber-rich cherries and dates, as well as peanuts, pumpkin seeds and almonds that add up to a whopping nine grams of plant-based protein per bar. Added brownie points for a smooth peanut buttery taste that satisfies those mid-afternoon sugar cravings like nobody's business. Costs $28/bar.
puravidahkg.com
FoodCraft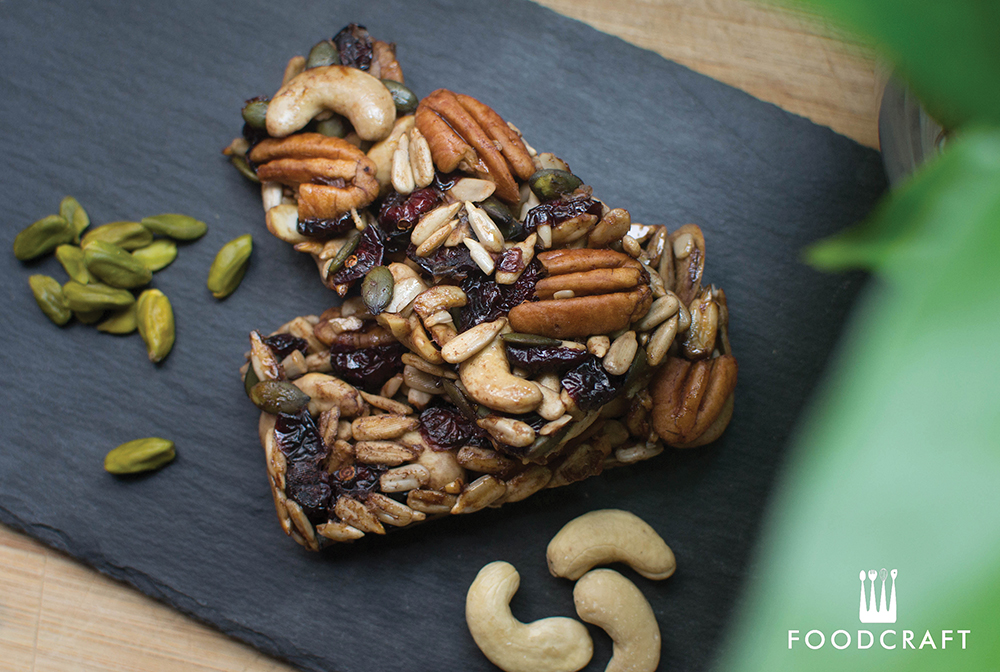 Harness the raw-some power of activated nuts and seeds, with FoodCraft's Organic Maple Pecan & Cranberry Rawnola Bar! Free from all the usual nasties like refined sugar, gluten and soy, this sprouted nut and seed bar is a winner for anyone with food sensitivities or allergies. It's easy on the glycemic index, using natural sweeteners like coconut sugar and dried fruits, and also gives you a modest protein fix thanks to pecans, cashews, pumpkin seeds and sunflower seeds. Costs $38/bar or $126/6 bars.
foodcraft.hk
Coco Paradise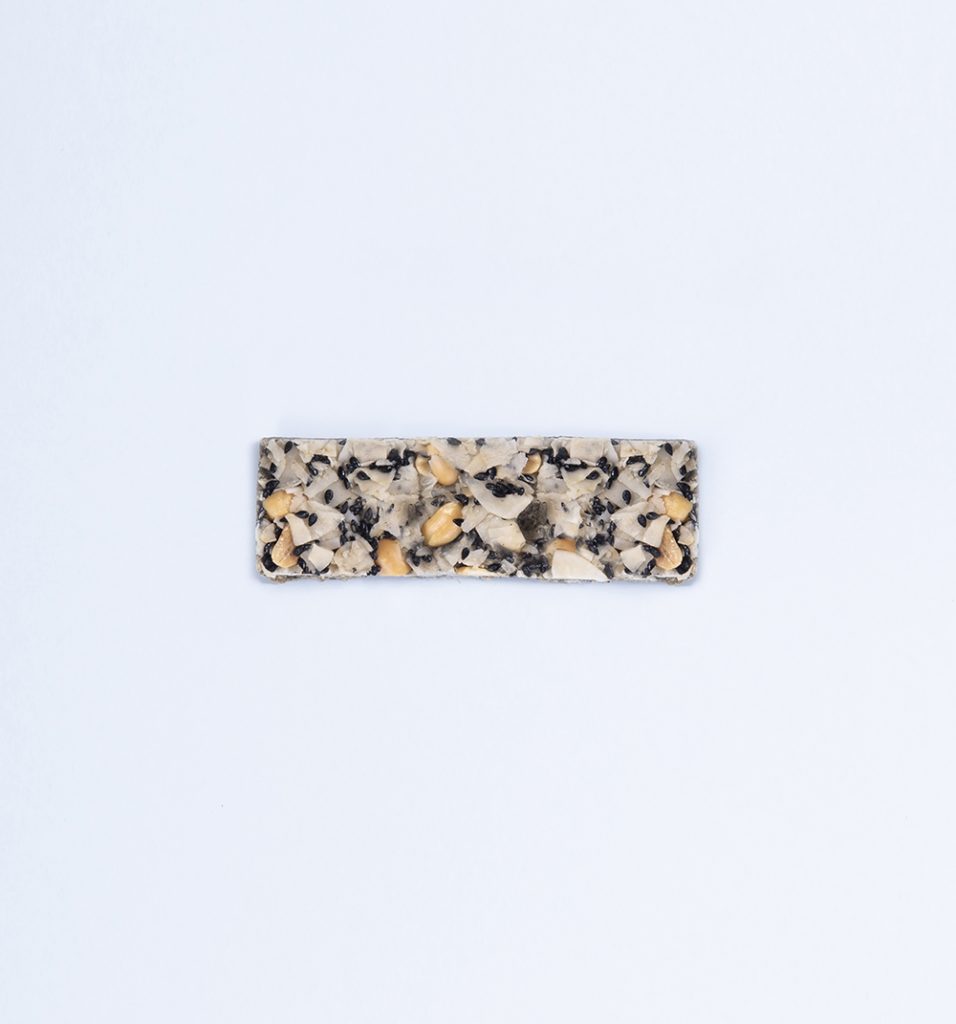 Crazy for coconuts? Try Coco Paradise's Coconut-Sesame Peanut Bar, a riff on their original coconut bar that incorporates powerful plant-based proteins to tide you over between meals or workouts. This powerhouse bar uses sesame seeds, black sesame powder, peanuts and peanut butter to amp up the protein and fiber, as well as coconut flakes and pure maple syrup to keep it sweet and snackable. Pick them up for $28/bar, $160/6 bars, or $300/12 bars.
cocoparadise.com
Want more vegan news? Try reading 11 Restaurants in Hong Kong You Didn't Know Were Vegan!