Flo Jewellery is a mindful jewellery brand that uses spiritual symbols to create meaningful jewellery that helps to keep the wearer on their life's path. Flo Jewellery founder, Flora Chan, tells us how 2020's challenges had some unexpected upsides for her business and her mission to boost consciousness and wellbeing.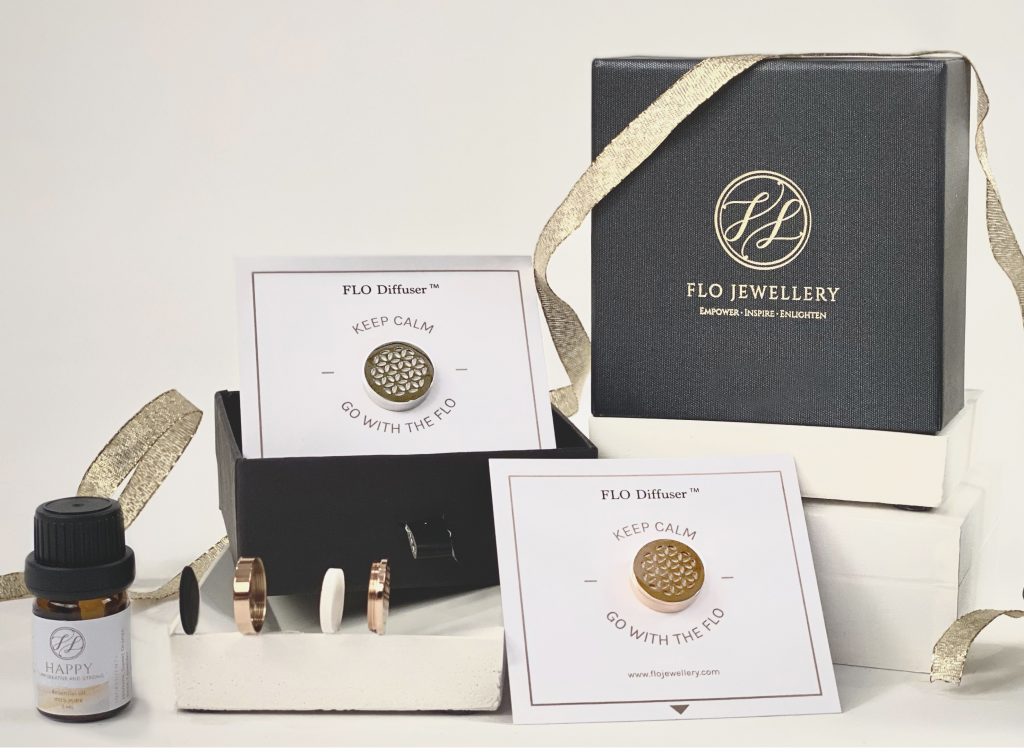 2020 has been tough on everyone. As a business owner, how do you keep positive during tough times?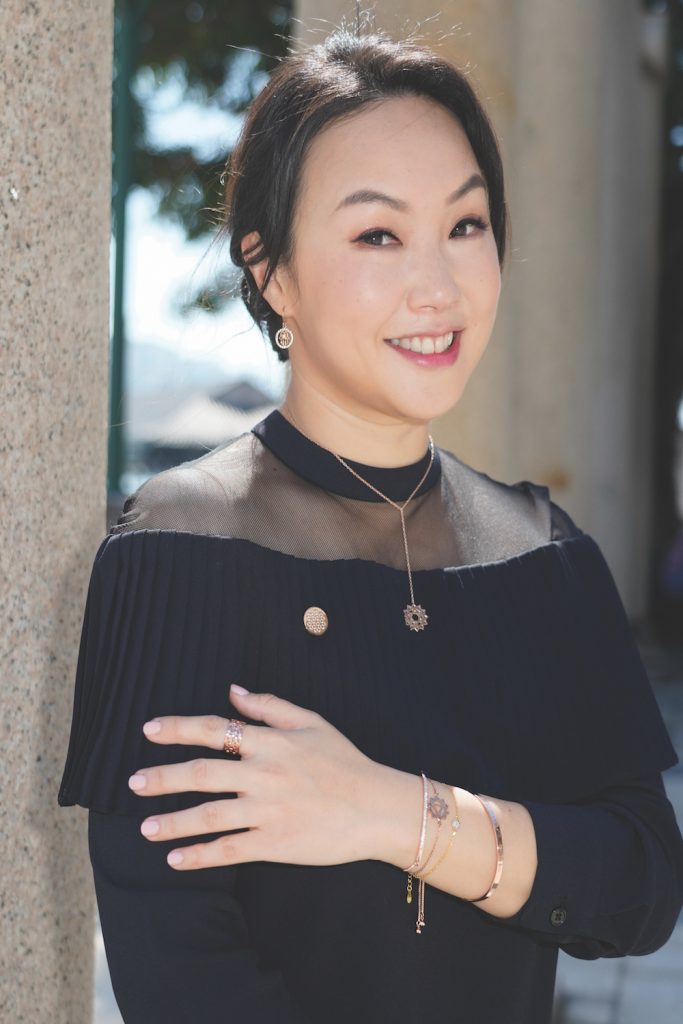 I try to keep myself resilient by going with the flow – listening to my intuition and being adaptable. Being present and living in the moment are what I lived by last year. When there were so many uncertainties, I focused on my daily priorities instead of putting my energy into worrying about the future.
I choose to look at what I have instead of what I miss. I believe in collective effort, and collaborating with like-minded people who share our vibe and values really energised me.
To me, everything happens for a reason. Things that seem to be daunting at the surface are actually perfect opportunities to learn and grow. I have learned so much in 2020 and I am thankful for that.
Tell us about how you pivoted your business during the pandemic.
I would say that our business' core values have always been helping people in their journey of transformation. Last year was tough for many people and I'm so grateful that Flo Jewellery could be a part of people's journeys by inspiring positive changes in their lives and empowering them to be their best selves.
During uncertain times, we focused on inspiring conscious living. We hope to provide an alternative lens for our customers to look at their lives by exploring their connection with the universe or their spiritual self. We started providing online classes, in which we shared tools and tips to navigate the waves concerning their emotional and physical well-being.
Going beyond jewellery, we also offer personal consultations to support our customers in their life's journey. Witnessing how they overcome their self-limiting thoughts, improving relationships or finding their dream job or partner is always the most rewarding part of this business.
Tell us about the FLO Diffusers.
I'm very thankful to launch the FLO Diffuser [a wearable aromatherapy diffuser that attaches to your mask with a magnet] to offer a way to make mask-wearing more comfortable.
We have been overwhelmed with positive feedback and are so glad that people have started to explore aromatherapy as a way to promote well-being. We look forward to more creative collaborations with different parties in 2021.
How can a chakra reading benefit someone who has been struggling during the pandemic?
I believe that if you struggle and have emotions about certain situations or people, it's very likely to be a sign that you need to do something different with yourself and your life.
A chakra reading helps you to gain insights into yourself. Knowing the influences of your upbringing, parents, past relationships and experiences have on your thought patterns and emotions help you navigate the changes. Some clients feel more stable, some feel more joy, some recognise their life's mission and some realise their gifts to the world. Our chakra consultation empowers people to focus on possible actions to manifest their dream life.
Read more: we experience a chakra reading with Flora Chan
Learn more at flojewellery.com
In partnership with Flo Jewellery