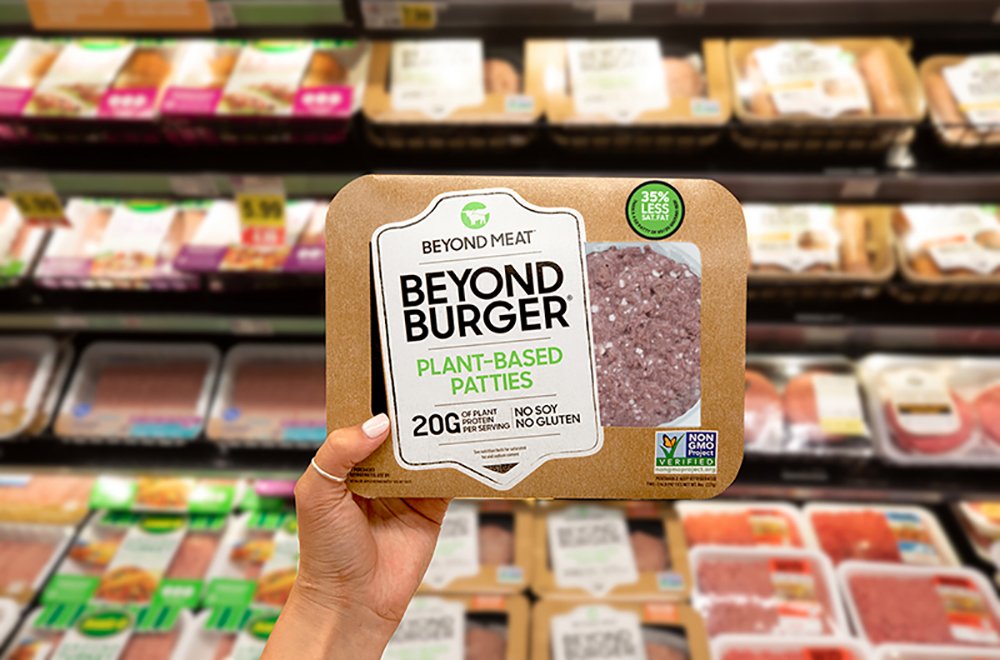 Beyond, Impossible, OmniPork… so many mock meats and so little time! It's undeniable that plant-based proteins are having a moment right now, but what separates one from the other? Whether you're an flexitarian experimenting with less meat in your diet, or a seasoned vegetarian or vegan, here are the best plant based proteins widely available in Hong Kong supermarkets. By Aarohi Narain
Omnipork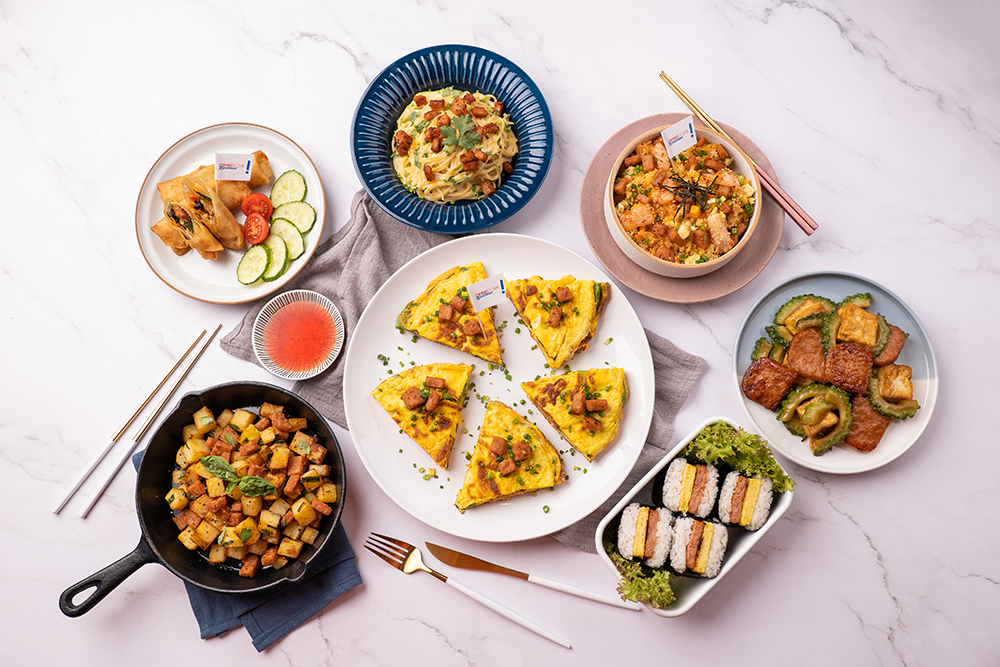 Pork is the most consumed meat in Asia today. In order to promote more plant-based diets in the region, Hongkonger and eco-activist David Yeung launched OmniPork, a vegetarian, vegan and halal pork substitute. Made with pea protein, non-GMO soy, shiitake mushrooms and rice, it's virtually indistinguishable from ground pork, while offering 327 percent more calcium and 127 percent more iron than the real deal. The brand has now expanded to offer other plant-based products, including pork strips, buns, dumplings, ready meals and – one of our personal faves – luncheon meat, which gets its characteristic pink appearance using beetroot juice.
Quorn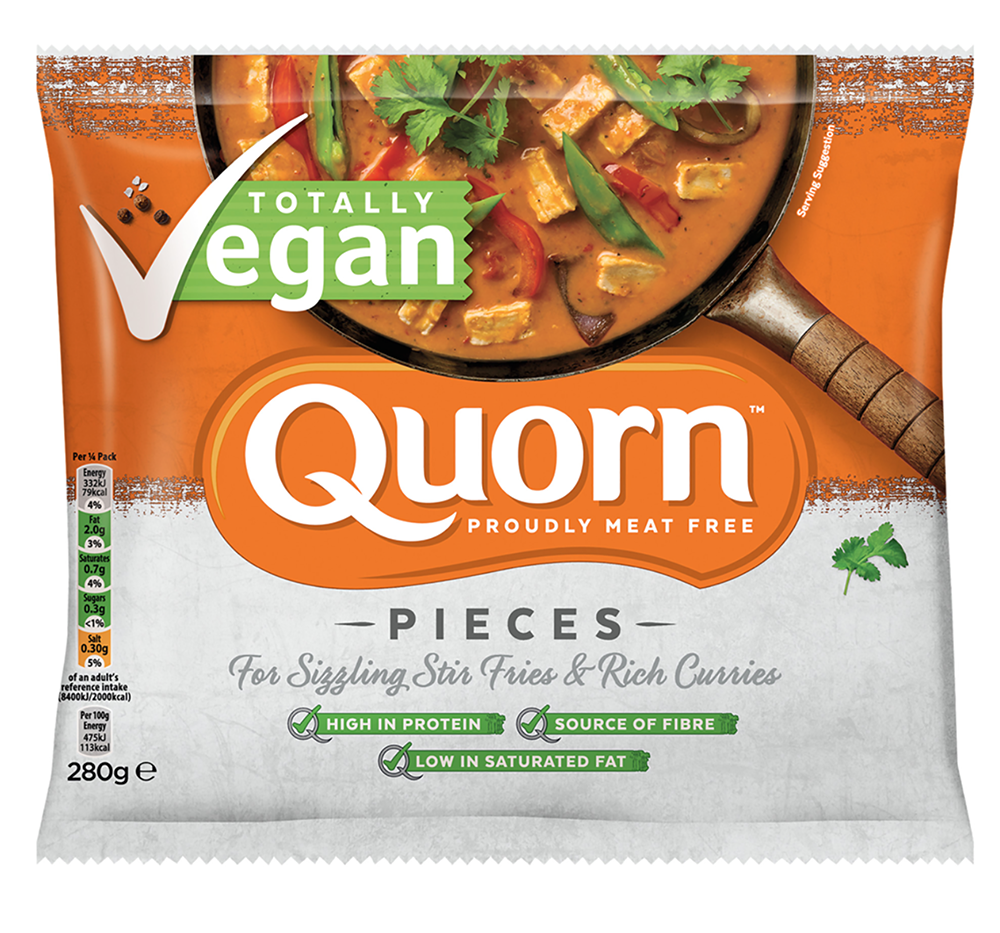 Quorn may not date back to the Tang dynasty like traditional Chinese mock meats (we're looking at you, tofu and seitan), but it's probably the most established of contemporary meat alternatives. Founded in 1985, it's well-known for its mycoprotein – aka fungal – meatless products, which include mince, sausages, chicken, lamb and more! While some of Quorn's products use egg as a binding agent, they do offer a separate vegan line which uses potato protein instead.
Unlimeat
Hailing from South Korea, this mock meat is all about the beef! Inspired by Korean barbecue, Unlimeat focuses on producing thinly cut filets of plant-based beef that can be thrown on the grill for optimal sizzling action. Upcycling grains, oats and nuts that would otherwise be discarded because of cosmetic imperfections, this brand is also generating solutions to the food industry's rampant waste issue. You can find Unlimeat products at Green Common, as well as on the menu at their in-house cafe, Kind Kitchen.
Beyond Meat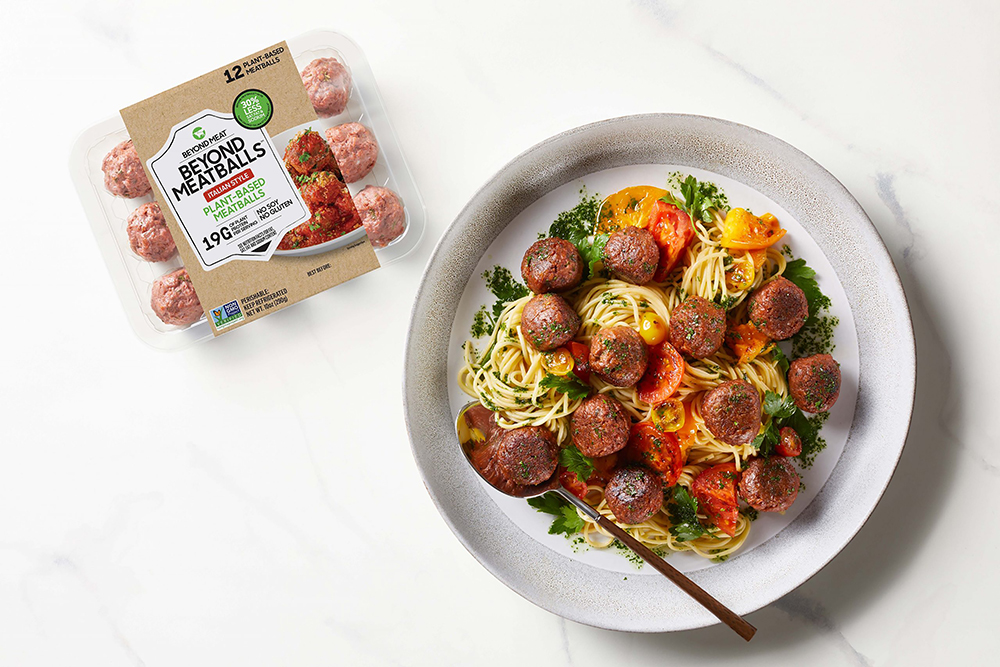 The world's first publicly traded meat alternative company made headlines with an eye-watering IPO in 2019, proving that plant-based proteins had some serious market value. The brand became famous for its lab-grown faux beef patty, which uses mung bean and rice protein. After years of trial and error, the Beyond Burger elevates the concept of veggie burgers from a grainy, brittle puck to a tender, moist, and convincingly meat-like alternative that's cruelty-free. Beyond has expanded its range in recent years to include meatballs, meat crumbles and sausage links.
Heura
Created by a Barcelona-based vegan startup, Heura specialises in meat-free chicken products. Made with non-GMO soybeans, their plant-based poultry collection is totally vegan and protein-rich, delivering an impressive 19.7 grams of protein per 100 grams, plus added fibre, iron, zinc and vitamin B12. The brand focuses mainly on flavoured "chunks" and strips which can be added into everything from stir-frys to salads, pastas, pizzas, tacos, wraps – wherever chicken is used!
Batata Greens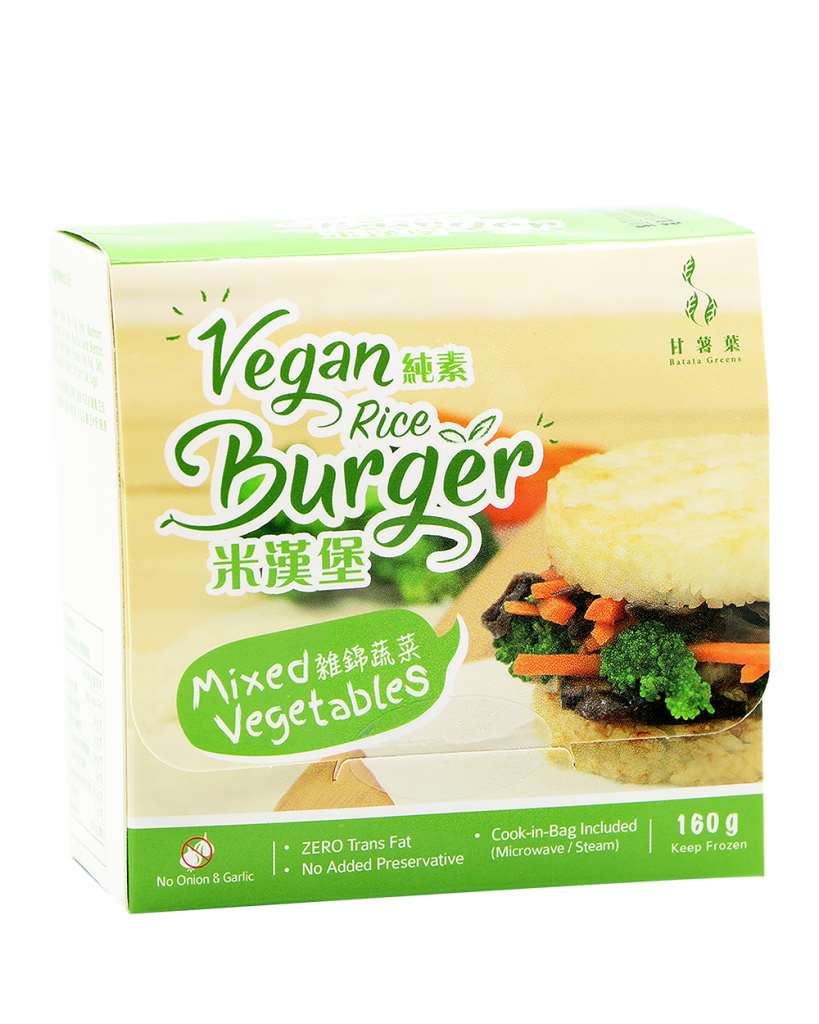 Another Hong Kong brand catering to the Asian market's tastes, Batata Greens remakes regional Chinese favourites in vegetarian
form. Think plant-based squid balls, fish cake and calamari, as well as Chinese-style buns, pancakes, dumplings and char siu bao. You can find at one of their three different store locations, or at several retail points across the city, including Marketplace by Jason's, City Super or ThreeSixty.
Impossible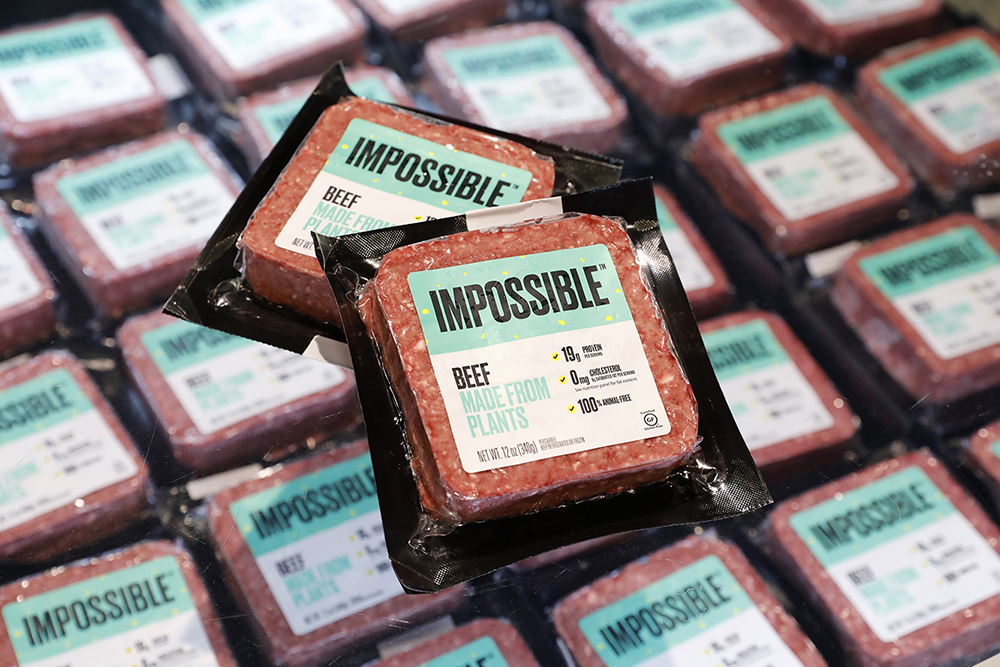 Certified gluten-free, kosher, halal AND backed by Hong Kong's richest, Li Ka-Shing? Impossible Foods has a lot going for it, and then some! Previously only available in restaurants from wholesale suppliers, this soy-based protein product was able to drop its retail price by 27 percent last year, following an investment by Li Ka Shing's venture capital firm, and is now found in ParknShop stores across the city. Impossible is perhaps best known for its characteristic "bleeding" when cooked, which is caused by a legume hemoglobin found in the root of the soy plant.
Read more: The Best Vegan Buffets in Hong Kong