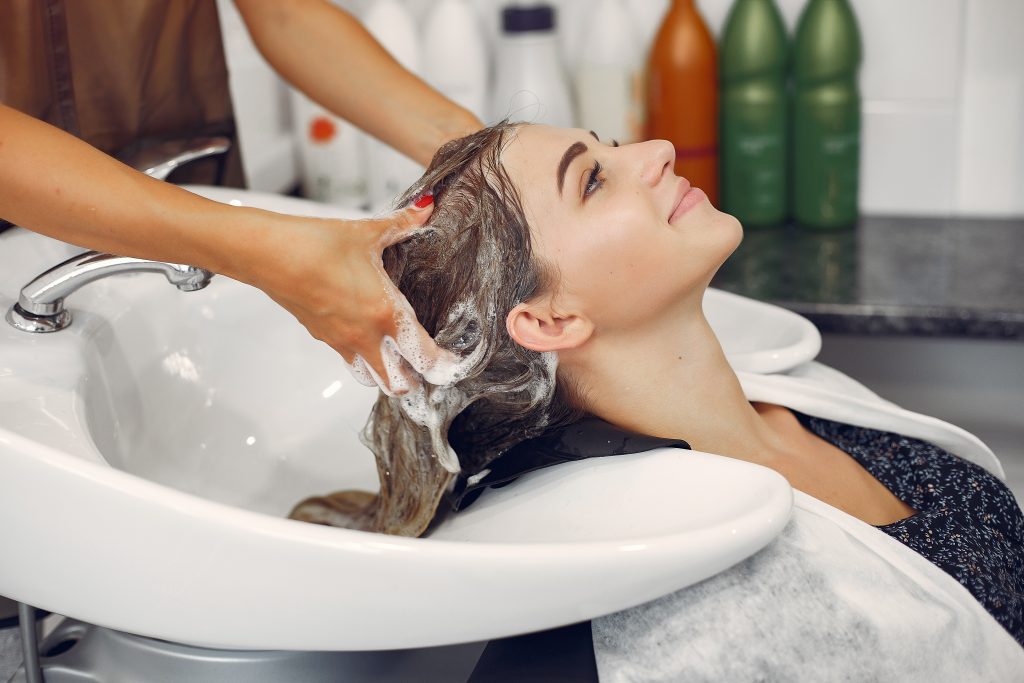 Who doesn't love a professional shampoo and blow-out once in a while? Here are our top three hair salons in Hong Kong for a truly extra hair wash and blow-dry, when you're in need of a little extra pampering.
Bruneblonde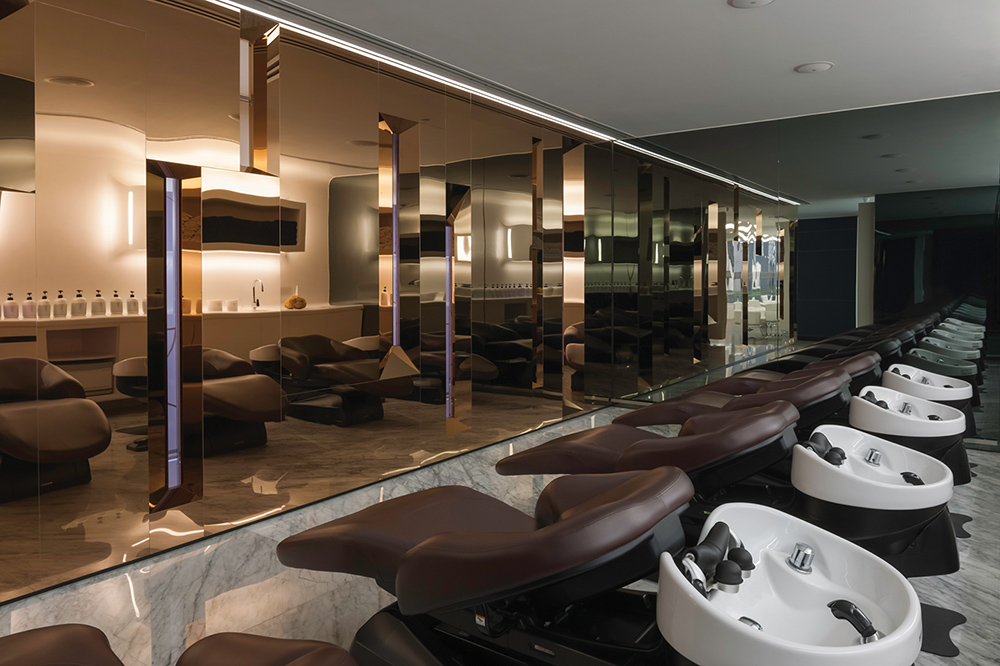 Tucked away in the Grand Hyatt Hong Kong, this salon features a barbershop, nail spa and even private styling rooms. We tried their wash and blow-dry and loved every aspect of the experience. Lighting is dimmed in their shampoo area, with soft music playing for ultimate relaxation. For someone with neck problems, their ultra-comfortable Yume shampoo chair is designed to support your neck and head during the wash. They even offer a warm blanket and luxurious head massage as you wait for the conditioner to take effect. A hot towel infused with lavender is wrapped around the hairline at the end, before blowing out your tresses so they're glossy, smooth and touchably soft. Blow-dries start from $350 up to $1,100 depending on the stylist.
Mezzanine, Grand Hyatt Hong Kong, 1 Harbour Rd., Wan Chai, 2511-3988, bruneblonde.com
The Firm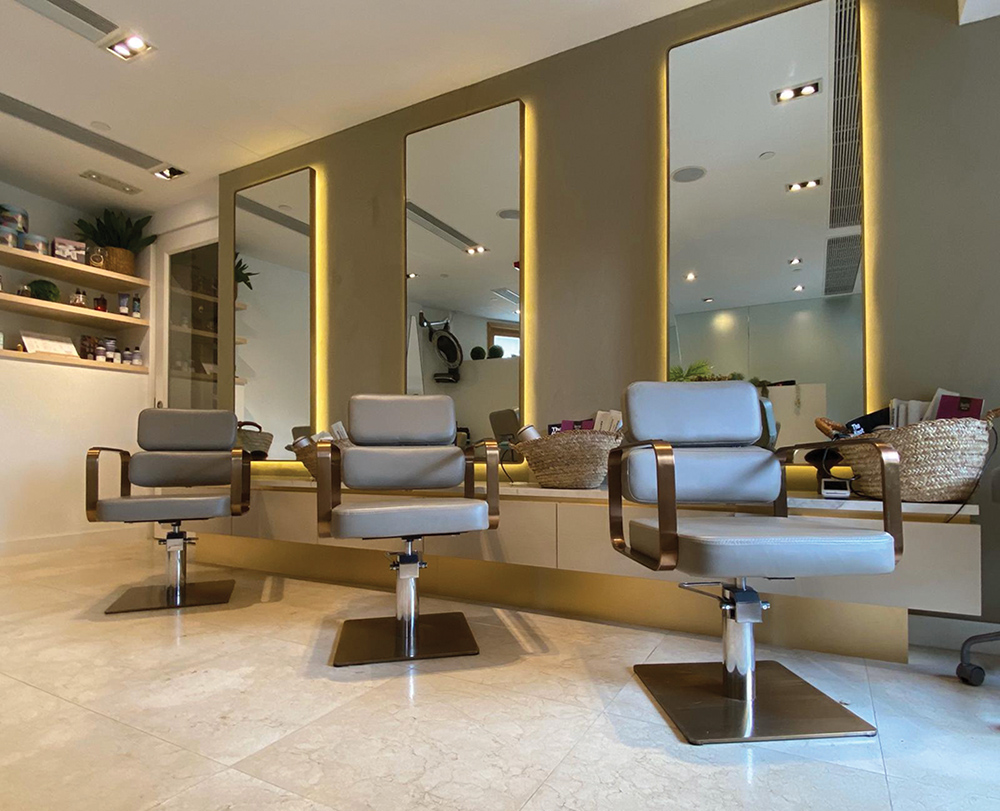 Celebrating 33 years in Hong Kong, The Firm Hair and Beauty has two locations, one in Central and one in Repulse Bay. Famous for their relaxing head massages, the treatment starts with a hair and scalp analysis to choose the correct product for your type. Next, they use a gentle sulphate-free cleanser made from natural ingredients to shampoo the hair. The cleanse is followed by a conditioning stage, featuring a 10-minute head massage to stimulate blood flow to the follicles for a healthy hair and scalp. Costs $800.
7A Tung Yen Building, Chancery Lane, Central, 2525- 6696, facebook.com/thefirmhk
Zeva Hair Spa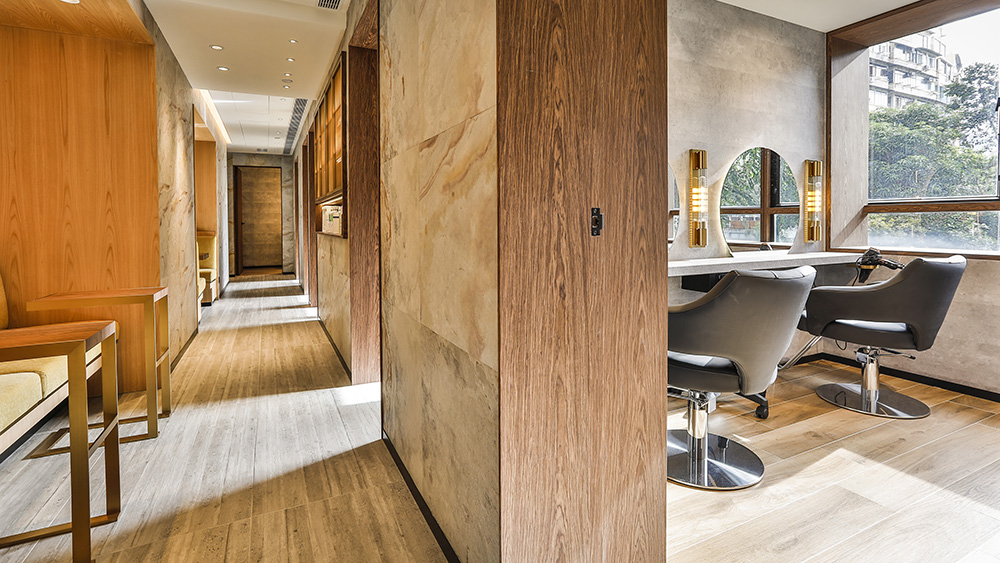 Zeva was founded by certified trichologist Brenda Leung, who sought treatment for hair-thinning after undergoing chemotherapy. An initial consultation involves a close-up look at your hair and scalp with a powerful camera, before deciding on a course of action. We had been suffering from postpartum hair-shedding, and were recommended a combination of micro-needling and laser to help stimulate hair growth. We loved the treatment and felt that not only was there less hair-shedding, we could go longer between washes. There are also several hair spa packages to choose from, starting at $800 for 75 minutes. These include a hair mask, head massage, shampoo and blow dry.
302, Lee Garden 6, 111 Leighton Rd., Causeway Bay, 2146-3118, zevahair.com
Read more: Female Hair Loss Is More Common Than You'd Think, Here's How To Treat It