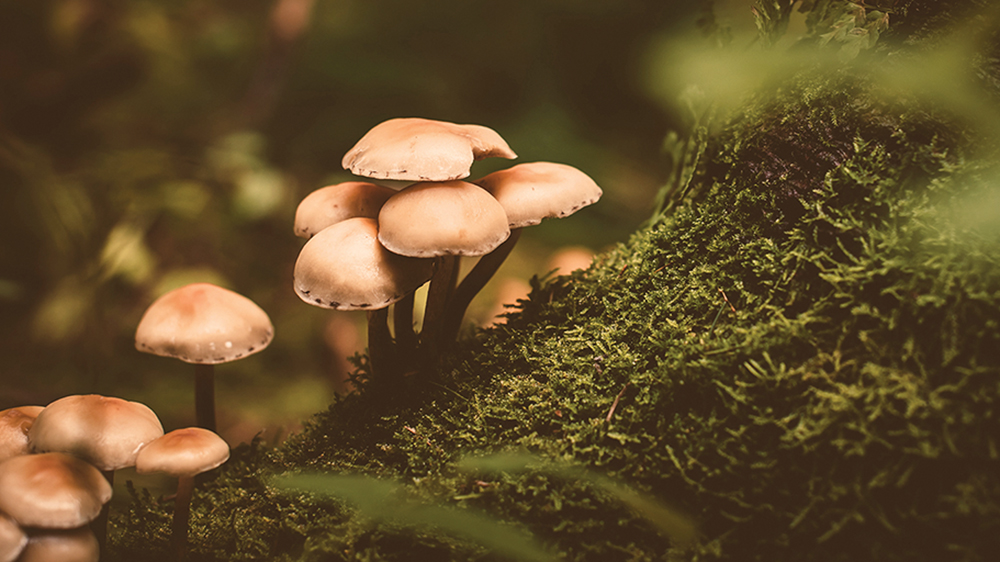 Hallucinogens have gotten a bad rap for years, tarnished by the excesses of – and political backlash to – the hippie movement in the 1960s. Drugs like LSD, psilocybin mushrooms and mescaline have become famous, then subsequently outlawed, for their recreational uses, but in recent years there's a growing body of research to suggest that they may offer significant therapeutic benefits, too.
As early as the 1940s, studies have shown hallucinogens could be highly effective in treating mental health issues, particularly in the case of drug addiction and alcohol abuse. More recent research has shown similarly promising results. A 2006 study demonstrated psilocybin significantly decreased depression and anxiety in patients
with life-threatening cancer, with 80 percent of patients reporting improvements after treatment. Another study, released earlier this year, found that mice that were given low doses of LSD at regular intervals (known as "microdosing") became more sociable, leading to speculation about therapeutic applications for people with a wide range of mental health concerns.
Leading universities like Imperial College London and John Hopkins University have even launched dedicated centres to psychedelic therapy. And while there's been a noticeable uptick of interest in this newly rediscovered field, it's unlikely that your doctor will prescribe you hallucinogens any time soon. That's where psychedelic therapy retreats come in.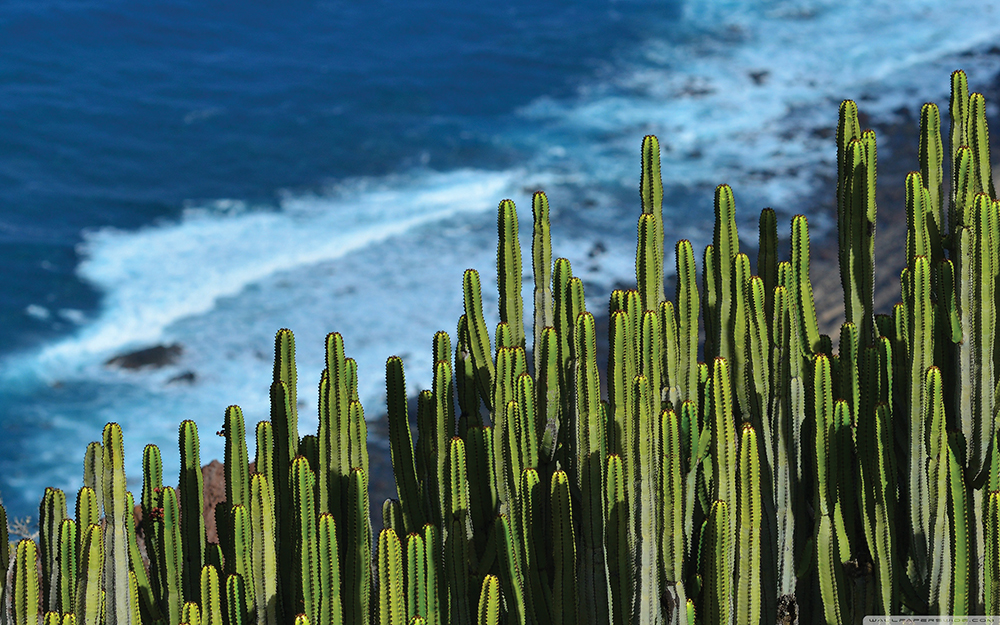 Psychedelic retreats have been around in some form for thousands of years. Cultures in Asia, Africa and the Americas have all historically used plant-based psychoactives such as ayahuasca, peyote, psilocybin or ibogaine for important rituals, often in the pursuit of deeper consciousness and enlightenment, and in many parts of the world these practices have persisted.
A more recent innovation has been the emergence of modern retreats and centres, which offer the same spiritual and emotional benefits of plant medicine in controlled, comfortable, and most importantly safe, environments. Retreats are held in places like Amsterdam, Costa Rica or Jamaica, where the substances used are either decriminalised or legal, and run anywhere from a few days to more than a month.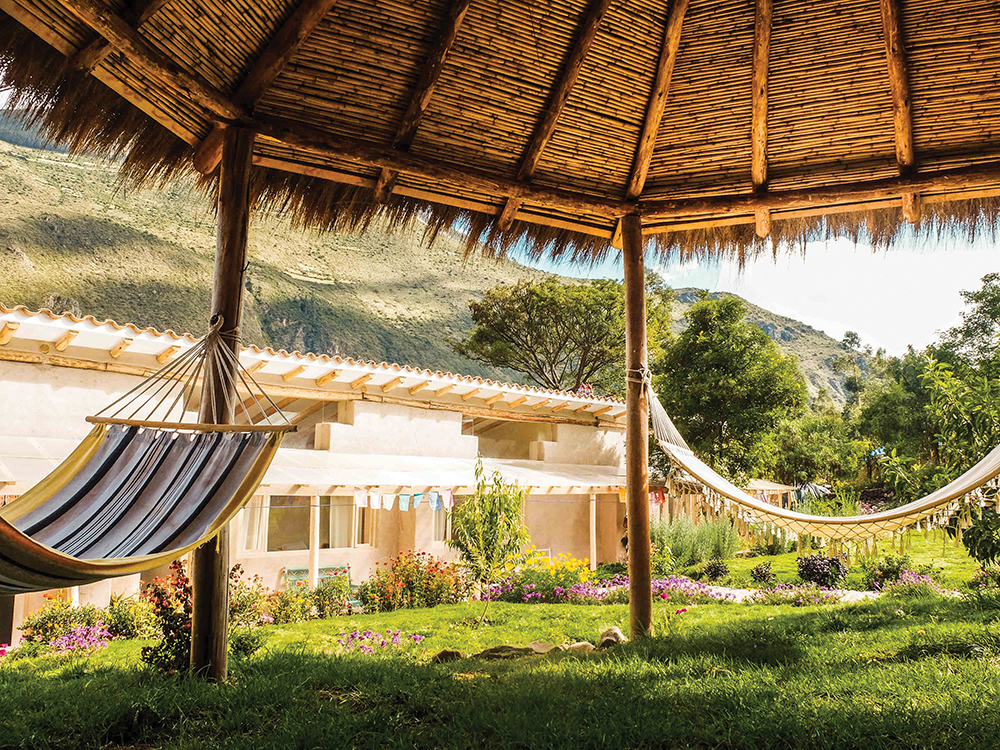 Behold Retreats is one such company, catering to clients interested in psychedelic therapy through "memorable, high-end plant medicine retreats that elevate you to your potential." The company offers bespoke holidays using entheogenic drugs – psychoactive substances that encourage introspection and insight.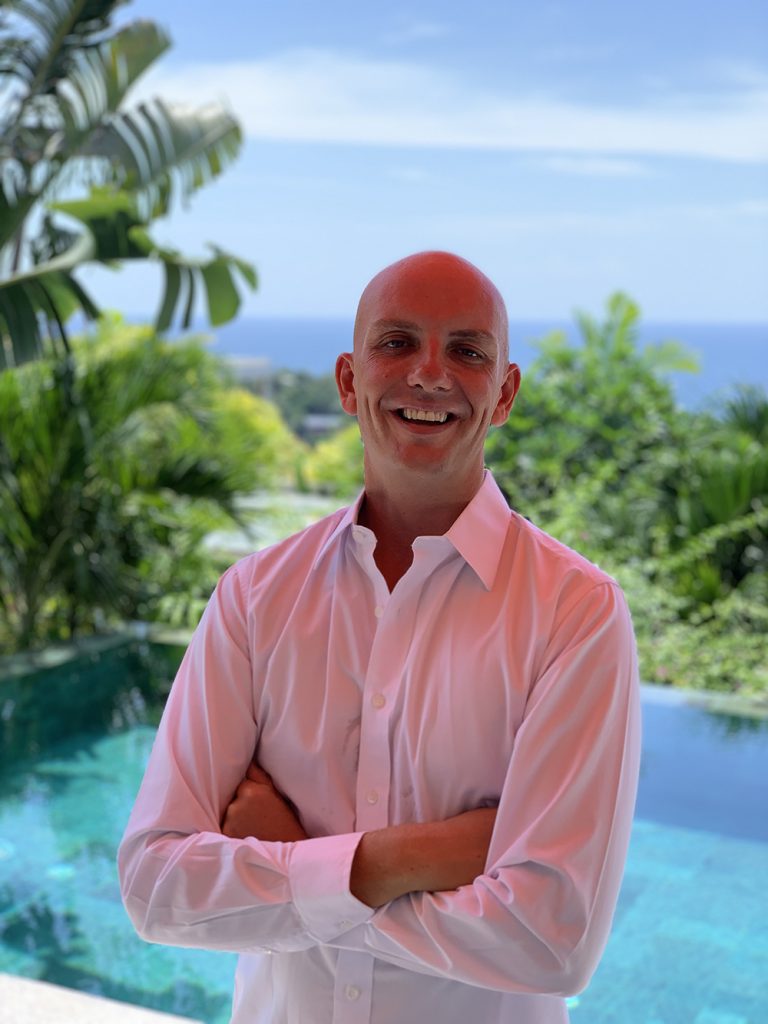 Founder Jonathan de Potter says that the experiences his company offers are designed to be transformative and long-lasting.
"What typically happens is people go on [other] retreats and have
a very profound experience… but then a few weeks later, life returns to normal for them," says de Potter.
"People get into this cycle of normal life, followed by retreat, followed by normal life, and they're often missing out on the mental and emotional work. It's really helpful to have a coach or guide to help us spot our blind spots so that we can have more meaningful breakthroughs rather than just a single transcendent spiritual experience."
Alongside the ingestion of psychoactives, Behold's retreats consist of other activities like ceremonies, cleansing rituals, therapy, group integration work, yoga and meditation. While it's tempting to view a week-long retreat suffused with mind-altering substances as a "party scene," most plant medicine facilitators see the use of entheogens as the polar opposite of recreational drug use. Where people dropping acid at a music festival are trying to escape reality, for example, someone taking ayahuasca with a shaman in the Peruvian jungle is more likely trying to achieve a psychological or emotional breakthrough – for example, facing their innermost fears.
This is where intention is paramount, according to de Potter, who says that he is highly selective about which clients he chooses to work with. He organises retreats using highly trained and credentialed facilitators, and says that he expects his clients to do the work – before, during and after – to be able to participate in the practice.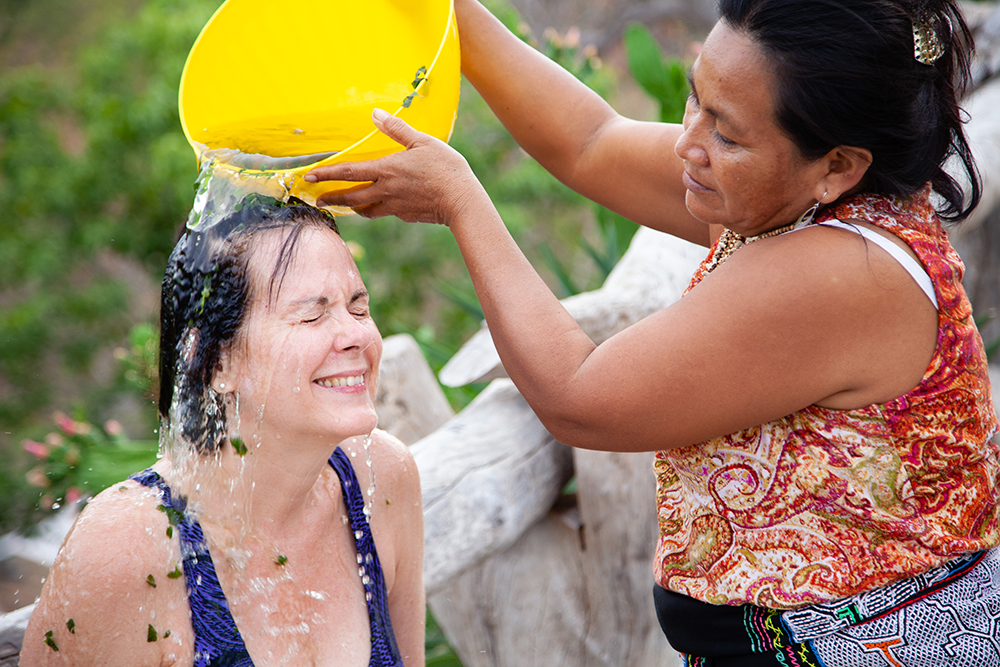 "We provide three weeks of preparation, guidance and self-inquiry beforehand, then a transformational retreat, and then three weeks of guided integration work after," he says, adding that he will refuse to work with clients who aren't there for the right reasons.
"We're predominantly interested in serving people that are motivated," says de Potter. "And that's not necessarily for everyone. We're focused on people who are already operating at a high level of consciousness, and want to be operating at an even higher level."
In such a nascent industry, it's inevitable that bad actors will crop up and take advantage of unsuspecting and trusting clientele. De Potter says that while the overwhelming majority of people working in the space are well-intentioned, it's important to do your research when considering a plant medicine retreat. He suggests doing plenty of research, asking for reference checks, and looking for signs that past clients experienced major shifts or changes in their life afterwards – an indication that the experience was indeed transformative.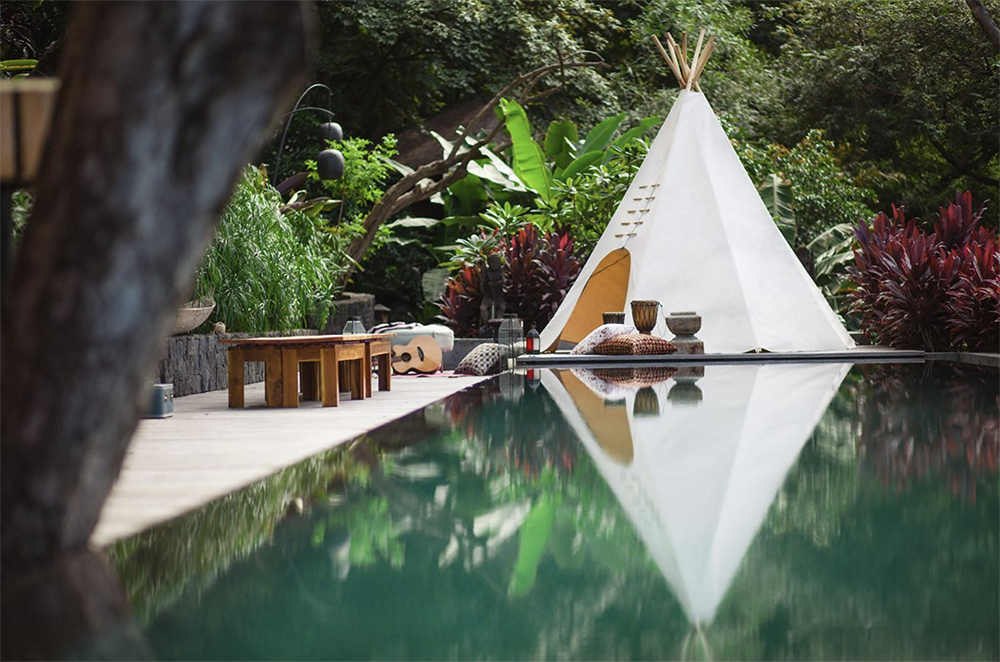 Most important is to understand whether it's the right fit for you, and be committed to what you hope to achieve for yourself. It's a process that can be deeply uncomfortable and challenging, but also has life-changing potential, says de Potter. "There's so much social and cultural programming and baggage that needs to be peeled away, and as we do, we naturally elevate our levels of consciousness….you'll soon see that you start to experience a very different world."
Behold currently offers retreats in Costa Rica, Mexico, Peru and the Netherlands, and hopes to add Thailand to its list of destinations in the near future.
Read more: Are Nature Prescriptions the Next Big Medical Breakthrough?