Meet the women who are experts in the fields of alternative healing and spiritual practices.
Sonia Samtani, All About You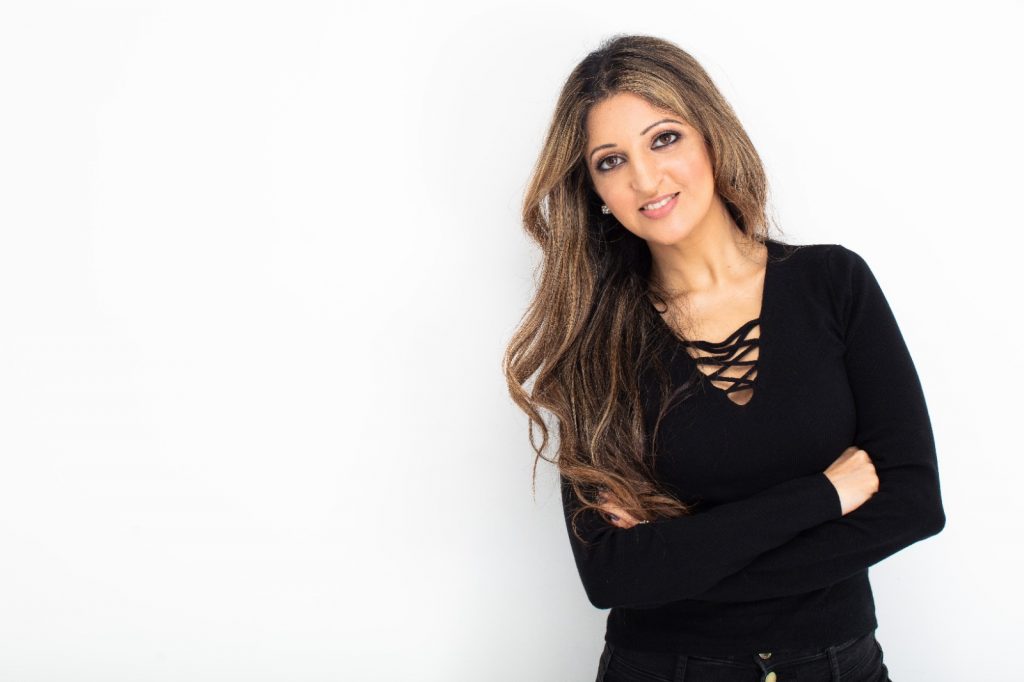 Sonia Samtani is the CEO of All About You Wellness Centre. She is a Hypnotherapy Instructor, NLP Trainer, Life Coach, 2-times TedX speaker, and Published Author. Sonia hosts a suite of personally-trained therapists, and has created several programs to move people from judgment to acceptance.
Sabrina Villard, V-Healing
Shamanic energy healer Sabrina Villard offers a unique practice, helping her clients release emotional traumas and burdens. She empowers clients to move forward in life with positive focus and conviction. She might just be what you need for you to reach your highest potential.
Cheryl Rodriguez
A passionate gong player, Cheryl provides gong sessions at the Four Seasons Spa, hosts yoga and sound retreats, and also offers corporate and community classes. Embracing her love of nature and stillness, she creates a sense of peace through sound, water, breath and movement, with a mindful, nurturing and compassionate approach.
Kaye Dong, The New Moon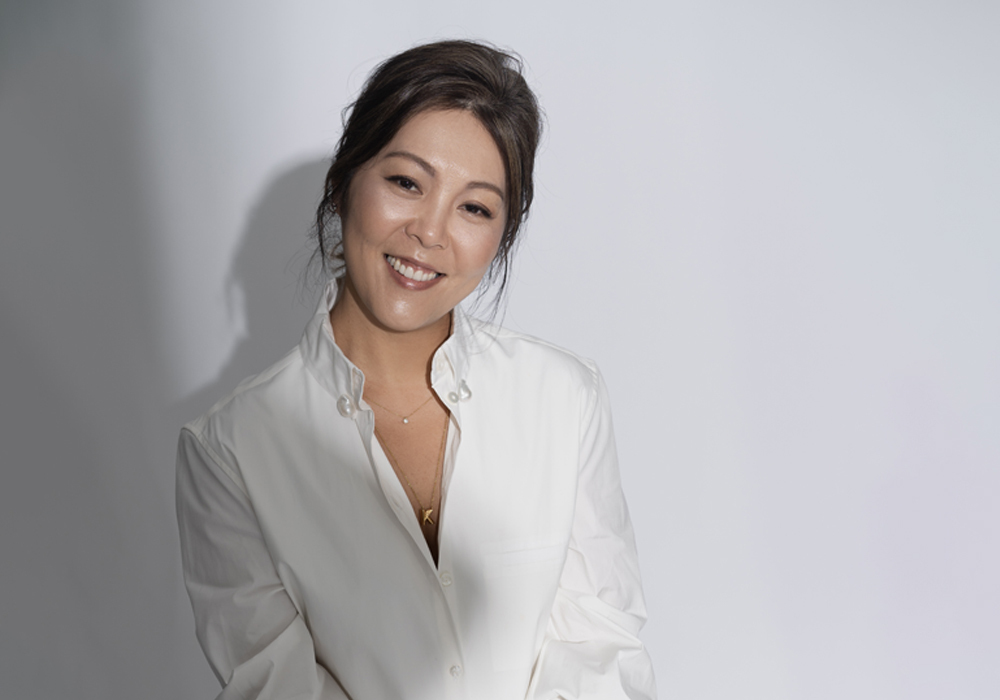 Kaye Dong is an entrepreneur whose work combines passion with purpose. Following a transformative trip to Bhutan, Kaye was inspired to launch The New Moon, an all-encompassing wellness destination and online retail platform that offers a range of beautiful spiritual and wellbeing accessories
Coco Chan, Cocoalexandra.com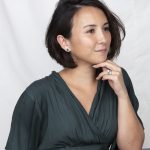 Coco Alexandra weaves together her 16 years of experience in entrepreneurship with her spiritual practice to guide women through each life phase through soul coaching and energy healing.
Michelle Harris, Michelle Harris International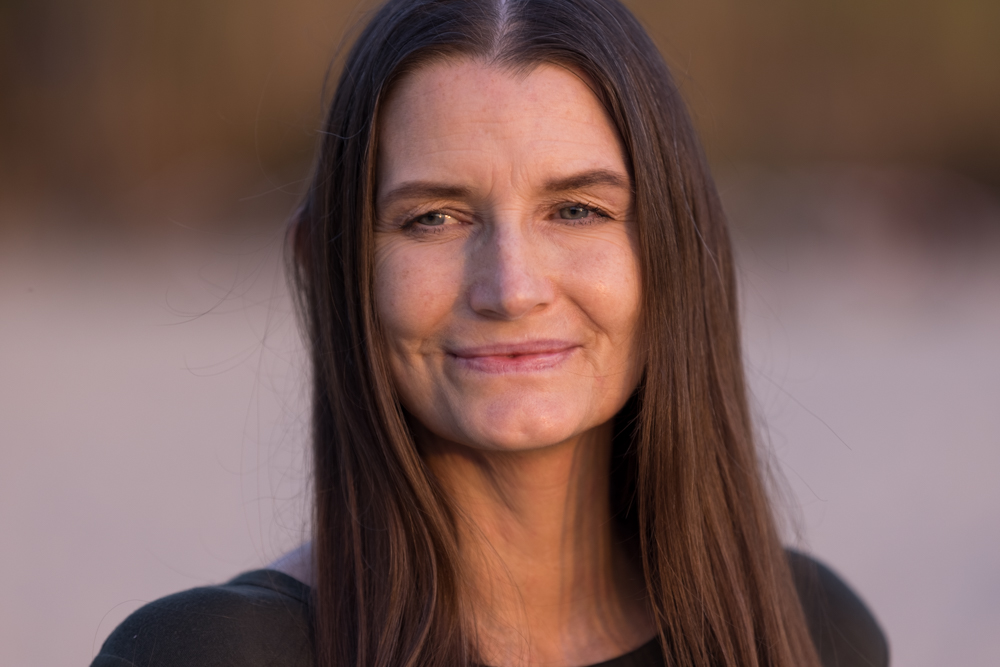 With 24 years in healing and empowerment, Michelle Harris guides her clients to balance, inner peace and authentic power. She helps individuals and organisations to their true potential through effective empowerment, well-being and life solutions.
Rosalie e'Silva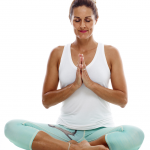 Rosalie is an international journalist and yoga teacher. As a producer at Bloomberg, she creates digital videos for Quicktake, the global social news network and hosts a wellness segment. She is passionate about sharing the transformative power of one of her favourite classes to teach, yoga nidra.
Gedvile Bunikyte
A prominent artist and fitness trainer, Gedvile operates at the intersection of wellness and art. A NASM-certified trainer, yoga instructor and Lagree fitness pracitioner, you can find Gedvile at H-Kore studio, while her artwork is represented by Sin Sin Fine Art.
Christine Deschemin, Renewed Edge Hypnotherapy
Christine Deschemin is a certified clinical hypnotherapist, the founder of the Renewed Edge Hypnotherapy Centre and the creator of the self-hypnosis UpNow. With a strong interest in peak performance, she helps athletes, executives, and individuals overcome emotional challenges and achieve success.
Veena Dansinghani, Naveda Integral Wellness Centre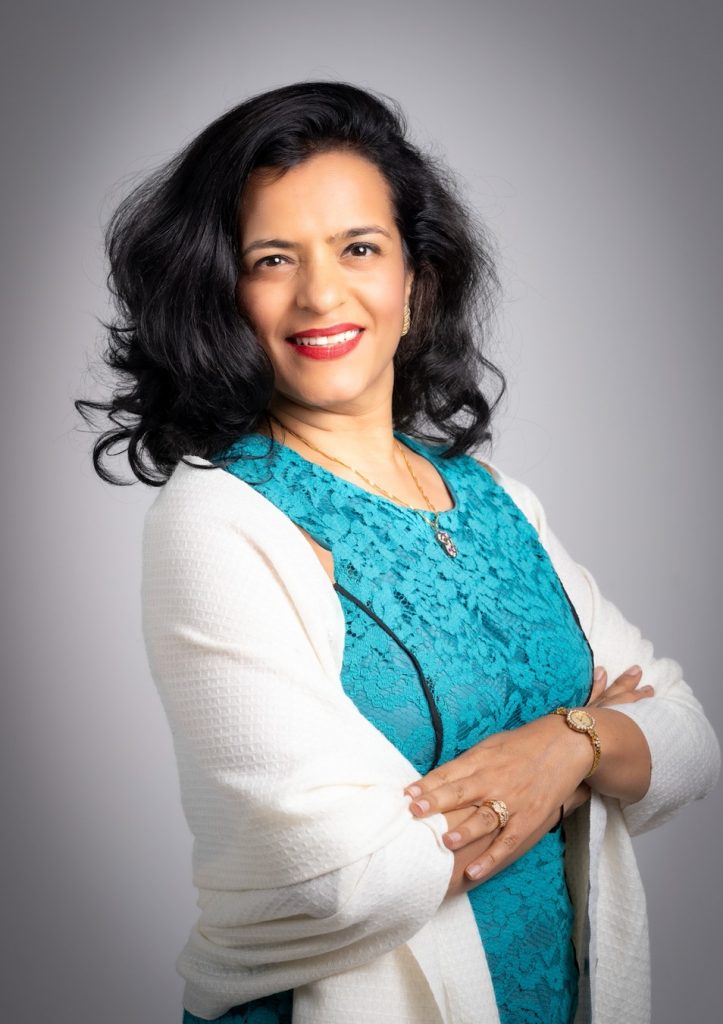 Veena is the founder of Naveda Integral Wellness Centre, and an alopecia/hair-loss specialist. Naveda's approach combines Ayurvedic traditions with modern wellness consultations, including theraputic yoga and meditation, hair loss treatments and more.