Pregnancy, birth and early childhood are some of the most important times in a woman's life, and it's crucial to have a network of women to help support you through that journey. Meet the prominent women nurturing others on the path of motherhood.
Kellie Wong, Compassion Culture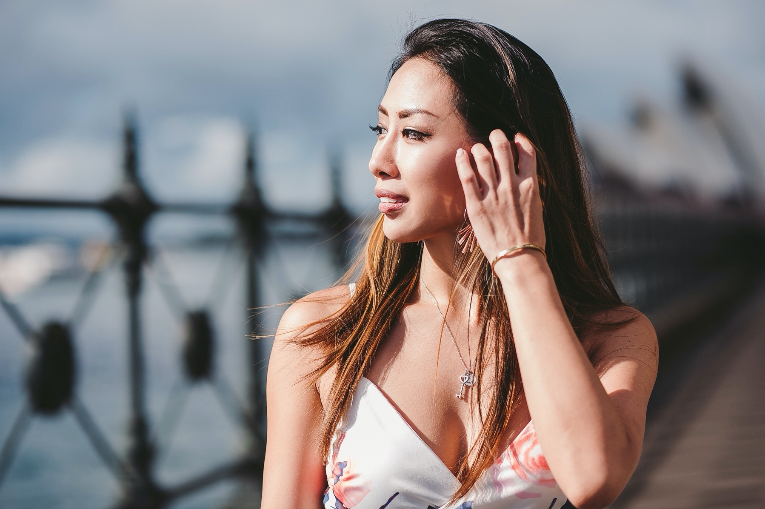 Kellie is an education entrepreneur and the founder of Compassion Culture. Her mission is to help parents cultivate emotional wellbeing and mindfulness at home in a fun and engaging way, so kids can understand themselves better, express their emotions constructively, and grow happy and confident.
Jade Dharmana, The Sleeep Lab
Jade is the founder of The Sleeep Lab and is a certified holistic sleep coach based in Hong Kong. She focuses on improving the sleep patterns of infants and toddlers, offering gentle and supportive solutions to benefit the whole family.
Michelle O'Brien, Asphodel Fitness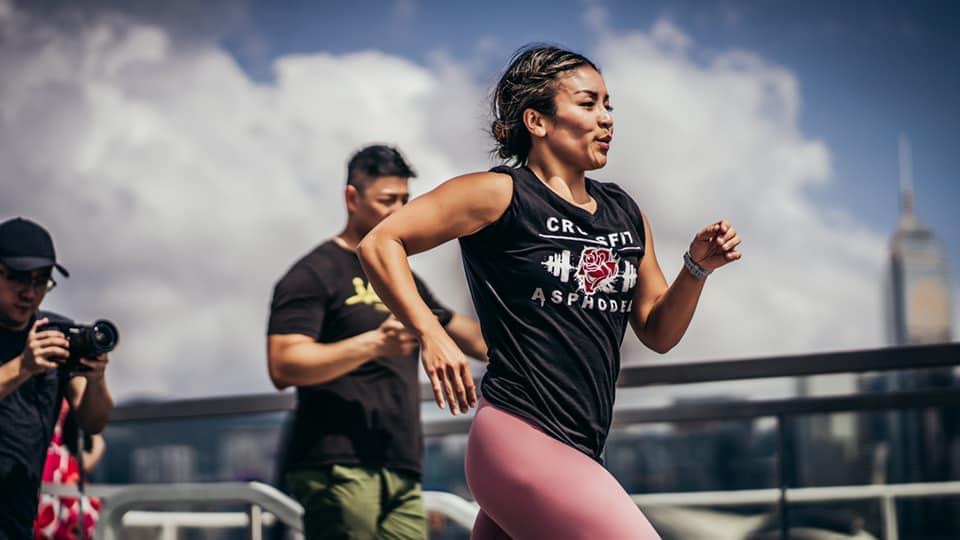 Michelle heads up the CrossFit Kids program at Asphodel Fitness. She is also on the coaching team for the broader Asphodel community. As a mum of two young boys herself , Michelle loves to work with prenatal and returning-after-birth mums , helping them to regain their fitness.
Victoria Chuard, Just Peachy
With over six years of first-hand experience cloth diapering her own babies, Victoria has launched her own reusable diaper brand, Just Peachy. Its patented design makes cloth diapering a doddle, meaning that even the most hesitant parent can help a planet-friendly choice.
Elizabeth Mai Schroder, ESF West Island School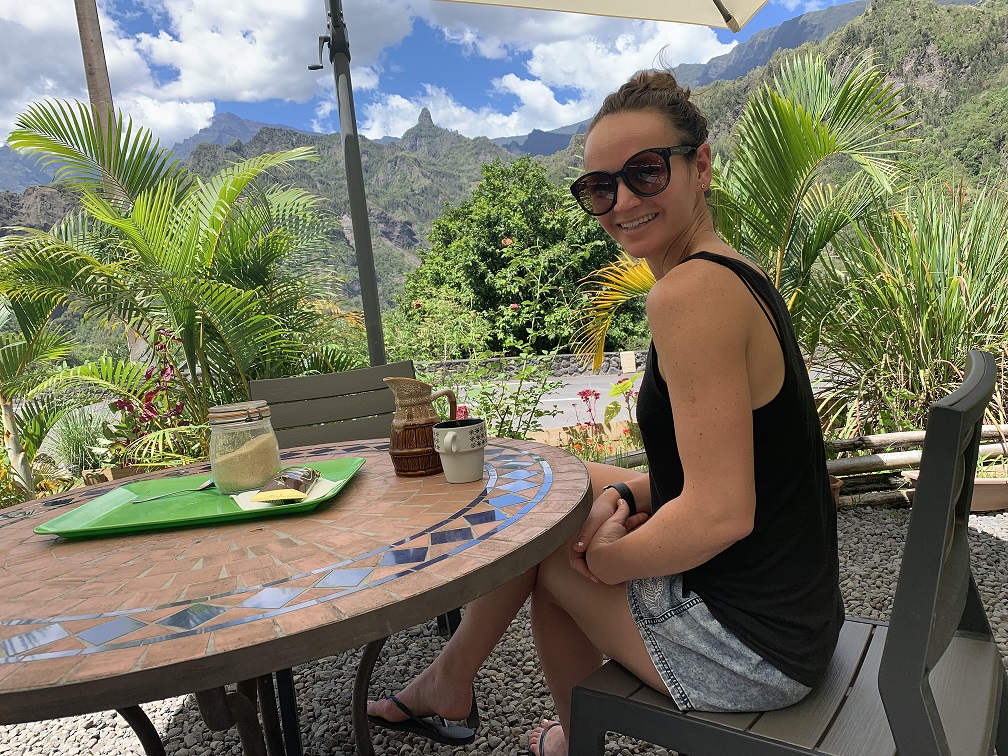 A passionate educator, Elizabeth shares her knowledge of wellbeing as a PE & Sports Science teacher at West Island School, as well as working with her husband in nutritional coaching. Her goal is to educate others on the benefits of maintaining a healthy lifestyle, and helping them work consistently towards their goals.
Lindsey Ford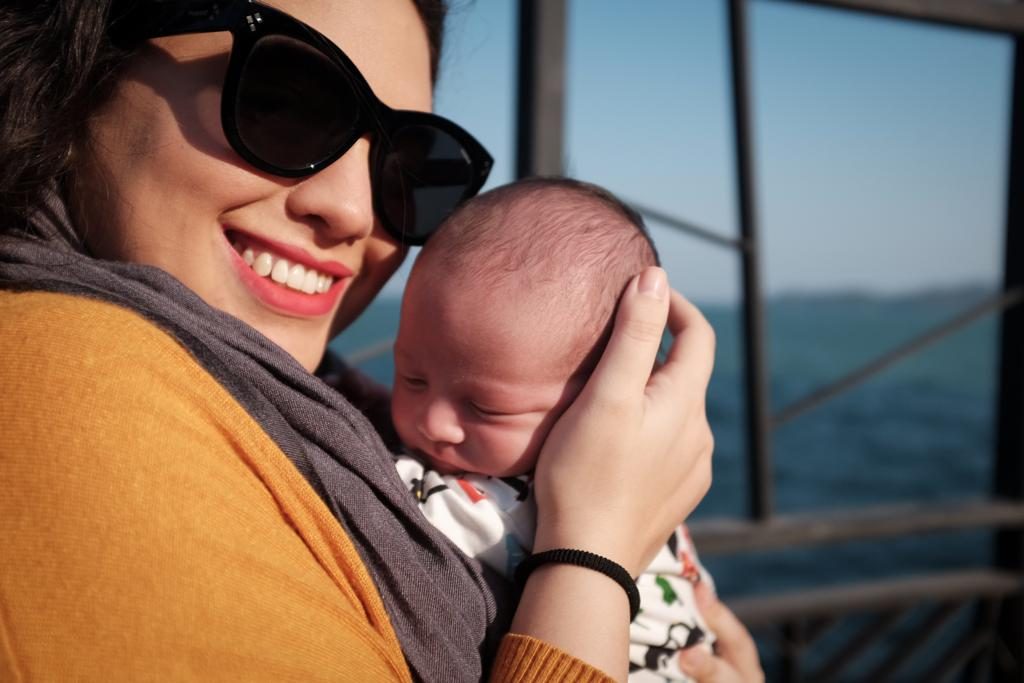 Lindsey is a passionate maternal rights campaigner. In 2020/21, while 8 months pregnant, she led a successful campaign to push the Hospital Authority to reverse its ban on partners in delivery rooms, a ban contrary to WHO guidelines. She continues to advocate for mothers and partners in Hong Kong.
Ziggy Makant aka Zig FitMama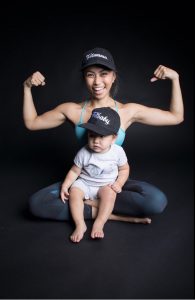 Ziggy is a pre- and post-natal fitness Coach, podcast post and mother to two young boys. She shares authentically about all aspects of motherhood: her professional perspective on prenatal exercise, body love and acceptance in postpartum, parenting and raising a sustainable household.
Leith Stewart, Young Folk Therapy
With more than 20 years of experience, Leith Stewart is one of Hong Kong's most sought-after paediatric occupational therapists, with a reputation built on empowering children to live, grow and be their best selves. Leith created Young Folk Therapy in 2019.
Fiona Kwong, Playful Chaos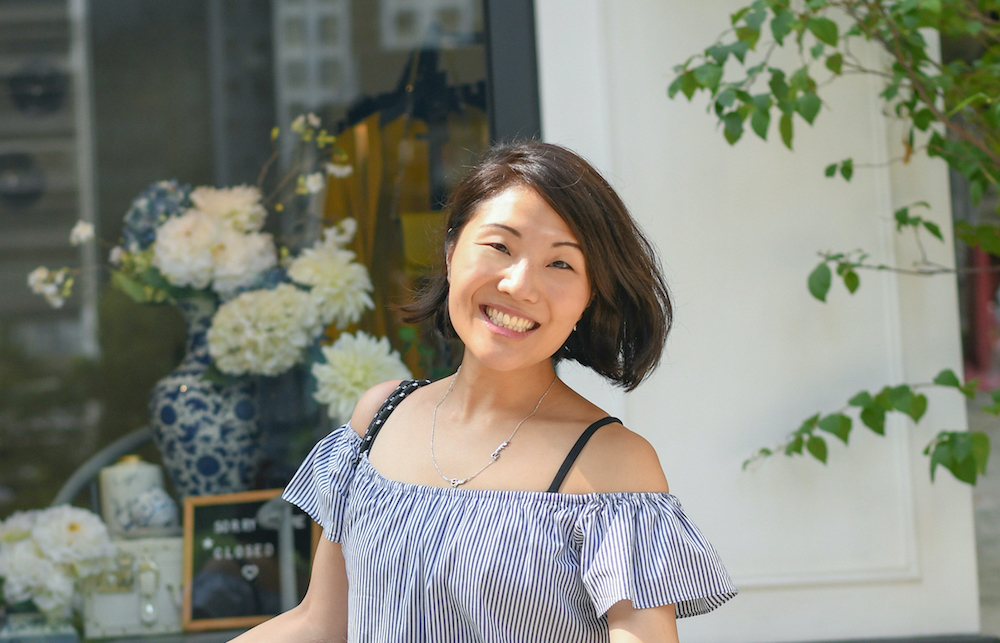 A mother of two and a believer in the Montessori method, Fiona started Playful Chaos to help parents looking to learn more about positive parenting. What started as a personal blog quickly became the leading destination for parents who share similar beliefs. Today, Playful Chaos is a large community that inspires and educates parents about the benefits of positive parenting. Fiona also hosts parenting workshops and baby sleep consultations.