Wellness can be an important catalyst for change: for the individual, the community and the planet. Here are the inspiring Hong Kong women who are using their platform to serve the community.
Katharina Reimer, Karen Leung Foundation
Currently serving as the Executive Director of the Karen Leung Foundation (KLF), a charity dedicated to preventing deaths from gynaecological cancers, Katharina has more than doubled the charity's organisational budget, directly leading to the proliferation of several health programmes that provide optimal care and education to underserved communities throughout the city.
Olivia Cotes-James, LUÜNA naturals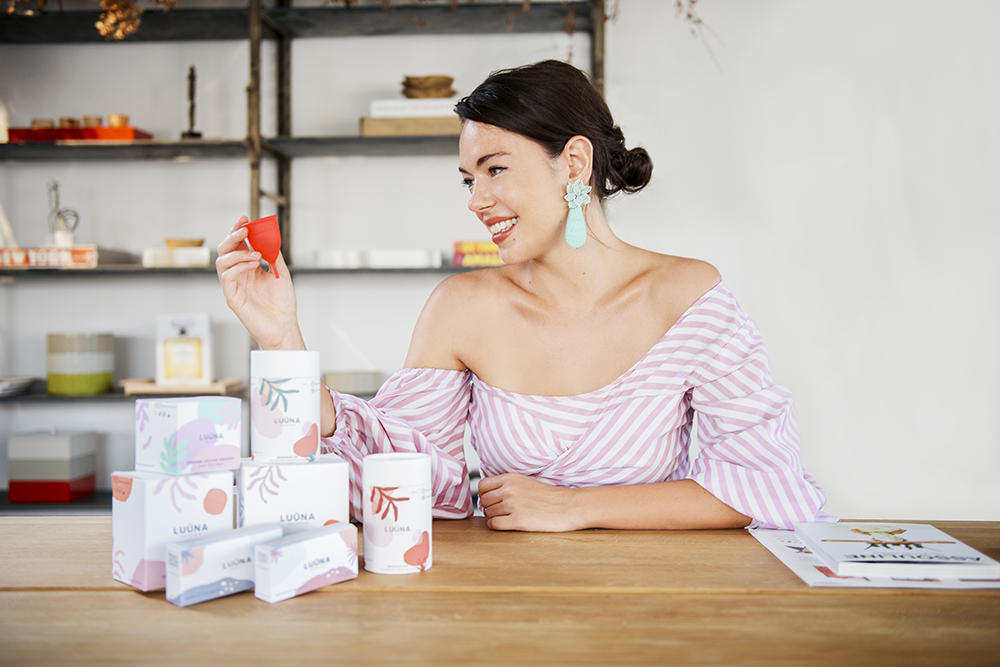 The Founder & CEO of LUÜNA naturals, Olivia launched this revolutionary period care company in 2019 after learning of the harmful effects traditional period care products have on our bodies and our planet. LUÜNA naturals is committed to alleviating period poverty around the world, and breaking down taboos that surround menstruation.
Joker Rita, My Fair Lady
Joker Rita is a media veteran, trilingual host, and an awardee of the World Fair Trade Organization Asian Media Award 2016. She's also the founder of My Fair Lady, a social enterprise that sells organic, cruelty-free and fairtrade goods.
Claudia Lee, Up to Some Good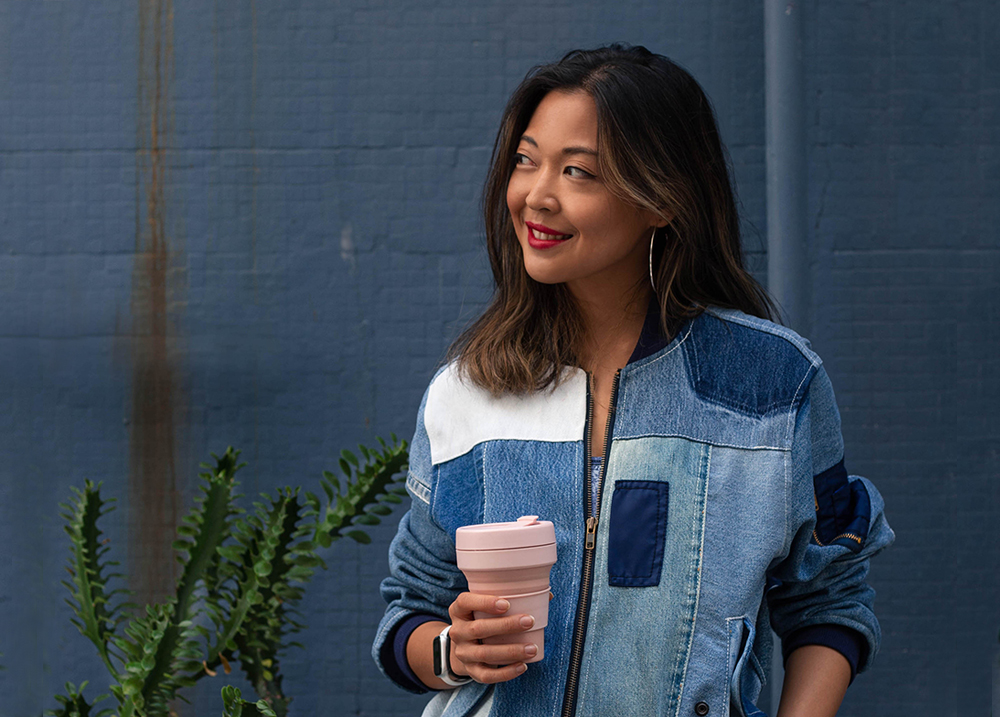 Claudia is the Founder of "Up to Some Good," a podcast featuring changemakers using their voices as a force for good. Her podcast is a reminder that change can start small. Believing in the potential of business to do good, she uses her platforms to spotlight exciting social impact initiatives.
Alison Tam, Alison Tam Swimming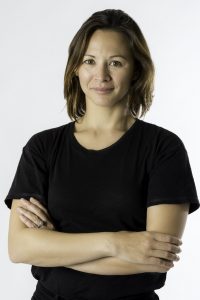 Alison teaches swimming to all levels from babies to adult: her Baby & Toddler and Domestic Helper swimming classes are particularly popular. She is a competitive master swimmer and holds six Hong Kong records for her age group in various events for backstroke, butterfly and freestyle.
Claire Yates, The Lion Rock Press and EcoDrive Hong Kong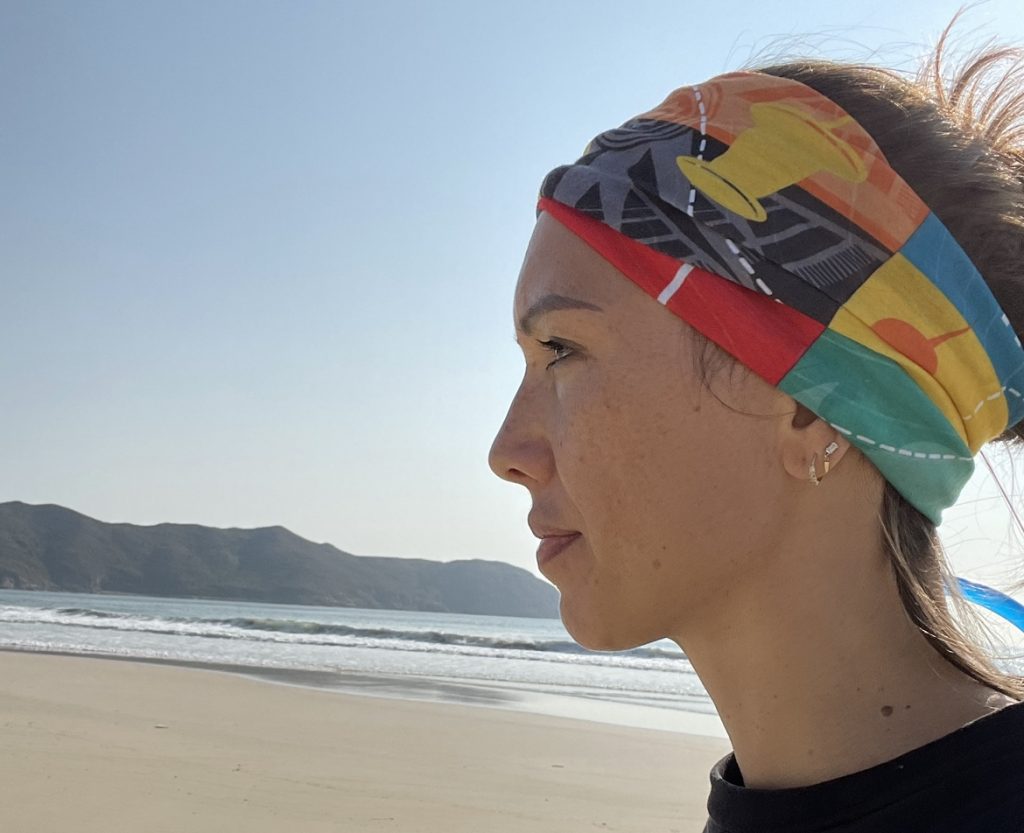 A proud Eurasian, Claire grew up between two cultures and draws on those influences every day in the running of her premium stationery and gift company, The Lion Rock Press. She is also the co-founder of EcoDrive, which raises awareness of the dangers of single-use plastic in Hong Kong.
Yeone Moser Fok, SparkRaise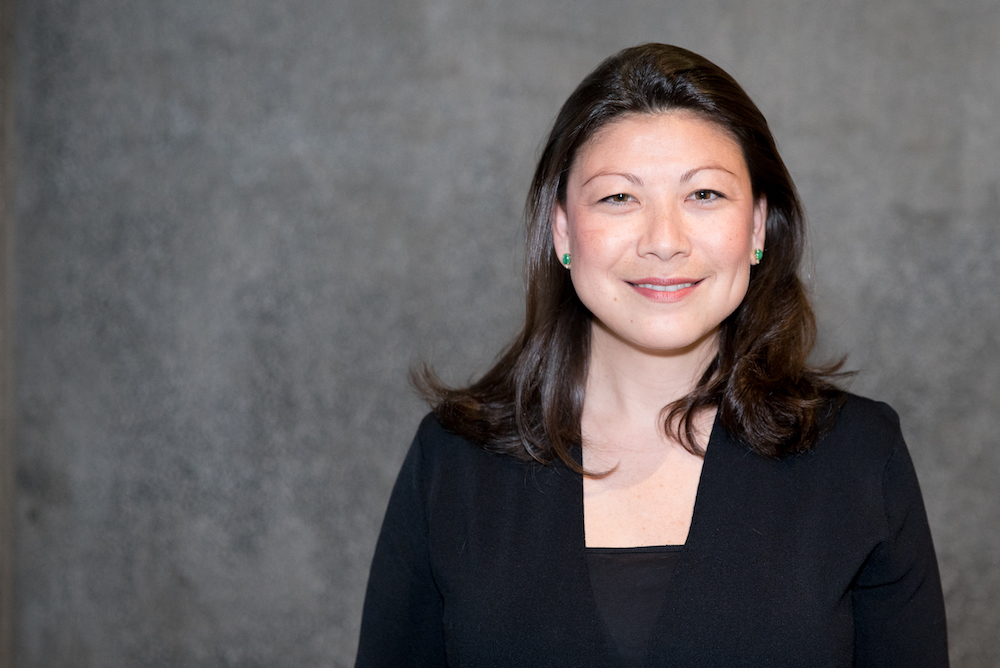 Yeone is the Founder of SparkRaise, an online fundraising platform that makes it simpler, faster and cheaper for impact organisations to raise funds. She also founded SparknShop, an online ethical marketplace. Previously, Yeone spent over a decade as a banker in New York, London and Hong Kong.
May Nogoy Budovitch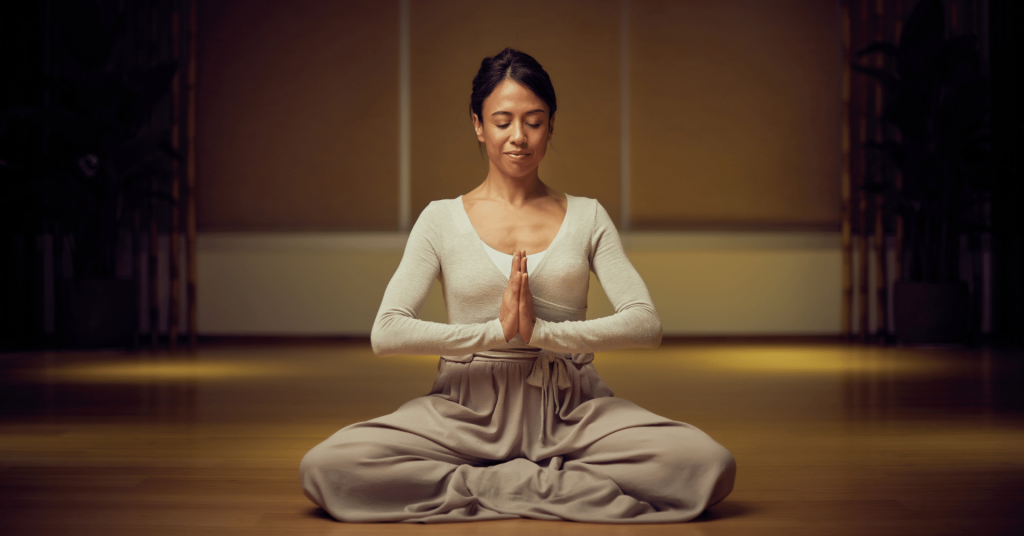 A prominent yogi in the community, May has been teaching yoga for 20 years. She also practices gong and sound baths and tea ceremony meditation, and has curated experiences for Fivelements Habitat, IRIS, & HKIS Teens. Motherhood inspired May to create The Garden Gathering, a festival for women and children that focuses on wellness, wisdom and sustainability.
Sa'diyya Nesa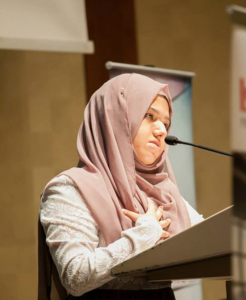 Sa'diyya is an author, poet, and TEDx speaker with muscular weaknesses. She graduated from HKU, has contributed to HuffPost, and was RESOLVE's social justice 2020 fellow for "DisABILITIES: less assumptions, more conversations." She is currently building a network for persons with disabilities and families.
Minal Mahtani, OCD & Anxiety Support Hong Kong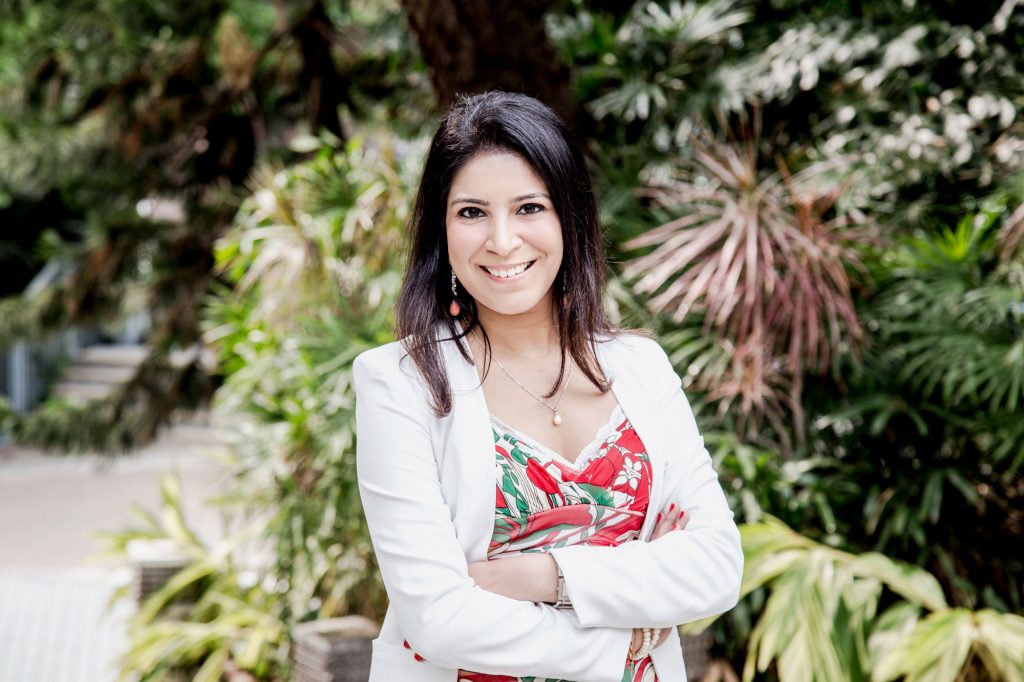 Minal Mahtani is the CEO and founder of OCD & Anxiety Support Hong Kong, a registered mental health charity dedicated to supporting, advocating, educating, coaching and being a resource to adults and teenagers who are affected by Obsessive Compulsive Disorder, depression and anxiety disorders.
Hersha Chellaram, YAMA Foundation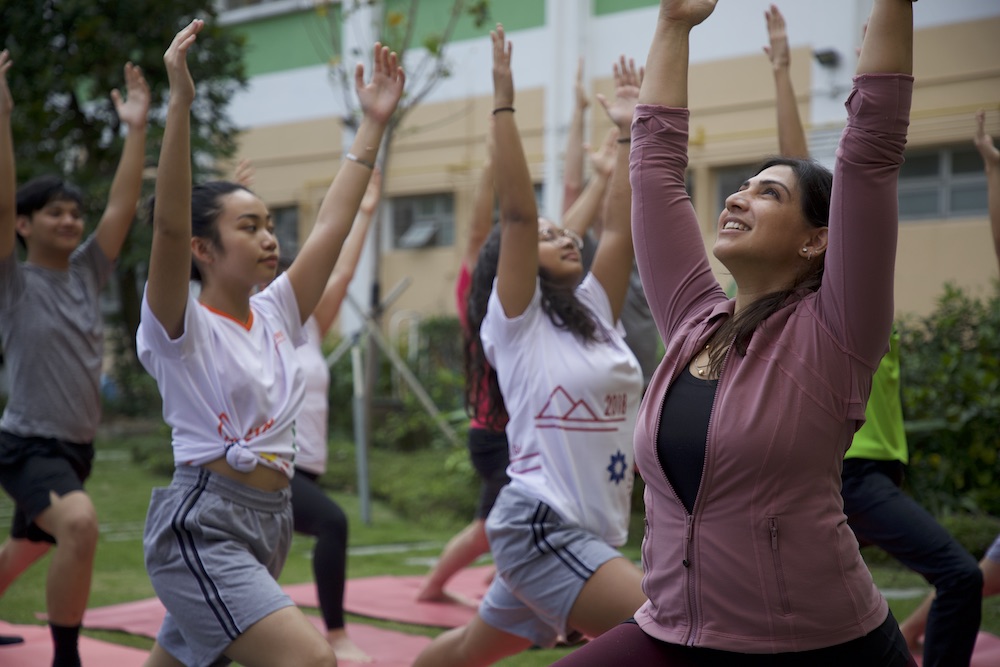 The founder of the YAMA Foundation, which makes wellness and yoga accessible to people of all abilities, Hersha is a pioneer in making well-being more accessible & inclusive. Not only is she the founder of Hong Kong's accessible wellbeing conference, she trains others in teaching accessible yoga too.