Need some help making better food and lifestyle choices? Here's eight women who take the guesswork out of building healthy habits.
Tricia Yap, Limitless Health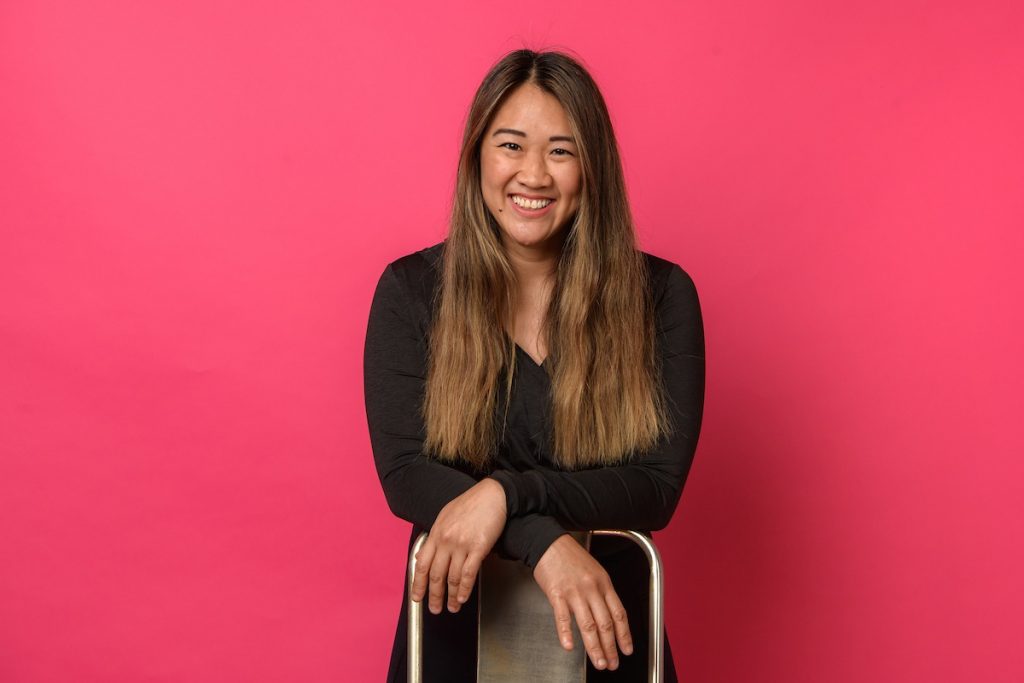 Personal Trainer, Entrepreneur and Functional Medicine Health Coach Tricia is the founder of Limitless Health, HK's premier integrative personal training and functional medicine gym. Bridging the gap between fitness and functional medicine, she is a specialist in gut health and women's health, working with clients to establish an equilibrium in hormones, health and life.
Read our in-depth interview with Tricia
Beth Wright, B Fit The Wright Way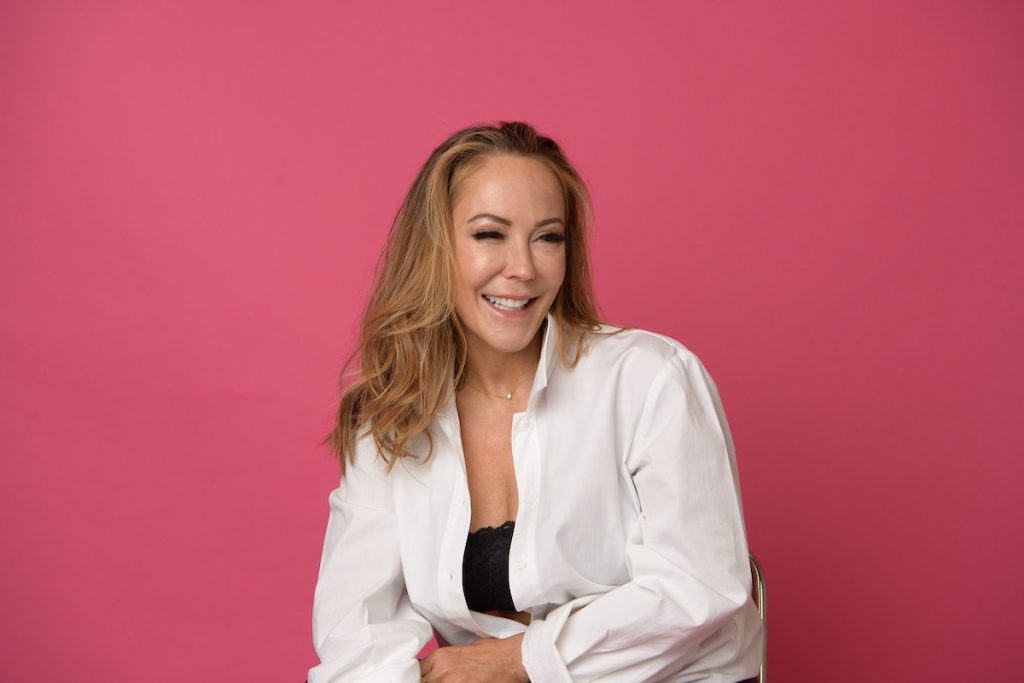 Expert in all things health and nutrition, Beth is a lifestyle and accountability coach. She helps people struggling to establish a healthy lifestyle by demystifying food choices, and tailoring eating habits to the individual, based on their own metabolic needs. With many coaches prioritising exercise, Beth works with clients to focus on what happens outside of the gym where the majority of progress is truly made.
Read our in-depth interview with Beth
Leeron Zion, HolisticLee Happy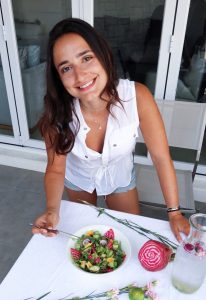 Leeron founded HolisticLee Happy after overcoming her own health issues. As a Holistic Health & Wellness Coach, Plant Based Chef and Registered Nutritionist, she teaches others how to look after their own wellbeing through healthy nutrition and cooking classes.
Read our in-depth interview with Leeron
Priscilla Soligo, Thrive with Priscilla
As a clinical nutritionist, personal trainer and chef, Priscilla specialises in working with women to optimise their health and wellbeing through unique diet and exercise plans. She combines scientific evidence-based research with a holistic approach to wellness to offer a 360 solution to her clients.
Helen Revans, Nurture Your Life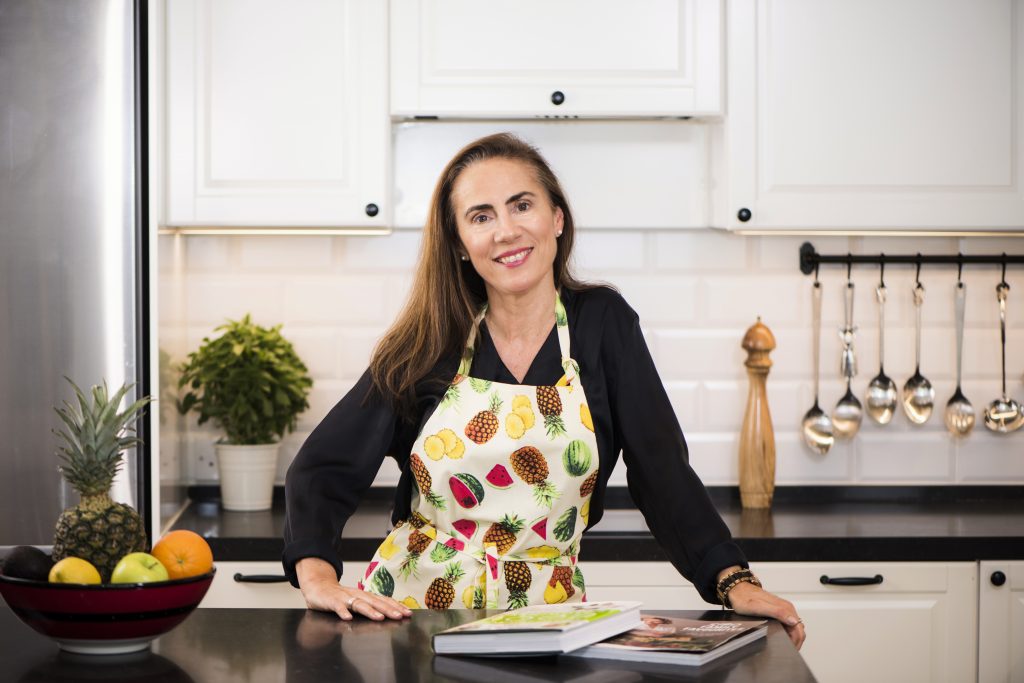 With over 30 years' experience as a food preparation and nutrition educator, Helen Revans is a certified Holistic Health Coach. Using a functional medicine approach to treat clients, she specialises in gut and thyroid health and offers a range of gut, hormone and food sensitivity testing options.
Stephanie Lau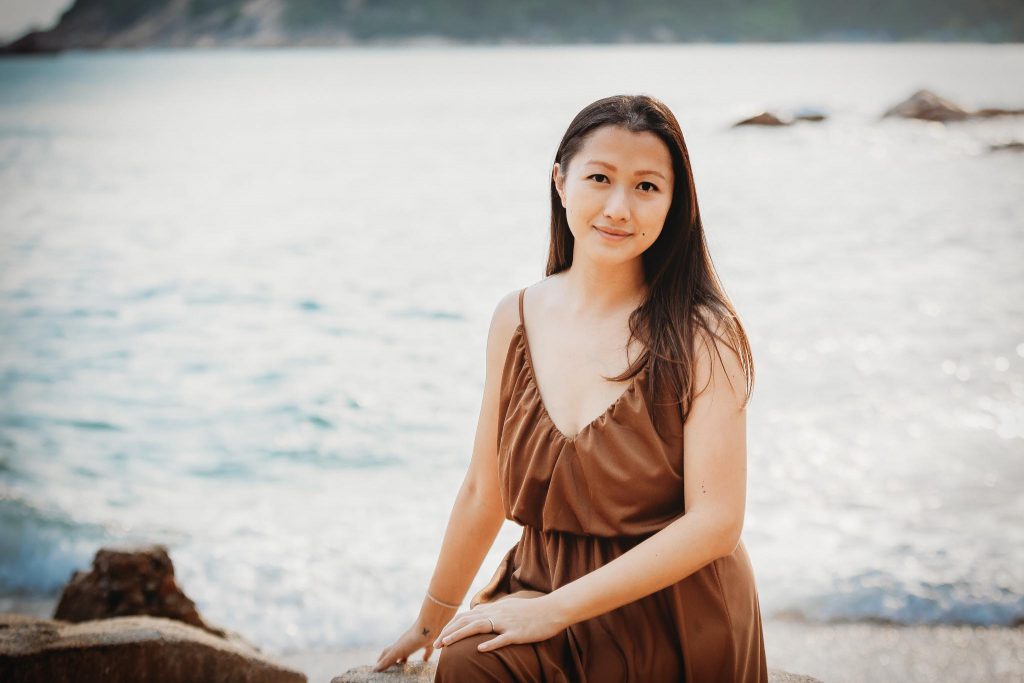 A health coach who also gives back, Stephanie is a force for good and provides pro bono services to foreign domestic helpers. Whether it's nutrition or stress management, Stephanie works with groups of women across the city to make positive changes in their everyday lives.
Michelle Lau, NUTRILICIOUS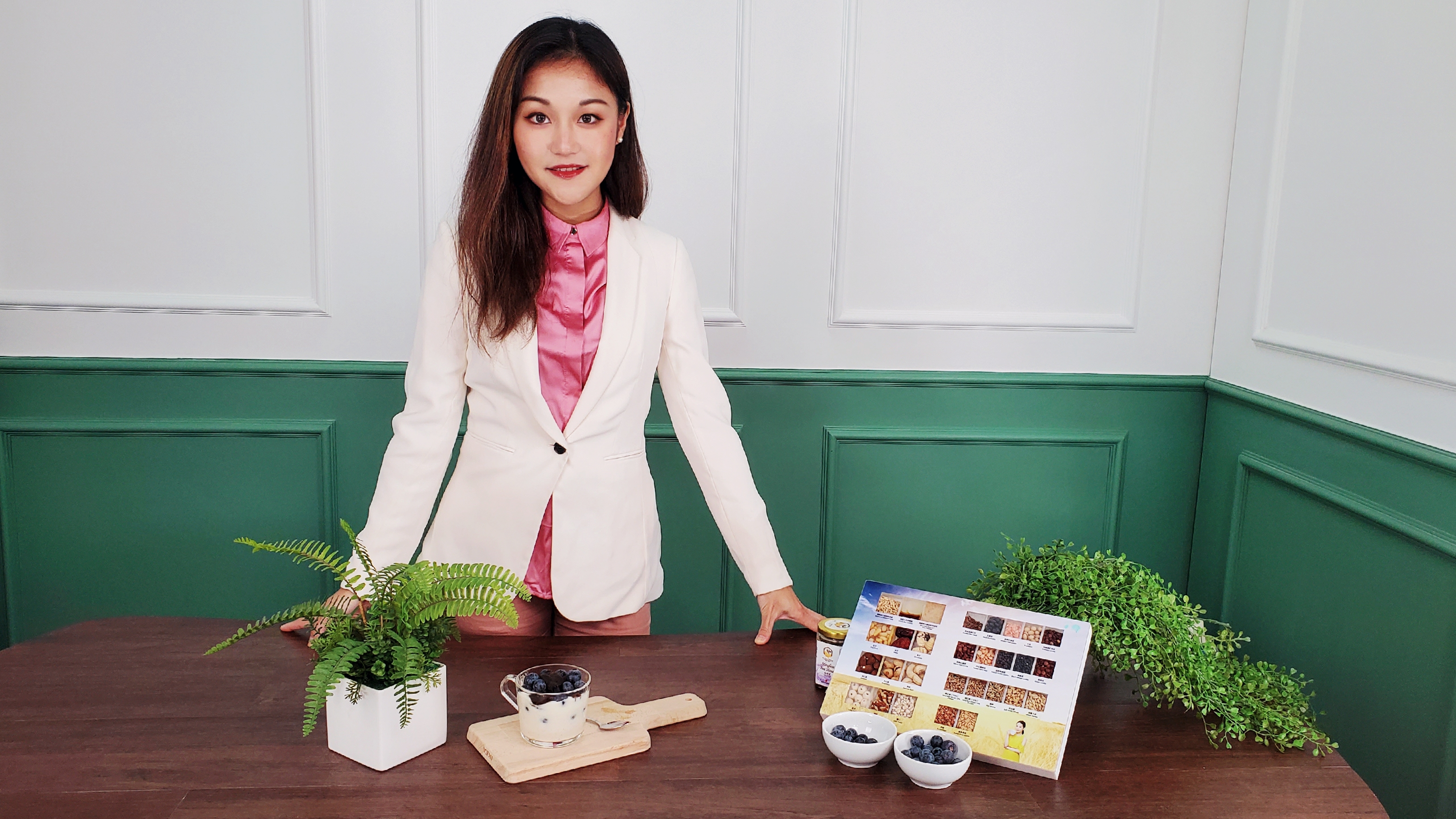 Michelle is the founder of NUTRILICIOUS, a B2B nutrition consultancy and communications consultancy. As a Registered Dietitian Nutritionist (MSc.) and nutrition educator, Michelle created the company to inspire people across Asia to eat their way to healthier, happier lives.
Angela Hancock, Bust-A-Rut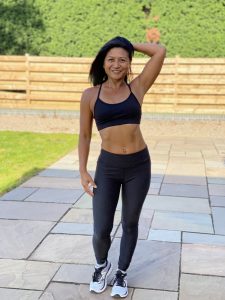 Combining nutrition, fitness and mindset, Angela Hancock is a leading HK health coach who empowers her clients to become the best version of themselves. Working with them to tweak nutritional habits, she helps both men and women rediscover their lust for life to enable them to perform at their highest levels, physically and mentally.