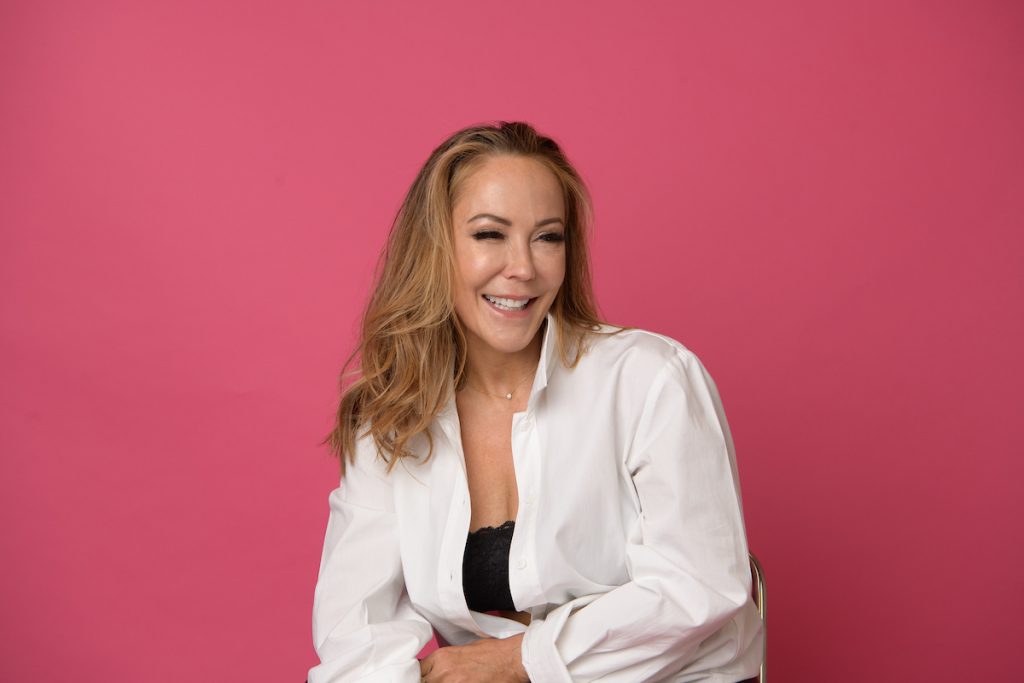 A lawyer by day, Beth Wright is a personal trainer and health coach who helps clients improve their overall wellbeing through her coaching business, B Fit the Wright Way.
You're a full-time lawyer by day – what sparked you to also work in the health and wellness industry?
I have always had a passion for sport and fitness. When I went to university, I qualified as a personal trainer and group fitness instructor and worked in the university gym to earn some pocket money. I coached all throughout uni and law school, and continued when I started work in London.
When I moved to Hong Kong, the pace was even faster, and the stress higher… at one point my health was at rock bottom. I gained 20 pounds, couldn't sleep and was constantly stressed. I finally decided to put my "lawyer" hat on and researched everything I could around health, how the body worked and how you could sustainably lose and maintain a healthy weight.
Tell us what you do for your clients.
I work one-on-one with clients to reach their health and wellness goals. Every goal is different so every journey is different, and I work with each person individually to help get them to where they want to be.
I do this by getting to know my clients: their lifestyles, their family, their strengths and weaknesses… then I can truly tailor their fitness, lifestyle and nutrition plan.
Do you have a mantra or an inspirational quote to help motivate yourself?
"You are only ever one healthy decision away from being back on track."
What advice would you give to someone thinking about a new career in coaching?
Coaching is the best job in the world. You have this incredible opportunity to educate, to encourage, and to help people become the very healthiest and happiest versions of themselves. That said, to be a good coach you have to be willing keep on growing and learning so you can truly help your clients.