Health and fitness looks different to everyone, and that's the beauty of it – there's no right, wrong or one set formula. From barre to running to Strong(wo)man, here's some women who are making waves as their healthiest and happiest selves.
Trixie Velez, Defin8 Fitness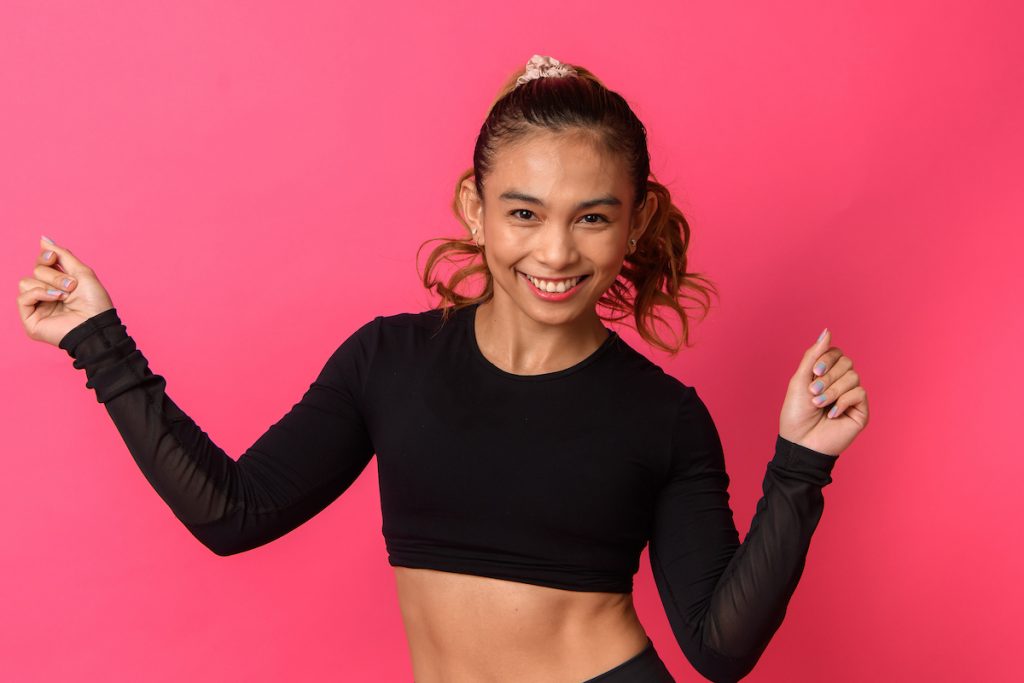 The founder of Defin8 Fitness, Trixie is one of the most popular trainers in Hong Kong, and is known for her enthusiasm and infectious energy.
read our in-depth interview with Trixie
Heather Thomas, Flex Studio Hong Kong
Movement enthusiast Heather has been teaching Pilates for almost 20 years. In 2005, she opened Flex Studio Hong Kong, the city's only Classical Pilates, Yoga and Xtend Barre studio. Heather also leads retreats and workshops empowering people to take control of their wellbeing.
Cecily Radford, WISE HK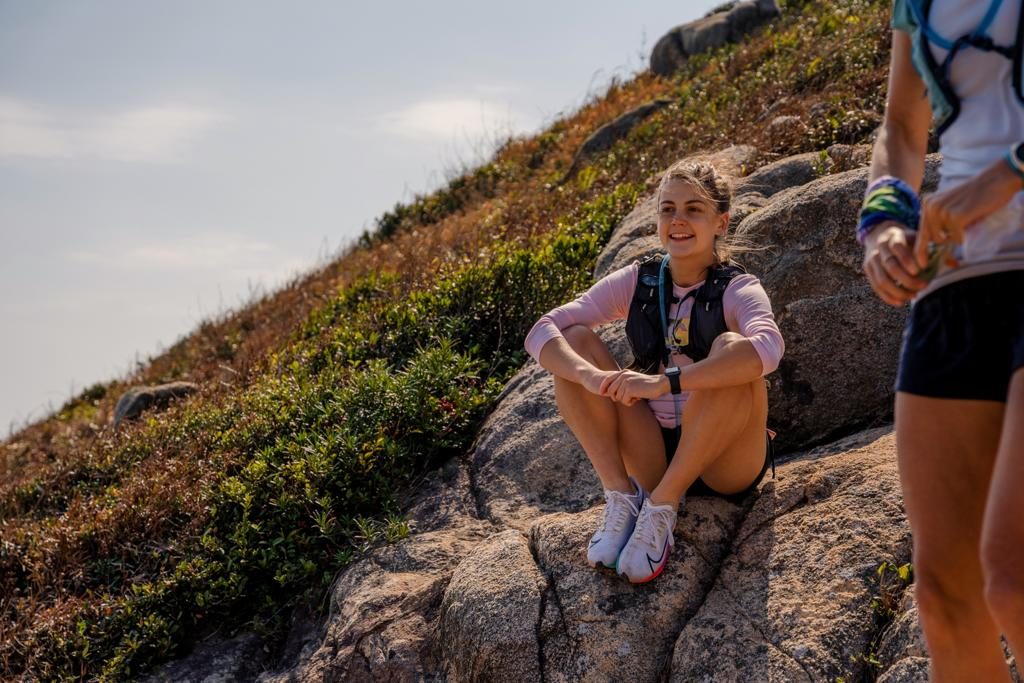 Coach, Manager and Podcaster – Cecily is a woman with many hats. As the Program Manager at Women in Sports Empowered Hong Kong, she works to empower women and girls to lead active and meaningful lives. She's also the founder, producer and host of the 'In the Changing Room' podcast, coaches MLFA's Beginners Women's Social Football Team, as well as being the Head of UK Curriculum and Consultation at Causeway Education.
Dayle Haigh-Smith, Outdoor Fitness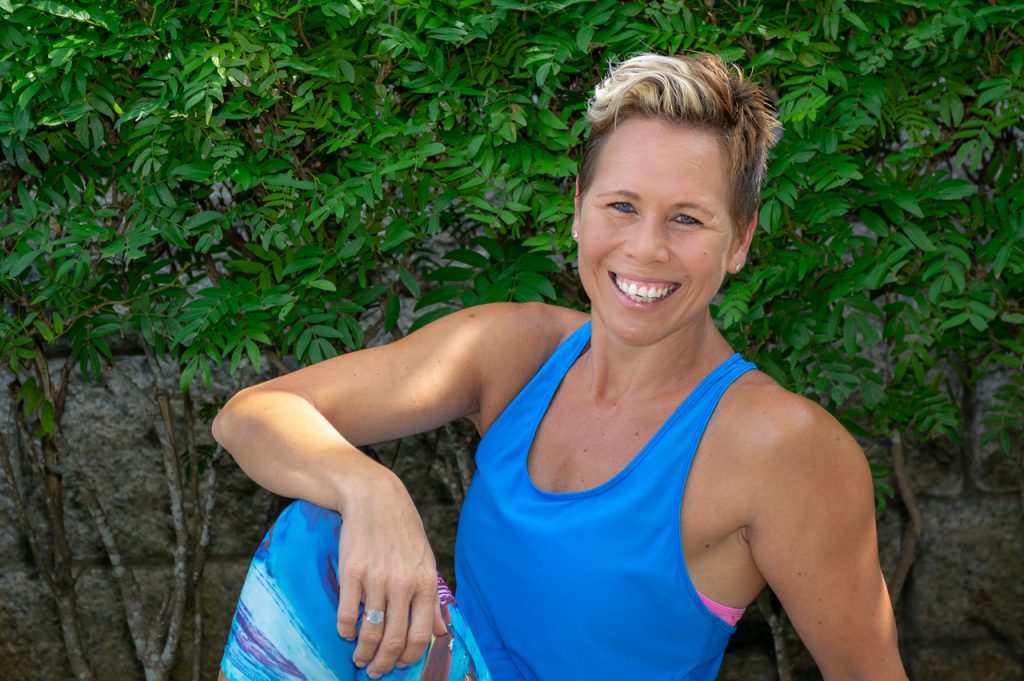 Dayle's passion for exercise & people are the core elements of her company, Outdoor Fitness. Based in Sai Kung, the classes are fun & energetic with an emphasis on attention to detail. Full-time mum and full-time trainer, Dayle is a multi-tasking pro and works with a number of clients trying to achieve that balance.
Jen McCombie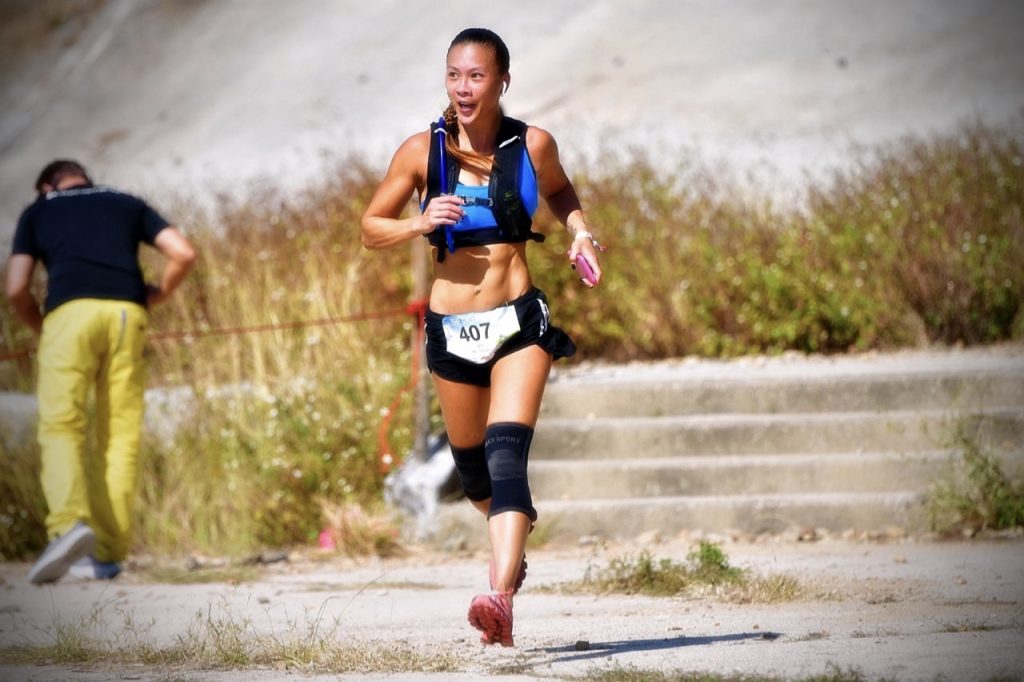 Jen is a divorced, working mum who's won several trail & Spartan races, been crowned female benchpress champion two years running and set two Hong Kong records in the process. This year she'll represent HK in the APAC Powerlifting championships and continues to partner with The Green Race and RunnerReg to help organise races and HIIT sessions.
Chiara Bassi, Chiarafitmum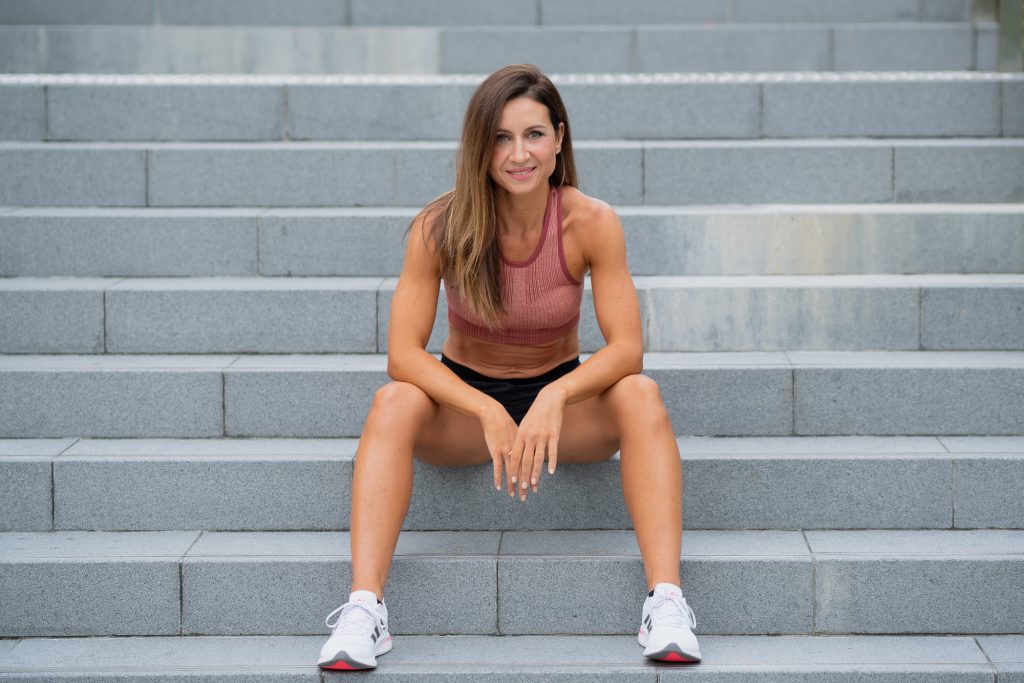 As a certified fitness coach specialising in fat loss and body recomposition, Chiara helps other women improve their lives through fitness and health coaching. Using a personalised approach to include strength training and nutrition guidance, she helps clients achieve a strong & feminine physique.
Melissa van Wyk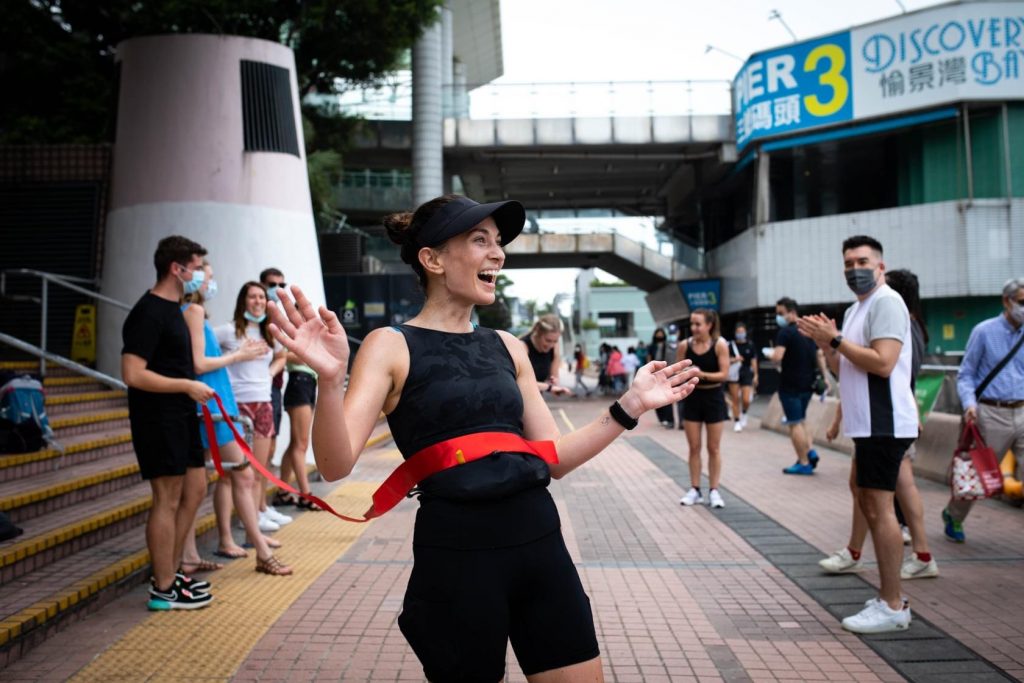 Athlete Melissa has already completed her second self-supported Ultra Marathon of the year, raising money for RUN Hong Kong, an NGO that rehabilitates refugees through running and other sports. Originally from South Africa, Melissa took up running when she realised there's nothing quite as empowering as that running community buzz.
Chali, The Rig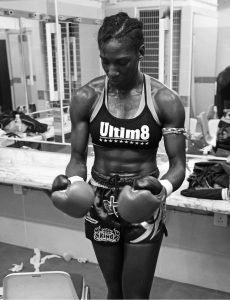 Full-time finance professional and part-time Strongwoman, Chali's journey to being one of Hong Kong's strongest women came after multiple successes in other sports. Originally a marathon runner before competing in Muay Thai internationally, she then found Crossfit and Strong(wo)man. What's going to be next on the list for this powerful woman?
Zoe Li and Stephanie Reid, Aeria Studio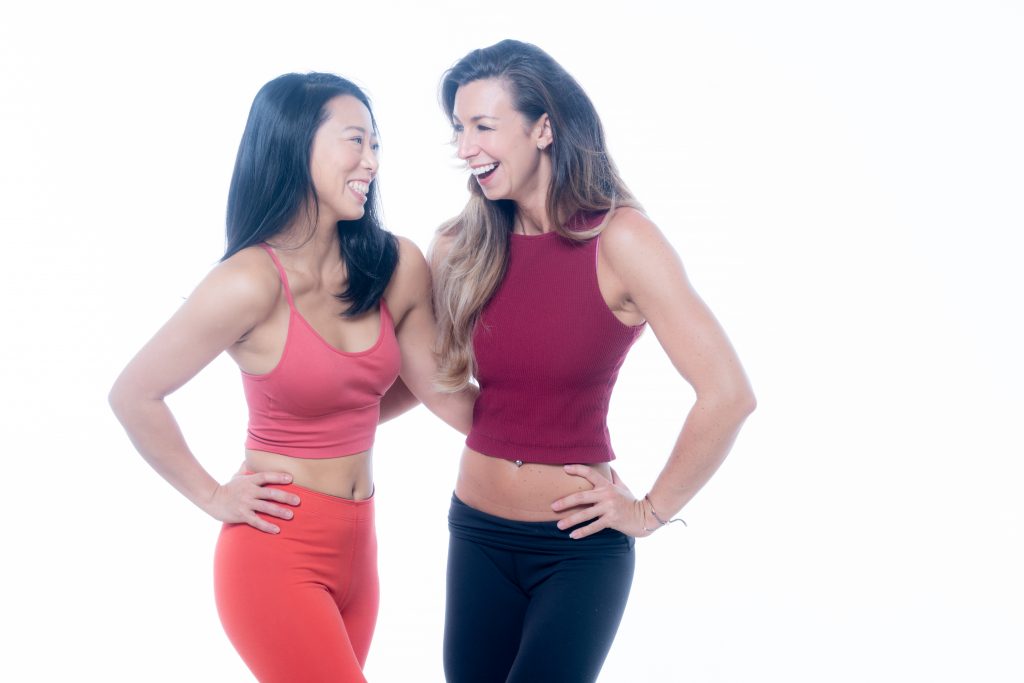 Who needs aeroplanes to fly, anyway? Get that sky high feeling at K-Town's Aeria Studio, where founders Zoe and Steph are known for their next level aerial dance skills. They've built up a solid community of aerialists, including taking people with zero experience and turning them into stage-ready aerial acrobats.
Taylor Fu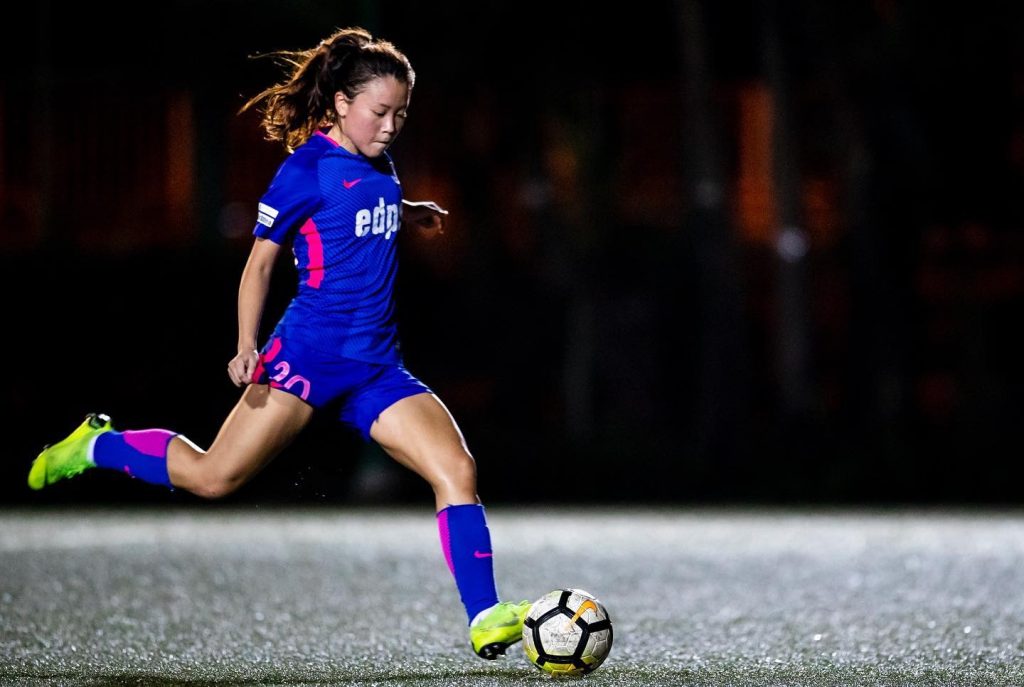 As a professional football player for Hong Kong's Women Representative Team, Taylor's passion is to encourage and empower young girls to become leaders in the sporting world. She is also a Certified Personal Trainer and physiotherapy intern.