With the line between work and home more blurred than ever, companies are stepping up their game to ensure their employees are well looked after. Here's a few of the women prioritising wellbeing in the workplace in our concrete jungle.
Michelle Leung, Cigna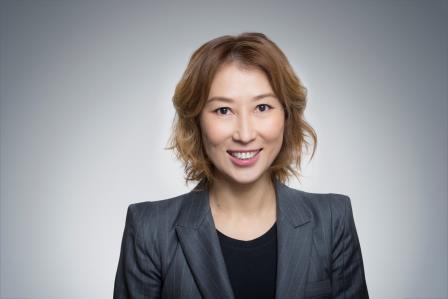 Full-time corporate wellness champion Michelle knows full well that healthy employees are at the heart of a successful and productive organisation. Committed to empowering the people around her to take charge of their wellbeing, she practices what she preaches; she's a keen triathlete, learning the importance of endurance and resilience, and how we can bring these into the workplace.
Vivian Tang, Wai Yuen Tong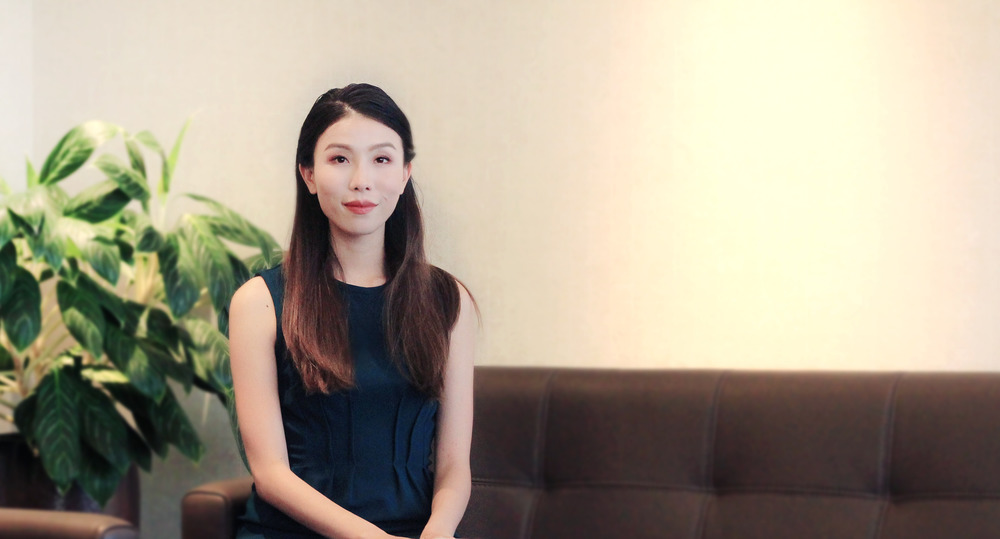 Vivian Tang is the Executive Director of Wai Yuen Tong, Hong Kong's famed 124-year old Traditional Chinese Medicine company. Under her leadership, the company has launched not only a Korean Ginseng product line but also ProVet, a new TCM pet wellness brand.
Dr. Bonnie Hayden Cheng, HKU Business School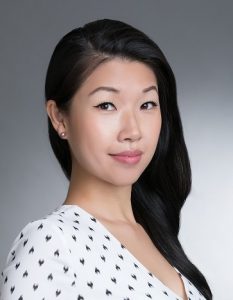 As an Associate Professor of Management and MBA Program Director at HKU Business School, Bonnie works with CEOs to build corporate wellness into their businesses. She is also Chief Resilience Officer of Human at Work, an organisation helping leaders and companies to successfully transform their business strategies.
Ellie Tang, New World Development and K11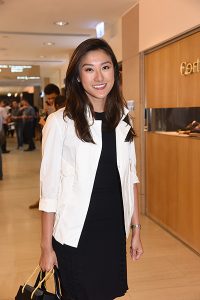 From supporting startups to driving the green building movement, Ellie Tang is a leader in Asia's corporate sustainability world. With a track record in curating experiential sustainability learning for the Hong Kong public, she also works with businesses to accelerate their green and wellness solutions.
Neelam Harjani, Inspire Yoga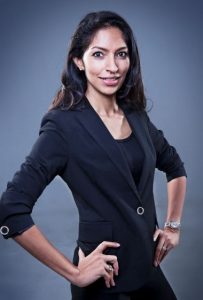 After suffering from burnout and going on to author books on the topic, Neelam founded Inspire Yoga to fill a gap in the market. She works with corporate firms to reverse the effects of stress, using online coaching programmes, wellness workshops and mindfulness classes to help those suffering from anxiety, fatigue and stress related
conditions.
Amanda Mercep, Aon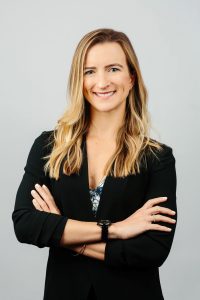 Originally working in nonprofit in NYC, Amanda moved to Hong Kong to head up wellness at Goldman Sachs before leading a consultancy at Aon. She supports employers in caring for their people through promoting health to improve both performance and behaviour change.
Sarah Kalmeta aka Sarah the Pivoter, Pivot Point
Known as "Sarah the Pivoter", Sarah now explores the other side of high performance after working – and playing – hard for 15 years in the corporate world. As a Success Coach, Lecturer, Reiki Practitioner and Public Speaker, she wears multiple hats and owns two businesses, working with individuals and companies to find their edge and navigate growth during times of change.