Wellness has transitioned from an interest to a career for many women (and men). Here are some true #bossbabes who are turning their passions into purpose.
Joyce Lau, NakedLab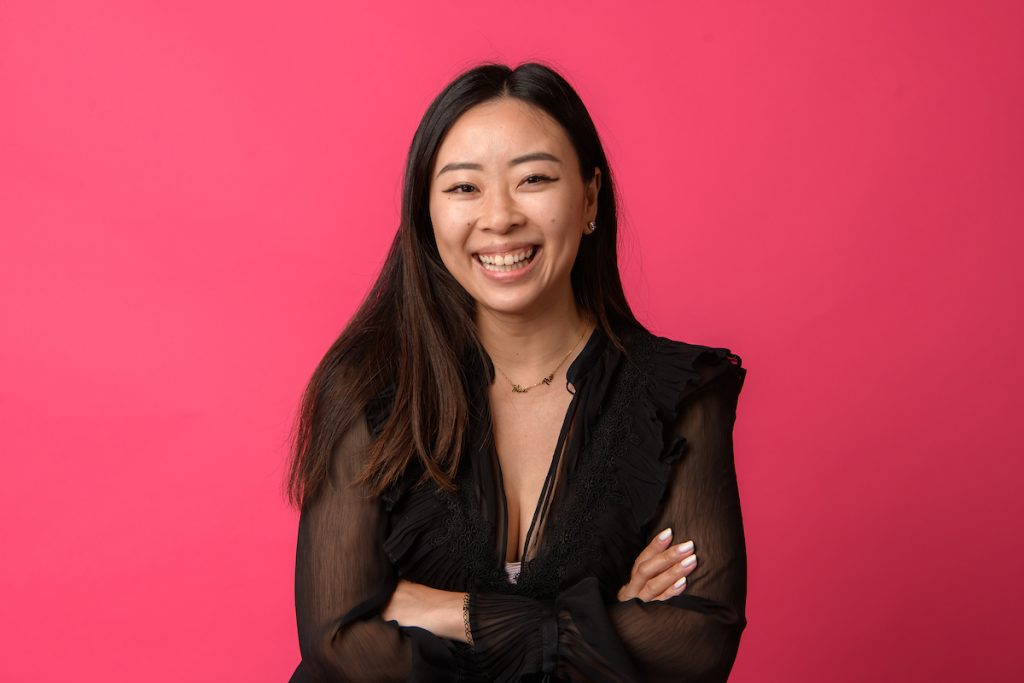 An architect by training, Joyce is the founder of NakedLab, a bamboo silk bedding company that provide eco-friendly bedding that's kind to skin. It's super soft and comfy, too!
Read our in-depth interview with Joyce
Flora Chan, Flo Jewellery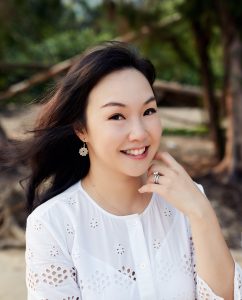 Flora is a Holistic Wellness Teacher and founder of Flo Jewellery, ChakraBuddy app and The FLO Studio. Her mission is to inspire, empower and enlighten others through beautiful functional jewellery and personal consultation services.
Read our in-depth interview with Flora
Chamani Wong, Beams Co.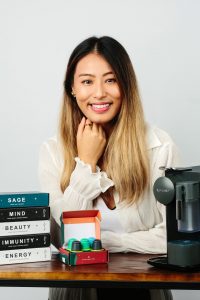 In addition to leading a team of tech product strategists by day, Aussie native Chamani is the co-founder – along with her siblings – of Beams Co. Launched in the midst of a pandemic, the wellness brand provides eco-friendly coffee pods full of ethically sourced beans and plant-based nutrients.
Sonu Nandwani, PureAll Solution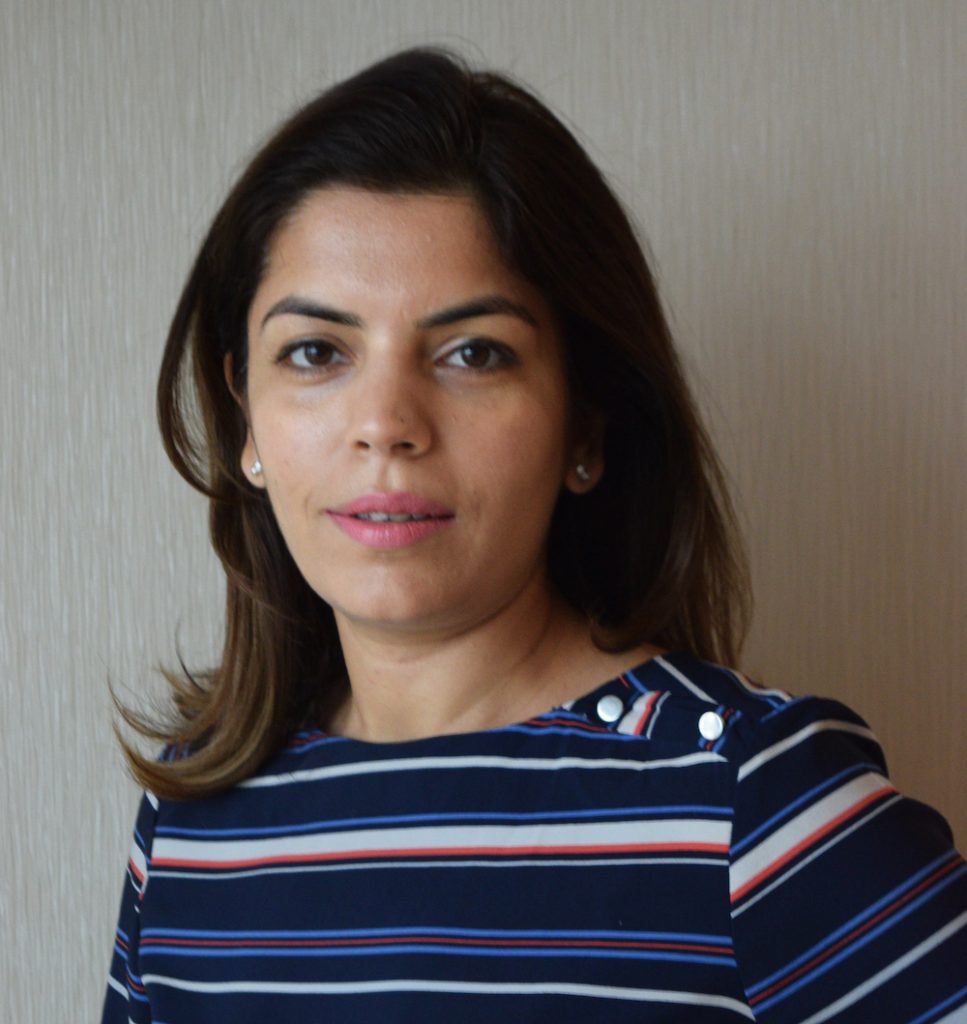 Sonu Nandwani is the founder of PureAll Solution, a Hong Kong based eco-brand that provides planet friendly alternatives to everyday plastic items. Her mission is to raise awareness of HK's plastic problem and help families that value a natural and healthy lifestyle to make the switch!
Belinda Koo, XYZ
A women of many titles, Belinda is an entrepreneur, banker, mother, wife and daughter, plus the founder of The Art of XYZ. Indoor cycling hotspot XYZ is just one of the brands under the umbrella, along with social enterprise One Ten and bespoke travel brand So Journal.
Crystal Lee, Kapuhala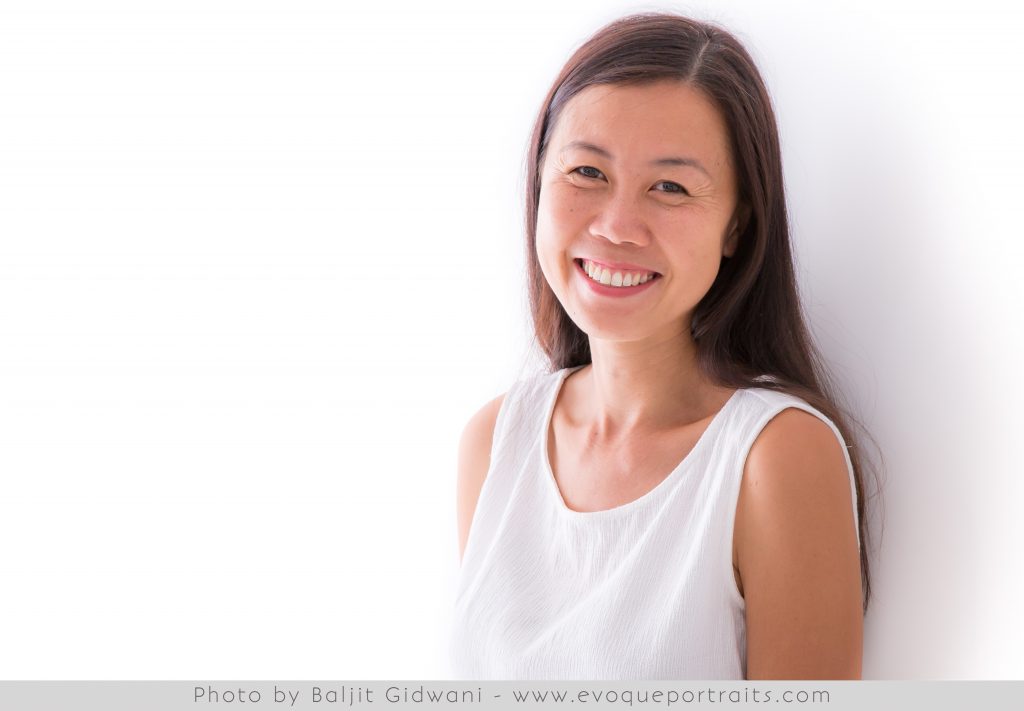 Crystal Lee co-founded Kapuhala, a boutique hospitality group with sustainable resorts in Koh Samui and Sicily, plus a fitness centre in Hong Kong. She also organises the DB10K race and The Crayon Run, raising a 6-digit amount for different charities each year in the process!
Eunice Cheung, 513 Paint Shop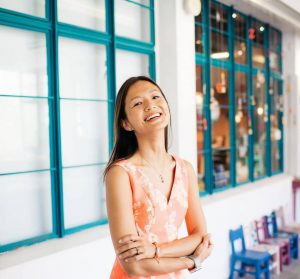 Fancy an art jam sesh? Interior Architect Eunice is the founder of PMQ-based store 513 Paint Shop, created to provide high-quality, toxin-free paint as well as fun workshops. Passionate about authenticity and sustainability, she shares the joy of creativity through art and environmentally friendly products.
Sherwin Tsang, White Labelling; Shangri-La Hotel Group
Corporate lawyer turned creative, Sherwin founded White Labelling to promote sustainable consumption through beautiful eco-friendly yoga mats. She will also host Be.Well. this Summer, the first holistic wellness festival in Hong Kong to promote both physical and mental wellness.
Joyce Au-Yeung, Happiness Factory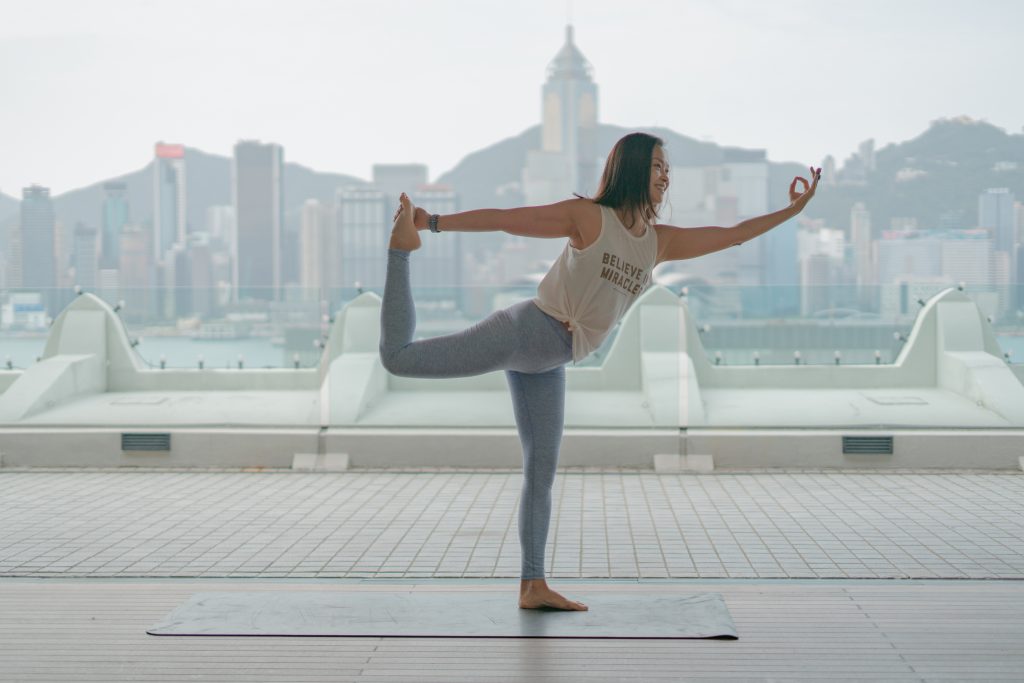 Joyce is a corporate wellness leader with a deep passion for holistic health. Over the last decade, she has developed health businesses for a number of global insurance companies across Asia-Pacific. She founded Happiness Factory to combine the essential pillars of nutrition, movement, sleep and energy, and runs weekend retreats in Hong Kong throughout the year.
Gianne Chan, Calmed and Co.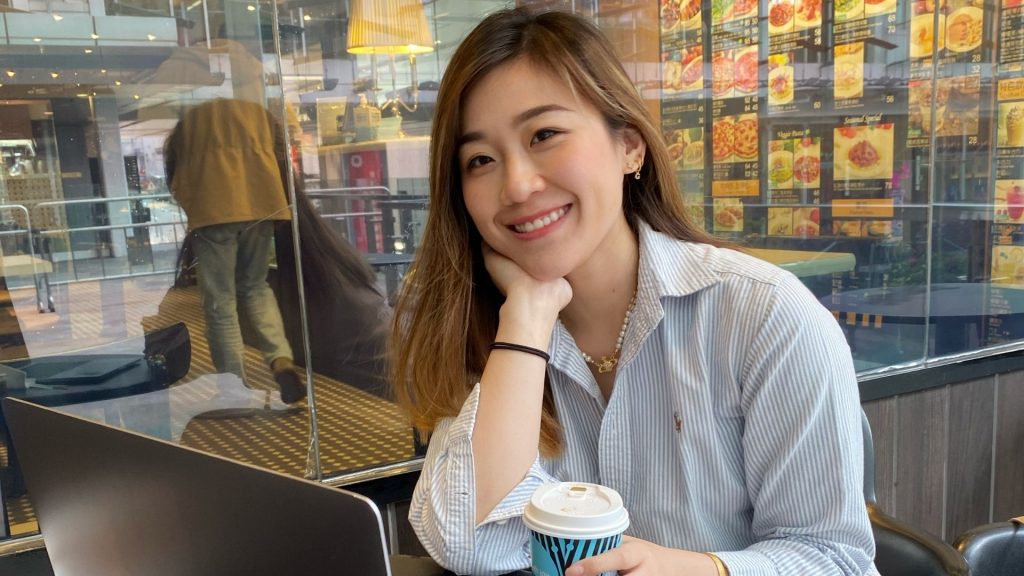 Gianne began her wellness journey after her own struggles with depression. After seeing first hand the benefits of CBD, she launched Calmed & Co. as a cost-effective solution for Hong Kongers, and is fiercely passionate about purpose over profit.
Sarah Keates, WOI Marketing & PR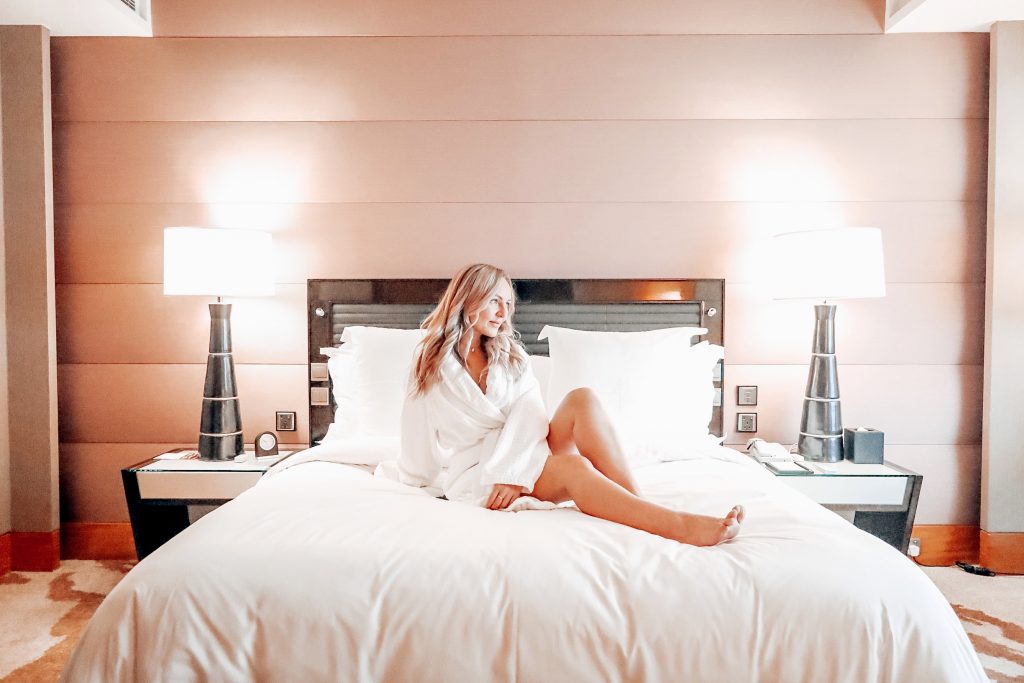 Sarah is a wellness and lifestyle blogger and owner of marketing and PR agency, WOI. As an up-and-coming Instagrammer, she shares advice on mental wellbeing, health, a plant-based lifestyle, careers and productivity.
Anca Griffiths, OM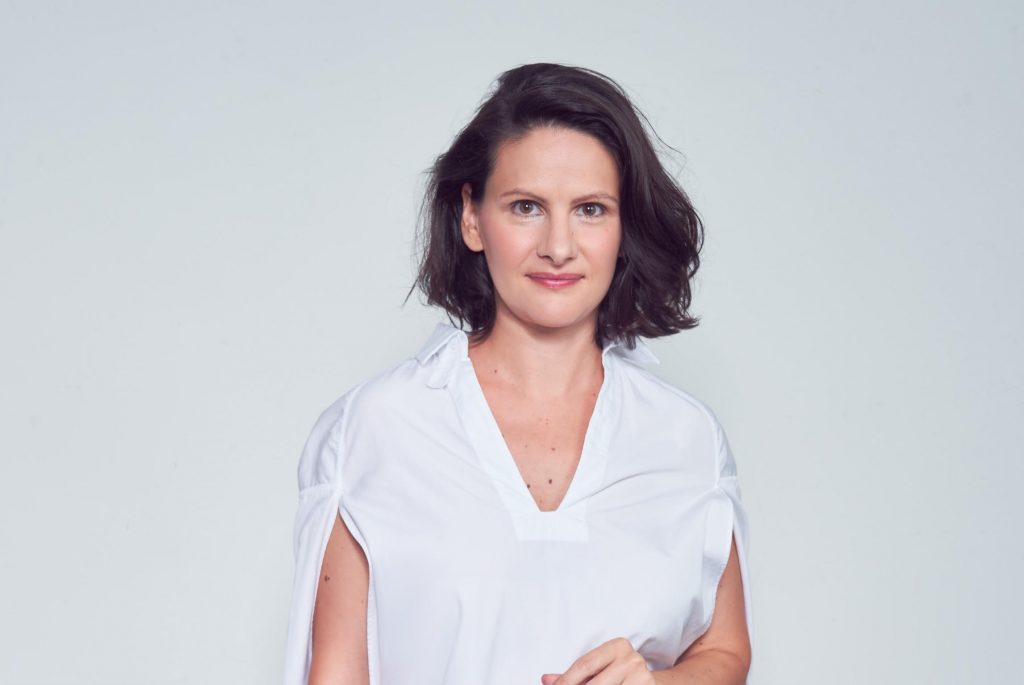 As the Co-founder and CEO of OM, Anca founded the first at-home wellness platform linking women everywhere to top international health experts via live, online classes.
Aleksandra Milewicz, Bamboo Yoga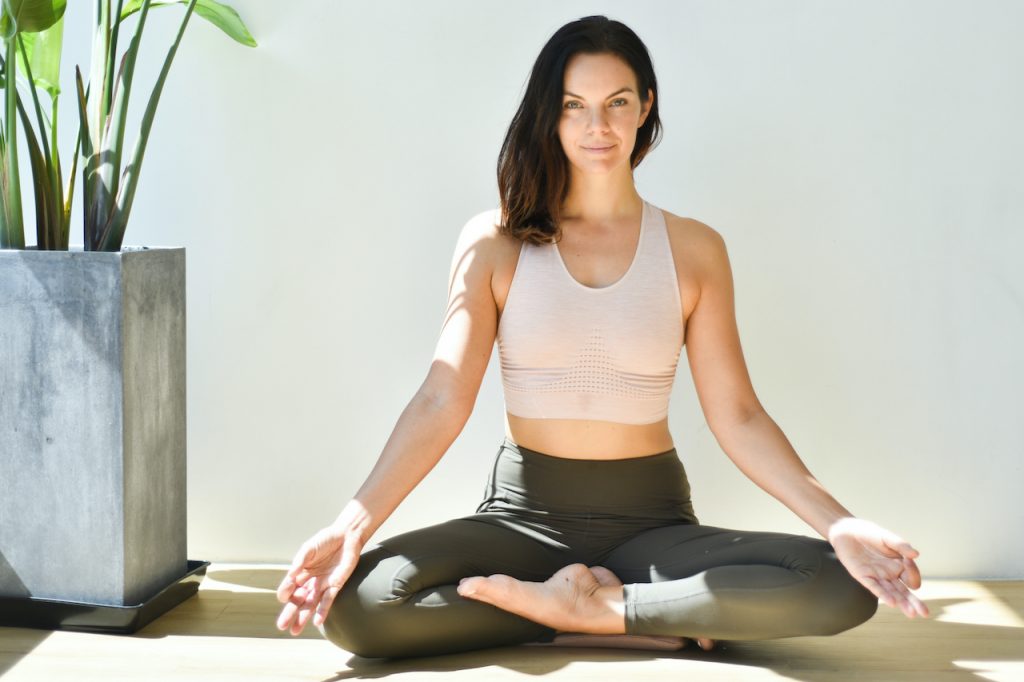 Aleksandra is a yoga teacher, life coach and entrepreneur. She leads classes, workshops and retreats through her company Bamboo Yoga, which offers IG-tastic aerial classes on the beach, suspended on a bamboo tripod. Aleks believes in a holistic approach to health and walks the talk in every facet of her life.