Pampering is such an important component of both inner and outer wellbeing. These inspiring women are dedicated to helping you feel amazing, inside and out.
Solene Verrot, EstheClinic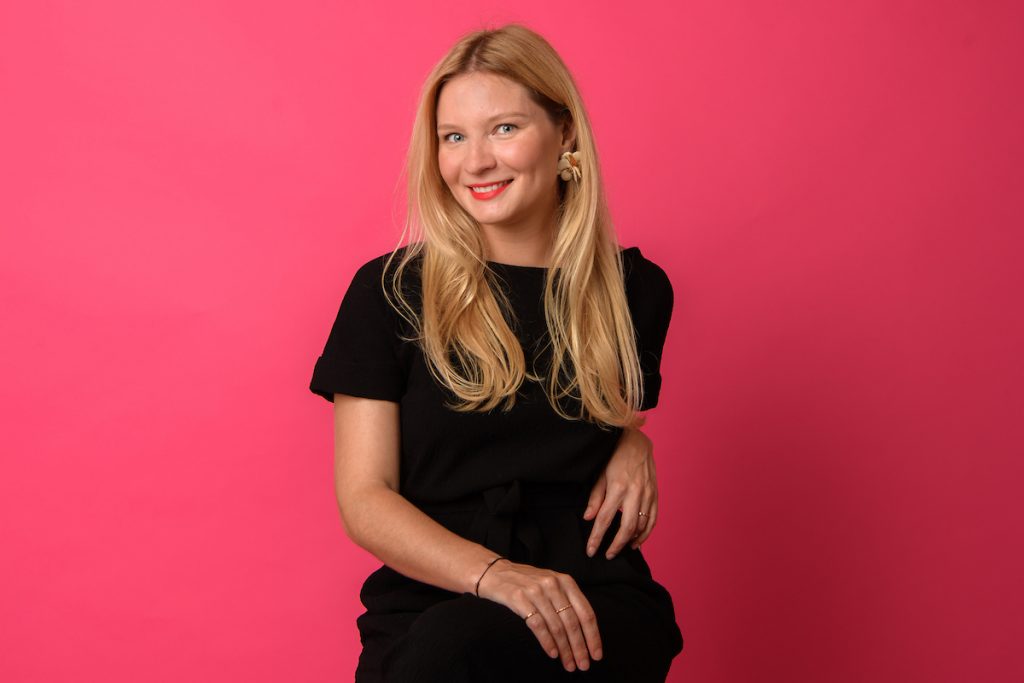 A popular skincare and anti-aging clinic in France, Estheclinic came to Hong Kong in 2019, headed up by Solene Verrot. Her mission is to make women look and feel their best with safe, results-driven procedures for every part of the body.
Read our in-depth interview with Solene
Tanya Pakhomova, My Perfect Body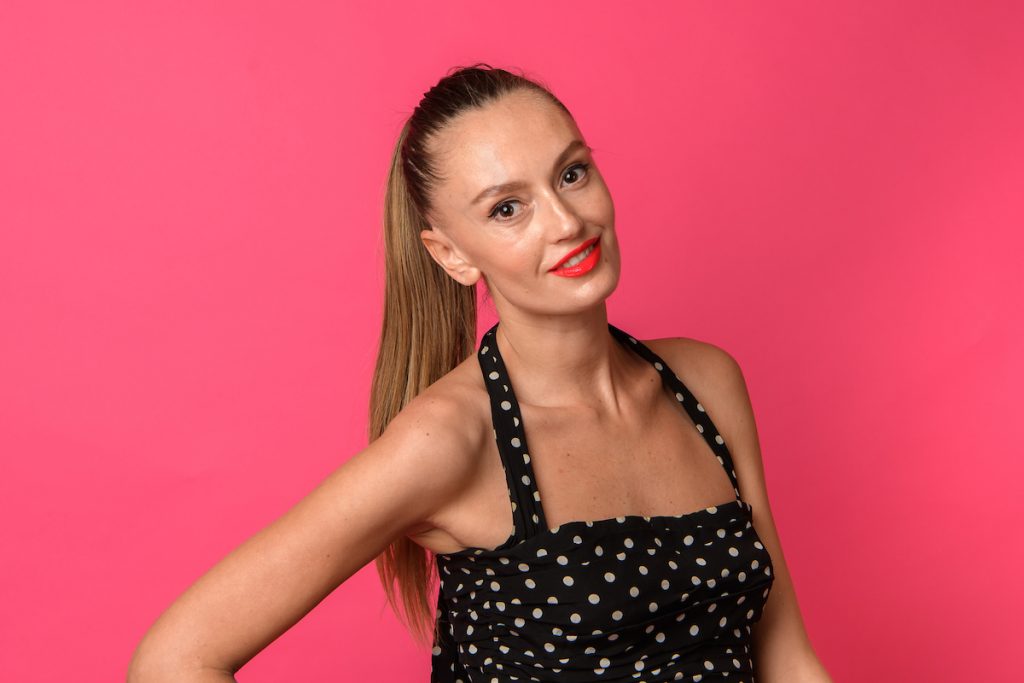 A former model, Tanya founded My Perfect Body to bring results-driven, high-tech facial treatments to Hong Kong. My Perfect Body is also one of the few places in Hong Kong to get an i-Pedicure, one of our favourite treatments for stressed-out feet!
Read our in-depth interview with Tanya
Andrea Clark, Andrea Clark Trichology (ACT)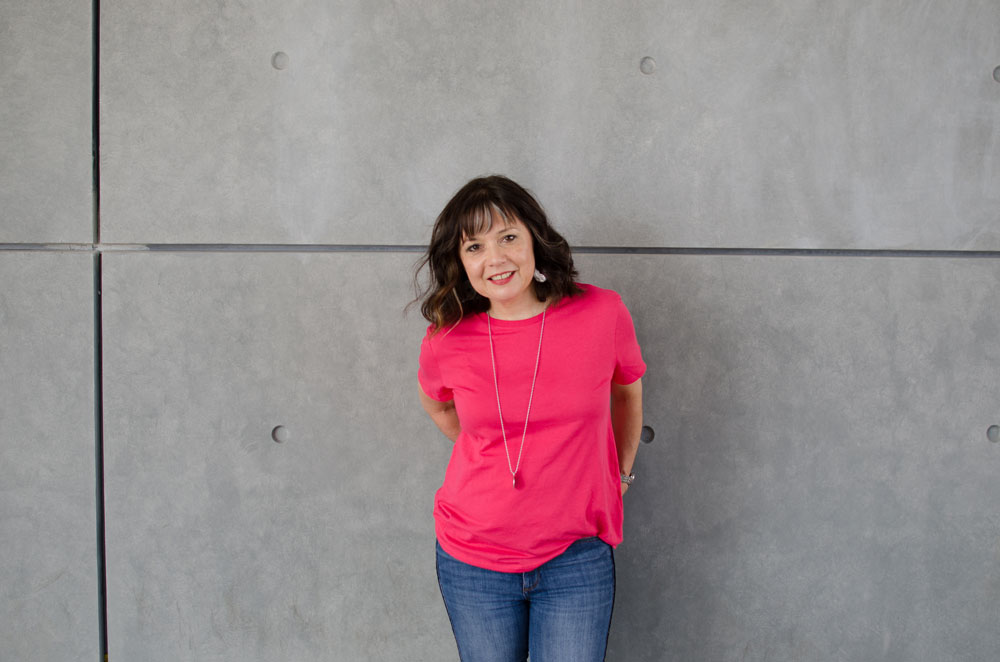 Bad hair day? hair and scalp specialist Andrea Clark is a certified consultant Trichologist IAT. With a holistic approach, she looks at underlying reasons for hair and scalp condition, and what it tells us about your overall health, with the ultimate goal of restoring your confidence.
Rainbow Tai, Xtreme Lashes Hong Kong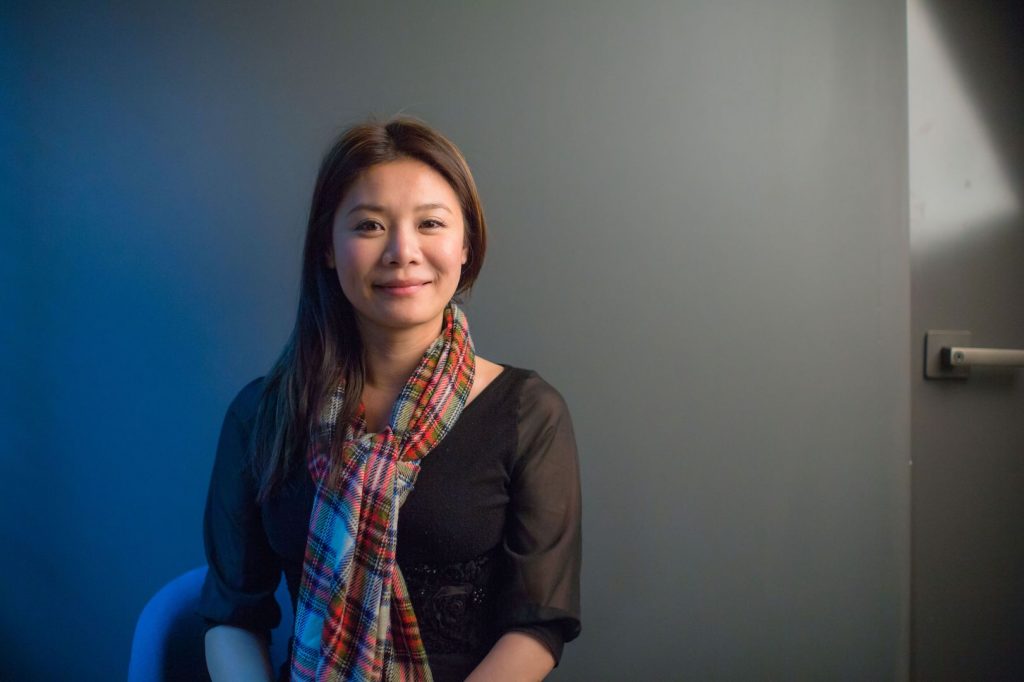 Rainbow Tai is the co-founder of Xtreme Lashes HK, one of the world's most prestigious eyelash extensions brands. A successful businesswoman who helped to usher in the popularity of lash extensions in the city, Rainbow is dedicated to making beauty even more convenient for busy women.
Dion Leung, Sense of Touch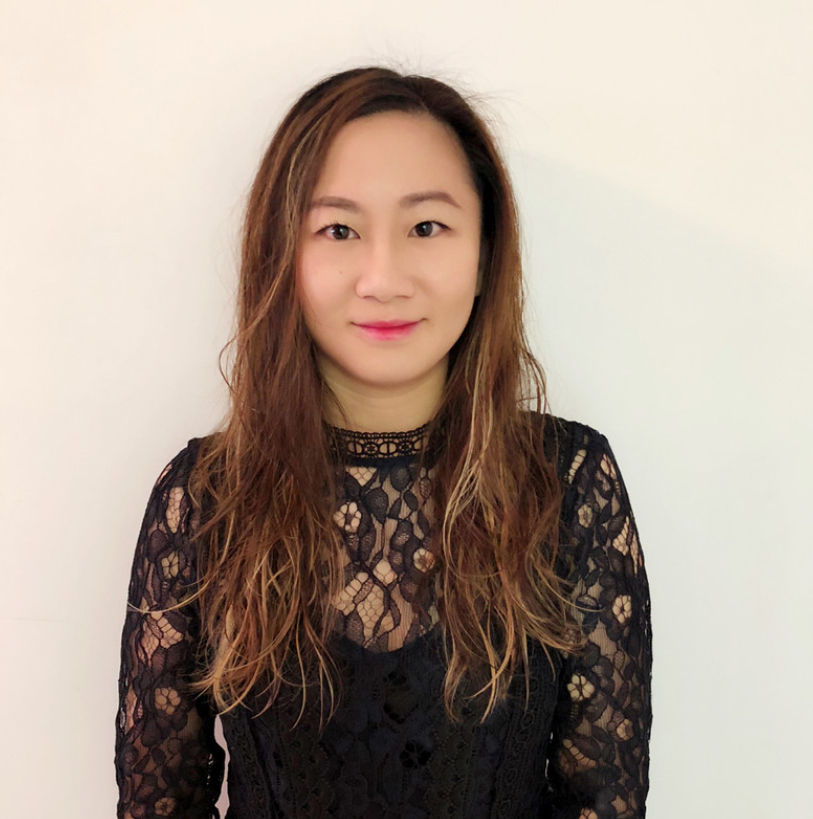 Beauty expert Dion Leung has been in the health and beauty industry for over 13 years. She is currently Managing Director at Sense of Touch Spa, where she has been for over a decade. She believes that beauty and wellness go hand-in-hand, and that me-time is what gets the skin glowing naturally!
Read our in-depth interview with Dion
Brenda Leung, Zeva Group Limited
After a cancer diagnosis and the subsequent hair-loss that came with treatment, Brenda Leung wanted to learn more about hair-thinning. She began a quest of knowledge, becoming a certified Trichologist and founding Zeva Hair Spa in 2017. Her mission is to bring the best hair and scalp care products and treatments to Hong Kong.
Janus Chan, Jan's Aesthetics of Nature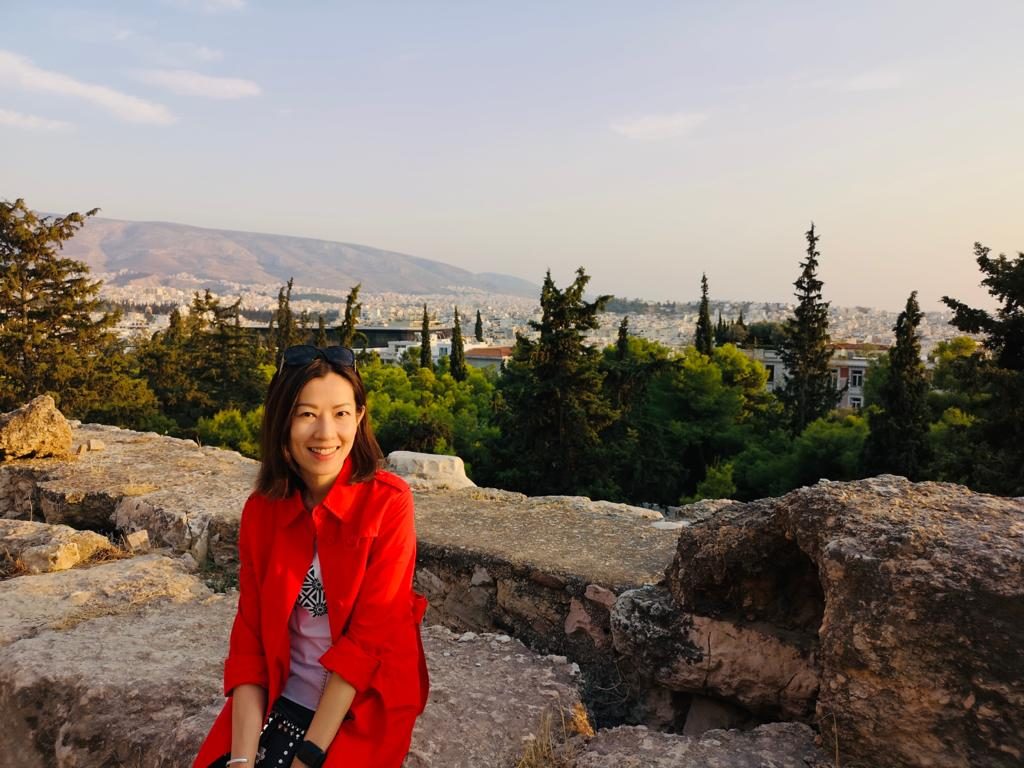 Janus Chan is the founder of the bespoke skin care brand, Jan's Aesthetics of Nature. She creates personalised skin products to satisfy each user's unique needs. It is her firm belief that every person's skin is distinctive, and as such every individual needs a tailored skincare solution.
Sheetal Avlani and Anita Patel, Zero Yet 100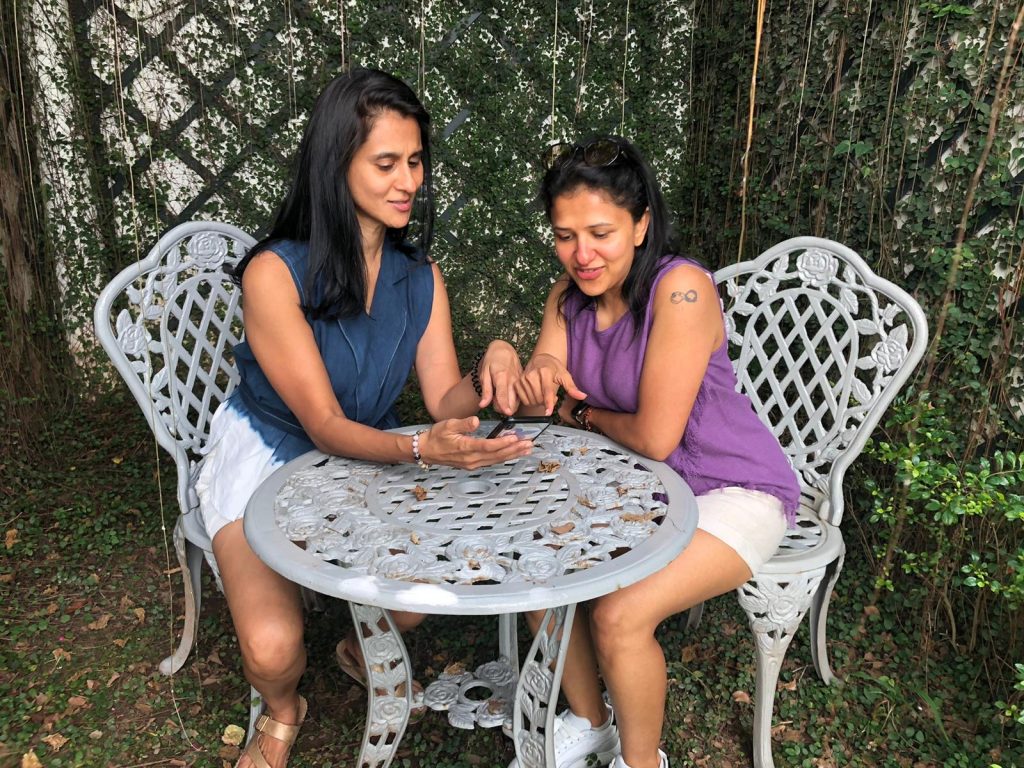 A zero waste, eco-friendly skincare brand, ZeroYet100 products are lovingly made right here in Hong Kong. Sheetal and Anita's goal is to show that you can have pure, eco-friendly skincare that's totally effective.
Amy Kawamura, NAAJ studio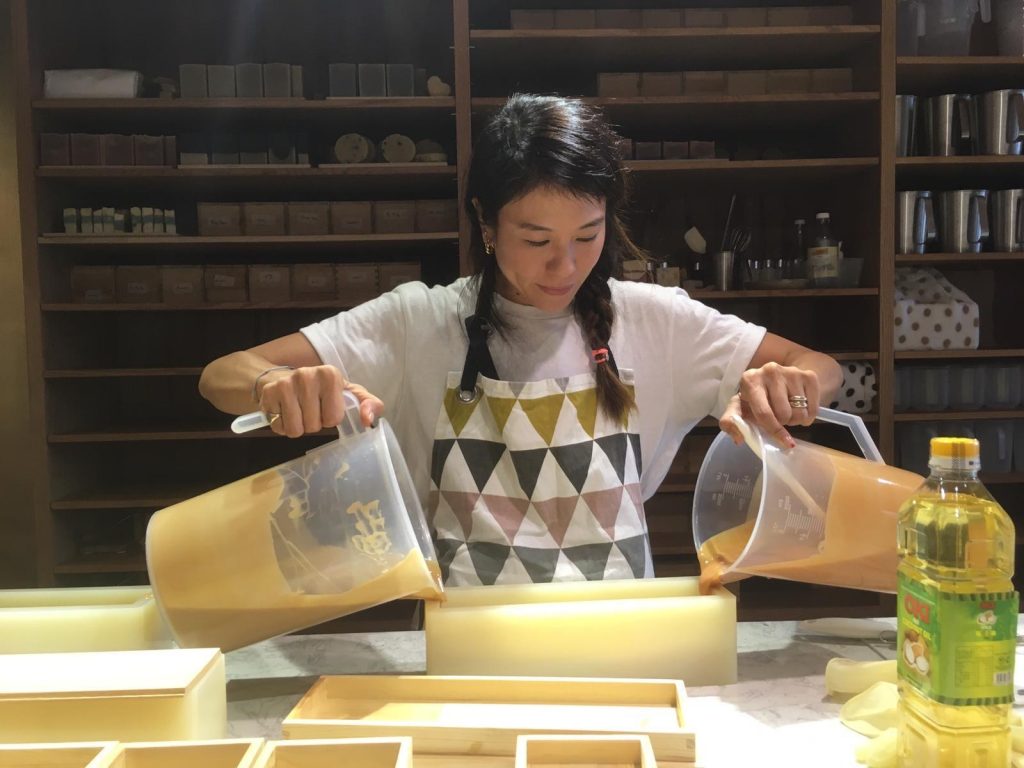 Amy lives in harmony with nature. She makes small-batch handmade soaps using only natural, plant-based and earth-friendly ingredients at her soap studio, NAAJ. Amy hopes to offer people more choices for earth-friendly natural products.