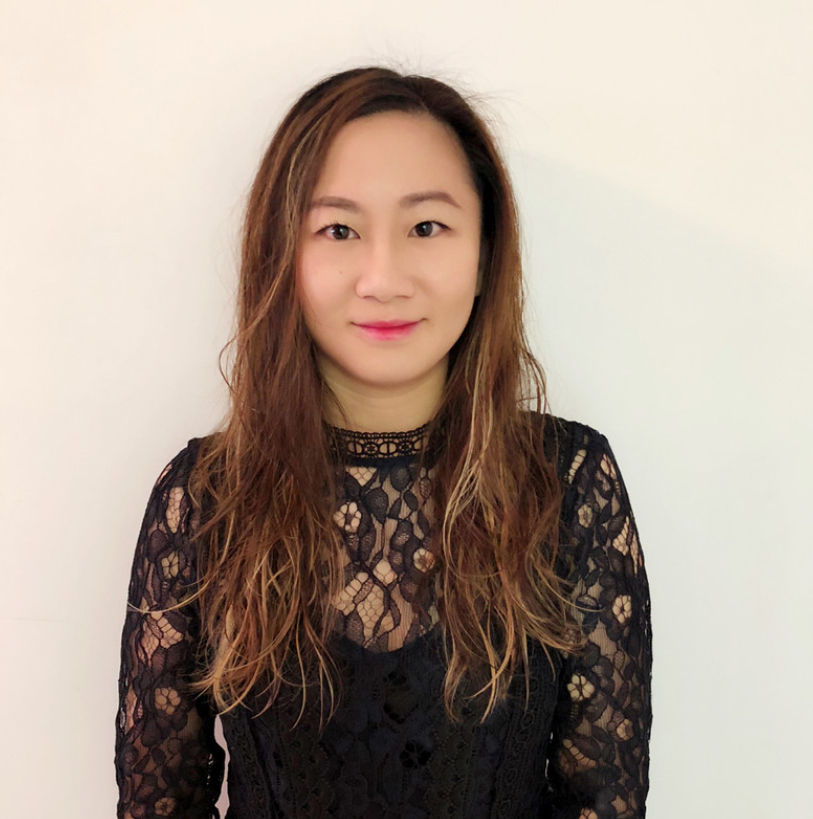 Dion Leung is the Managing Director of Sense of Touch, one of Hong Kong's most enduring and popular day spa chains.
Sense of Touch is Hong Kong's first premium day spa group. What's the secret to its longevity?
Quality service with a personal touch. Although we've grown a lot since opening in 2002, we are proud to still be known for our excellent customer service, friendly environment and highly qualified therapists, many of whom have been with us since the beginning. And of course our loyal customers, at the heart of what we do, who we have to thank for their support through the years.
How have you managed to navigate the past 12 months, which has seen many independent spas close?
It hasn't been easy… we had to close for almost five months in 2020. However we managed to rise to the challenge by diversifying. We launched an online store to keep our customers supplied with the niche brands we carry, which are sustainably made, clinically sophisticated, and hard to find elsewhere.
How do you keep bringing loyal customers back to your spas after so many years?
By doing right by our customers. For example, after the political unrest, we gave $500 spending credit to our top 1,000 customers to thank them for their loyalty. This small gesture showed our clients that we really appreciate them. We're stable, reliable and not going anywhere. I also learned that when you properly invest in your people, products and services – when you don't try to cut corners but instead really put your heart into what you're doing – it will be appreciated and come back to you many times over.