Meet the doctors, psychologists, chiropractors and physiotherapists committed to keeping your mind and mody in tip-top condition.
Dr Michelle Zhou McCulloch, UP!health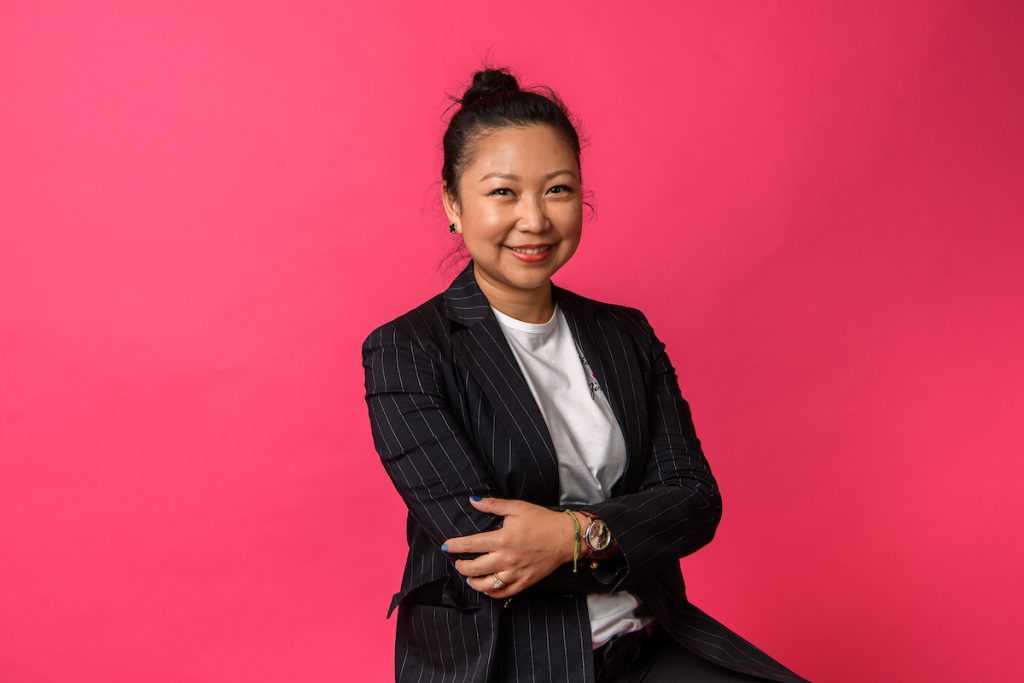 Dr. Michelle Zhou McCulloch is a chiropractor with special interest in maternity, post-natal and paediatric care. She is the founder and director of UP!health, a multidisciplinary health clinic in Central.
Read our in-depth interview with Michelle
Dr. Sharmeen Shroff, Central Minds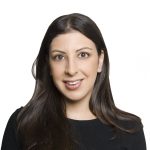 Dr. Sharmeen Shroff, founder of Central Minds, is committed to giving back to Hong Kong. Passionate about promoting open conversations about mental health, she's an advisor for City Mental Health Alliance & The Zubin Foundation & sits on the Advisory Council for The Women's Foundation Mentoring Program.
Read our in-depth interview with Sharmeen
Master Ruth, Perfect Medical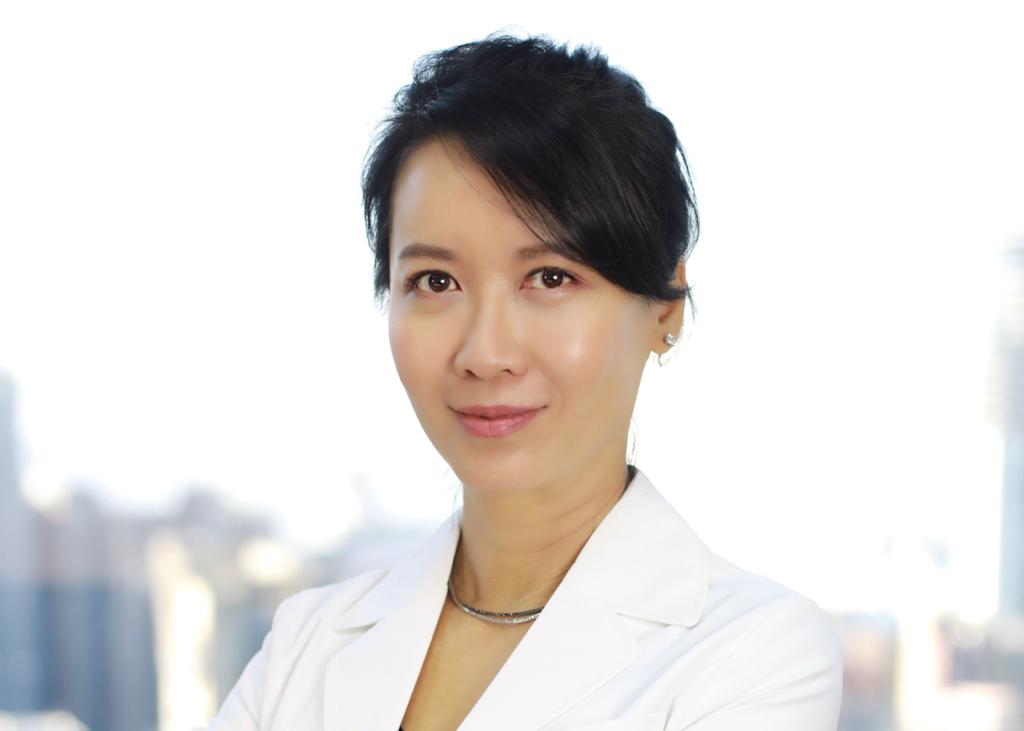 Master Ruth is one of the most popular TCM practitioners in Hong Kong. She is renowned in particular for her anti-aging facial acupuncture. Ruth's holistic approach incorporates acupuncture, herbal medicine, aromatherapy and Tibetan sound therapy. Master Ruth practiced at Balance Health for many years, before recently joining Perfect Medical.
Dr Tess Browne, Central Minds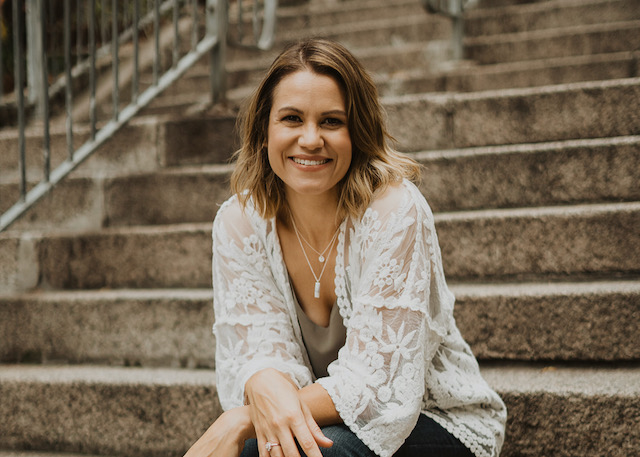 Dr. Tess Browne is a UK trained Chartered Clinical Psychologist. Based at Central Minds, Dr. Tess specialises in the treatment of trauma and maternal mental health. She is passionate about normalising mental health and increasing access to evidence-based tips and tools through social media
Dr. Vanessa Wong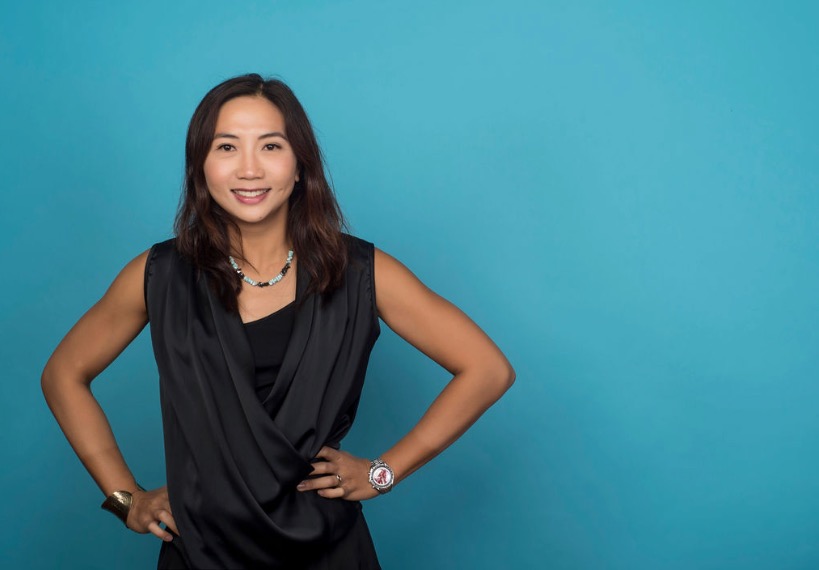 Vanessa is a psychiatrist who combines her conventional medical training with a functional medicine approach. In her clinic she uses nutritional therapy, meditation, stress management, herbal and nutrient supplements, and health technologies in a systematic way to achieve lasting health outcomes for her clients.
Dr. Laurena Law, Ananta Well-being
Dr. Laurena Law is a compassionate medical doctor who received her medical training in Australia. As a general practitioner and anti-aging consultant she has furthered her knowledge in nutritional and functional medicine for a holistic approach to disease prevention and optimising health.
Dr. Ariel Thorpe, Atlas Chiropractic
Dr. Ariel Thorpe is a speaker and chiropractor. She has more than a decade of experience in fitness and wellness, offering interactive corporate health workshops and holistic healthcare at Atlas Chiropractic, where she helps people with a range of health challenges, from headaches to sciatica.
Dr. Benita Perch, IMI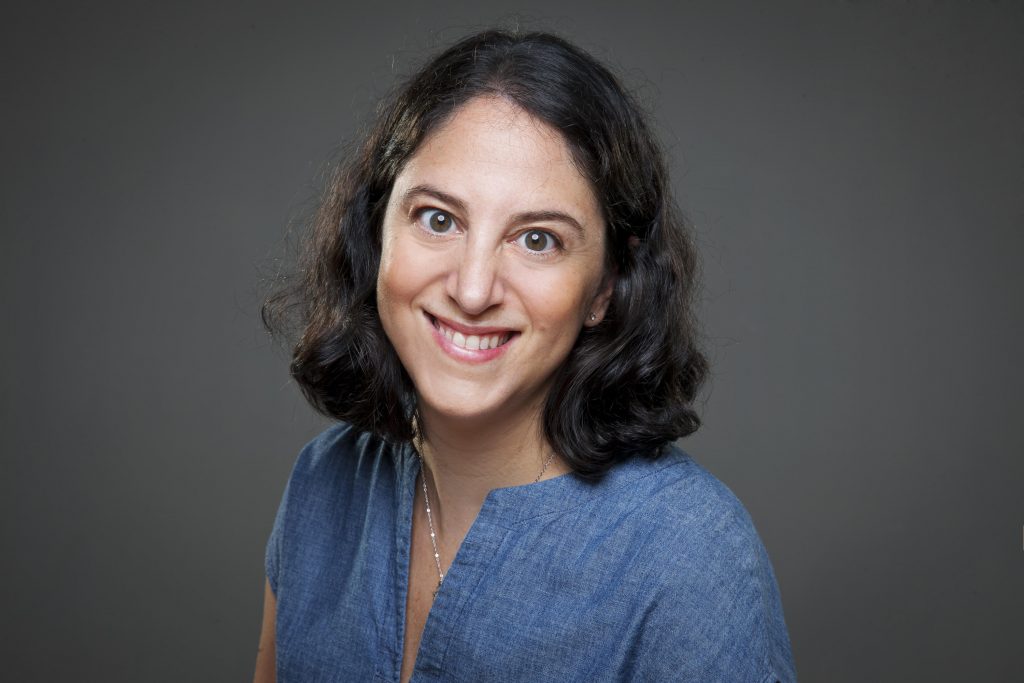 Dr. Benita Perch is Managing Director of IMI, Asia's largest natural wellness clinic and a practicing Naturopathic Physician. She also leads corporate wellness programmes to help professionals thrive.
Cindy Rachel Guedj, Central Wellness
A clinical psychologist, Cindy takes a comprehensive approach to helping her patients heal. She also practices EFT, CBT, life-coaching and many more modalities that help her patients through grief, trauma and other challenges.
Jenny Fielding, Joint Dynamics Evolve
Jenny is a women's health physiotherapist and Director of Joint Dynamics Evolve: Hong Kong's first multidisciplinary women's health clinic, which provides a range of women-centric services including osteopathy, physiotherapy, personal training and psychology. Her vision is to increase awareness of women's health issues and remove taboos around women's bodies.
Stephanie Cuvelier, Calibrate Studios
Steph is the founder of Calibrate Studios, where she practices as an Exercise Physiologist, specialising in mobility, rehabilitation & lifestyle change. She is a current Nike Trainer & HSBC wellbeing ambassador. She's also a former professional athlete, representing Hong Kong in both rugby and netball.