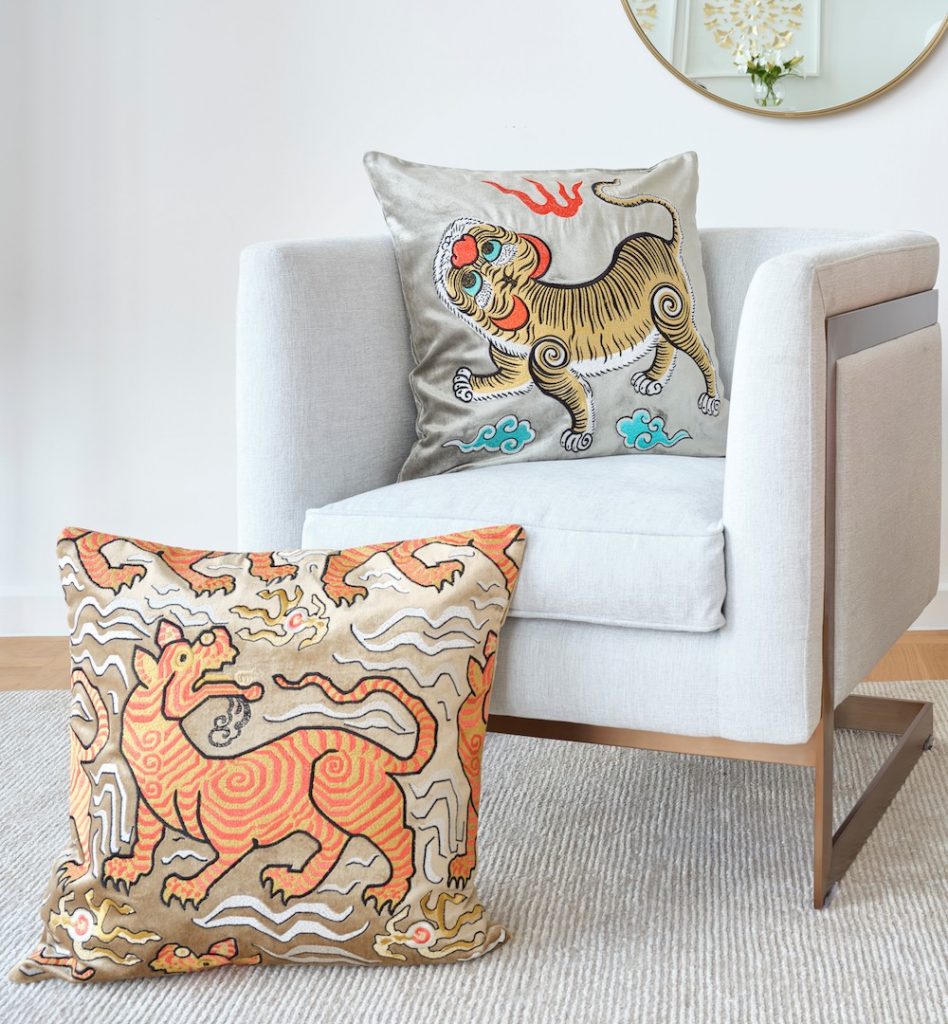 Start the Year of the Tiger with a roar! Indigo Living embraces the Year of the Tiger with this homeware edit that's perfect for ringing in Chinese New Year CNY. Whether you want to add a little auspicious decor to your home, or you're looking for a unique gift for family and friends, look no further than this fierce collection.
What's more: Indigo Living is offering a 25 percent discount storewide from February 1-5!
Tealight Cups On Ivy Branch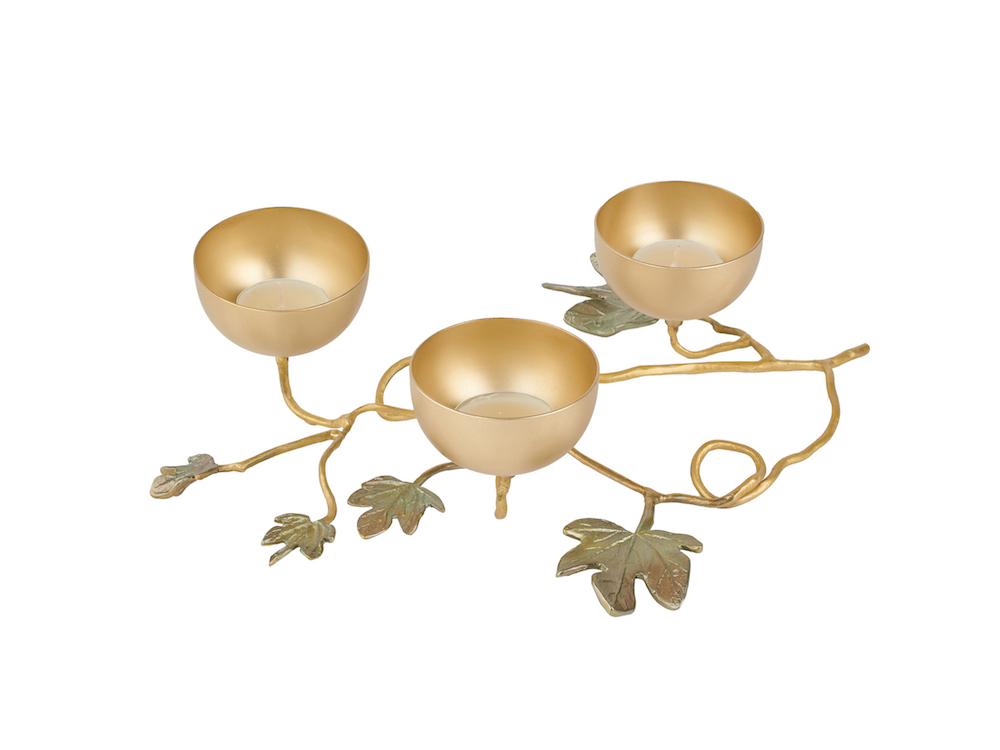 A dreamy, nature-inspired piece, this unique decoration features three metal tealight candle holders atop a golden ivy leaf branch. It casts a soft glow that's perfect for entertaining at home.
Price: $990
Tadeo & Kenji Cushion Cover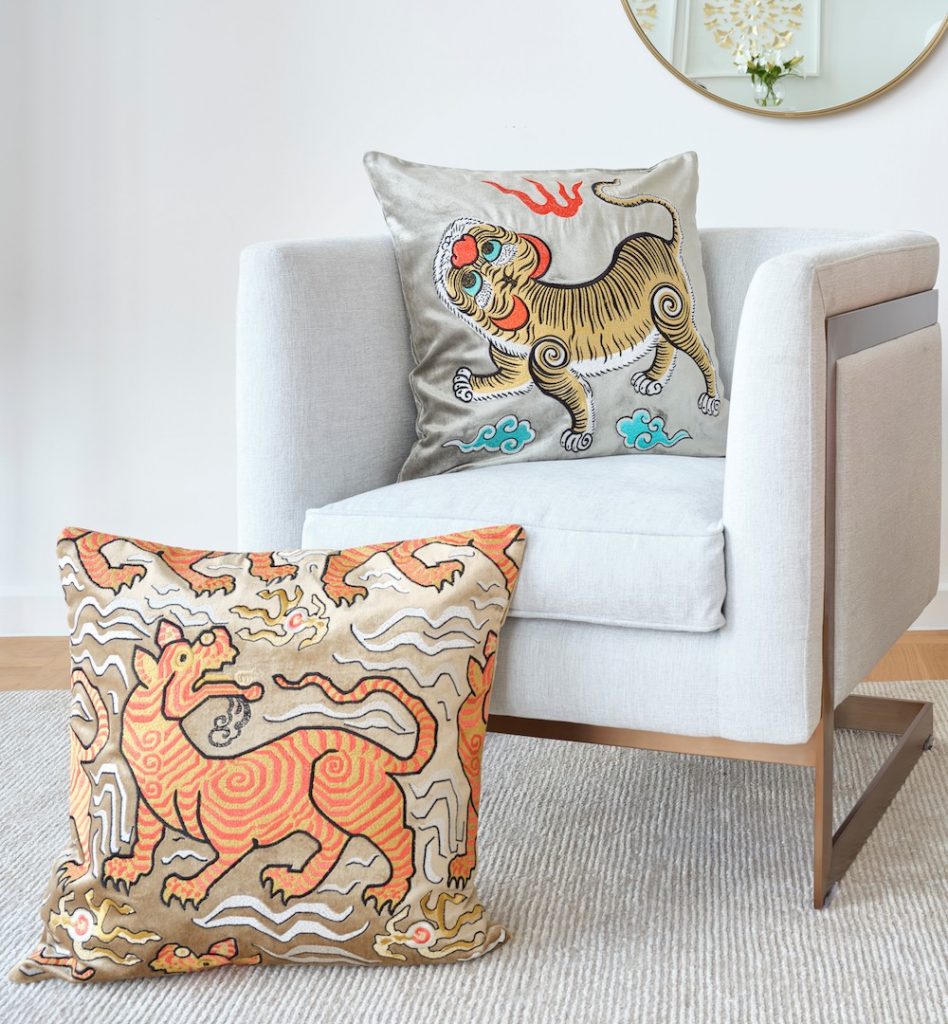 We are obsessed with these Tadeo and Kenji cushion covers featuring two unique tiger designs. Exquisitely embroidered, they're an easy and low-commitment way to freshen up your interiors. Buy one, or go for both to make a statement.
Price: $490 each
Roaring Tiger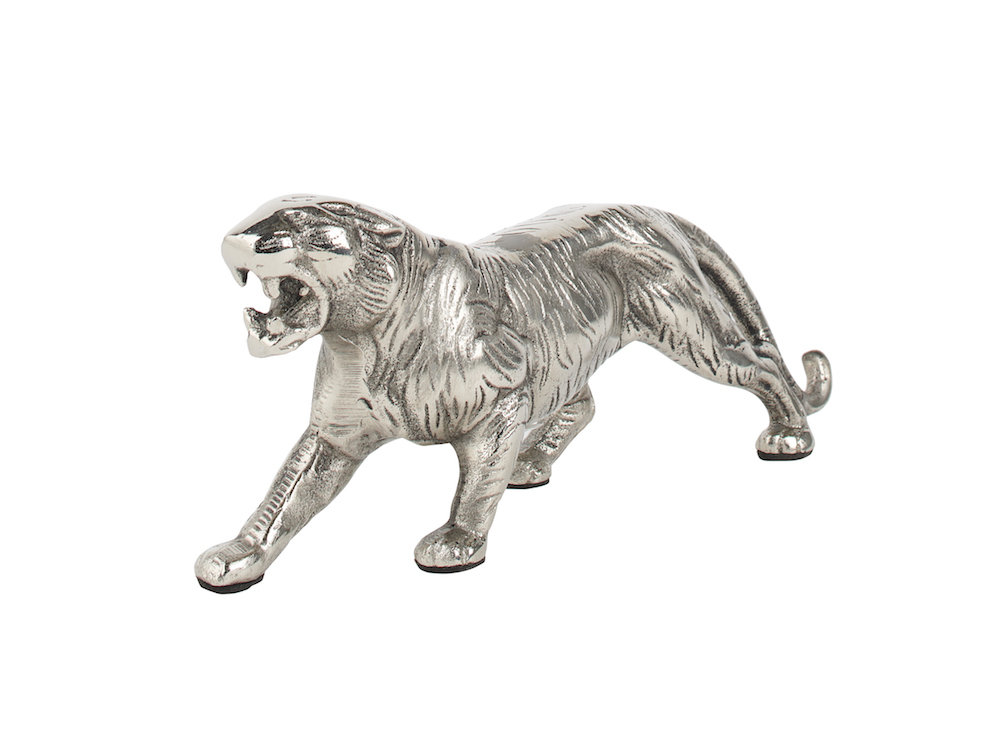 Whether as a gift or decoration to add to your home, this Roaring Tiger statuette is a perfect statement piece. Makes for a great desk ornament, or to place on a shelf with other pieces in your collection.
Price: $420
Orange Amere & Star Anise Candle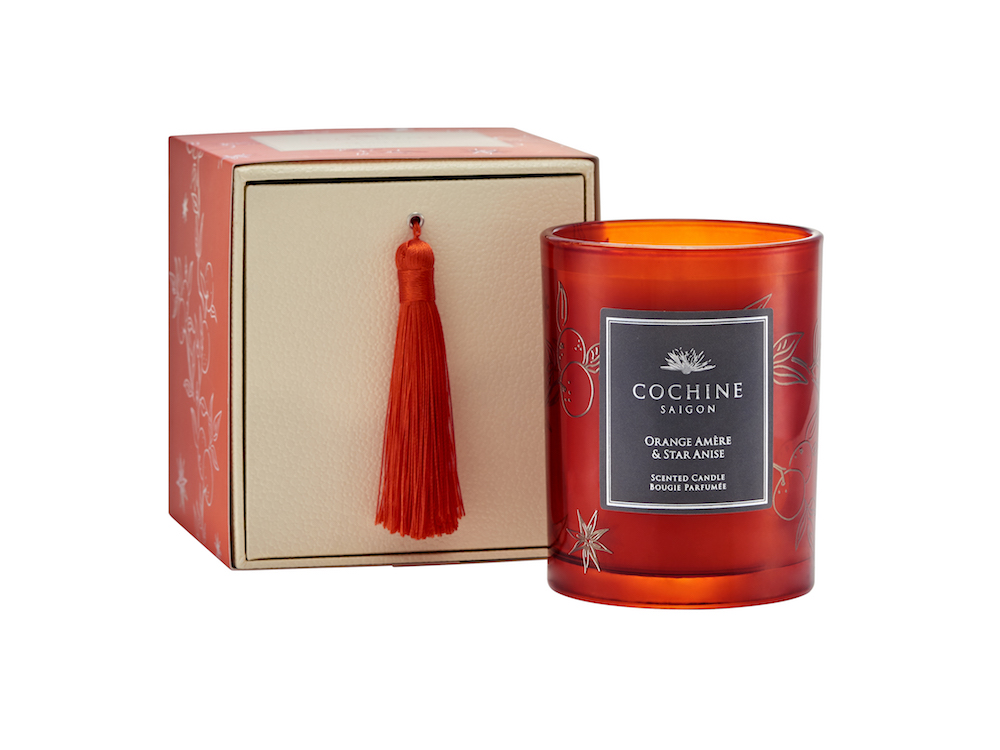 Made by Cochine, this candle is made using the finest essential oils, eco-friendly cotton wicks and the creamiest sustainable botanical wax. Create a warm and cosy atmosphere with this aromatic candle.
Price: $490
Silk Road Two-Tier Cake Stand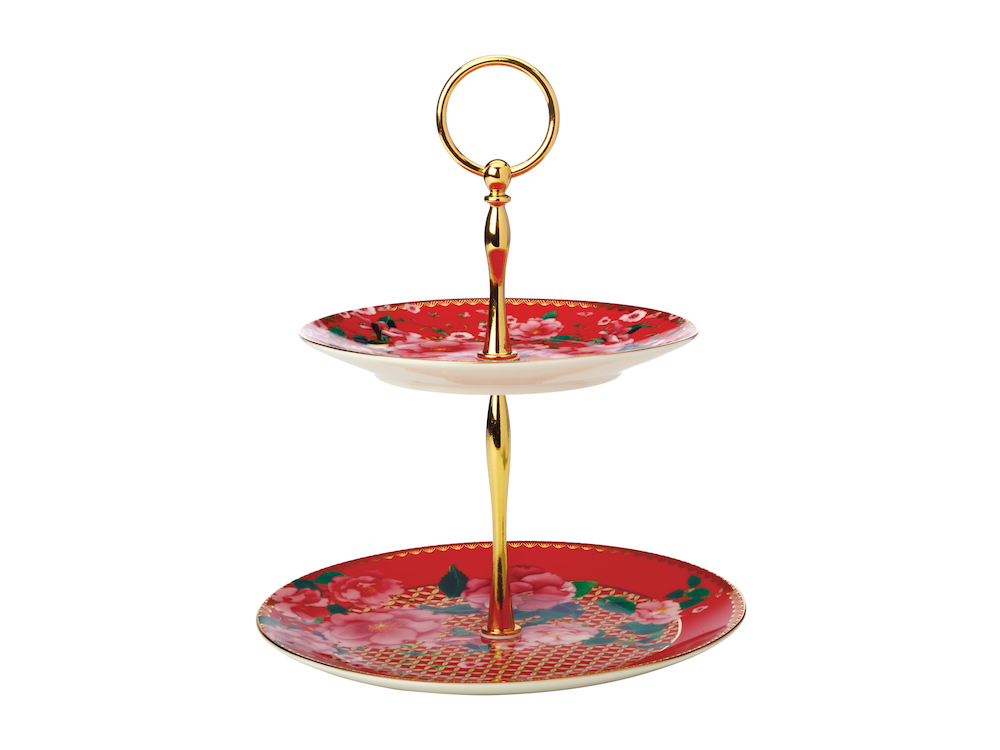 Celebrate moments big and small with this new addition to Indigo's Cake Stand collection. Display this stunning combination of geometric patterns and sumptuous florals, adapted from original paintings by Sydney-based artist, Gabby Malpas.
Price: $225
In partnership with Indigo Living