It's challenging times in Hong Kong, and F&B businesses are among the hardest hit. Do your part to support homegrown brands and place an order with these fantastic Hong Kong food and drink businesses.
BEDU
A neighbourhood gem, BEDU is a cosy Middle Eastern restaurant, hidden on Gough Street. Chef Corey's sharing style menu interprets the journey of a modern-day Bedouin. Currently, BEDU is feeding two for the price of one, with 2-4-1 Chef's Menus from 3pm-6pm for just $390 on Monday to Thursday. The menu includes shared starters, choice of main, and dessert with two spoons.
Thic Cookies Hong Kong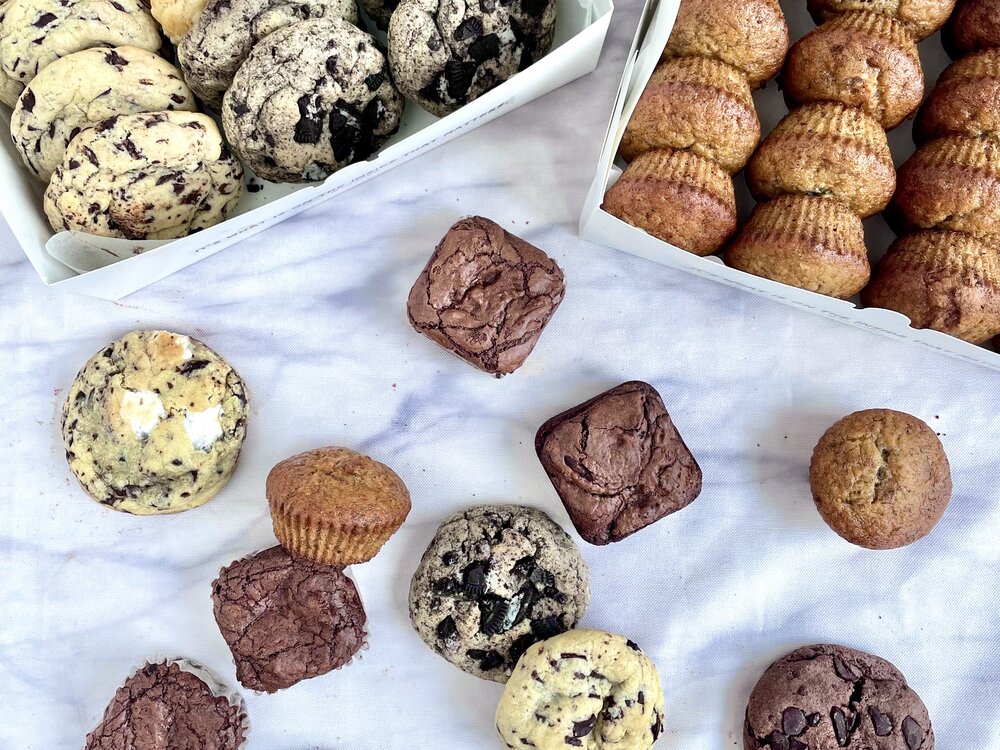 THIC started from a passion for creating comforting, quality, home-style cookies, banana bread and brownies. Made to order with no preservatives, Thic Cookies accepts pre-orders via Instagram DM. For Liv readers, they're offering 10% off all orders until March 30 (or until lockdown restrictions are lifted) when mentioning Liv.
Lyfegreen Organic Veggies & Fruit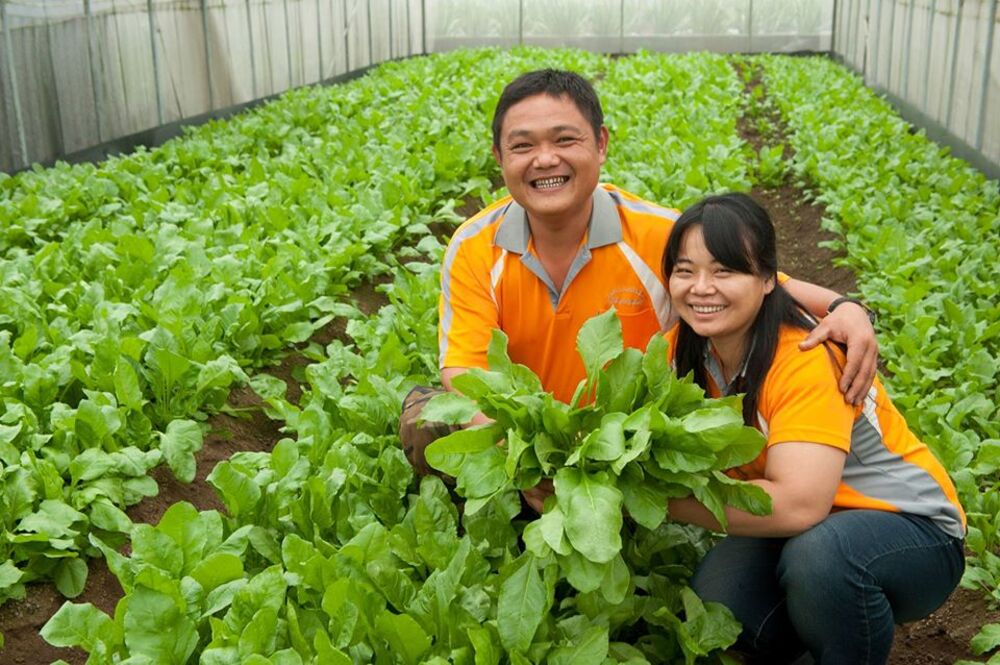 Lyfegreen offers farm-to-door delivery of 300+ types of seasonal organic veggies and fruits from Taiwan. Select from a rotating weekly list and support smallholder farmers. For Liv readers, they're offering 20% off on your first box until March 15. Just mention Liv when placing your order to redeem.
Frederic Blondeel Chocolatier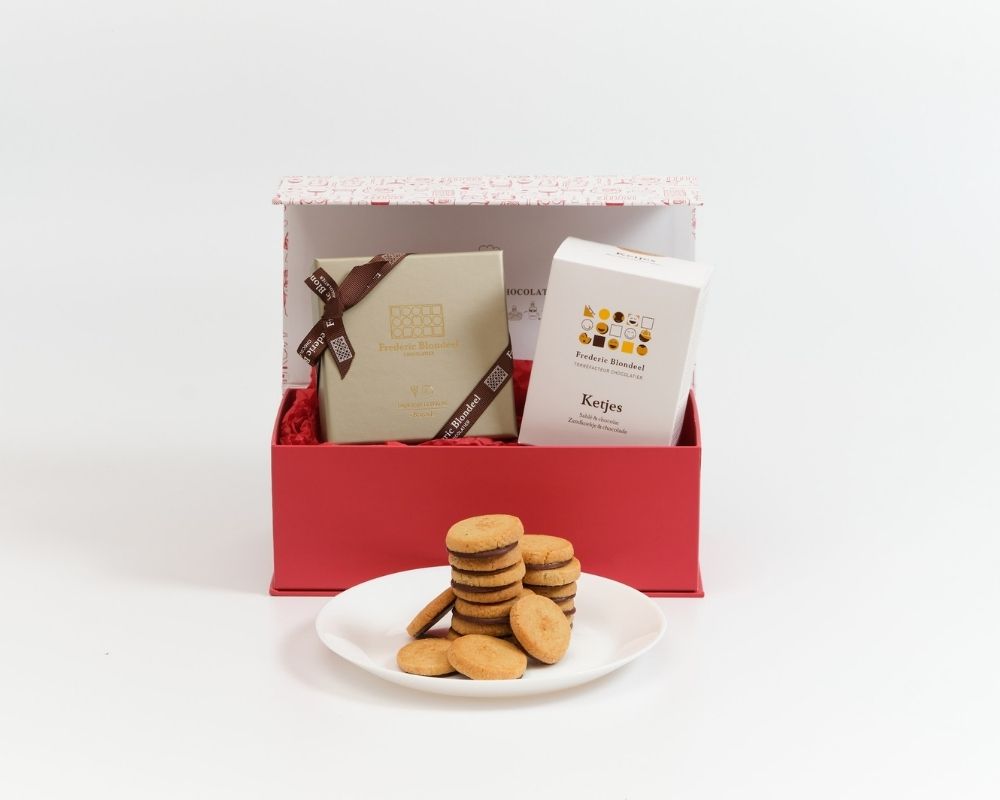 Frederic Blondeel is a artisanal chocolatier making the finest chocolates, bars and cookies. For Liv readers, they're offering 15% off on chocolate bars and cookies until Mar 15. Just mention Liv for a coupon code.
Happy Hour Hong Kong
Happy Hour Hong Kong helps F&B businesses showcase their happy hour and venues using geo location technology. The app is free for users to download.
The Aftermath
The Aftermath is an iconic entertainment venue with live indie music, comedy, art/poetry/films and black box theatre. It's home to a vibrant creative community, plus good beers and cocktails. For just $300, you can get a range of retail wine and beer packages.
Uma Nota
Hong Kong's first Brazilian-Japanese restaurant and bar, Uma Nota is lively, open-minded and unpretentious. Right now they're offering chef's menus at $350 for two, Monday to Thursday, 3-6pm. Starters include edamame, dadinhos, chicken skewers and soba noodles, a main to share and one Pudim de Leite – a delicious caramel pudding.
Hinitan Coffee Plantation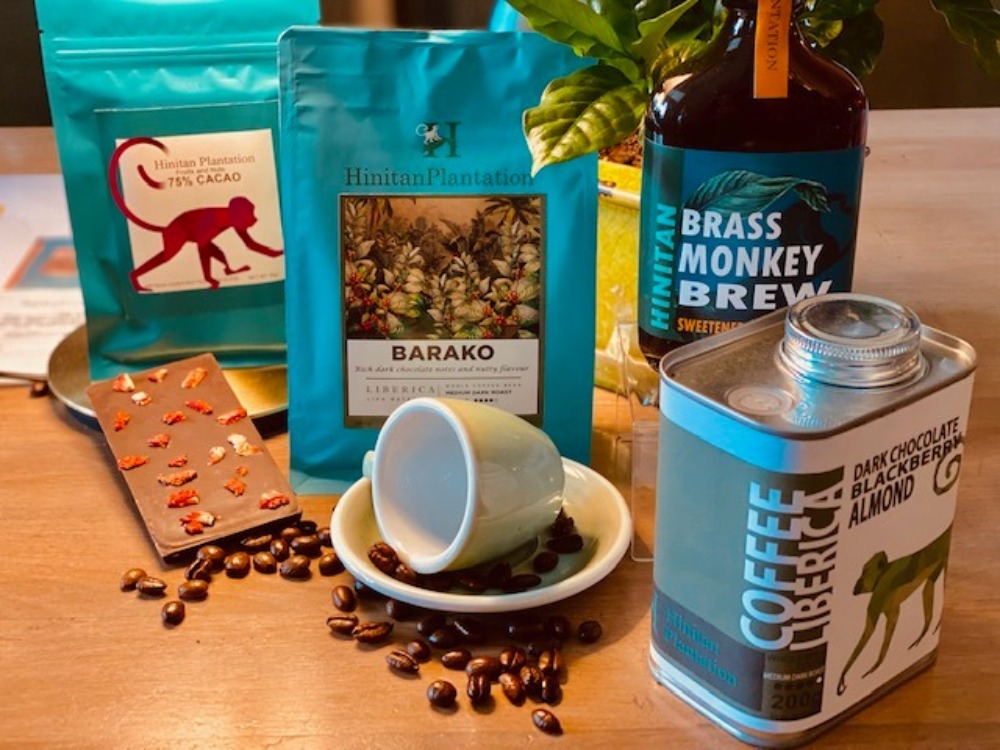 A working coffee & cacao plantation in the Philippines, Hinitan Coffee Plantation roasts and manages its range of coffee and stone-ground hand made chocolate right here in Hong Kong. Right now, when you buy any 200g bag of whole bean or ground coffee, you'll be gifted with a $75 60g 75% limited edition Fig & Strawberry Handmade chocolate bar. Offer ends March 31.
Natnat Life
Natnat is all about delivering the best 100% all-natural coconut and plant-based food, drink, cooking, baking and beauty products that are convenient and affordable. Get 10% off purchases made directly through their website using discount code LIVXNATNAT.
TM's by The Den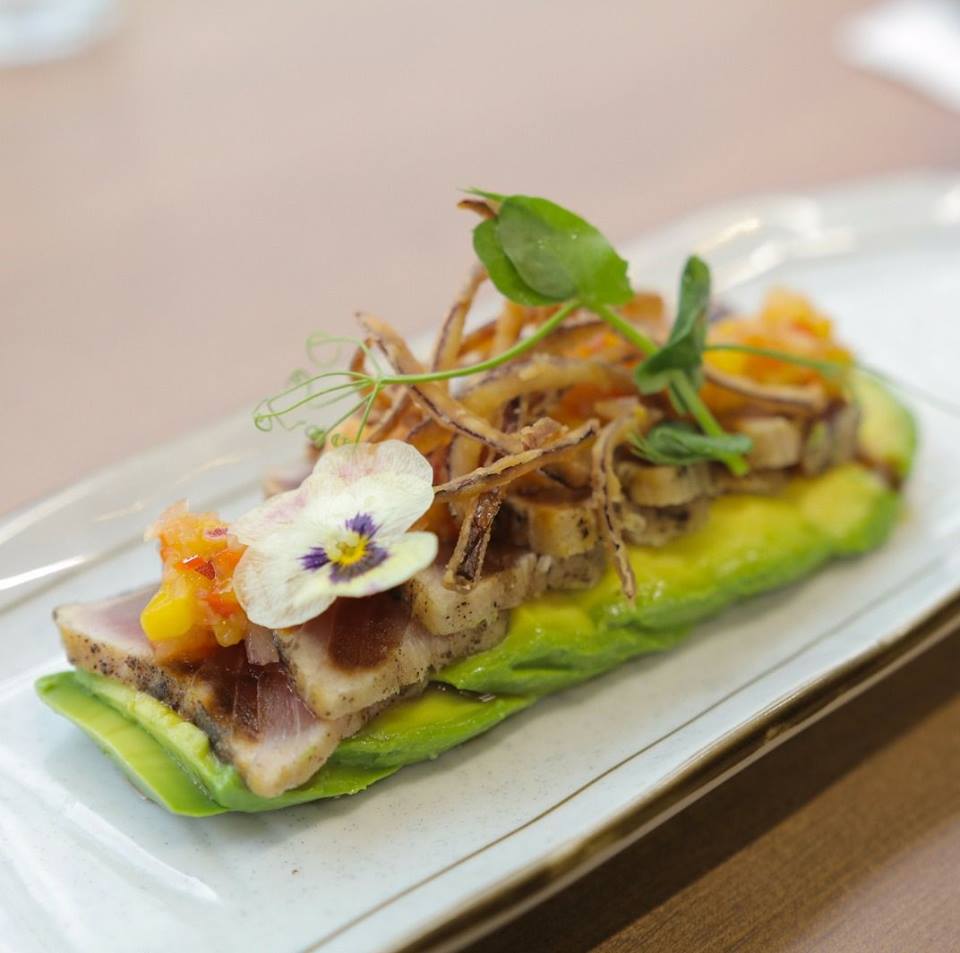 TM's by the Den is an award-winning Latin American restaurant with an amazing choice of Wagyu from a trusted farm in Australia. They're currently offering some amazing value set dinners featuring many of their signature dishes.
Gingers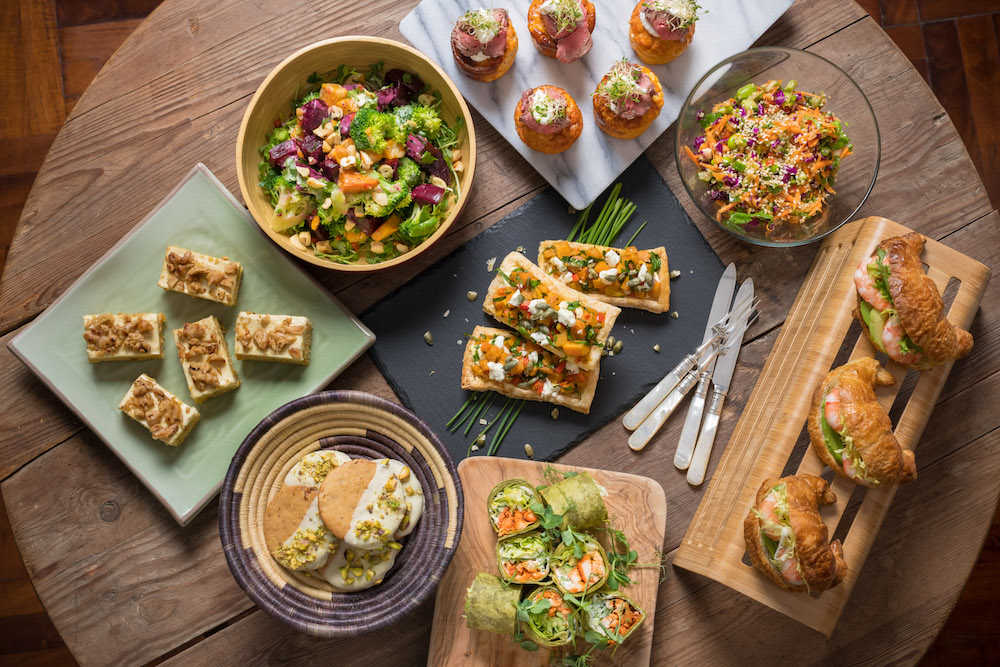 Gingers is one of Hong Kong's leading catering companies known for food and service you can trust. With over 20 years in business, they specialise in tailoring their menus and services to suit your event. Gingers is offering a complimentary cheeseboard with every order for Liv readers. Offer is valid until August 31.
Alive Food Ltd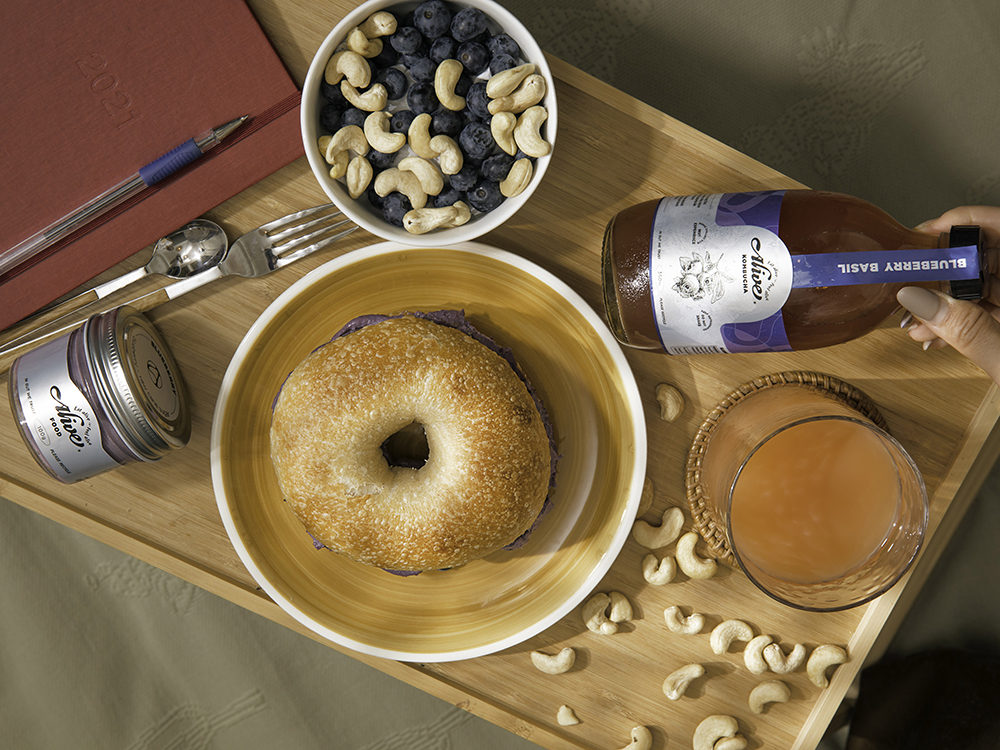 Alive Food started with a simple idea: Delicious food that makes you and our planet earth feel good. Alive specialises in fermented foods, including kombucha, sourdough and activated vegan spreads.
Relish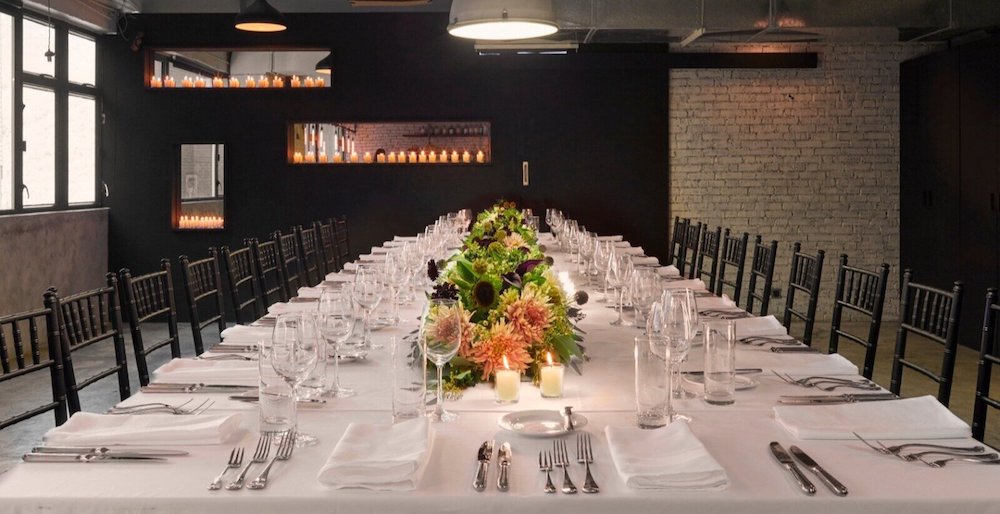 Founded in 2005, Relish is a "concept to completion" catering and events company. Located in Wong Chuk Hang, they have their own unique indoor and outdoor venue space. Relish is offering a free dessert with every order that mentions Liv Magazine. Offer is available until August 31.
FOK HING GIN
With a mission to be the starter of good times, FOK HING GIN is a local gin brand distilled in the UK, capturing the spirit of Hong Kong in its blend of organic botanicals. For Liv readers, they're offering a free "I NEED A FOK HING DRINK" tote bag (worth $188) with every gin purchased. Add your tote to your cart and enter code "FOKHINGLIV" at checkout to redeem for free!
Pura Vida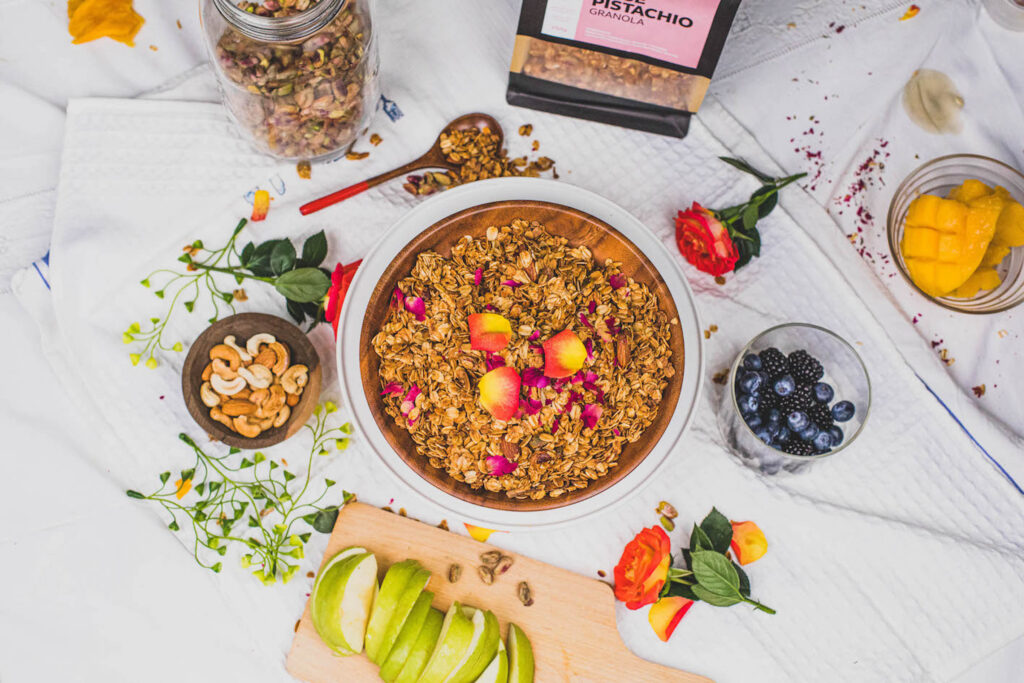 PÜRA VÏDA is an online shop offering gourmet and artisanal Granola and Energy Balls. All their products are vegan, have no added refined sugar or preservatives and are all locally made here in Hong Kong. Use code "liv2022" at checkout to get a 10% discount on all products from now until March 15.
Salseria.HK
Salseria produces small batches of Mexican-inspired spicy salsa with no additives added. You can currently purchase a salsa trio and hand painted Mexican spoon set for $288.
Orka
Orka is a plant-forward wellness-centric restaurant offering an all-day dining and cafe experience. Their retail brand, Orka Organics, sources health-promoting food and supplements from around the globe. Liv readers can get a 10% discount on dine-in, 15% off to-go orders and and 15% off their retail products line.
96 Degrees Coffeebar
96 degrees coffeebar is a local boutique coffee shop and bar selling specialty coffee, pastries, other sweet treats. Located in the heart of Sheung Wan, their claim to fame is the premium dark roast. For Liv readers, they're offering any pastry for just $10 with the purchase of any coffee until March 15. Just mention Liv when placing your order to redeem.
Ginsanity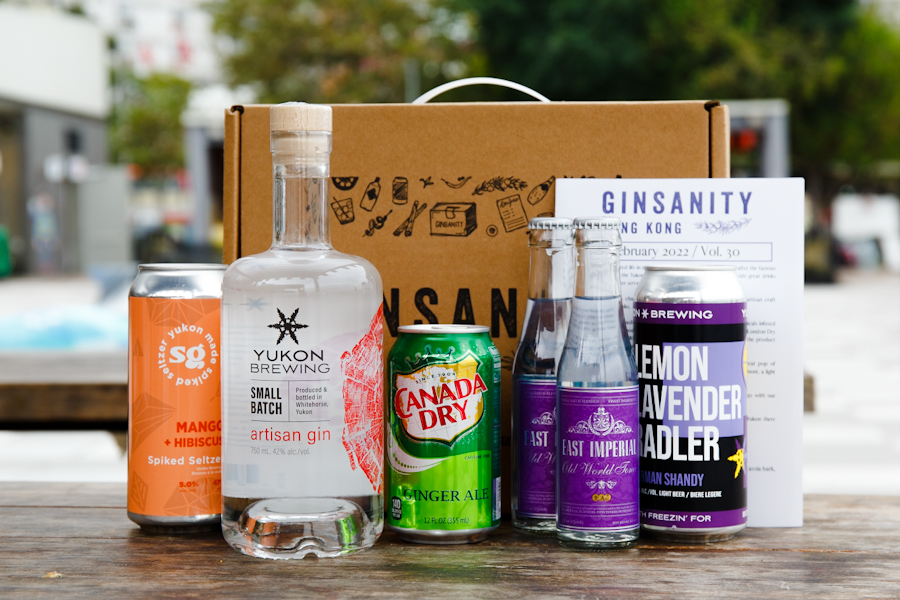 Ginsanity delivers the world of craft gin right to your door! This monthly curated subscription box promises exclusive bottle of gins and tonics not found anywhere else in the city. Check out their website or visit their Causeway Bay store in person.
A Spark of Madness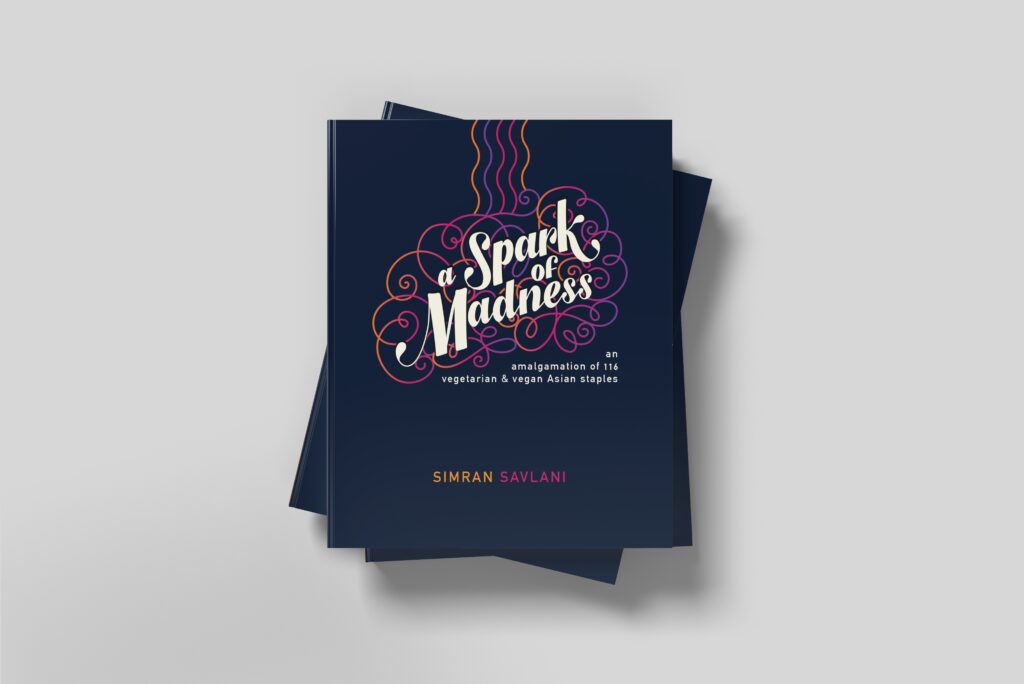 A Spark of Madness is an Asian vegetarian cookbook with 116 recipes covering regions from Thailand to Taiwan, Indonesia to India, Seoul to Singapore and beyond.
Live Zero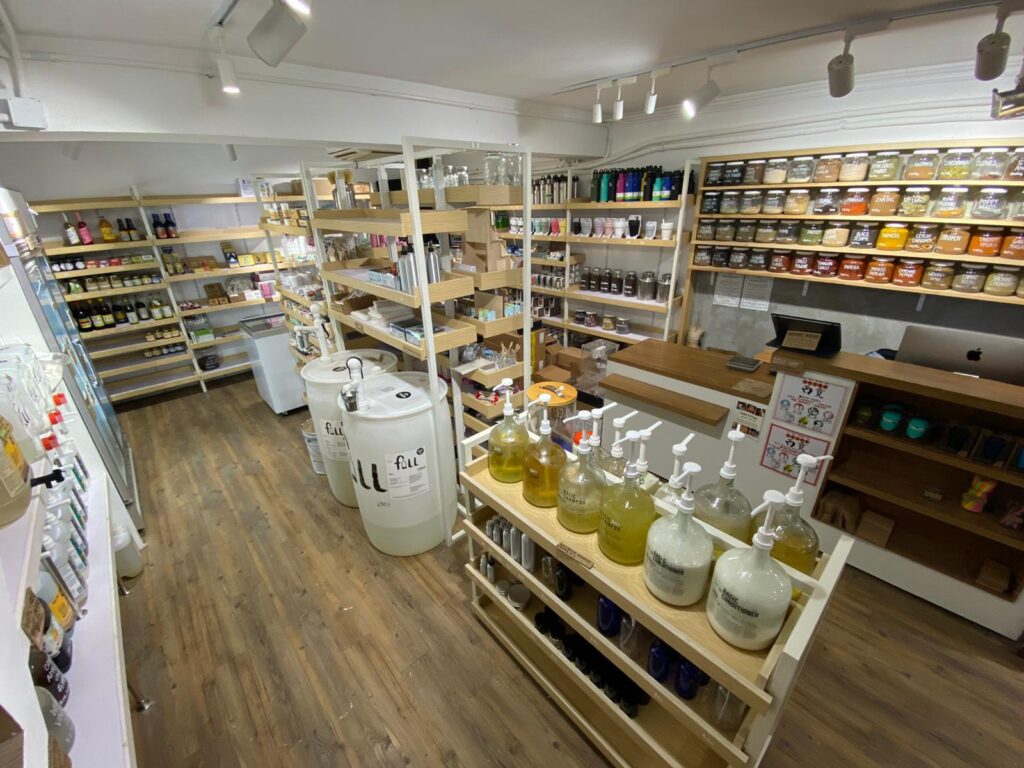 Hong Kong's first zero-waste bulk store, Live Zero provides a wide range of natural and organic brands, free from packaging, from pantry staples to household and personal hygiene products.
More on Liv: #SupportLocal: Hong Kong Home and Lifestyle Brands to Check Out