Dr. Ardyce Yik ND, Integrated Medicine Institute and OT&P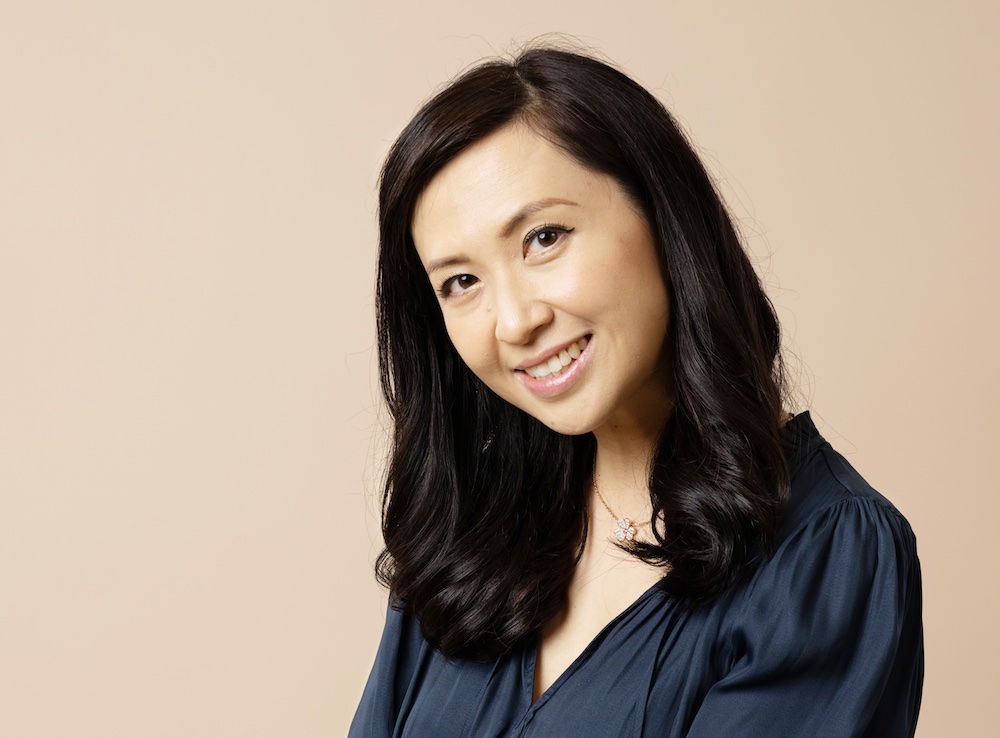 A naturopathic physician trained in Canada, Dr. Ardyce Yik ND has amassed a loyal following for her caring and empathetic whole-body approach to wellbeing. She is especially sought after for her expertise on women's health and fertility. Read her full interview here.
Panda Li, PhysioMotion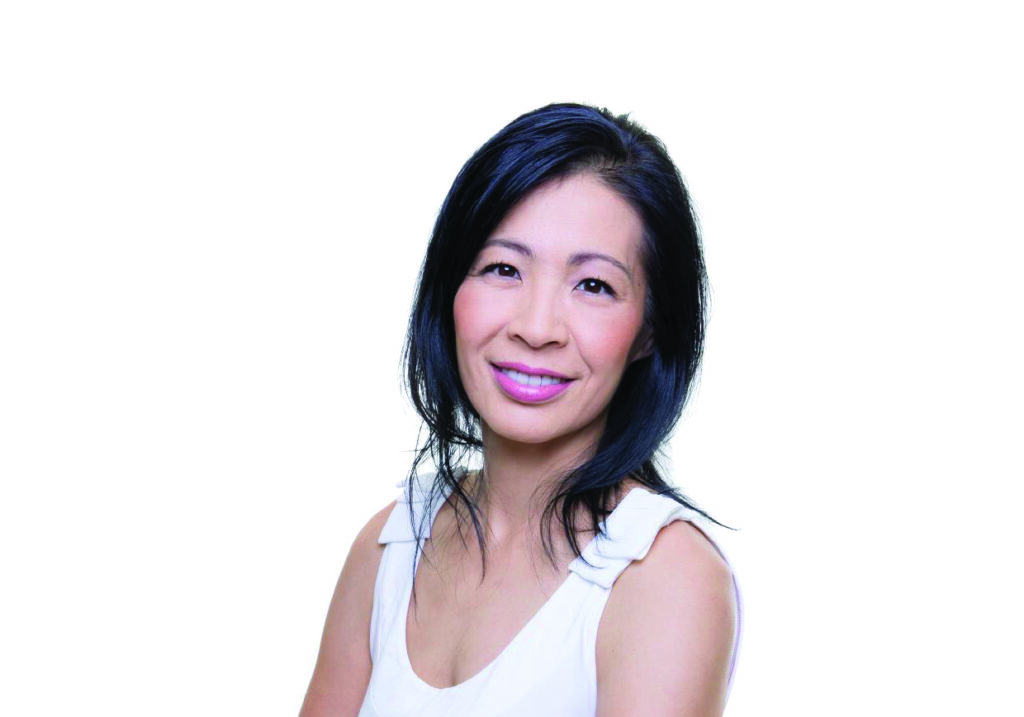 Panda is a physiotherapist and founder of PhysioMotion. She leads a multidisciplinary team of physiotherapists, nutritionists, massage, stretch and yoga therapists. She is a former physiotherapist for the Hong Kong Olympic team and represented Hong Kong in netball. Panda's strong diagnostic skills enable her to treat a variety of issues, from sports performance to women's health. Panda's next mission is to empower women in all communities by developing affordable personalised health care accessible through digital technology.
Emilie Clairet, Vitality Center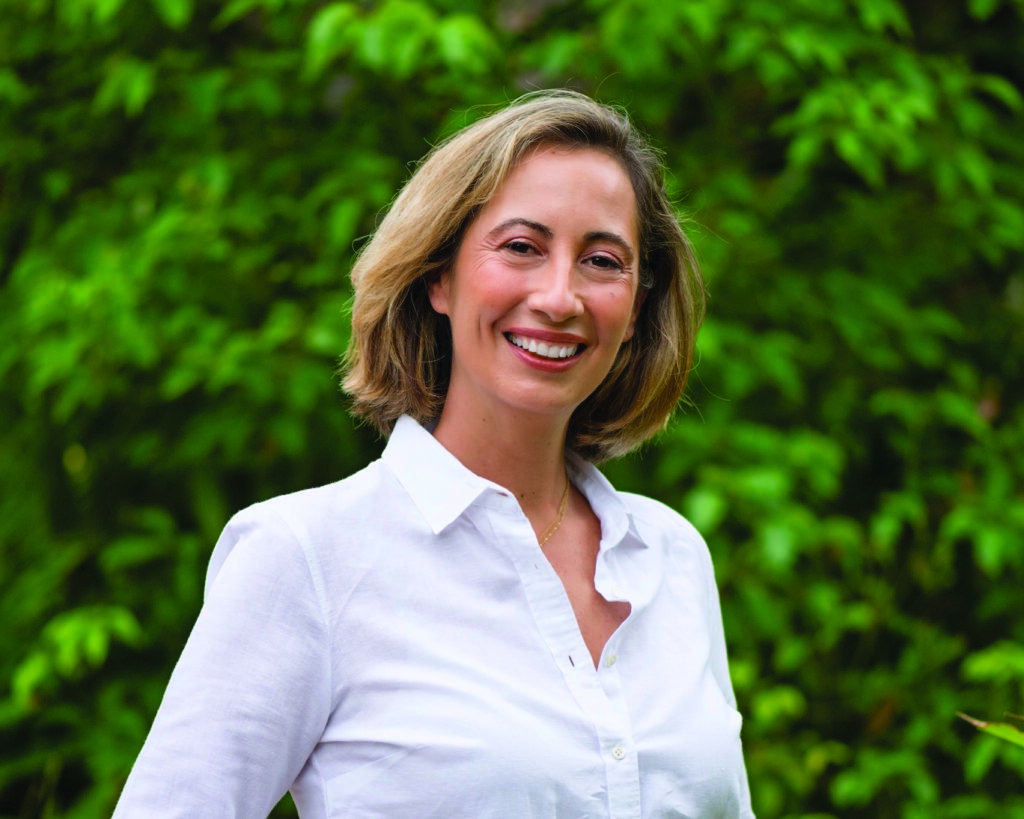 Emilie practised as a medical doctor in France, specialising in human biology. In Hong Kong, she experienced the benefits of complementary medicine and decided to pursue her medical practice with a more mindful and comprehensive approach to health. Emilie now works as a holistic nutritionist. She specifically works on rebalancing the gut, our "second brain."
Dr. Benita Perch, Integrated Medicine Institute (IMI)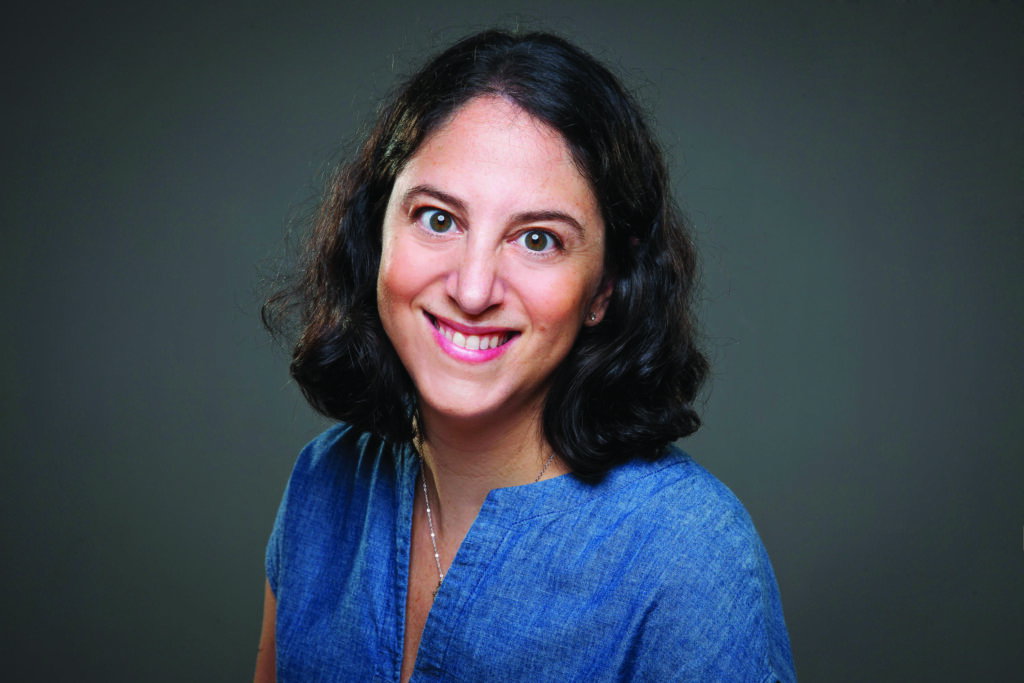 The Managing Director of IMI, Dr. Benita Perch is a renowned naturopathic physician, homeopath and corporate wellness speaker. Taking an integrated approach to healing, Dr. Perch's areas of expertise include helping professionals achieve optimal health and work-life balance, contributing factors linked to infertility and multiple miscarriages, hormonal issues, child and teen health, mental health, digestive issues and autoimmune diseases. Dr Perch offers consultations in-person in Hong Kong, and telehealth consultations for clients in Hong Kong, Singapore and globally.
Ariel Thorpe, Atlas Chiropractic
An experienced chiropractor, Ariel Thorpe graduated Magna Cum Laude from the Life Chiropractic College West, and previously ran her own practice in San Francisco. She regularly organises health talks and events for the community to provide information and education.
Dr Michelle Zhou McCulloch, UP!health
A chiropractor and the founder of UP!health, Dr. Michelle Zhou is known for her caring approach. She is particularly passionate about treating pre- and post-natal clients.
Fleur Denis
An Osteopath working in Hong Kong for nine years, Fleur treats patients at The Vitality Center. She has also opened Good Wellness, a clinic in Mui Wo offering a wide range of wellness practices, from physiotherapy to counselling to group sessions.
Grace Law, Thrive Health
A physiotherapist at Thrive Health, Grace blends conventional physiotherapy practices with eastern modalities such as acupuncture and moxibustion.
Jennifer Fielding, Joint Dynamics – Evolve
A specialist in women's health and wellbeing, Jennifer Fielding spearheaded the development of Joint Dynamics – Evolve, the female-focused sister brand of Joint Dynamics.
Upekha Senaweera, PhysioCentral
Upekha, or Pek, is a full-time physiotherapist, consultant physiotherapist for the Hong Kong Ballet, and the co-founder of Flye Fitness.
Sylvie Boidron, Stretch Asia
Dedicated to improving mobility and guiding patients toward a pain-free life, Sylvie Boidron has been running Stretch Asia since 1999.