Jenny Lam, Train with Jenny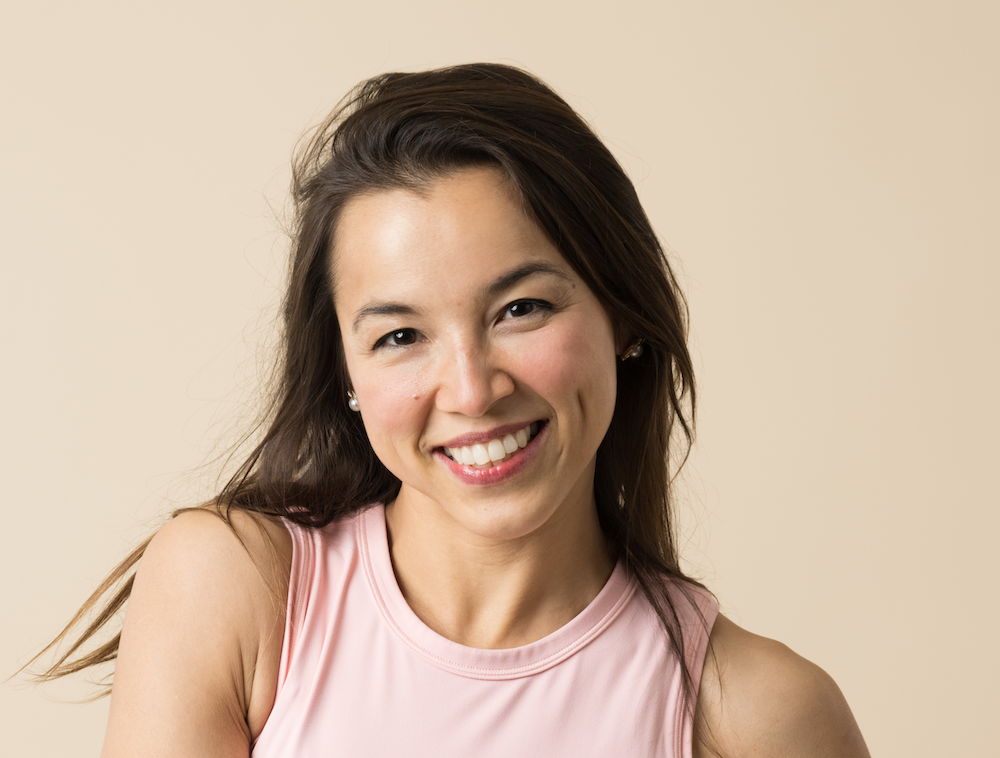 An athlete and personal trainer, Jenny Lam has been working in the fitness industry since she was at school. She harnesses her knowledge in hypnosis, NLP, and Vipassana meditation and more to provide highly effective and holistic training protocols to her clients. Read her full interview here.
Tricia Yap, Limitless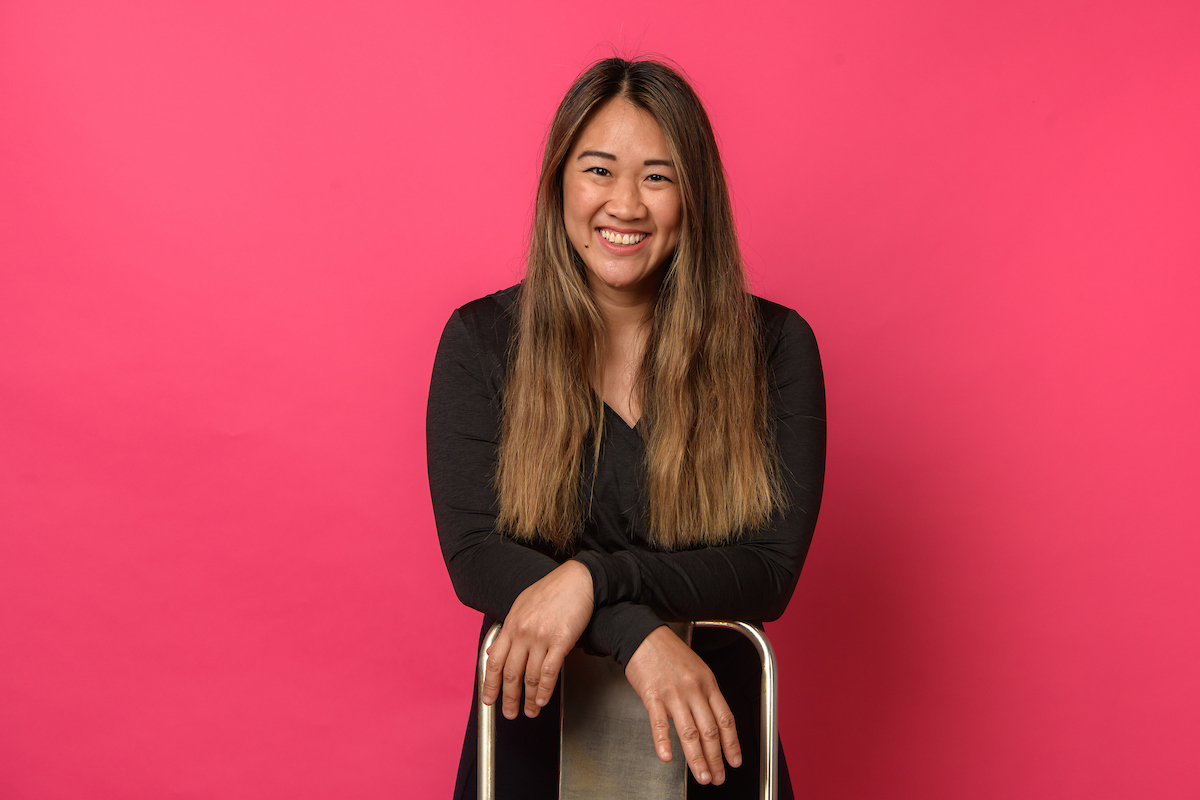 The founder of Limitless, Tricia is one of Hong Kong's most sought-after health coaches. With expertise in personal training, nutrition, functional medicine and hormones, Tricia empowers clients to achieve their health goals sensibly and sustainably. Read her interview here.
Michelle O'Brien, Asphodel Fitness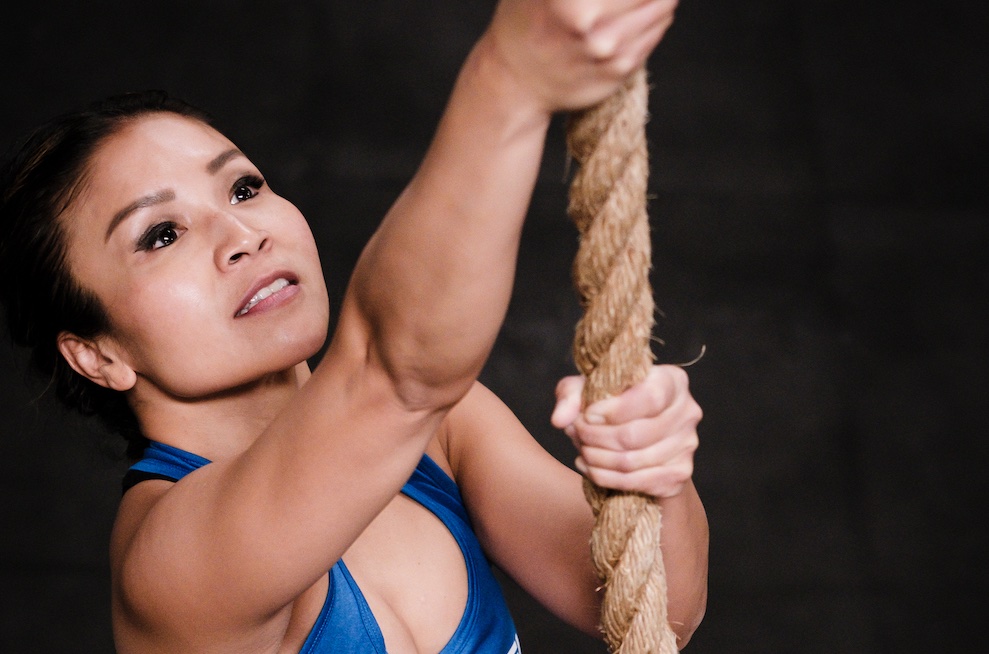 Mum of two Michelle O'Brien is a CrossFit coach and the coordinator of the kids' programme at Asphodel Fitness. Her energy and dynamic approach to fitness for kids is helping to introduce a new generation of children to the benefits of an active lifestyle. Read her interview here.
Alison Tam, Alison Tam Swimming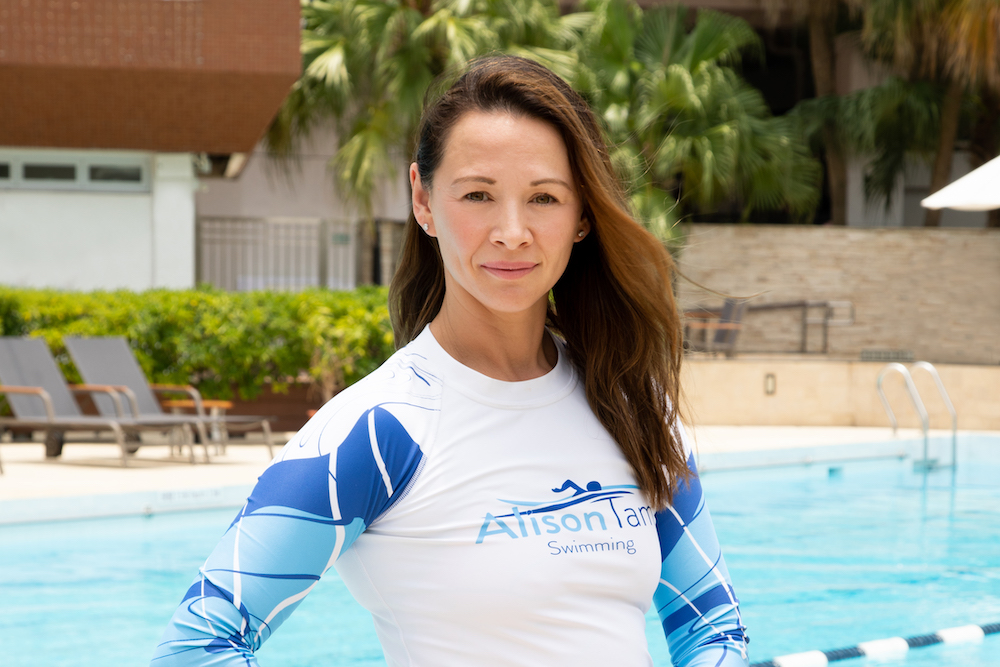 Competitive swimmer and swimming coach Alison Tam is passionate about helping people discover a love of swimming and confidence in the water. Read her interview here
Rachel Francia, Limitless
Rachel is a women's health and fitness focused personal trainer who specialises with women clients at Limitless.
Aileen Wong
Originally from Panama, Aileen is an award-winning personal trainer and fitness instructor with a background in semi-professional football.
Jen McCombie
Supermum Jen is a champion power lifter and winner of multiple Spartan and cross-country races.
Fiona Man, Barre with Fi
Fiona is a barre instructor on Lantau Island helping the community's women to connect and stay active.
Mayara Remaldes, Crossfit Typhoon
Originally from Brazil, Mayara is the managing director of CrossFit Typhoon, as well as the gym's head coach and personal trainer.
Sudhee Liao
Dance teacher Sudhee has trained students who went on to NYU Tisch School of Arts, UCLA Dance, ARtsEd London, Trinity Laban Conservatoire Of Music & Dance and London Contemporary Dance School.
Trixie Velez, Defin8 Fitness
Founder of Defin8 Fitness, known for its highly popular Pilates programme. Trixie is widely recognised as one of Hong Kong's top trainers.
Santina "Bam" Philips, URSUS
Co-founder of strength training gym URSUS, Bam contributes to the local fitness community by offering a women's strength programme encouraging women to feel comfortable in the gym.