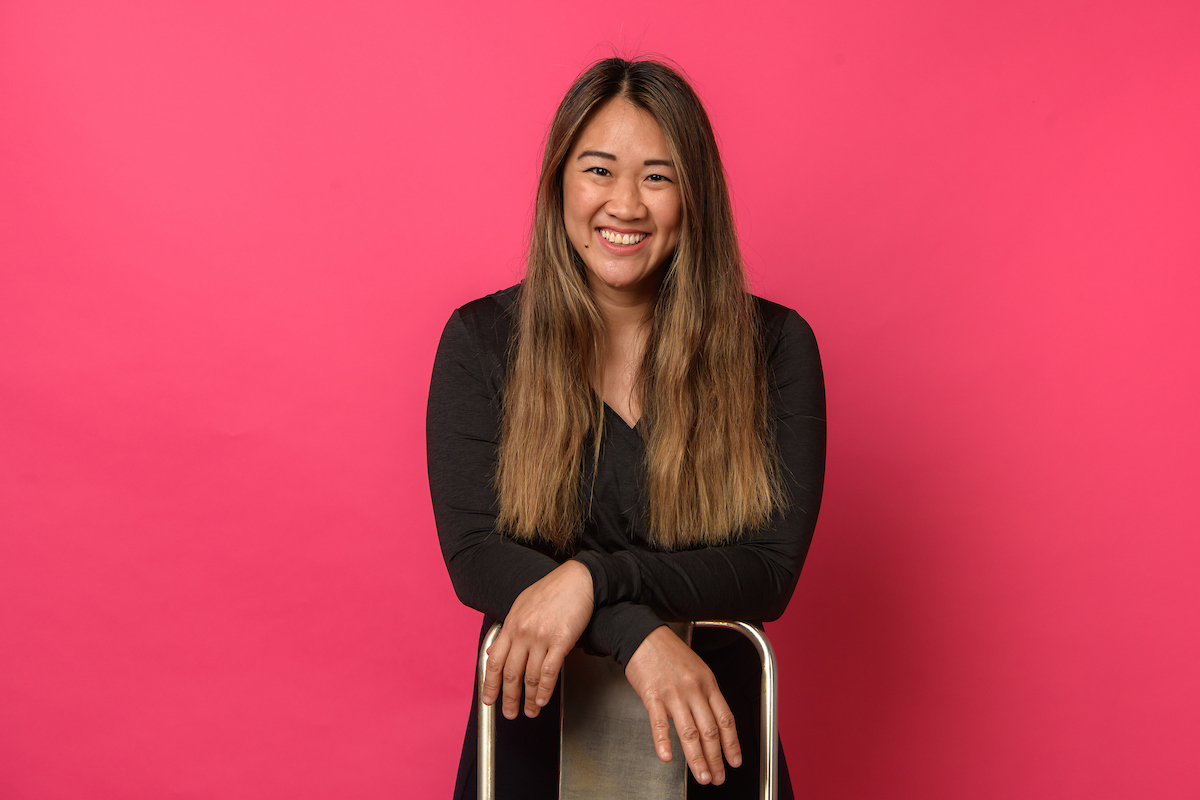 The founder of Limitless, Tricia is one of Hong Kong's most sought-after health coaches. With expertise in personal training, nutrition, functional medicine and hormones, Tricia empowers clients to achieve their health goals sensibly and sustainably.
You've been a prominent name on the wellness scene in Hong Kong for many years. What do you think sets you apart from the other experts that come in and out of fashion?
I'm not sure! I'd like to think it is because I constantly evolve. I started in this industry as a certified personal trainer and have since added nutrition, nutritional and functional medicine – and soon, clinical nutrition – to my qualifications. I am always looking for ways to add to my skill set and tools, draw from my own life experience and struggles so that I can more effectively help others make the changes they want in their own health and fitness. Prior to Covid, I would travel globally to attend mentorships and conferences to stay up-to-date on the latest advances and ideas so that I can bring these back to Hong Kong and my business, Limitless is the culmination of it all.
How has the pandemic changed people's approach to their overall wellbeing?
The Covid restrictions have certainly shown that mental and physical health is a luxury for many, especially in a city like Hong Kong where we practically live on top of each other. People are more aware of the importance of optimal health, not just for themselves but also for their families and children. We are observing that people want to take a more well-rounded and sustainable approach to their health and fitness – instead of counting calories and excessive cardio for a quick fix.
Any professional highlights you can share since your launch?
I am proud that Limitless has been named as one of the best personal training gyms in Hong Kong as we near our second year of operation, and I credit this to having an incredible team that has pushed through one of the most difficult times. Throughout the pandemic, The Metabolic Reset program has sold out each time we have a new cycle – and I'm excited for our next round which starts in June, just in time for summer.
You launched Limitless at almost exactly the same time Covid closed gyms. What has been the secret to your survival?
1. Focusing on a high level of customer engagement and service for our personal training clients.
2. Launching The Metabolic Reset, an online hormonal rebalancing and metabolism reset program that combines knowledge workshops, one-on-one sessions, gut and hormone testing, and habit changes to not just kick start metabolism but also put in place long term lifestyle changes.

3. Preserving cash flow – whether this is by not paying myself (but ensuring my staff are all paid), negotiating deferment of rent payments, and putting all unnecessary expenditure on hold.