Sonia Samtani, All About You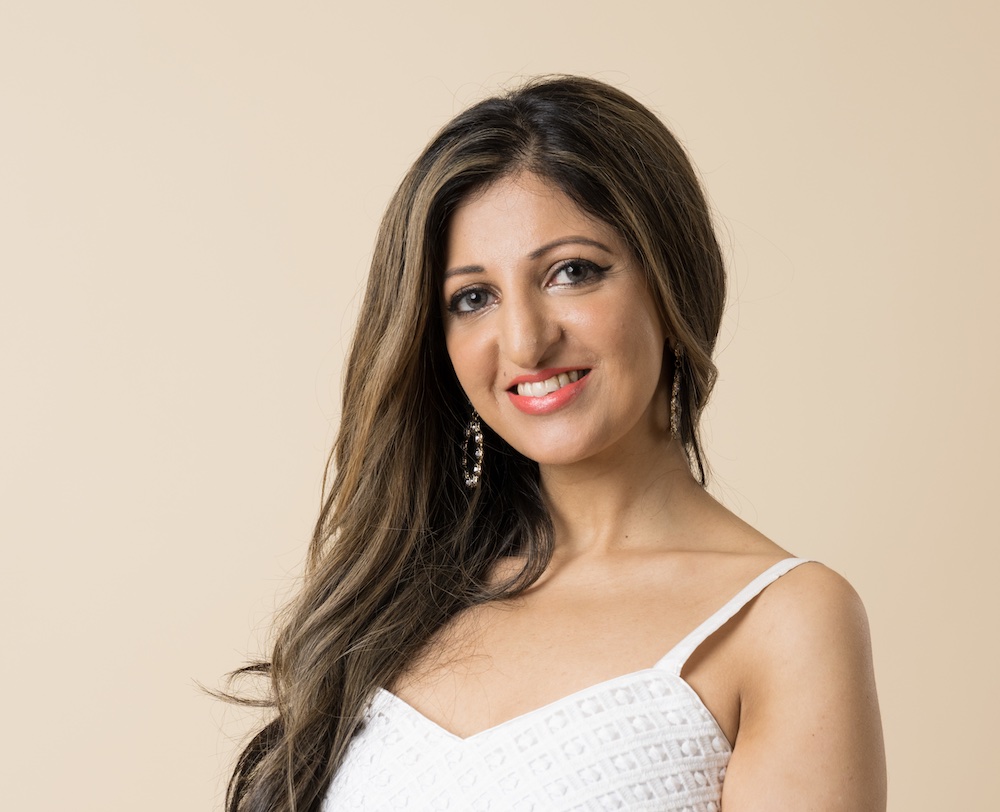 A fully qualified hypnotherapist, life coach and transpersonal regression therapist, among other accolades, Sonia Samtani is highly in demand for her ability to help her clients find their purpose and achieve life mastery. As the founder of All About You, her business offers a huge range of therapies and healing sessions, ranging from the mainstream (hypnotherapy, massage, neuro-linguisic programming) to the more esoteric (tarot, past life regression, psychic readings). Read her interview here.
Anita S. K. Cheung, i-Living
Anita S.K Cheung is the founder of iLiving, one of Hong Kong's very first complementary wellness practices. She has studied a staggering number of modalities, from nutrition to bioresonance therapy to reiki, sound healing and just about everything in between, and applies all her knowledge to her full-body approach to wellbeing. Read her full interview here.
Cheryl Rodriguez, sound meditation coach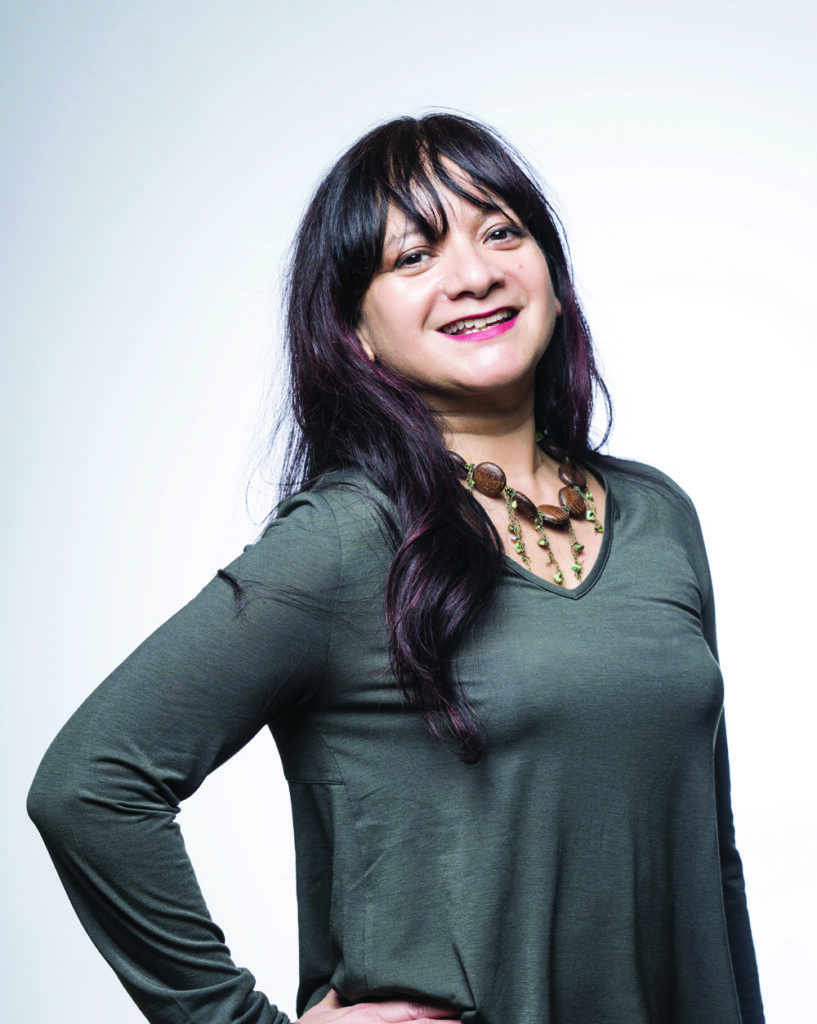 A passionate gong player who discovered the power of sound-healing after surgery, Cheryl provides sessions at the Four Seasons Spa, Mindish Studio and via the parental wellness platform, Blissmi. Cheryl also hosts yoga and sound retreats, and offers corporate and community classes. Embracing her love of nature and stillness, she creates a sense of peace through sound, water, breath and movement, with a mindful, nurturing and compassionate approach.
Minutes Leung, Ray of Aura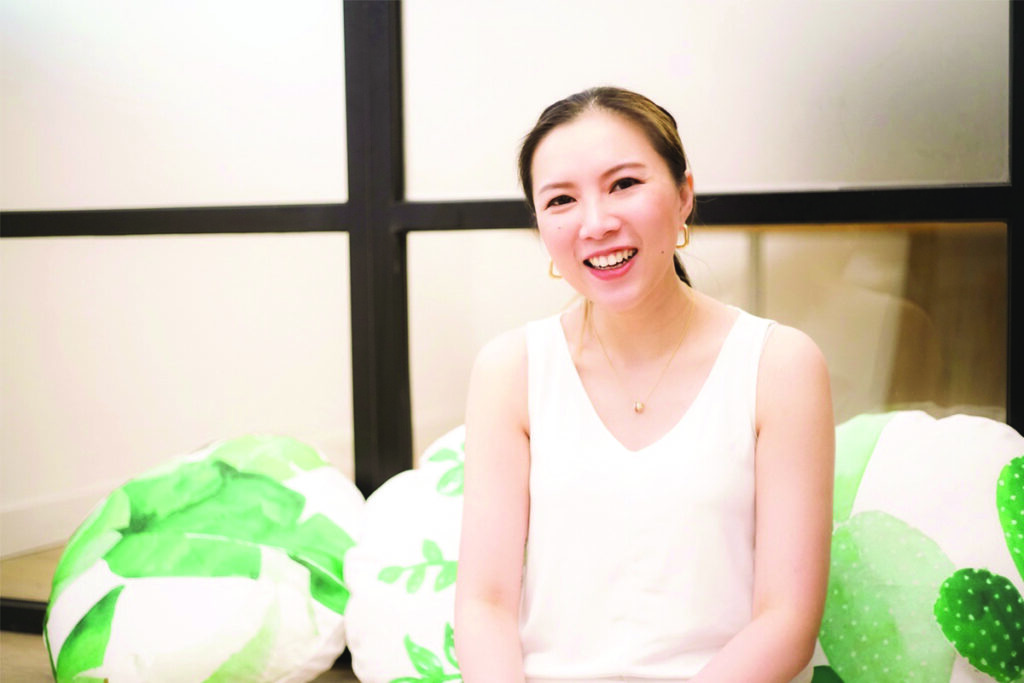 Minutes is a serial wellness entrepreneur who wears multiple hats. A mother of twin boys, she is also a spiritual coach, mindfulness educator, the founder of ARCH Festival, Ray of Aura wellness studio, NFT consultancy Noarch Lab, and Kessho, a crystal brand. Her mission is to raise awareness and understanding of the benefits of holistic wellbeing and sustainable living for her clients and audience.
Hana Chung, LEMOI Aromatherapy & Wellness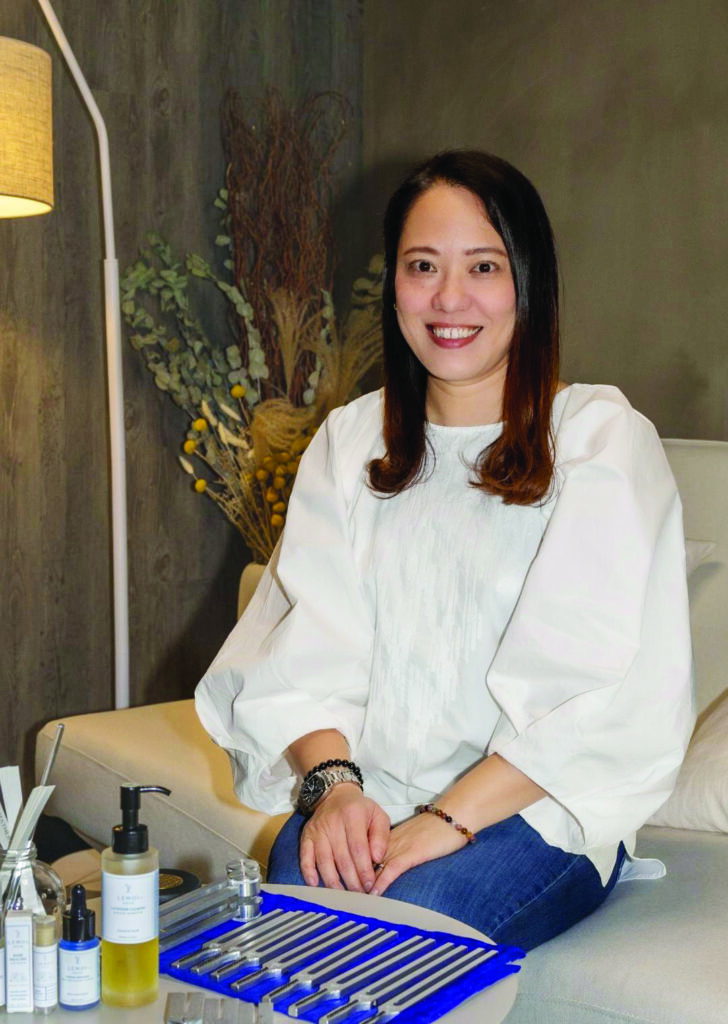 The skin is our body's largest organ, and the state of our skin can tell us so much about our overall health. Hana Chung of LEMOI is a passionate believer in the power of aromatherapy to help clients suffering from skin problems. LEMOI now offers combined aromatherapy and sound healing to help release emotions, alleviate stress and instil a deeper sense of wellbeing.
Michelle Harris, Michelle Harris International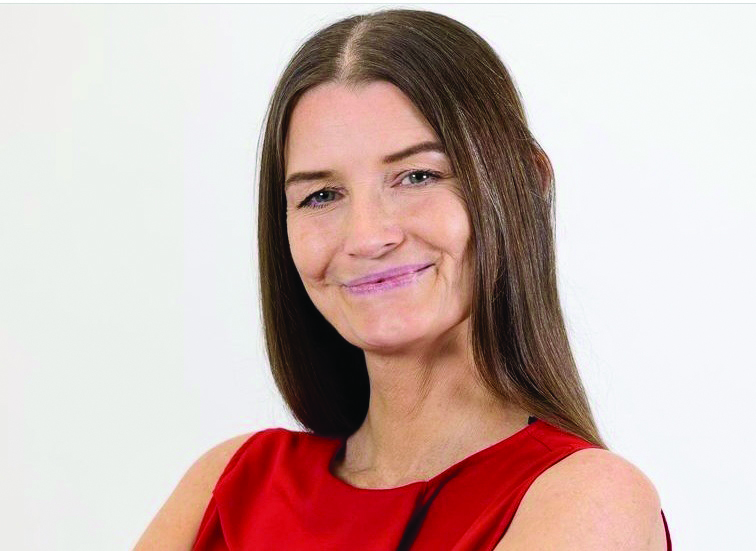 A bestselling author and well-known local healer, Michelle Harris has guided others along the path to self-empowerment for 25 years. Drawing upon her own healing journey, she shares authentic teachings through pioneering initiatives and signature programs, mentoring students to greater peace, growth and transformation. Her tools and life solutions have helped many worldwide. A mum, counsellor, master healer and empowerment mentor, she is also the founder of a crystal healing system, The Empowerment School for kids and teens, and the highly popular Empowerment Dayfest events.
Tata Tse, Tata the Sound Lady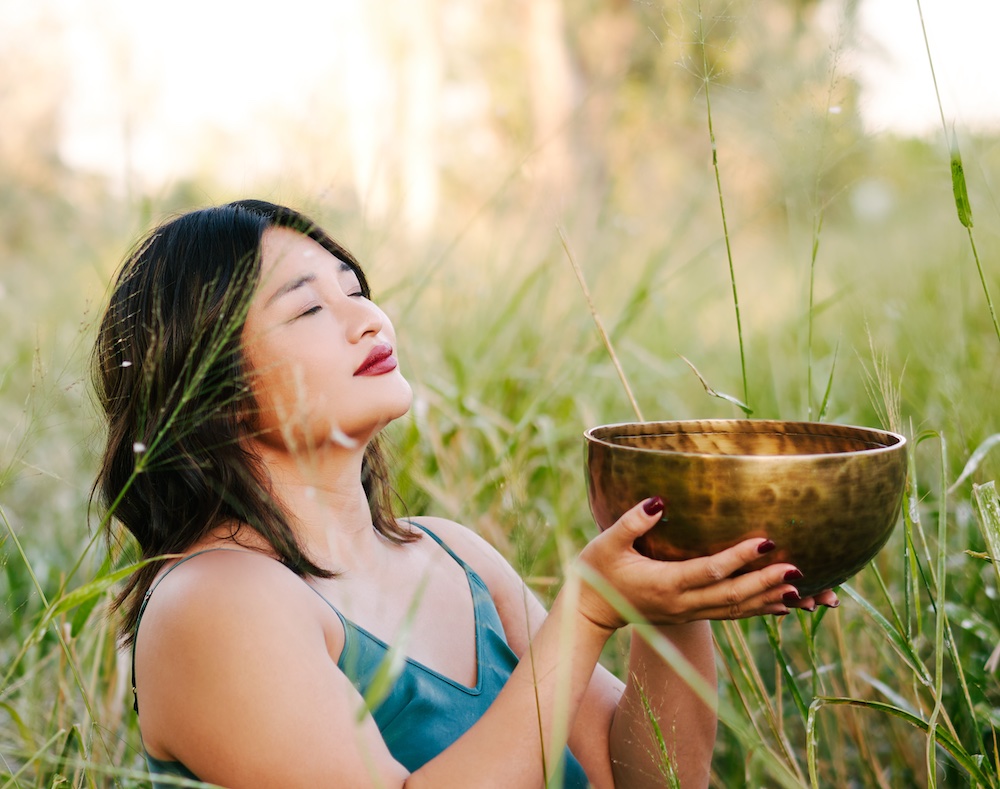 With her background in visual art and performance, sound has always been a part of Tata Tse's life. A visual artist twice involved in the Biennale Sydney and a former opera singer involved in musicals such as "The Lion King", Tata Tse discovered sound healing when undergoing treatment for cancer. She now offers gongs, singing bowls and vocal chanting to her students, sharing her learnings with the community.
Esther Tong, Plateau Spa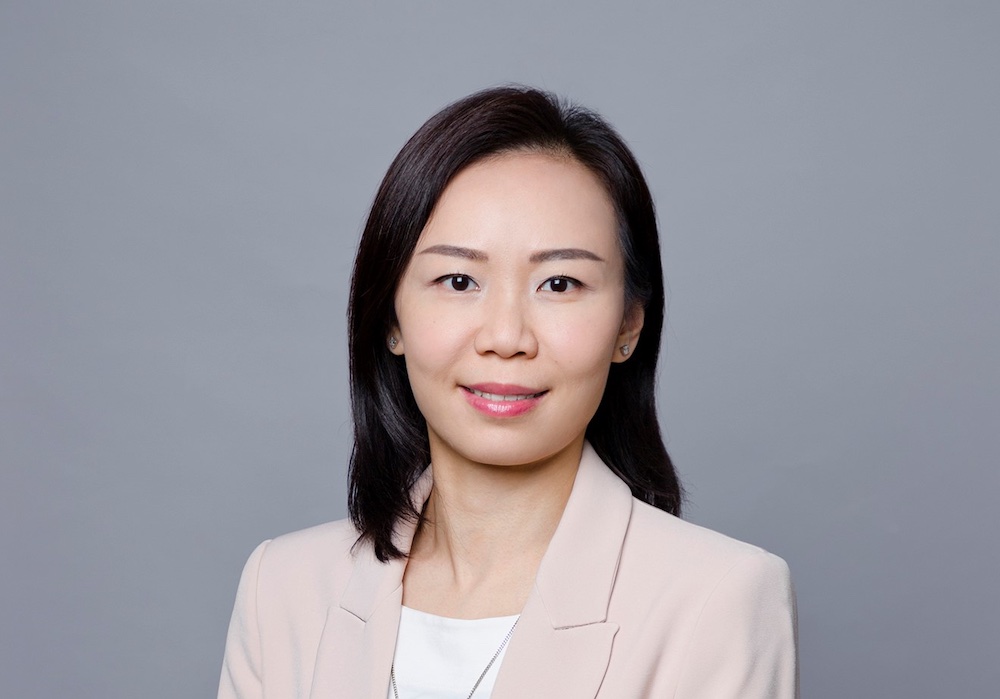 Esther joined Grand Hyatt Hong Kong 15 years ago as a Guest Service Office at the hotel's front desk. Her talent and communication skills were quickly recognised, and she was given the opportunity to transfer to the Plateau Spa's pre-opening team. Over time, she rose through the ranks through to her current role as Spa Director of Plateau Spa, looking after all the hotel's wellness and recreational facilities, introducing yoga classes and singing bowls to the lineup of wellness offerings. For Esther, work-life balance is of utmost importance, as she believes that the team can only provide a soothing experience if they are carrying a calm and positive energy. 
Master Ruth Lee, Master Ruth TCM Clinic
Master Ruth is a highly sought-after TCM practitioner, who combines Chinese Medicine with practical advice. She is particularly sought-after for issues related to fertility and menstruation.
Veena Dhansingani, Naveda Wellness
Veena is the founder of Naveda Wellness, which specialises in hair health and well ageing.
Sabrina Villard, V-Healing
Sabrina is a Shamanic healer who helps to guide you though past traumas and release emotional blockages.
Coco Chan
A soul coach and energy healer, Coco Chan has a wide range of skills that help her clients find answers and build a life full of purpose and joy.
Tata Tse
Also known as Tata the Sound Lady, Tata Tse discovered sound healing when recovering from cancer, and now plays gongs, singing bowls and hand pan.
Hafsa Khan, Balance Health
With qualifications in numerous disciplines, including bodywork and counselling, Hafsa combines her expertise across several modalities to offer a truly tailored healing experience.
Martha Collard, Red Doors Studio
The owner of the largest personal gong collection in Asia, Martha is one of Hong Kong's original gong masters.
Aigul Safiullina, Respira Breathwork
Aigul is a breathwork practitioner who helps clients harness the power of their breath to manage stress and anxiety.