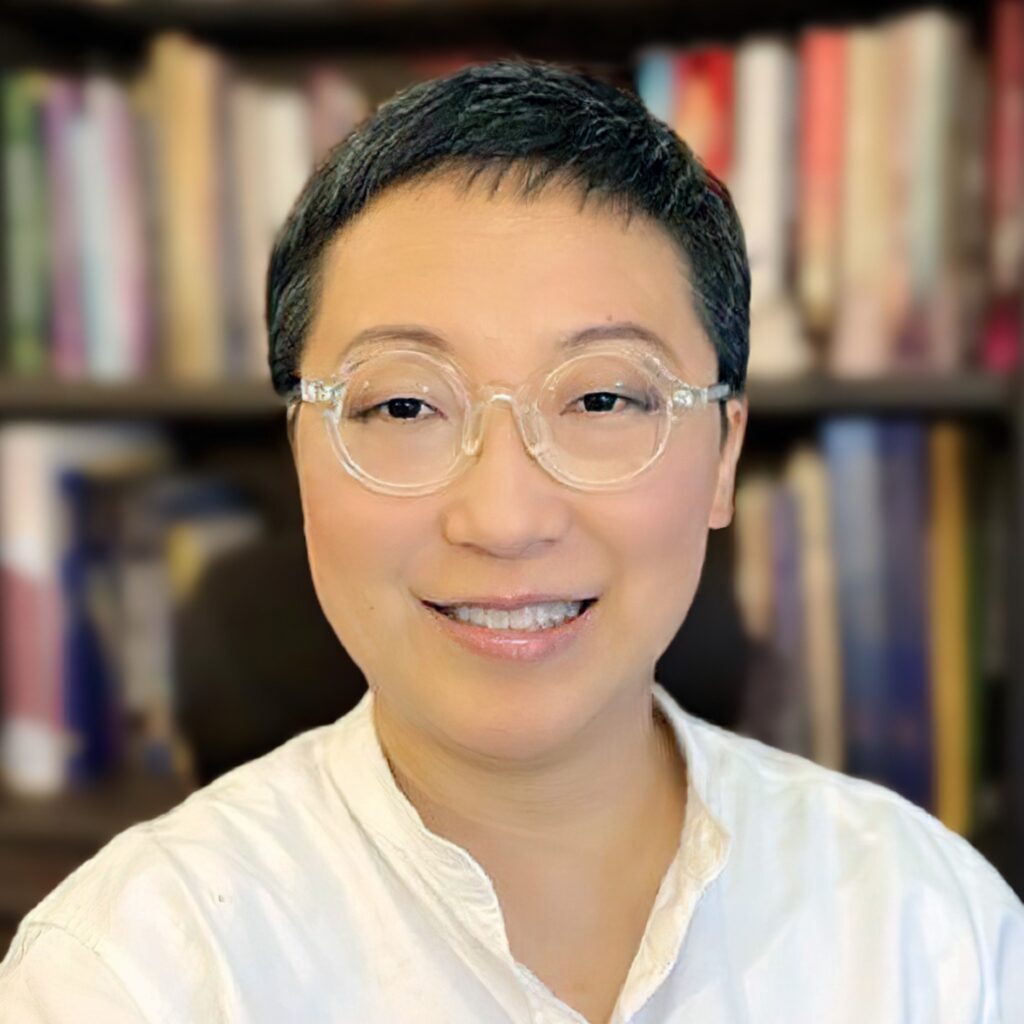 Anita S.K Cheung is the founder of iLiving, one of Hong Kong's very first complementary wellness practices. She has studied a staggering number of modalities, from nutrition to bioresonance therapy to reiki, sound healing and just about everything in between, and applies all her knowledge to her full-body approach to wellbeing.
You were one of the original pioneers of wellness in Hong Kong. How has the industry changed since you started?
When I started my practice in 2005, few people had heard of health coaching or corporate wellness. Now we do not need to create the demand for corporate wellness and health coaching as much. There is much more awareness of the body-mind-spirit connection among health and wellness seekers.
What is the most rewarding part of your practice?
It gives me great fulfilment to be able to support clients who have been struggling with their various issues. We see people suffering with all kinds of problems, from advanced cancer to menopause, to chronic recurring skin complaints or mood disorders – even people who are simply feeling like they've lost their way. It gives us satisfaction to help with their healing process.
How has the pandemic affected your practice?
Many people have gone into "freeze" mode during Covid, which is a common trauma coping strategy. The pandemic has encouraged us to widen our clientele base online. We also now offer even more personalised services, as everyone's response to the pandemic and their need for healing is different. It has also encouraged us to bring what we do best to the foreground. We have developed a six-dimensional health system that tackles every aspect of the self, from the physical body right up to the spiritual body. I believe there is a growing readiness for people coming out of the "freeze" to take their health into their own hands. 
You changed your company name from i-Detox to iLiving in 2018. Tell us what the name change represents.
My company was called "Integrative-Living" when I started as a health coaching consultancy in 2005. Then, from 2008 to 2018, we operated as i-Detox as our core offering was a nutritious urban detox programme. At the time, the market was most interested in practical guidance and products to help transform their health. While we still offer this programme, we feel that iLiving better represents what we offer – a multi-dimensional, whole-person wellness transformation.