Beth Wright, BFit-The Wright Way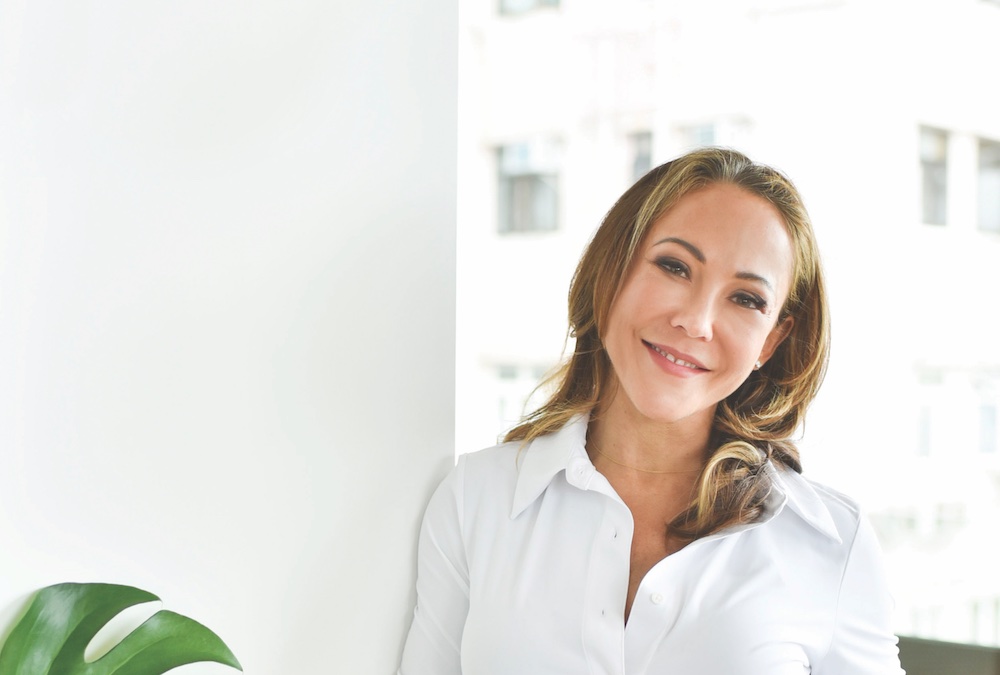 Beth is a nutrition and fitness coach who specialises in guiding women through menopause and peri-menopause, managing symptoms and hormone changes with support and advice. Read her interview here.
Rebecca Williamson, RMW Coaching
Rebecca is a pre- and post-natal life and career coach for women. Her passion is working with new and expectant mothers, coaching them in the following areas: finding and reconnecting with their identity after becoming a mother; navigating the mental wellbeing aspects of having a baby for the first time; returning to work after maternity leave; and providing support and guidance on navigating their "new normal."
Angela Kaur Baura, Inkspirer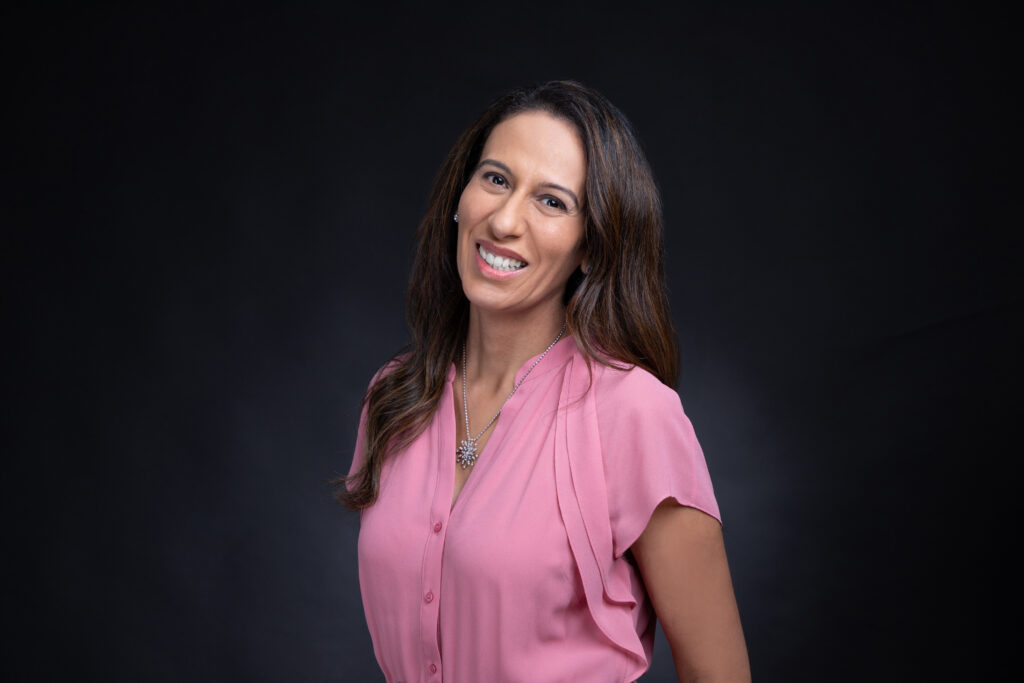 Angela is an award-winning content writer and communications strategist, specialising in entrepreneurs and organisations passionate about improving people's lives. With more than two decades' experience in communications, she supports local and global clients in the health and wellbeing, executive coaching, family, and education sectors. Her offerings include brand positioning, ghostwriting and editing, copy coaching, and media and presentation skills training. As a health and wellness journalist, Angela also writes stories with a focus on improving the wellbeing of our community.
Muskaan Samtani, Wellness Coach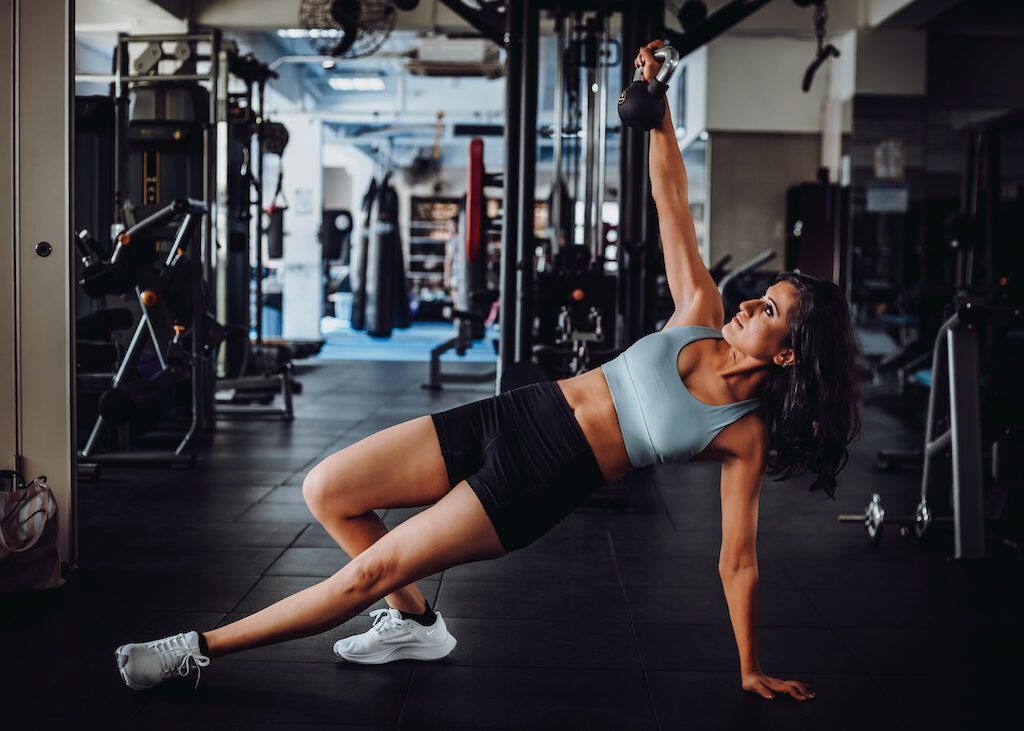 Muskkan is a health and wellness coach with a passion for helping busy young mums regain their confidence, improve their relationship with food and fitness, and build a sustainable healthy lifestyle for themselves and their families. She also created free online fitness classes for people undergoing quarantine.
Dee Oh, Dee Dream Life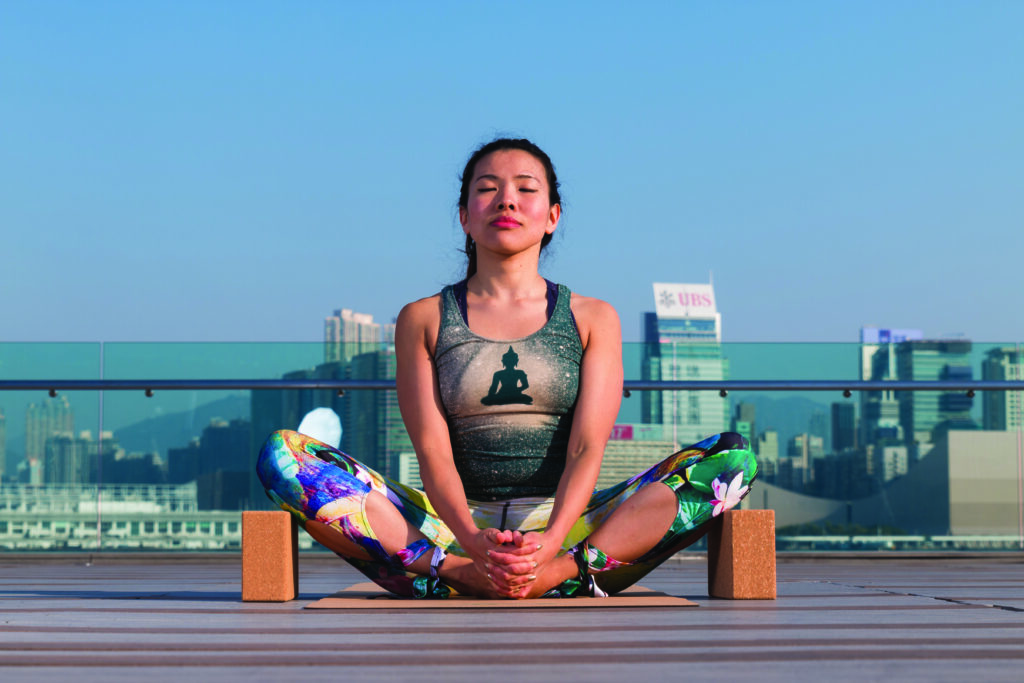 After years of bringing her personal brand of uplifting wellness programming to all corners of Hong Kong, Dee Oh of Dee Dream Life has finally opened up her own 1,300 square-foot studio in the heart of Central. Read her interview
Lia Wong, Raising Orion
Lia is a certified parenting coach and kinesiologist who teaches peaceful sleep coaching, as well as nurturing parenting techniques that prioritise children's emotional health.
Lindsay Parfitt, Calm Birth HK
Lindsay runs Calm Birth HK, which empowers expectant mothers, equipping them with the tools to give birth in a calm and positive way.
Susanne Schutz, Suzhong Consulting
German-born Susanne is a Chinese Metaphysics master and consults individuals and businesses on feng shui, Bazy Astrology, Qimen Dunjia and Date Selection.
Lisa Tarquini, LT Nutrition
A registered nutritionist, Lisa focuses on hormone balance, gut health and the menopause. She encourages women to make sensible nutrition choices that complement their lifestyle and enhance their health.
Alice Gosse, Blissup
Alice Gossé is a coach, clinical hypnotherapist and RTT practitioner. She has a special interest in childhood development and trauma, and in their potential impacts on physical and mental health alongside stress.
Andrea Clark, ACT Andrea Clark Trichologist
Certified Trichologist Andrea Clark knows that good hair = confidence. Her passion is for helping her clients get to the root (sorry) cause of their hair loss and restoring the health of their hair and scalp.