Father's Day is around the corner! If you're looking for inspiration on how to show your dear old dad how special he is, check out our Father's Day ideas from some of our favourite local brands.
Embrace the Dad Bod at Pirata Group Restaurants
We are all about honouring our bodies at Liv, so we love Pirata Group's cheeky "Feed the Dad Bod" Father's Day campaign. They're celebrating dads across many of their outlets, with special dad-sized dishes and free-flow brunch packages at Pirata, The Optimist, TokyoLima, Meats, Chaiwala, Honjo, Honjokko, La Favorita and TMK. Bookings are open now. For their non-reservation restaurants Pici, The Pizza Project and Pane e Latte, you'll find dad-tastic specials, such as the tagliatelle bone marrow at Pici, the cheeseburger pizza at Pizza Project in collaboration with Honbo, and the Dad Bod Bombolone and Daddy's French Toast at Pane e Latte.
Give the Gift of Sleep with a Weighted Blanket from DORMU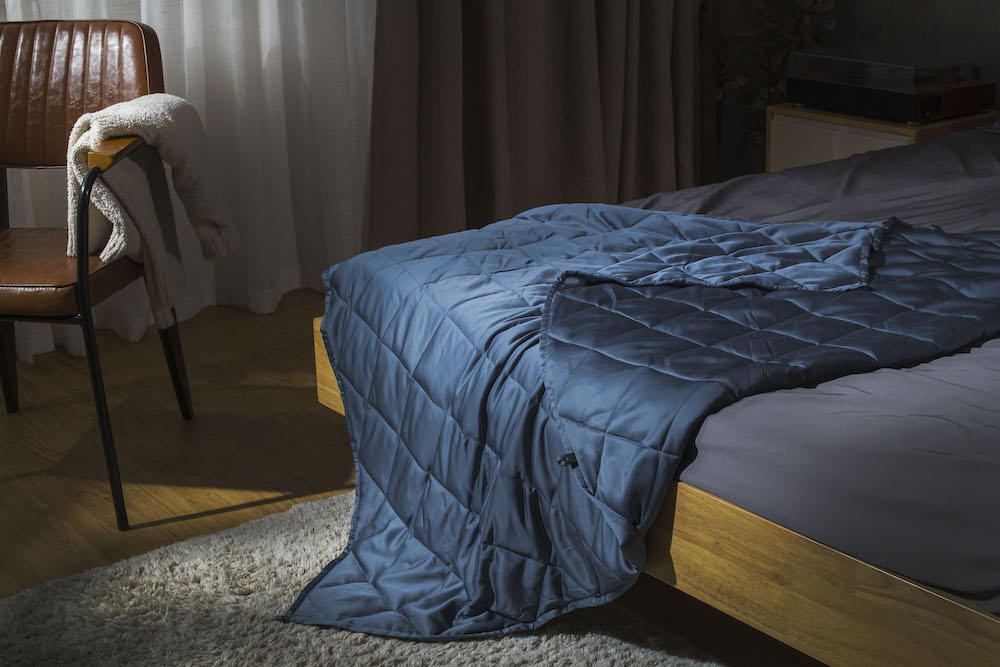 What do you get for the dad who has everything? How about the gift of the best night's sleep ever? Local brand DORMU has designed a weighted blanket perfectly suited to Hong Kong's climate. Made with soft and sweat-wicking bamboo lyocell, it's filled with glass beads to help you relax and improve sleep. For Father's Day, they're offering an exclusive 25 percent off their weighted blankets – just use the code LIVSLEEP at checkout.
Get His Skin in Shape for a Dashing Dad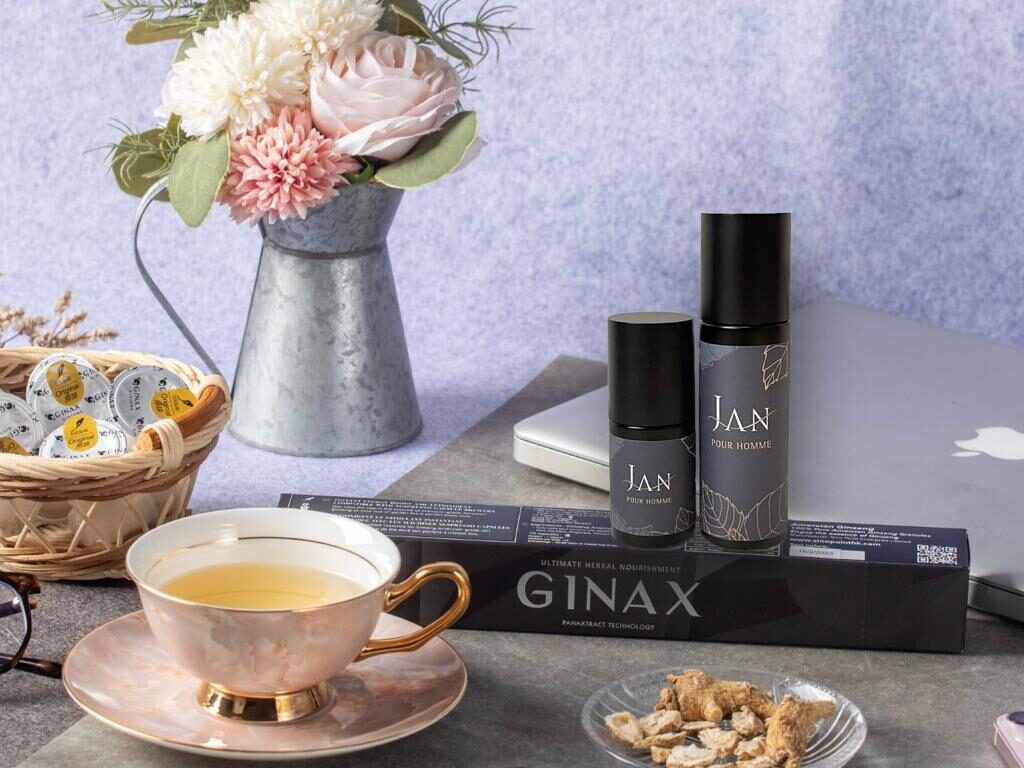 If dad's complexion is looking more desperate than DILF-worthy, perhaps it's time to upgrade his skincare regimen. Jan's Aesthetics of Nature is a made-in-Hong-Kong brand that creates bespoke skincare using all-natural ingredients. Their MUK men's line is formulated for mature male skin and is a dream for soothing shaving rash. For Father's Day, they're partnering with GINAX, a Nespresso-compatible ginseng tea brand to offer two gift sets. We love the Basic Set ($580) which combines a pro-collagen reviving cream with a set of 10 gingseng tea capsules that boost immunity, regulate blood pressure and boost energy – something all dads could use a little more of!
This post contains sponsored content.