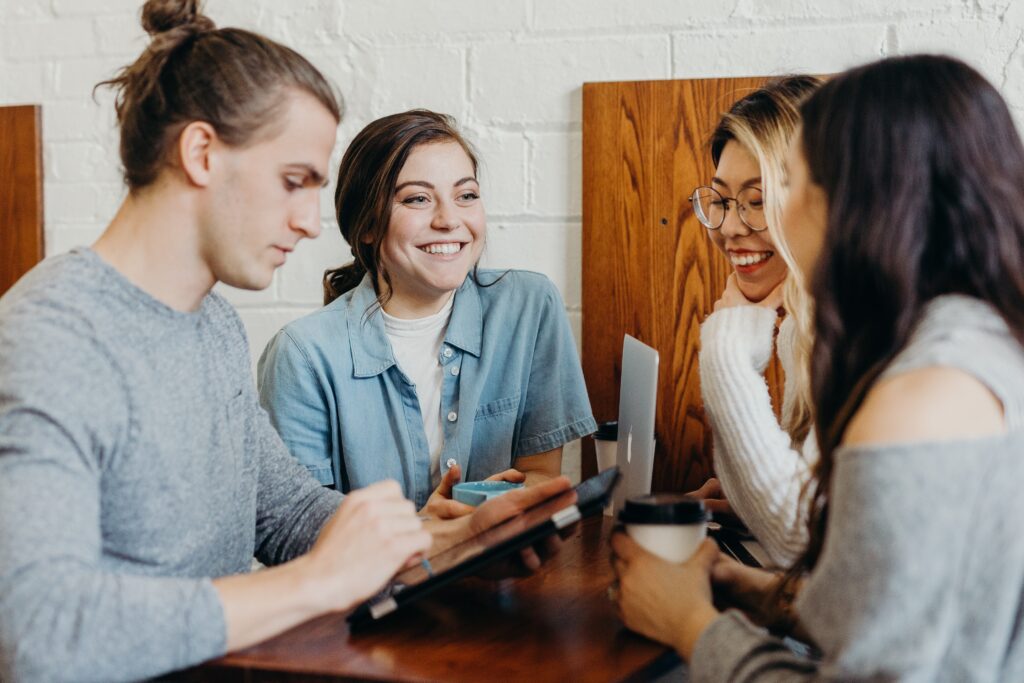 In our next "#SupportLocal" series, we're turning the lens around to focus on the small businesses that help the city's small businesses grow and succeed! From career coaches to co-working spaces and creative agencies, here are some Hong Kong B2B services that can help you get your next dream project off the ground. 
Mehroo Turel
Looking to realise your goals, professional or otherwise? Try working with a business coach, like Mehroo Turel. She offers business and life coaching through private 1-on-1 sessions on Zoom, so you can start building your own brand. Receive a free one-hour coaching conversation for the price of a cup of coffee.
Neha Sonney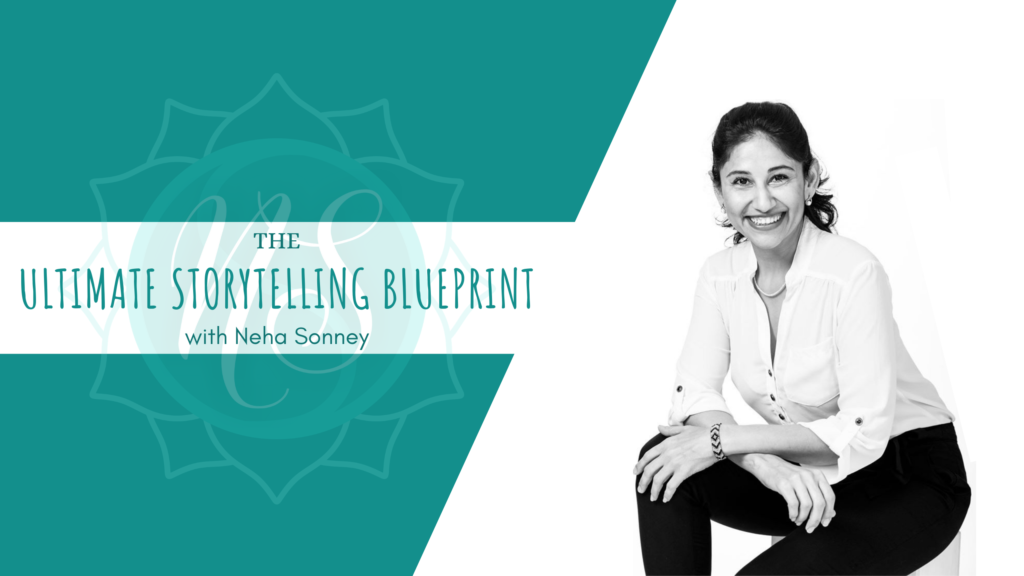 Hong Kong-based self-love expert Neha Sonney is an established author and public speaker. She works with women business owners to feel confident in their public speaking, so they can present their stories confidently and clearly.
Empower Access Group
This Hong Kong recruitment company, headed by founder Alexandra Shagzhina, provides career consulting to help clients deal with complex transitions in their life. Liv readers can enjoy a free 40-minute consultation!
Erba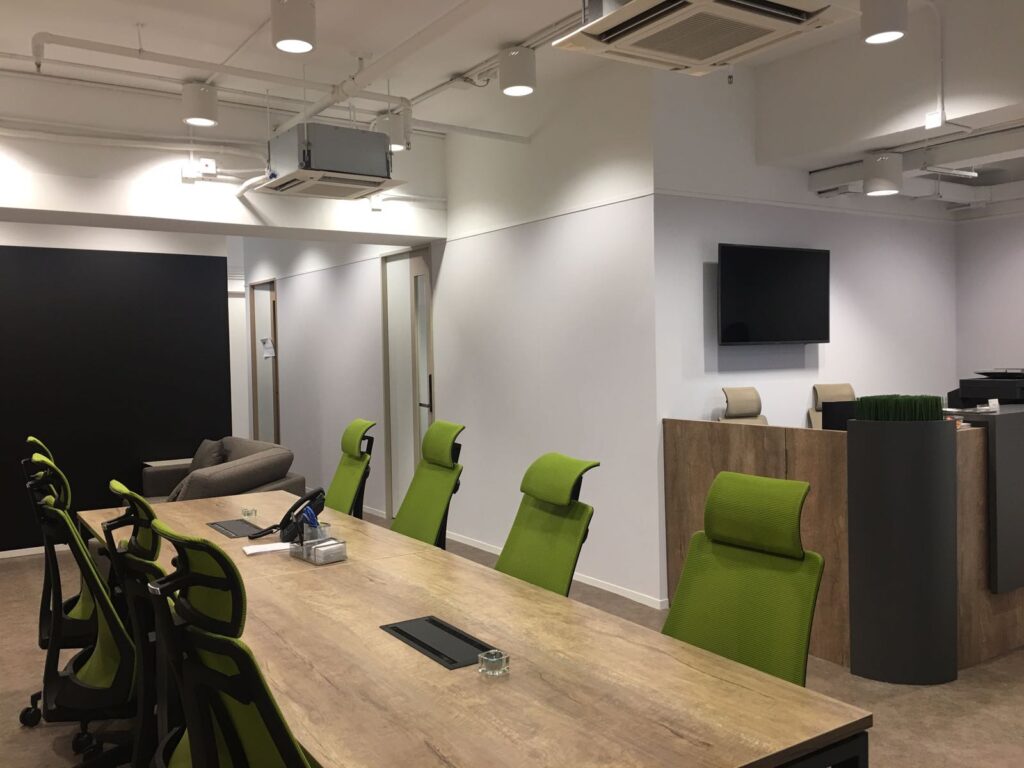 Located in Lai Chi Kok, Erba is a modern workspace tailored to the flexible working lifestyle of professionals and entrepreneurs. They offer affordable rates and versatile spaces for co-working. Mention Liv Magazine and receive a free one-day pass for a hot desk.
X2 Creative
X2 Creative Asia is a creative agency that specialises in viral branding, as well as digital, content, and experiential marketing. For Liv readers, they're offering 20 percent off design services and 10 percent off their online events and webinars.
Banyan Workspace
Banyan Workspace is a boutique coworking and events venue located on the Quarry Bay waterfront. It's known for being one of the city's most sustainable workspaces, embracing ethical responsibility through socially and environmentally conscious business model. Show this article at the front desk, and Banyan will give you a one-day pass free of charge!
Sara Beattie Appointments
Sara Beattie Appointments is a local recruitment company that has been in the Hong Kong B2b business for over 50 years. They have provided thousands of local companies with quality human resource solutions, and are offering 10 percent off recruitment services to Liv readers right now.
In-Vision Coaching
In-Vision Coaching is run by David Bingley, a certified leadership and career coach. He has coached professionals in a wide spectrum of industries to achieve their goals, with an emphasis on fine-tuning performance to have "an edge" when it comes to standing out from the pack. Liv readers receive free enrolment to his 90-minute workshop, "Coaching the Art of Managing Anxiety".
Read more: Heal Yourself With These Local Alternative Wellness Businesses