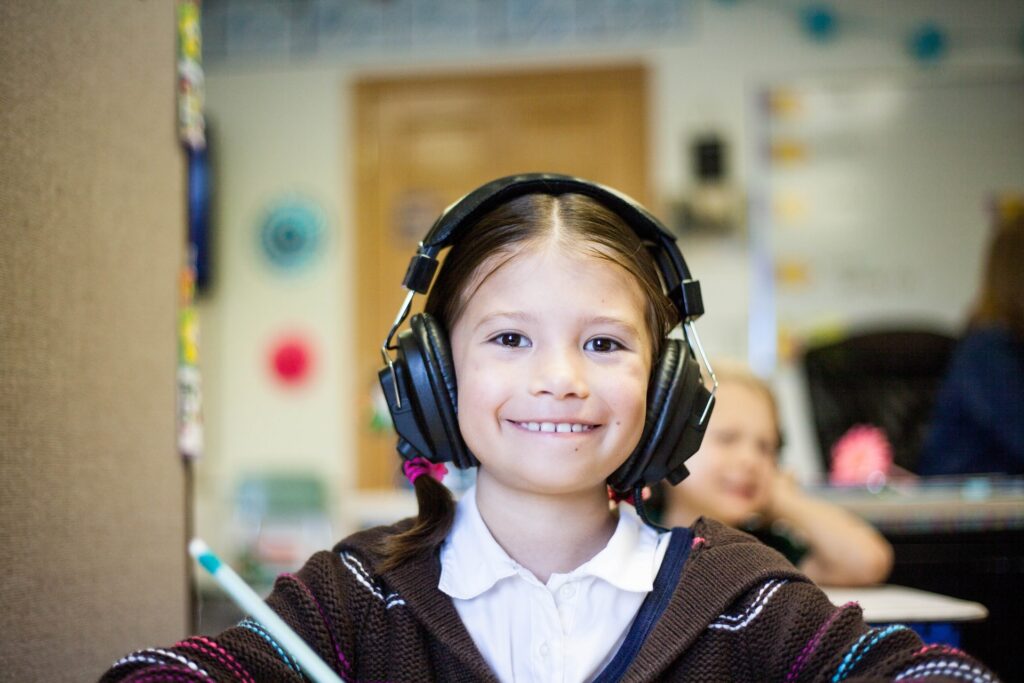 The Easter holidays are upon us, and with most of Hong Kong shut down until April 21, parents citywide are looking for Easter activities to keep their little ones entertained. We've rounded up four local class providers that are offering fun Easter activities for mind, body and spirit.
Yoga Video Contest with Oddbods and Hersha Yoga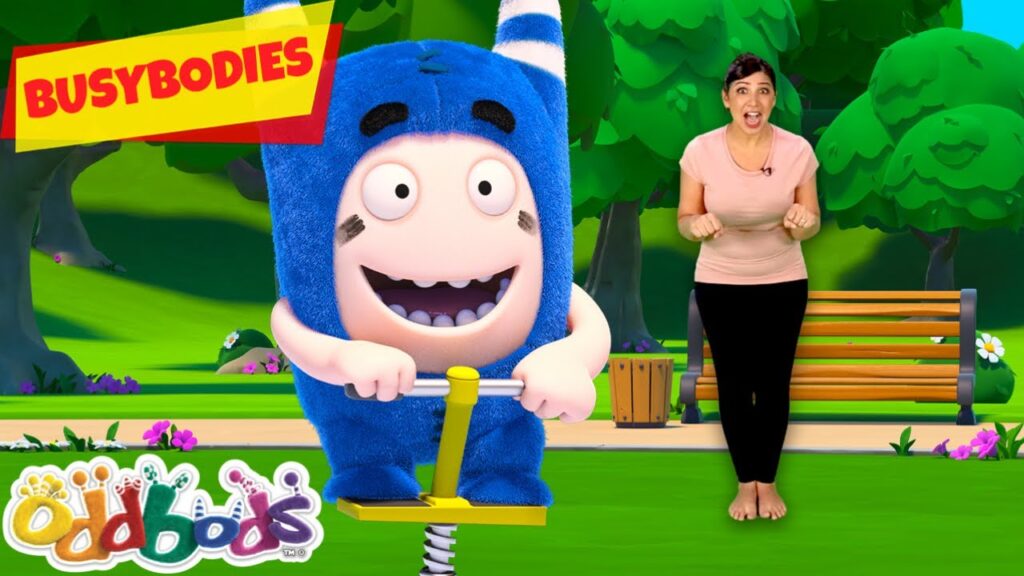 An award-winning yoga teacher training school, Hersha Yoga is devoted to making yoga accessible for all. To keep the kids entertained, founder Hersha Chellaram has teamed up with Singapore-based animation Oddbods to create the Oddbods Busy Body yoga series to encourage kids to move. Simply find the videos on YouTube, do yoga along with the Oddbods and share on IG static post or stories, tagging @hershayoga on or before April 18. The best three videos will win an Oddbods gift pack and be featured on Hersha Yoga's Instagram.
Adults can get in on the fun too, with 25 percent off all online courses with the code LIV25EASTER.
Mindfulness and Empowerment Classes for Kids and Teens with Michelle Harris International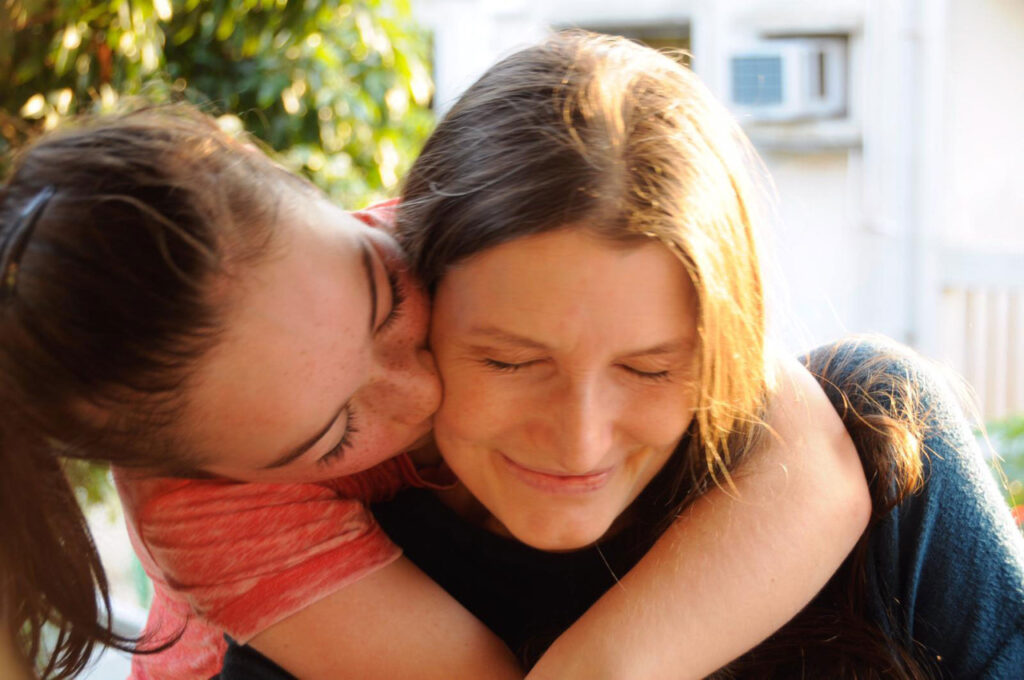 With 25 years as a facilitator for wellbeing, empowerment and mindfulness, Michelle is a sought-after healer and has helped thousands of individuals to find inner peace and self-connection. As a parent herself, she has a particular knack with kids and teens, and founded the Empowerment Dayfest and The Empowerment School platform, which were both targeted towards young people. She's also an author, and has created mindfulness workbooks for teens and tweens, available for download. Over the Easter break, she will offer a range of free and paid sessions and courses designed to help your kids find equilibrium. Check out the schedule below:
Free Kids Meditation
Date: 10am, April 9
Led by Michelle, this fun and empowering class aimed for kids aged 8-12 shares mindfulness exercises, guided meditation, positive intentions and a creative drawing element to uplift energy and empower kids to rediscover their enthusiasm.
Tween Empowerment & Mindfulness Program
Date: 4-5:15pm daily, April 11-15
A meditation and mindfulness-based course for tweens to help them create a positive mindset, deal with emotions, build self-esteem and embrace their potential. Five sessions for $2,500.
The Empowered You 2022
Date: From April 25
This one's for adults! Michelle leads a unique group program, sharing tools and healing processes to feel peace and self-empowerment. $4,300 until April 10; $4,500 thereafter. Price includes all live Zoom sessions, teachings, materials, six supplementary recorded healing meditation journeys and ongoing support. It also entitles you to 20% off any further Empowerment Mentorship 1:1 training with Michelle.
Mini Stylist Contest with Layan Kids Club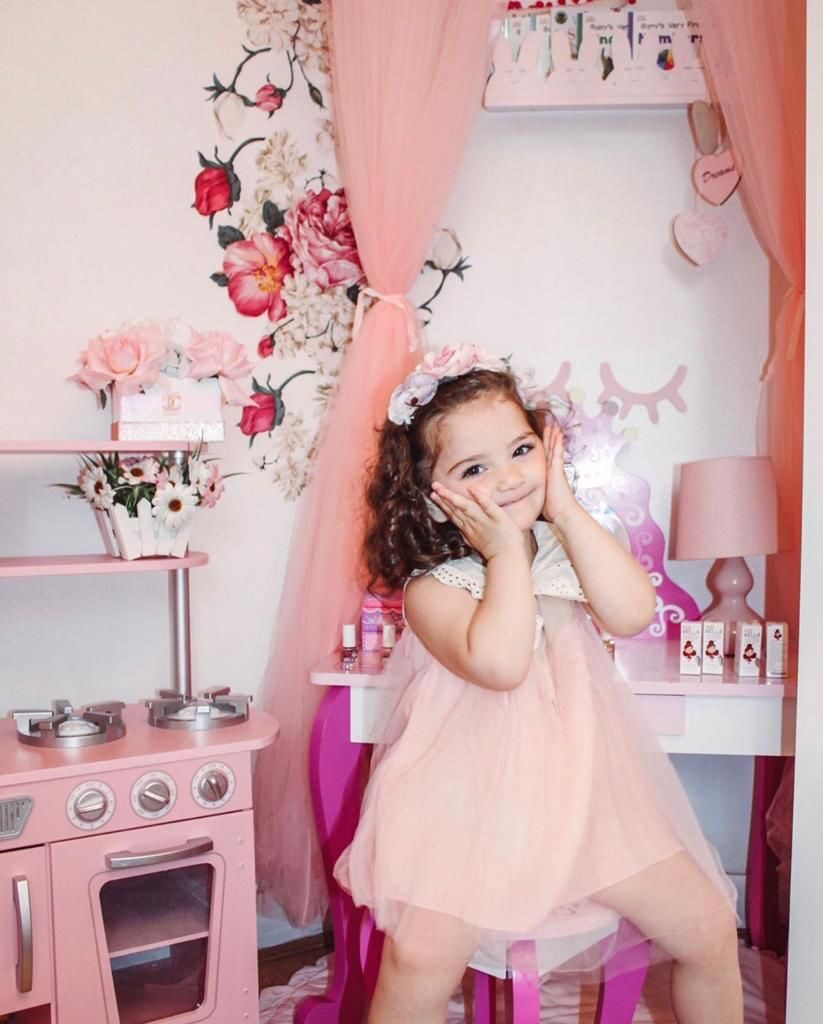 Does your little one have a flair for fashion? Kids' fashion boutique Layan Kids Club is running a social media contest from April 8-23. Open to kids aged 3 and above, simply get them to style themselves in their favourite outfit, upload to IG (post or stories are both accepted) and tag @layankids. Their three favourite outfits will win a gift voucher for $300, which you can spend on adorable fashion and accessories from their online store. We love their nasties-free nail polish for kids from Miss Nella.
Phonics, Creative Writing and Summer Programmes with Cascade Train Teach Learn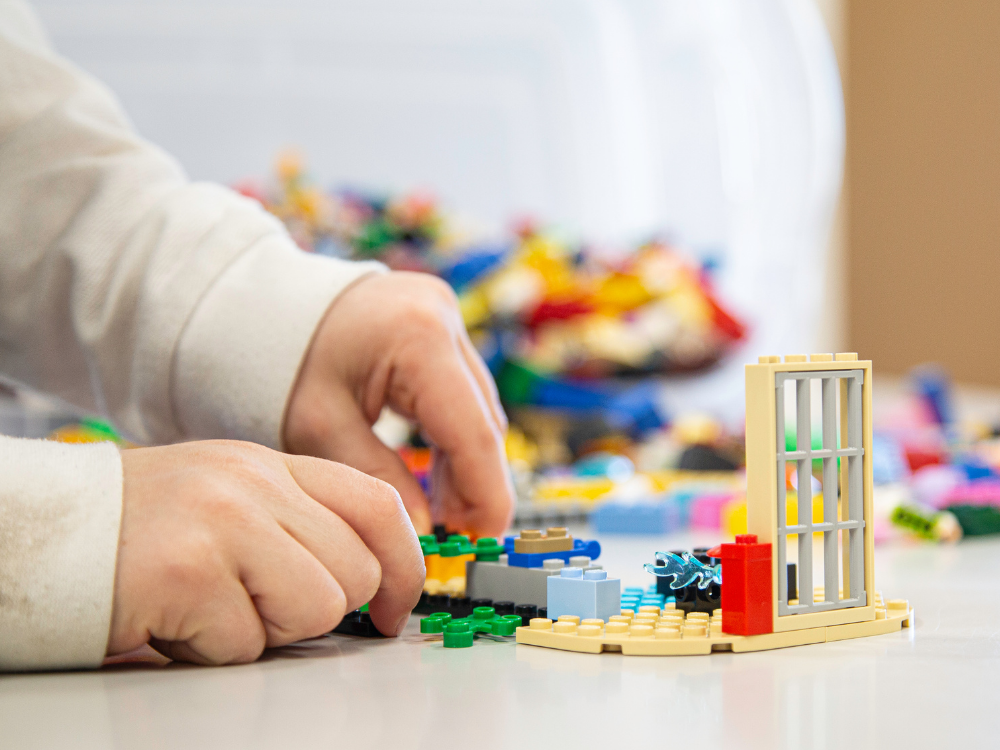 If you feel like your kids' language skills could do with a bit of polish before we head back to face-to-face learning, Cascade Train Teach Learn is offering private Zoom classes in phonics (aged 4-5) and creative writing (aged 6-10).
In the meantime, start planning summer now, because classes are going to be in big demand! Coming up this July, Cascade Train Teach Learn is running a Lego Six Bricks summer course. The sessions are targeted at 6- to 9-year olds, and use Lego as a medium to encourage creative play, story-telling, writing and group discussion. Check out the classes on offer to see which is best for you.
Ages 6-7
These sessions have been specially crafted to develop confident speakers and thinkers. Children will craft stories based on their creative play. July 11-15 and July 18-22, 10am-11:30pm
Ages 8-9
These sessions have been specially crafted to help children perceive, problem-solve and actualise solutions to issues. Children will put together a journal of their learning journey. July 11-15 and July 18-22, 1:30pm-3pm.
Sensory Play Box with Go Play
Get Easter camp delivered to your door with Go Play's crafty kits! There are two kits available: Play + Sculpt and Sweet Treats. Each kit comes with everything you need for hours or sensory fun, plus a link to video instructions that you watch any time. Learn how to make sculptures out of paper, lolly sticks and other materials, scoop and measure with sensory rice, and roll and shape dough with the Play + Sculpt set, or make your own (non-edible!) cake creations from sponges, glue and other stationery shop staples with the Sweet Treats kit. Each kit is just $300 and orders are open now.