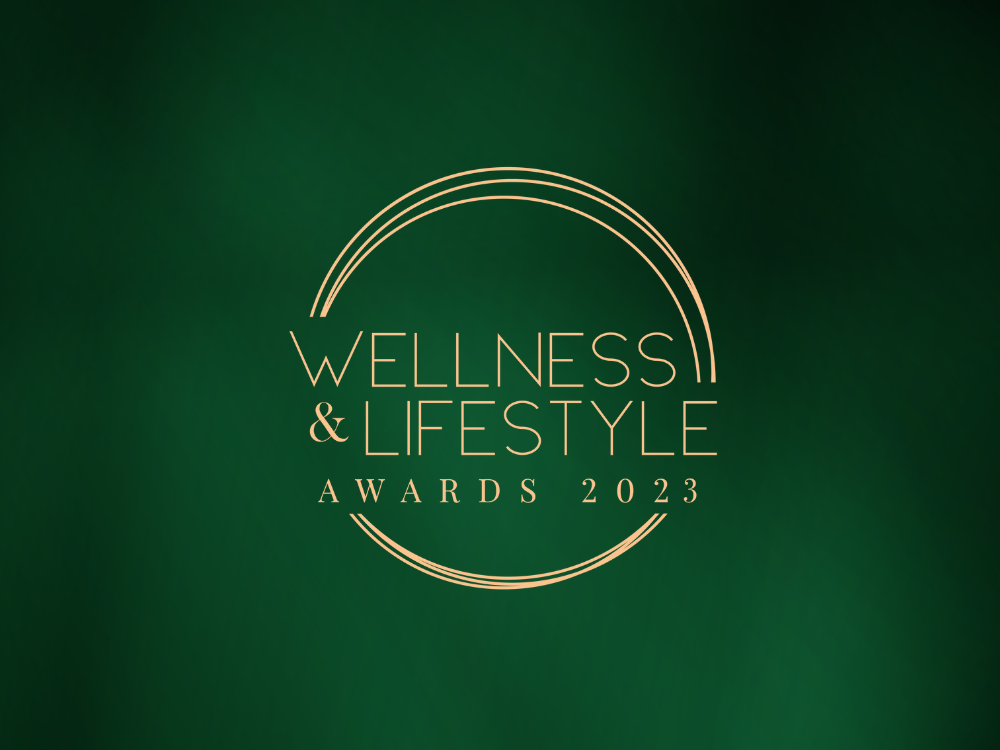 We are so thrilled to present to you the winners of the 2023 Wellness & Lifestyle Awards!
With more than 10,200 votes counted over a two-week period, Hong Kong's wellness community has had their say, and declared these brands the best in the business.
Take a look through our winners in each category to discover for yourself the premier brands and individuals making their mark on Hong Kong's wellness scene.