Introducing the 2023 WLA Awards winners for Best Medical Practice! Recognised for their patient care and innovation, these practices were nominated by our readers for their ability to deliver thorough, empathetic healthcare.
PLATINUM: Matilda International Hospital
Established in 1907 and a longstanding institution of Hong Kong's healthcare landscape, Matilda International Hospital delivers top-tier medical services across various specialties. Emphasising patient-centered approaches, the hospital combines personalised treatments with cutting-edge technology for optimal patient outcomes. Its highly qualified team is devoted to providing excellent care in a safe, welcoming setting, maintaining Matilda Hospital's legacy as a trusted medical provider.
GOLD: LifeClinic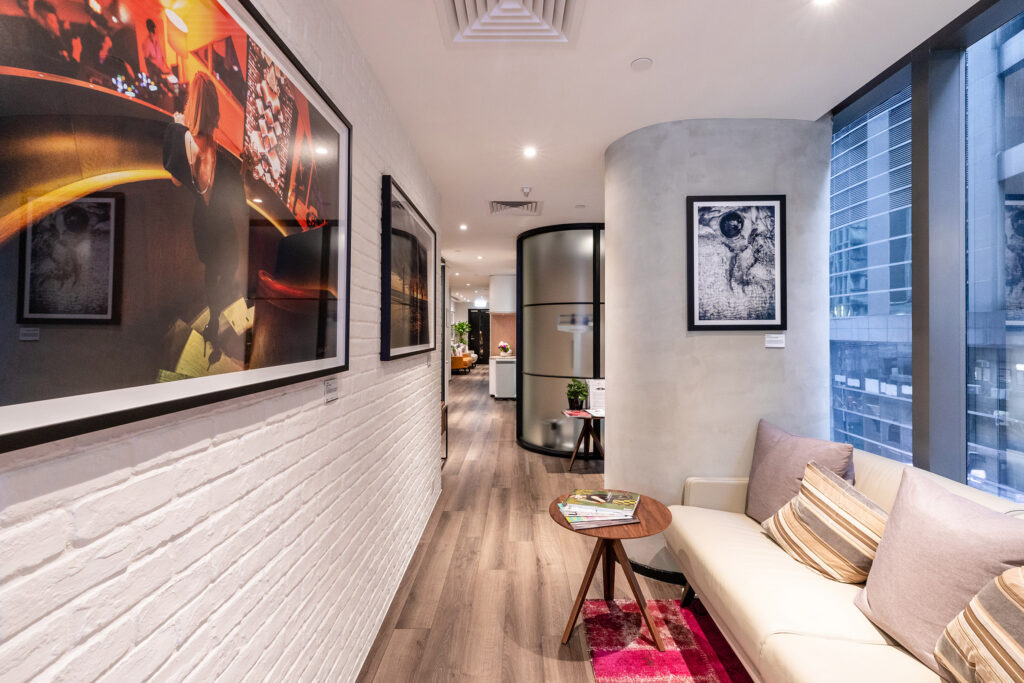 LifeClinic is a private healthcare provider specialising in integrative care for disease prevention, anti-aging, and chronic conditions. They blend traditional medicine with functional medicine, TCM, nutrition, psychology, and naturopathy to target the root causes of health issues. The clinic's international team adopts a holistic approach, collaborating closely to offer comprehensive treatment solutions tailored to each patient's unique needs.
SILVER: Choy Sum Health
Choy Sum Health Clinic specialises in holistic health and aesthetics, focusing on healthy aging and longevity. Their team, including health coaches, doctors, and therapists, collaborates to design programs that enhance clients' overall well-being on all fronts, be it physical, mental, emotional, and aesthetic. Personalised and integrative, their services aim to boost health, vitality, and life enjoyment for aging individuals.