Announcing the winners of the 2023 WLA Awards for Best New Wellness Centre! These newcomers have been celebrated for their innovative approaches to health and wellness. These brand new businesses are recognised for their exceptional service and commitment to enhancing our overall wellbeing.
PLATINUM: °CRYO Hong Kong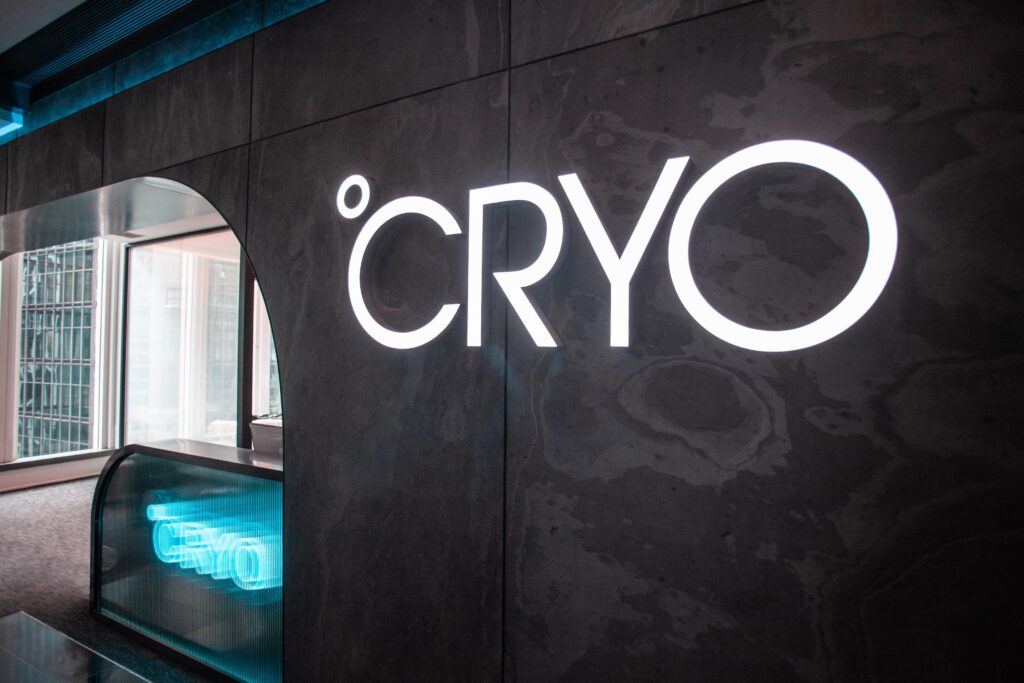 °CRYO Hong Kong is a leading wellness center offering a variety of advanced treatments for improved well-being, located centrally in Hong Kong. Originating from Dubai, UAE, their services include cryotherapy, red light therapy, and hyperbaric oxygen therapy, focusing on both aesthetic and internal health. Their goal is to provide effective pain management and recovery solutions, using the latest global technologies to serve the Hong Kong community.
GOLD: Tune In Wellness by Malbert Lee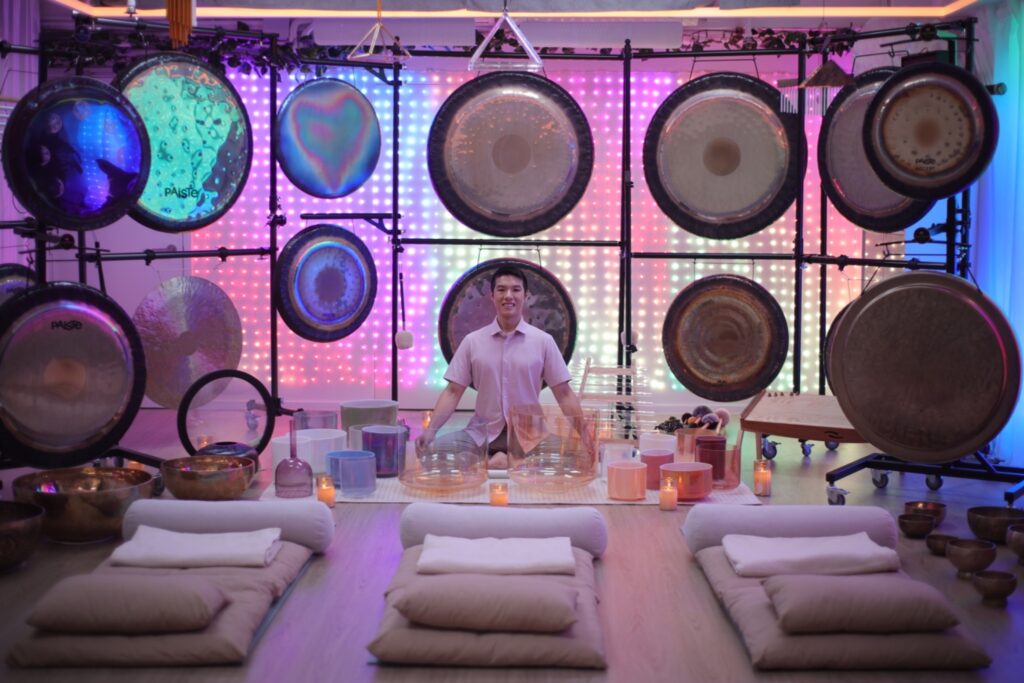 In June 2023, acclaimed sound alchemist Malbert Lee opened Tune In Wellness, a sound healing studio in Wan Chai. This studio features Hong Kong's largest collection of Alchemy crystal singing bowls, along with specially crafted gongs and Nepalese singing bowls, creating a unique and immersive sound environment for relaxation and rejuvenation. Tune In Wellness aims to deliver top-notch sound meditation experiences to individuals and organisations, focusing on improving physical, mental well-being, and life quality.
SILVER: BACK & BODYWORKS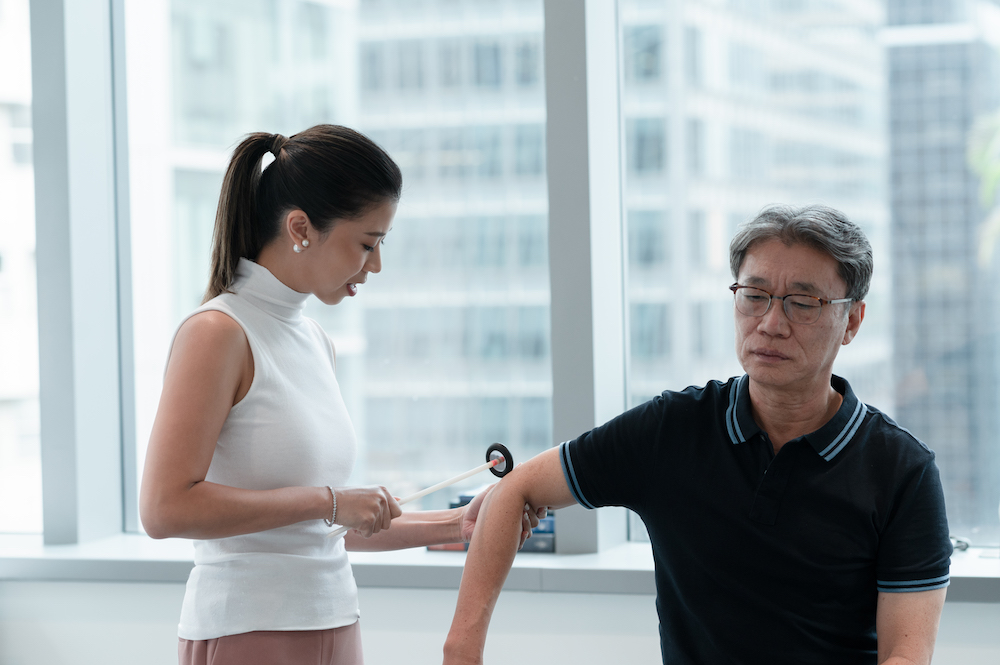 Located on Queen's Road Central, BACK & BODYWORKS is a top chiropractic and wellness practice. They specialise in identifying and treating the underlying causes of pain and discomfort through chiropractic adjustments and functional exercise. Their comprehensive services aim to improve spine function, address recurring pain, speed up recovery, and tackle broader health factors like sleep and stress. Their experienced team is dedicated to offering holistic care to boost overall health and wellbeing.