Congratulations to the 2023 WLA Awards winners for Best Maternity Wellness Provider, recognised for their exceptional support and services in maternal health and wellbeing. These providers have set a high standard in caring for expectant and new mothers, helping Hong Kong's women to navigate one of the most challenging yet rewarding phases of life.
PLATINUM: Calm Birth Hong Kong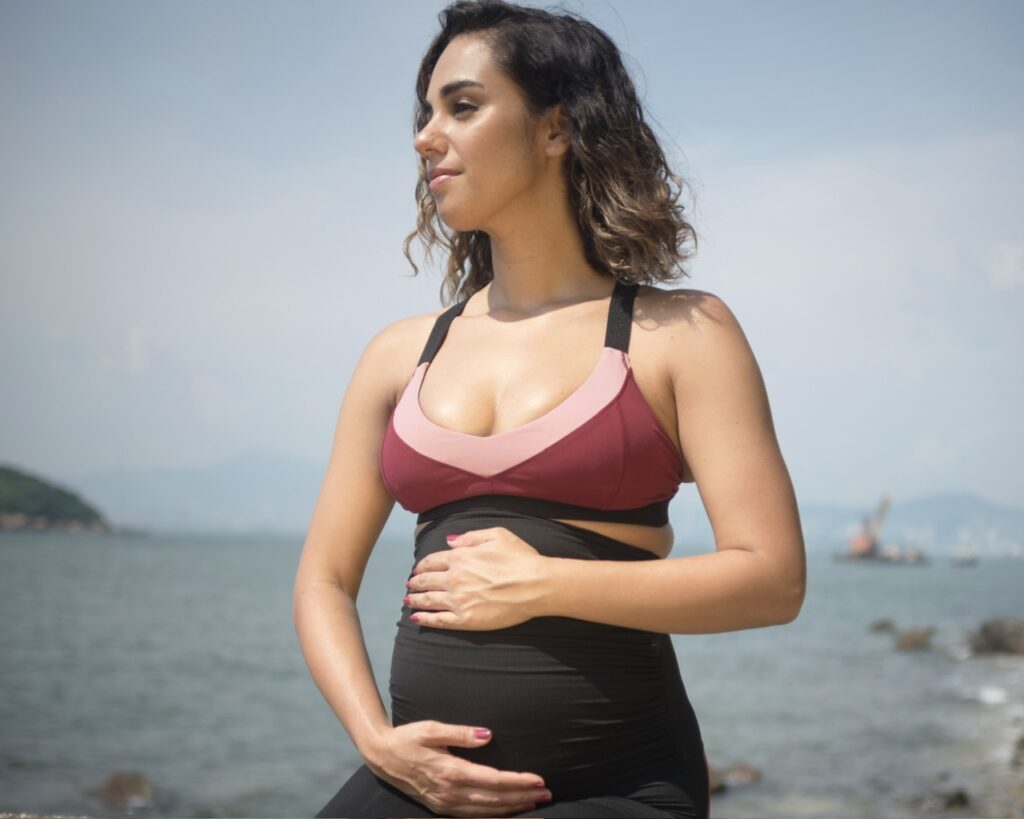 Lindsay Parfitt, founder of Calm Birth HK and a mother herself, assists families in achieving a calm and positive birthing experience. She teaches skills for informed decision-making and coping with unpredictability during childbirth. Her podcast, "Mom Body Soul" with Ziggy Makant, delves into these and other related topics, featuring experts from Hong Kong and beyond. Lindsay provides services including birth breathing classes, hypnobirthing preparation, refresher courses, pre-conception and post-birth debriefs, and pre & postnatal yoga.
GOLD: Body to Soul HK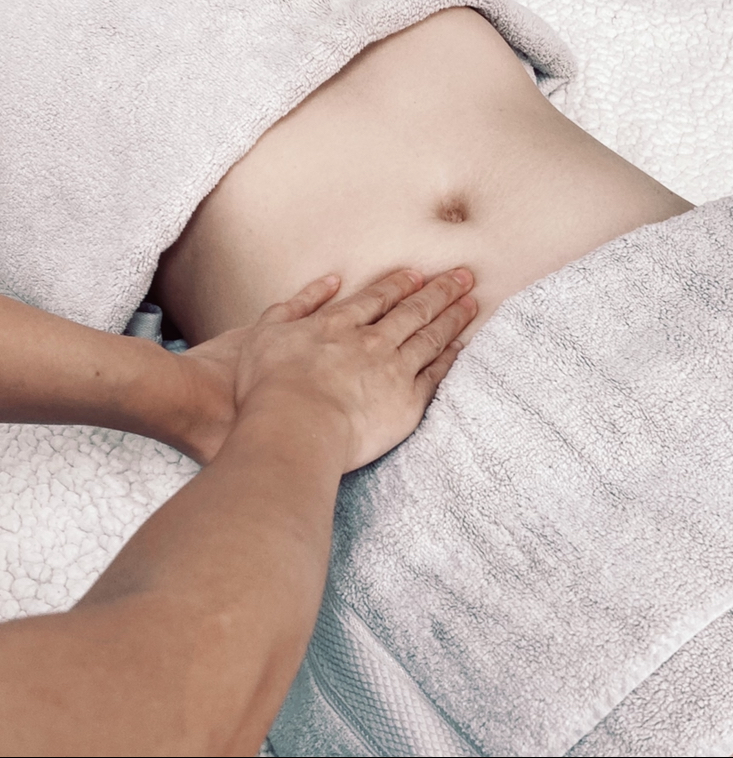 Body to Soul HK offers a range of wellbeing services for women, particularly focusing on postnatal care, right in the comfort of their homes. Their treatments include postnatal massage, Bengkung belly binding, and comprehensive postpartum care. They also provide fertility massage, chakra crystal healing massage, and prenatal massage. Their emphasis on customer feedback on their website shows their commitment to client satisfaction. Body to Soul HK is dedicated to helping women achieve optimal health and happiness throughout their journey.
SILVER: UP!Health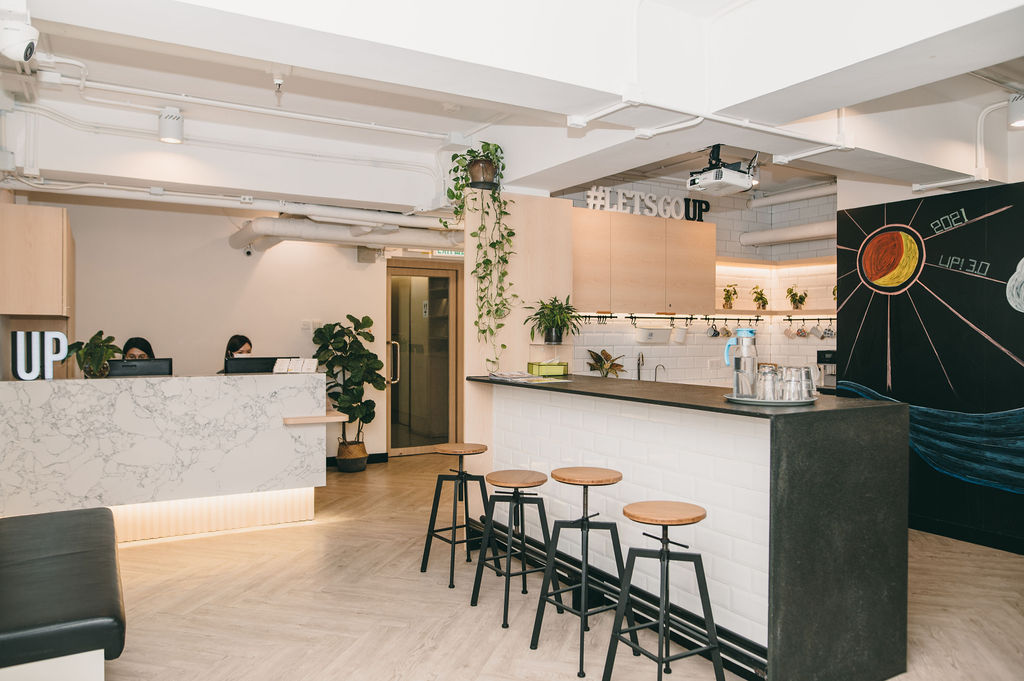 UP!health is a holistic health clinic offering a wide range of services for pre- and post-natal care. Their maternity chiropractic care helps expectant mothers with pain management, spine and pelvis alignment, childbirth preparation, and baby positioning. They combine this with pre-natal massage for relaxation and improved lymphatic drainage during pregnancy. Post-partum, UP!health concentrates on restoring spinal and pelvic function for new mothers, aiding in faster recovery and addressing the physical demands of newborn care.
FINALIST: Heather MacGillivray, HKM Fitness Coaching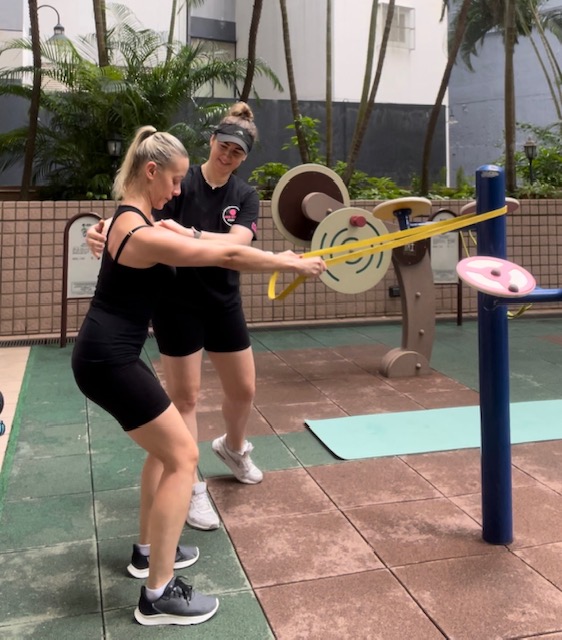 Heather MacGillivray, a pre- and post-natal coach and mother, focuses on helping women stay fit and healthy during and after pregnancy. Through HKM Fitness Coaching, she provides a safe and informative environment for mothers to exercise. She educates them on the benefits of staying active during and after pregnancy and guides them in safely resuming exercise post-childbirth. Her goal is to empower mothers with confidence and knowledge for a positive fitness journey throughout their maternal phases.