Introducing the winners of the 2023 WLA Awards for Best Aesthetic Treatments. If you're looking for a results-driven treatment with long-lasting efficacy, these acclaimed practices deliver the highest standards in aesthetics.
PLATINUM: Sense of Touch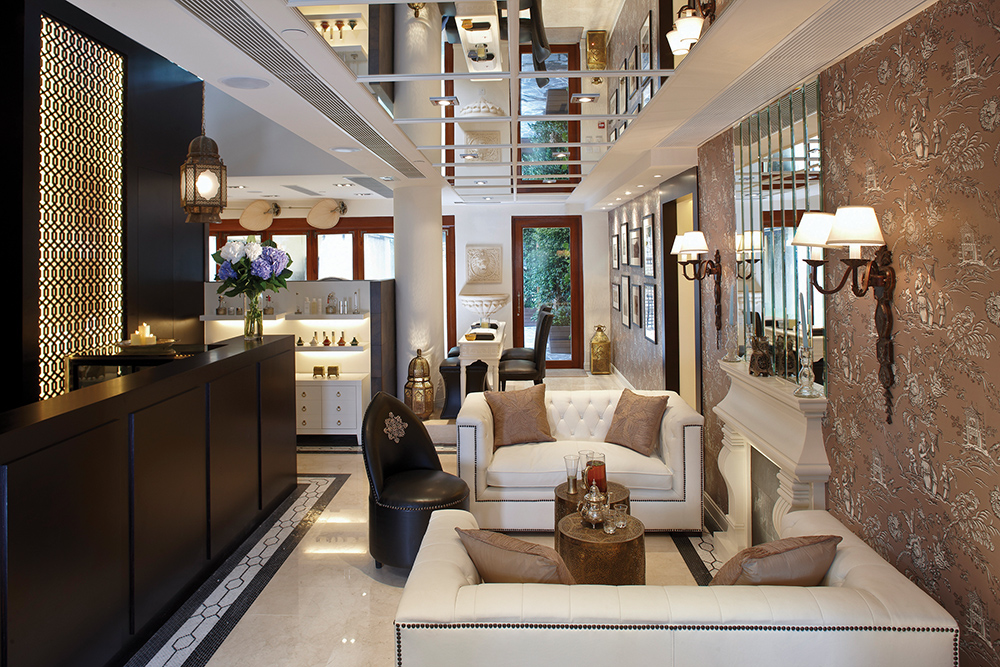 With three locations around the city, including an enviable central spot in Lan Kwai Fong, Sense of Touch stands out as a leader among Hong Kong's spas. They offer a wide array of aesthetic services, catering to various needs such as wrinkles, dark circles, cellulite, and body contouring. Additionally, they provide specialised treatments like laser hair removal and fractional skin rejuvenation, showcasing their commitment to comprehensive beauty and wellness solutions.
GOLD: EstheClinic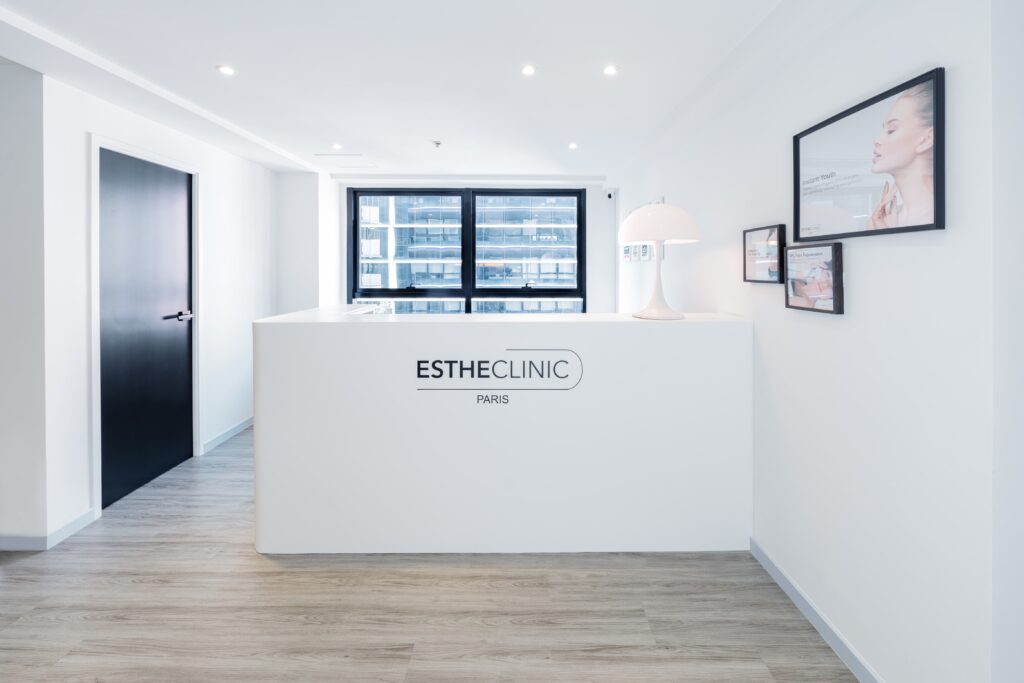 EstheClinic is a prominent French beauty clinic known for its innovative and non-invasive aesthetic treatments. With 20 years of experience and numerous awards, they launched their first Hong Kong location five years ago, focusing on helping clients meet their beauty goals and boost body confidence. Their treatments, ranging from permanent hair removal to anti-aging, body slimming, shaping, and hair loss solutions, are pain-free and long-lasting. They take a holistic approach, tailoring their services to each client's unique requirements, using exclusive, patented technologies for optimal results.
SILVER: MediSpa
MediSpa Health and Wellness is a comprehensive clinic in Causeway Bay that offers an extensive array of services for health, wellness, and aesthetics. This clinic provides everything from medical consultations and laboratory tests to specialised facial treatments and hair removal, ensuring a holistic approach to care. Staffed by professional nurses and a medical doctor with a focus on aesthetics and anti-aging, MediSpa prides itself on using FDA-approved equipment and globally sourced supplies.